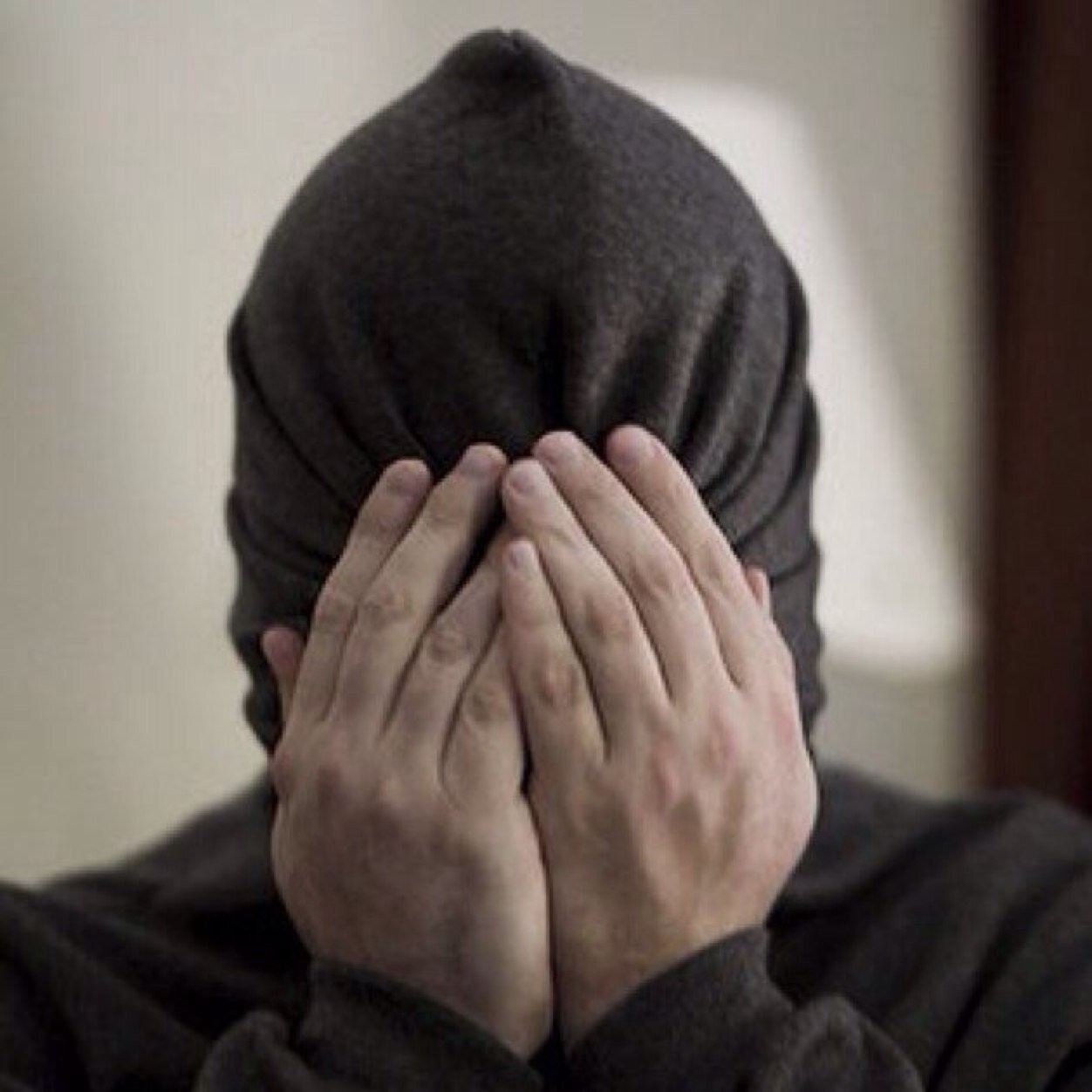 Michael Goldberg
How an unassuming suburban photographer already on police radar allegedly stole $500,000 in 11 heists over four years.

Letchworth Village is a place where unspeakable atrocities were committed. Now, it's a playground for graffiti artists, punk kids, and dog walkers.

Former inmate Michael Humphrey now gives tours of the place, and man he has stories.

Welcome to 1880 Cowboy Town in Buffalo Ridge: roadside Americana at its weirdest and most surreal.