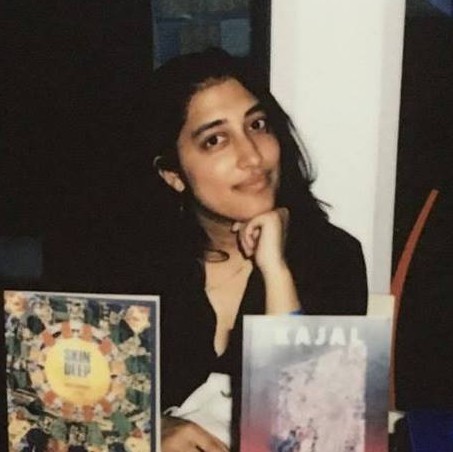 Nadya Agrawal
Nadya Agrawal is a New York-based writer focusing on global news and culture. She edits the South Asian-centered art and opinion magazine Kajal.
Kimberly Drew (a.k.a. @MuseumMammy) doesn't just run the Metropolitan Museum of Art's social media—she's also the woman behind the cult Tumblr, Black Contemporary Art, and a champion of artists.

With just a few weeks to go before the Democratic National Convention, it appears as though Sanders may be finally ready to unite the party behind Clinton.

Bhangra is a folk dance traditionally danced by men but this group of high-energy women are demolishing competitions and expectations.