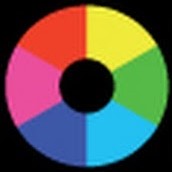 Noisey Australia
The Indiana band tinkle the ivories on new track "Mike's Dust".

The Liverpool songwriter creates melodic melancholia that will have you feeling blissed and blue.

The Melbourne band nail the thrills and frustrations of the 'shit friend' bestie.

RIP the late-night Melbourne institution, which closed for good this weekend.

The synth-pop track "Bravado" is the first single from the artist's upcoming record of the same name.