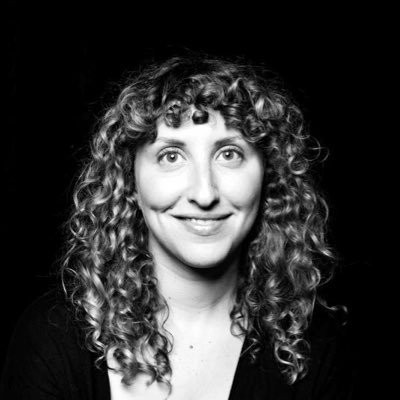 Nona Willis Aronowitz
In a divorce, who gets custody of the embryos?

Moira Donegan could have been known solely as the woman who made the document that brought #MeToo to media. Instead, her life has been shaped by the consciousness-raising the list came out of.

Nowadays, the Men's Rights movement runs the gamut from incels to red pillers, but in the 1970s, men's libbers looked something like… feminists?