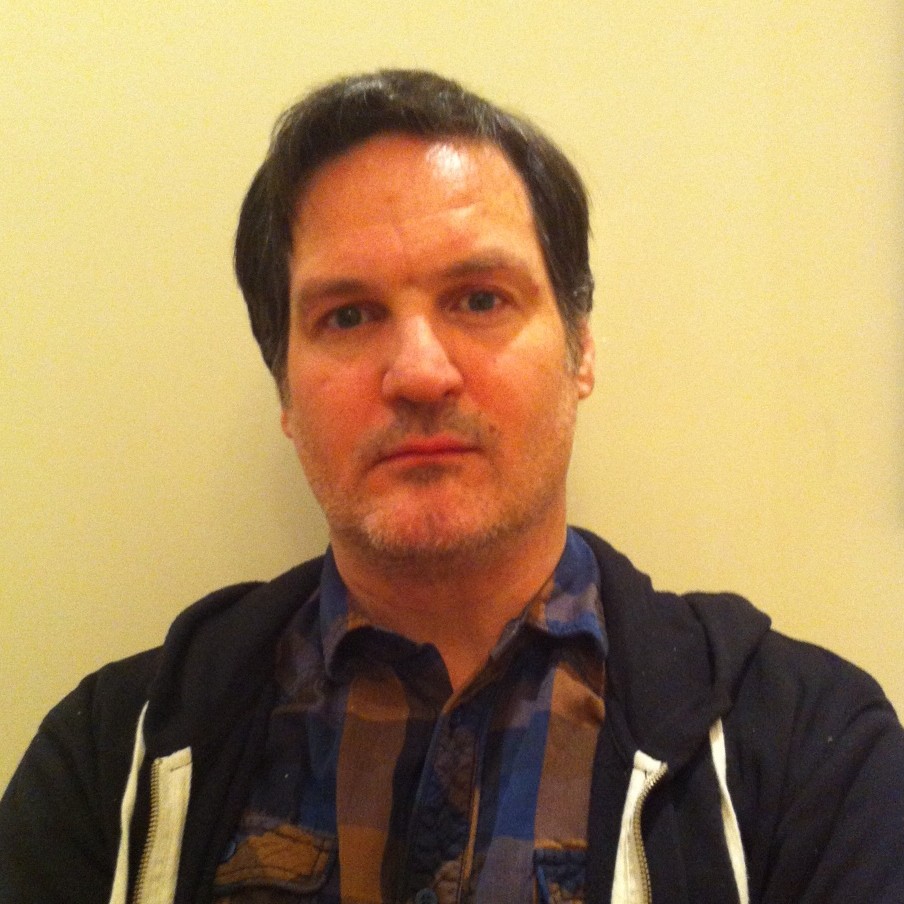 Patrick Lejtenyi
Two crimes involving brunch restaurant chains, kidnappings and the Montreal suburb of Laval have a province stumped.

Valery Fabrikant killed four people at Concordia University 25 years ago. Sadly, his profile seems more familiar than ever.

Why Mary Gallagher's brutal murder became a Montreal ghost story.

Experts say Sunday's horrific attack was years in the making.

"Being a conservative is not something we advertise."