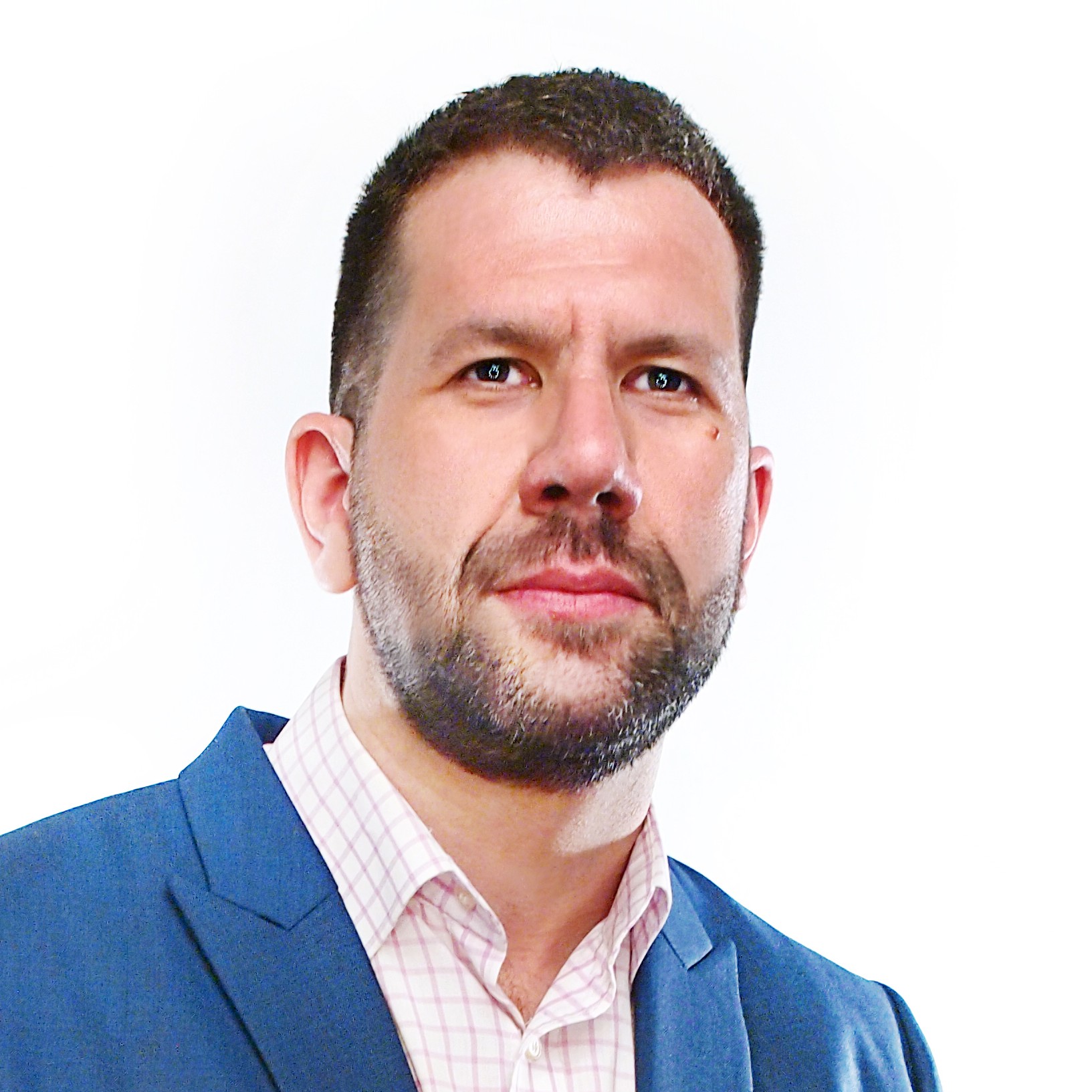 Paul Tadich
What does this mean for the world's 6.9 billion mobile phone users?

Scientists have grown a human embryo for two weeks in a petri dish.

A condition called CCSVI, and the therapy proposed to treat it, are according to many internationally-recognized MS researchers without scientific merit

I'm still on meds but the feared apparition, the depressive state, has not come to visit for weeks.

In a proof-of-concept, researchers used CRISPR/Cas to erase genes that make E. Coli resistant to antibiotics.