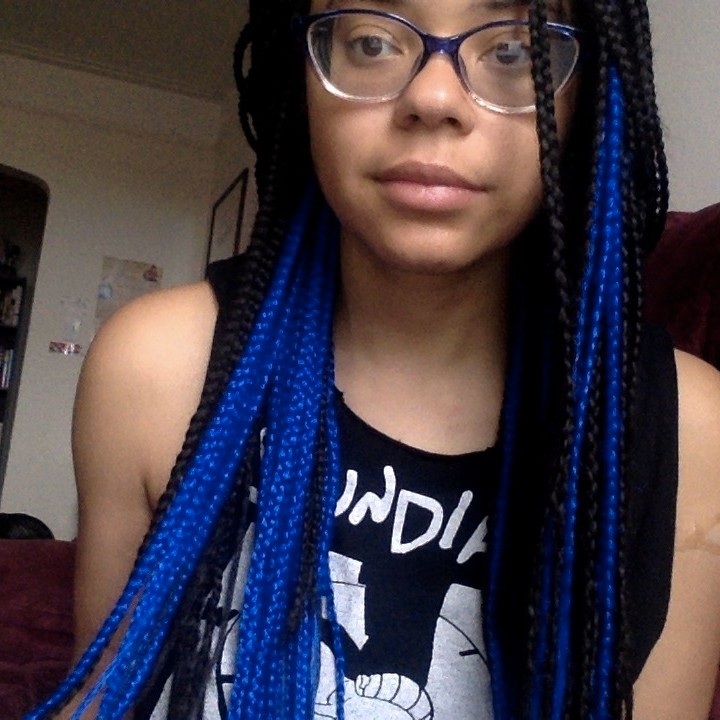 Pilot Viruet
And read our interview with star James Van Der Beek.

As we're celebrating a number of historic wins, we shouldn't forget how long it took to get here.

Come for the intrigue and sleuthing, stay for the dick jokes.

Ryan Murphy, Ricky Martin, and Darren Criss talk about the new season of 'American Crime Story' and the legacy of Versace.

CEO John Landgraf talks 'Atlanta,' 'Fargo,' and the 'Sons of Anarchy' spin-off.