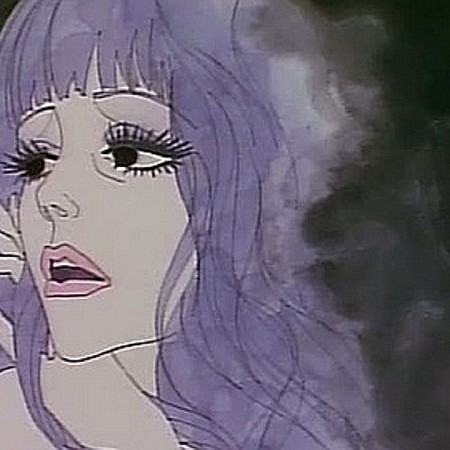 Rachel Rabbit White
An interview with performance artist and underground style icon Kate Durbin.

"Edgeplay… ends up being whatever your circle deems 'edgy,'" says Madeline, who is nude. As she talks, Z jabs a needle in her back and a cup at the end is filling up with her blood. He twists off the cup and takes a sip before throwing it back like a...

I went to a psychic with Sharon Needles and talked to GG Allin, Tammy Faye Bakker, and Divine.