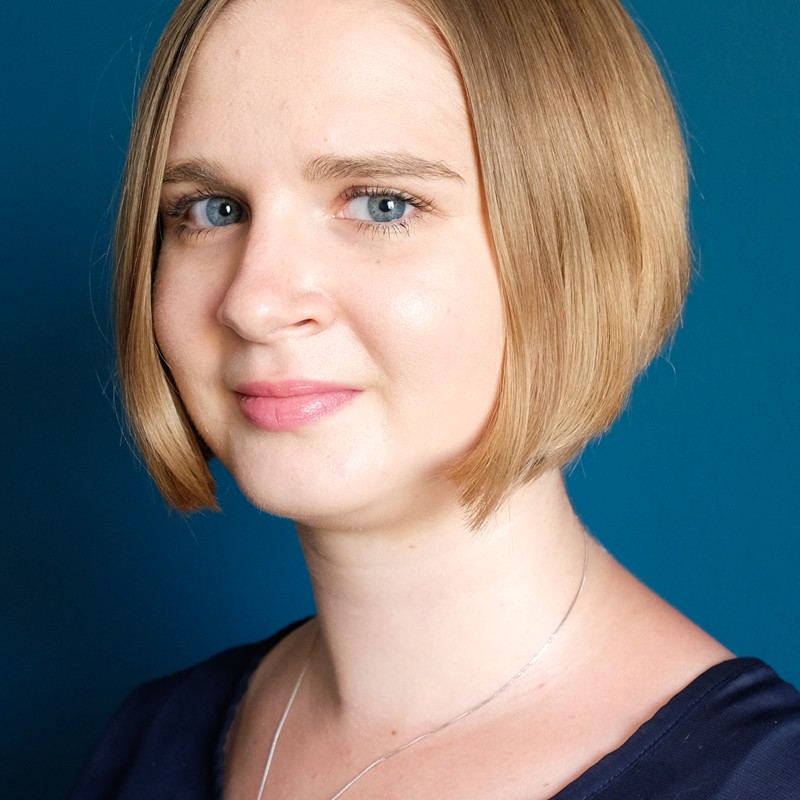 Sarah Graham
Contributor
New research shows that for women visiting abortion clinics, there is no such thing a peaceful protest.

Or will the proliferation of apps designed to help mental wellbeing provide an excuse for keeping mental health services underfunded?

With more Brits than ever turning to antidepressants, some experts see the death knell ringing for the treatment.