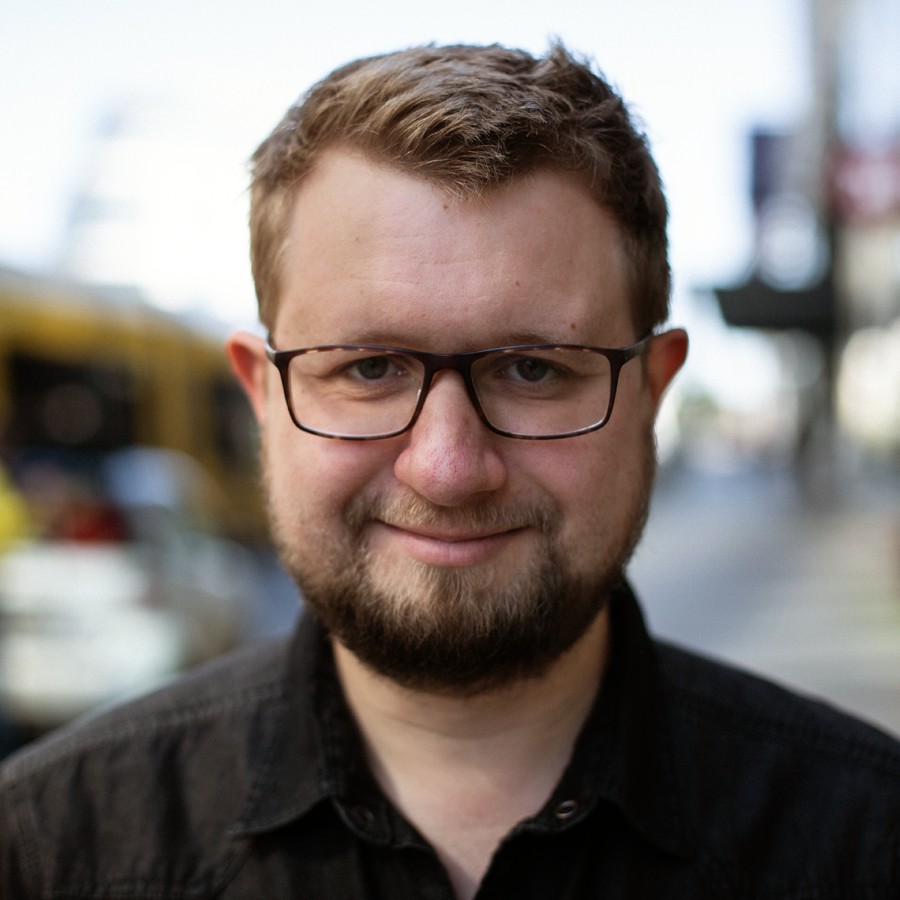 Sebastian Meineck
Senior Editor
sebastian.meineck@vice.com
<p>Redakteur für Tech und Investigation. Zuvor Student der Deutschen Journalistenschule München, freier Radio-Autor, Redakteur bei SPIEGEL Netzwelt, Chefredakteur von Motherboard Germany. Ist auch verschlüsselt via Signal zu erreichen +49 152 1012 4551.</p>
Advertisers can target your location, language, sexual preferences and the specific browser you're using.

Your iPhone can do more than you know. With these iOS tricks, you'll increase your battery life, get access to exclusive apps, connect your phone to a surround-sound system, and figure out who's calling by the way it vibrates.

Android can do a lot more than you think. With these tips you can unlock hidden functions, make your phone faster, and record phone calls.