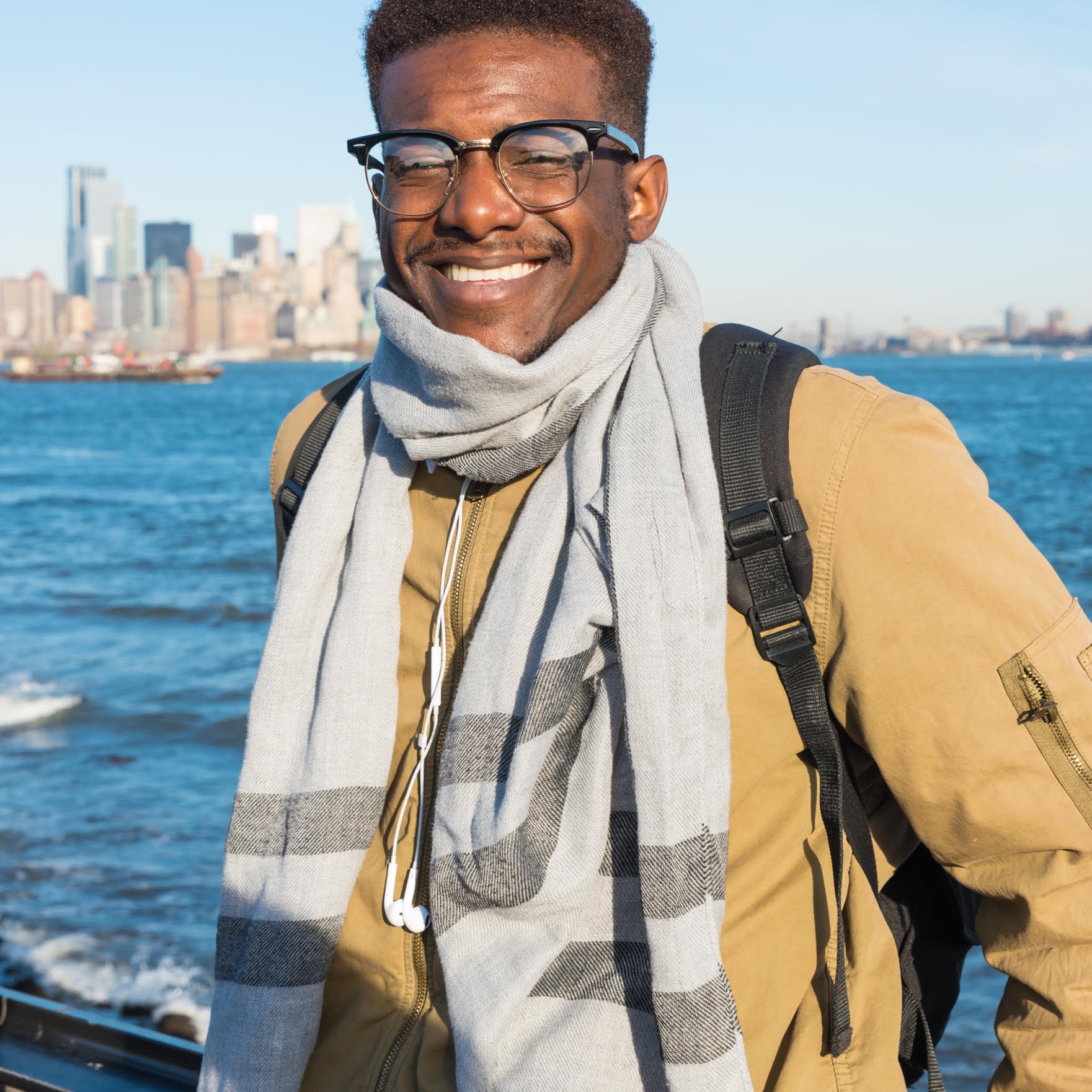 Shaquille Dunbar
Longtime residents and natives pay tribute.

Lawrence Burney interviews Lil Jodeci, Brandon Ares, and other members of Pink Room Project, on this episode of 'The VICE Magazine Podcast.'

A young collective called The Pink Room Project is pushing the city's musical legacy into the future, catching the eye of Solange in the process.