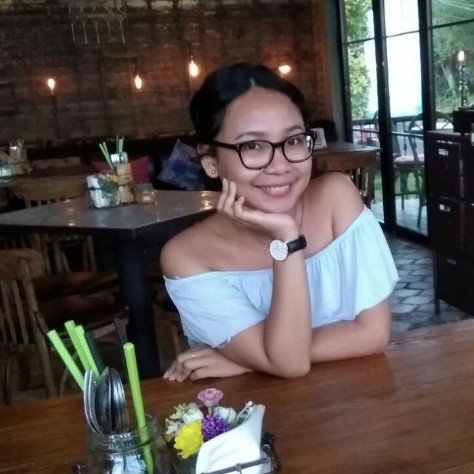 Syarafina Vidyadhana
syarafina.vidyadhana@vice.com
We spoke with the rising author Intan Paramaditha about her life on the move and why "bad girls wander."

It's easy to feel overwhelmed by the choices, regardless of all those Ubud vibes.

VICE talks with Mikael Johani about the re-issue of his poetry anthology "We Are Nowhere and It's Wow."

In Indonesia, every one blames the "mimin." But we all know that the admin doesn't actually write the articles, right?

The series is surprisingly relevant in Indonesia, despite the fact that it's not even streaming here.