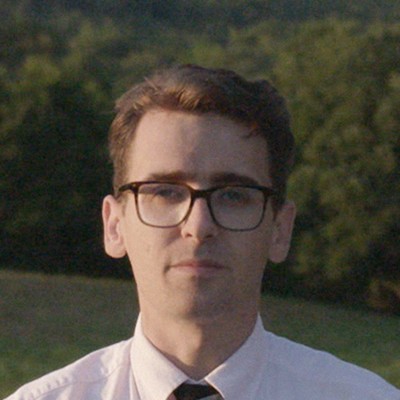 Thomas Morton
The Lit Lounge, if you aren't from New York, is a leering black hole from which few memories escape intact. If the standard, workaday memory is already 50 percent confabulation, the average Lit memory is about eight frames of reality cobbled together...

While filming in Africa we passed through Nouakchott, Mauritania, and decided to stop in the country's only record store, Saphir D'or. Turns out, it rules! We chatted with Ahmede Valle, shop proprietor and seasoned DJ, about record collecting and the...

The Vietnam War has typically been forbidden territory for war reenactors, but reenactment groups around the country have begun collecting their rice hats and period-appropriate M16s for pretend skirmishes with fake Viet Cong.

Thomas Morton embeds with the Virginia-Carolina Military History Association as they embark on their first tour of Vietnam… in North Carolina. In part two, we witness the degrading interrogation of a captured Vietnamese soldier that gets a little too...

On my first day embedded with the UN stabilization force in the Democratic Republic of the Congo, I visited a camp in the city of Goma set up to house rebel combatants who had recently surrendered. The facility was split along ethnic and administrative...