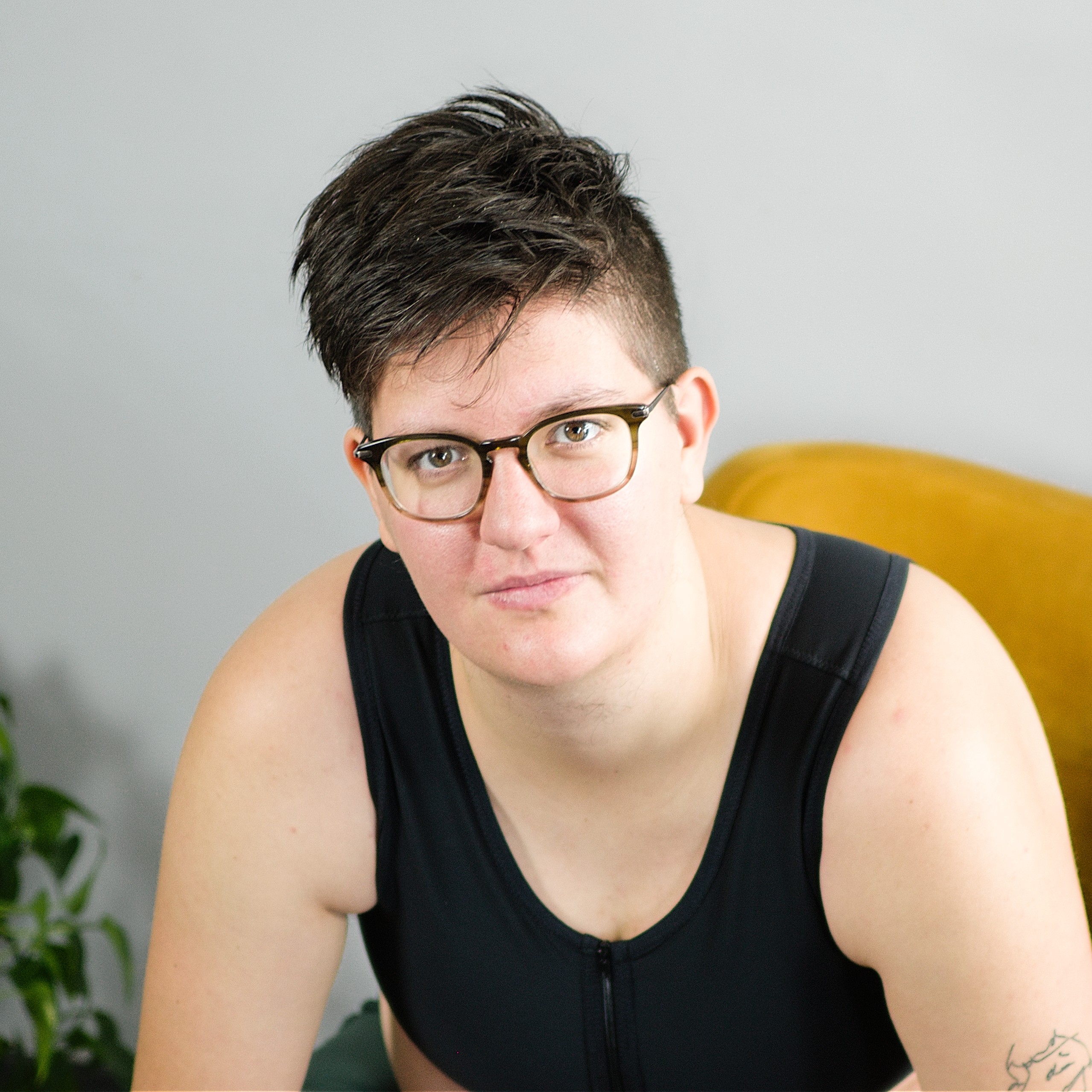 Tilke Wouters
Contributor
Tilke is unapologetically queer and injected this in every part of their life. They're not great with authority. So they work for themselves, the people they love and the communities who deserve it. They are a slam poet, journalist, founder of Slam-T and the Safer Space Manifesto. This year they also became a co-owner of Blond, a queer bar in Ghent.
Often dealing with unsupportive schools or parents, trans teens are in a race against their own bodies.

I had to let go of the idea that a binder would make me flat-chested. It's simply impossible if your breasts are as big as mine.