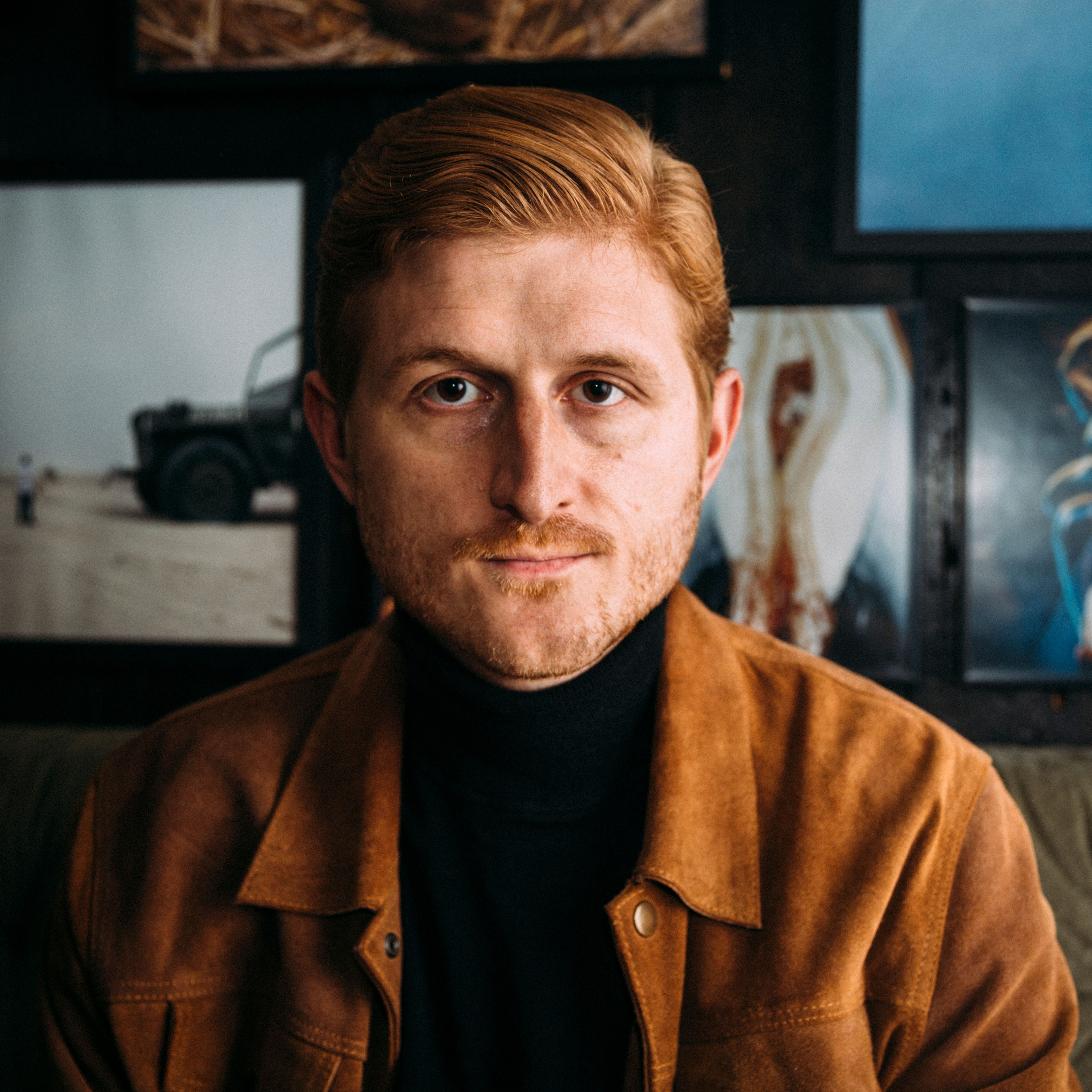 Tim Geyer
Deputy Editor-in-Chief
tim.geyer@vice.com
Tim Geyer ist Deputy Editor-in-Chief bei VICE Deutschland und schreibt über Drogenpolitik, Kriminalität und Gesellschaftsthemen.
Christoph Rossner​ is using a former NATO air base in his quest to become Germany's leading medicinal weed grower.

"I prefer younger men—the old ones are no fun. But I haven't actually wanted a boyfriend for ages. It would be such a burden to be in a relationship at my age."

"When you're constantly being harassed by guests, there's the risk that you'll eventually get fed up and hit back."