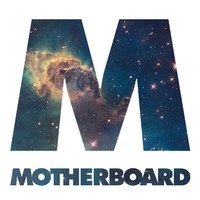 Warren Ellis
As a game system, Google Glass has much more of a weird promise. Imagine groups of gamers re-enacting famous civil disturbances on city streets.

There is a world to come where Google Glasses will exist as a popular game platform. These will turn out to be just popular enough to ensure that Google Glass never gets to be useful and will never be able to give you a good look at the real world.

How a guy in a hotel room watching porn cut me off from the future.

I recently received an email from a friend that went something like, "My dad's got a new record out today, and he could really use your support to help get the word out." I get emails like that quite often. The difference here was that this friend of...