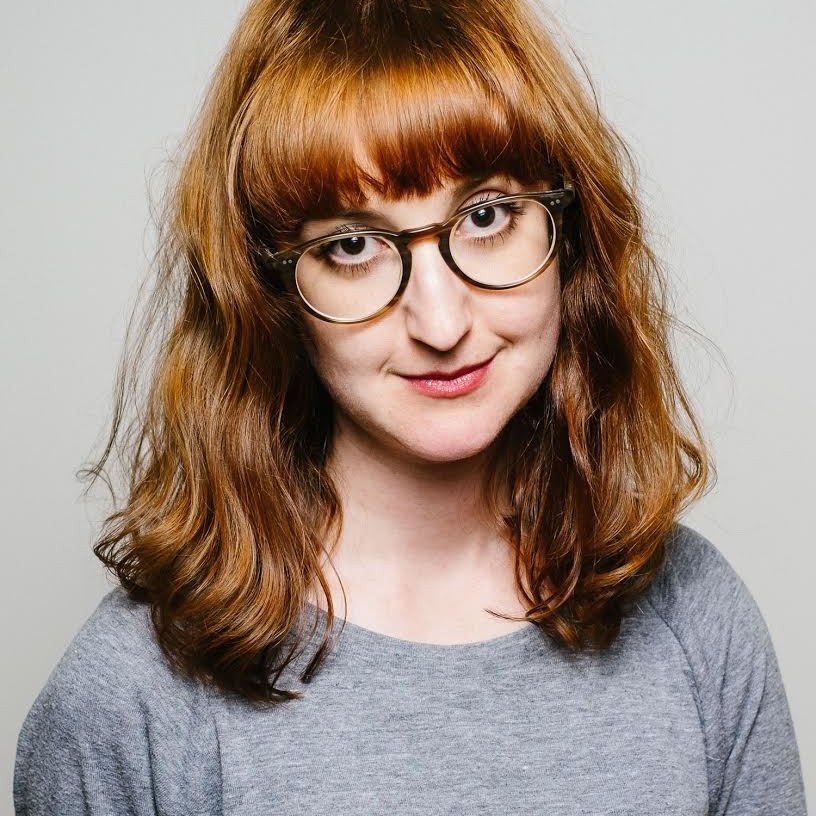 Wendy Syfret
Want to boost tourism and rest in peace for eternity? Well do we have a plan for you.

The guilt gets you in the end.

A recent case has shone further light on an ugly work culture.

The Tesla billionaire has been feuding with Vern Unsworth since the diver called his mini-submarine a PR stunt.