A rolling wave crests across three separate panels of a monochromatic triptych, carrying a boatful of refugees as they careen over water. The image is taken from a piece of Doctors Without Borders publicity material and repurposed within a gallery space to make a point about image consumption, and how to represent a collective American feeling. A recent show from New York-based artist, Robert Longo presents a calvary of images taken from different realms of the American media.
From these photographic sources, the artist renders each historic visual into highly realistic hand-drawn illustration. His latest solo exhibition at a Metro Picture in NYC is titled The Destroyer Cycle, and functions as a reflection of the "hidden truths" which go relatively unseen within the limitless-possibilities state of the American media diet. Longo uses 12 large-scale, charcoal-produced works to reconsider the state of the world.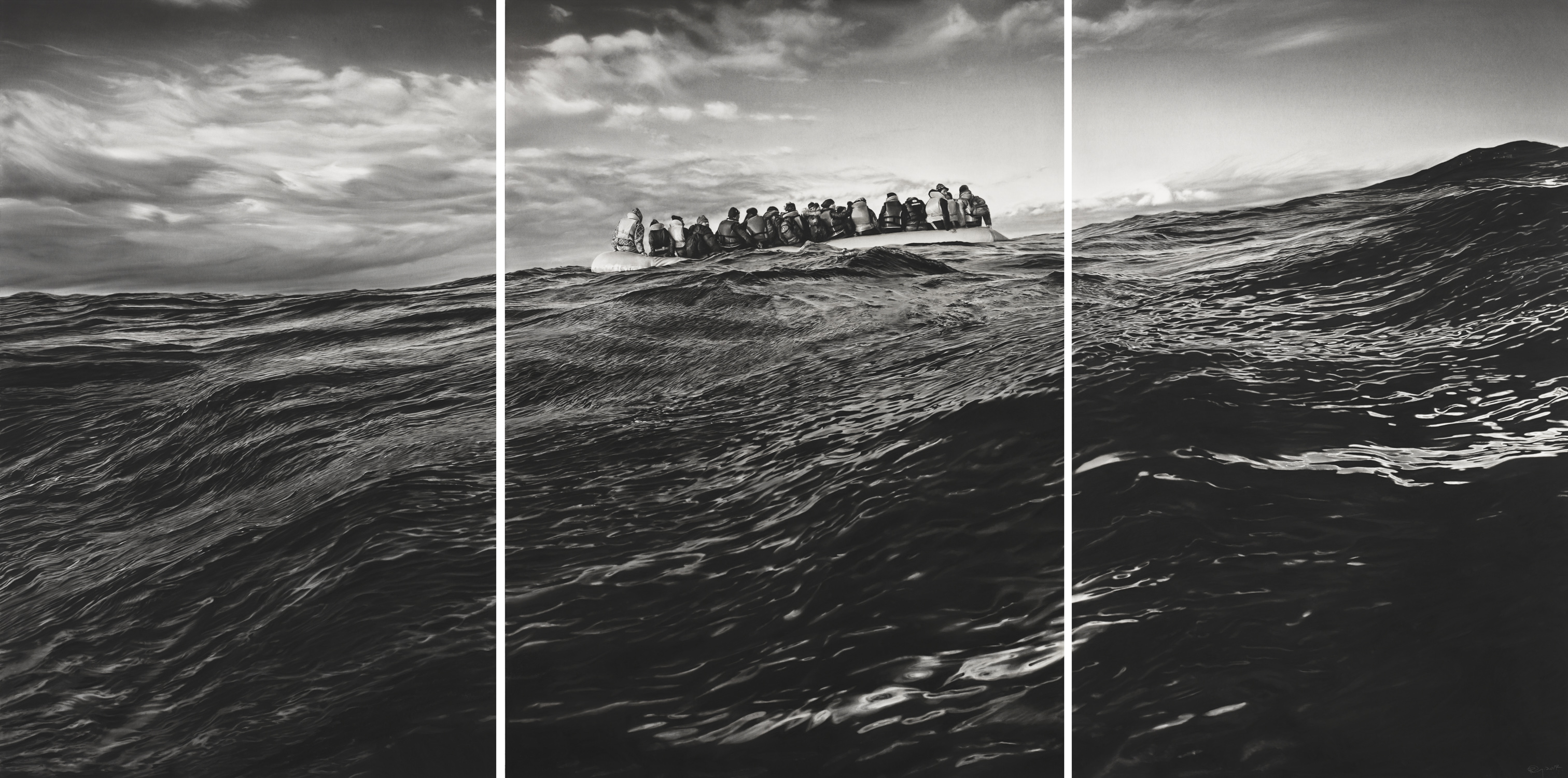 Included in The Destroyer Cycle are several x-ray works, which take elements of one celebrated painting, combine it with a separate work, and rejigger the aesthetic as a whole to create a complex charcoal piece. In Venus with a Mirror (1555, After Titian), the artist takes the famous National Gallery-residing piece and applies the layering effect of the x-ray technique in addition to inserting a new male character alongside Titian's titular subject.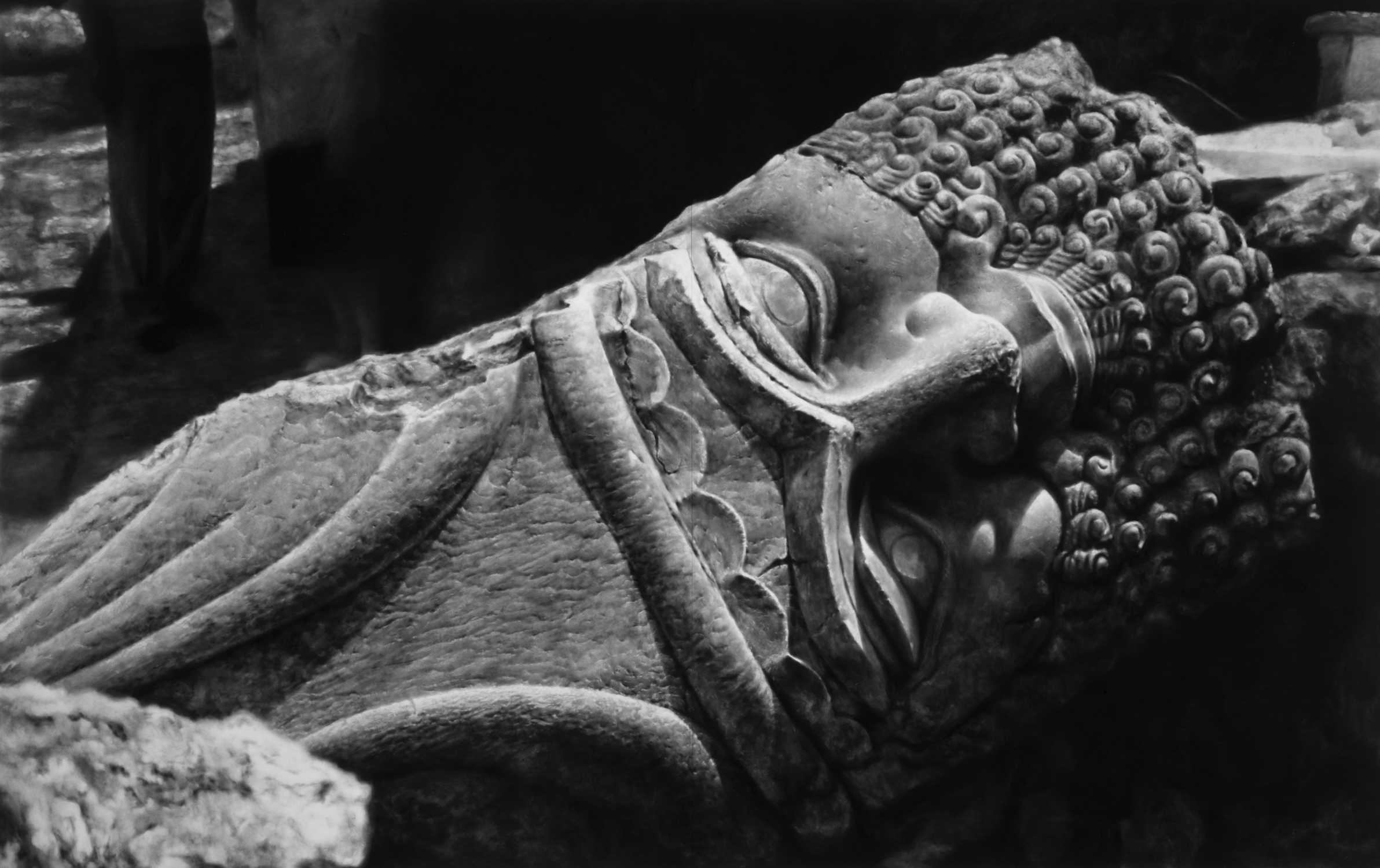 Speaking to Creators about The Destroyer Cycle Longo explains, "I hope to slow down images through the medium of drawing, to urge the viewer to consume the full power of each image. I am presenting images we see in media, images the viewer could easily swipe through on a phone. Rather, I am asking for the viewer to spend time, to really look. Drawing is an extraordinarily physical way of analyzing something, digested through my body on a molecular level. I approach the process as if I'm making a sculpture: I carve the image out of layers of charcoal dust, a truly archaic medium."
"This exhibition," Longo elaborates, "is more figurative than previous shows of mine, evoking archteypes from the Burgers of Calais to Tommie Smith and John Carlos at the 1968 Mexico Olympics, their fists in the air. There are several groups of people: some by choice, some incarcerated, some fleeing, some in power, some questioning power."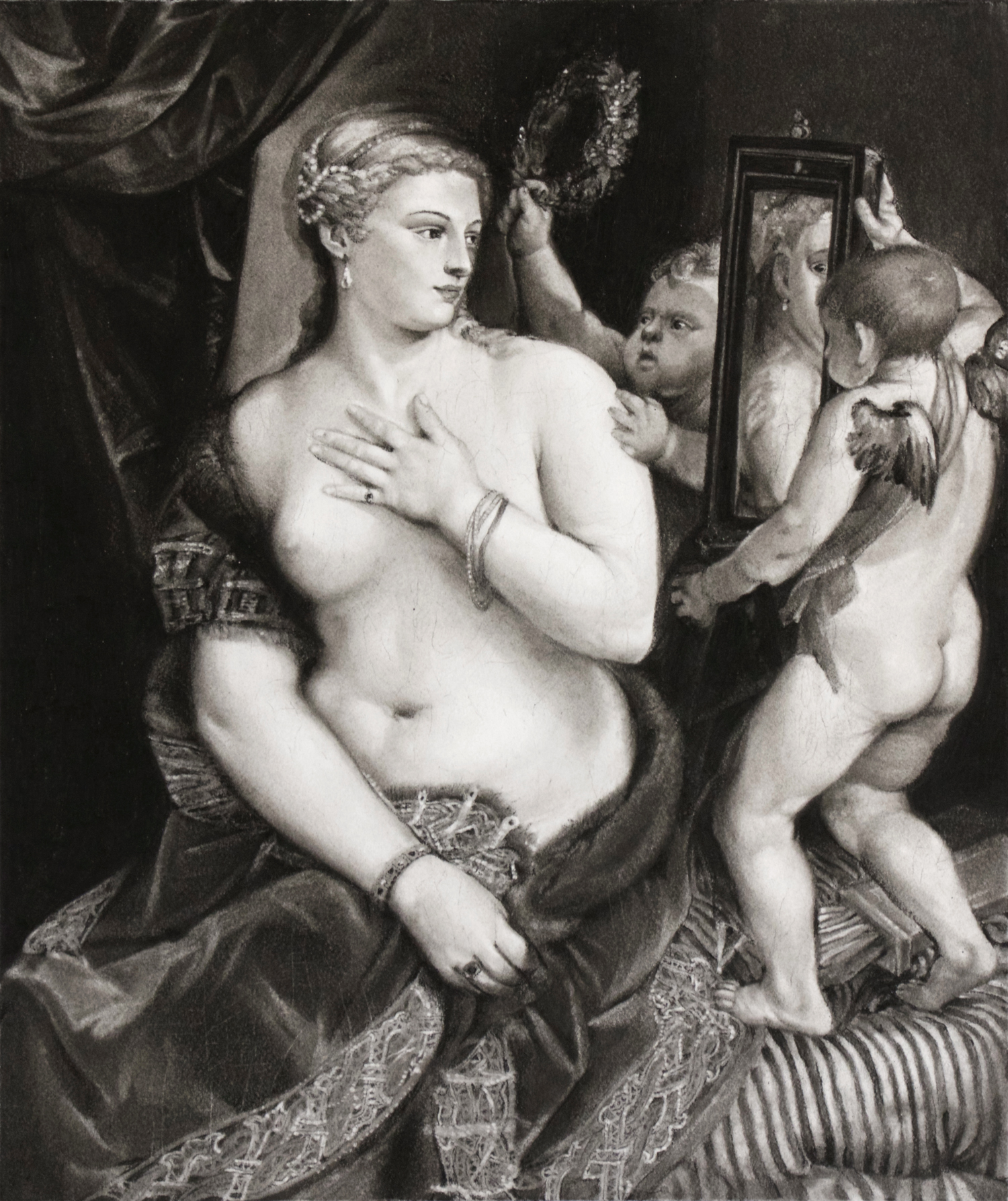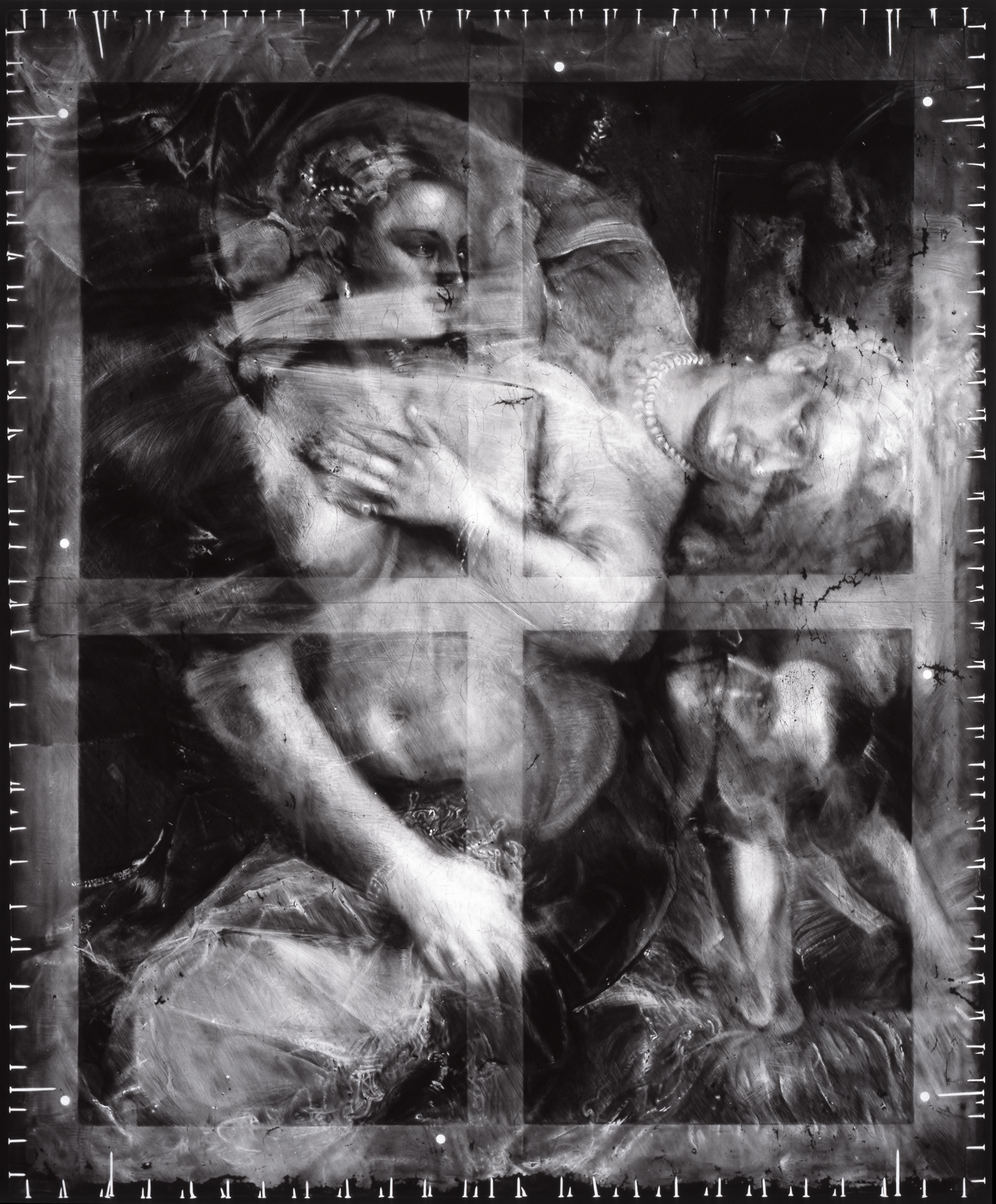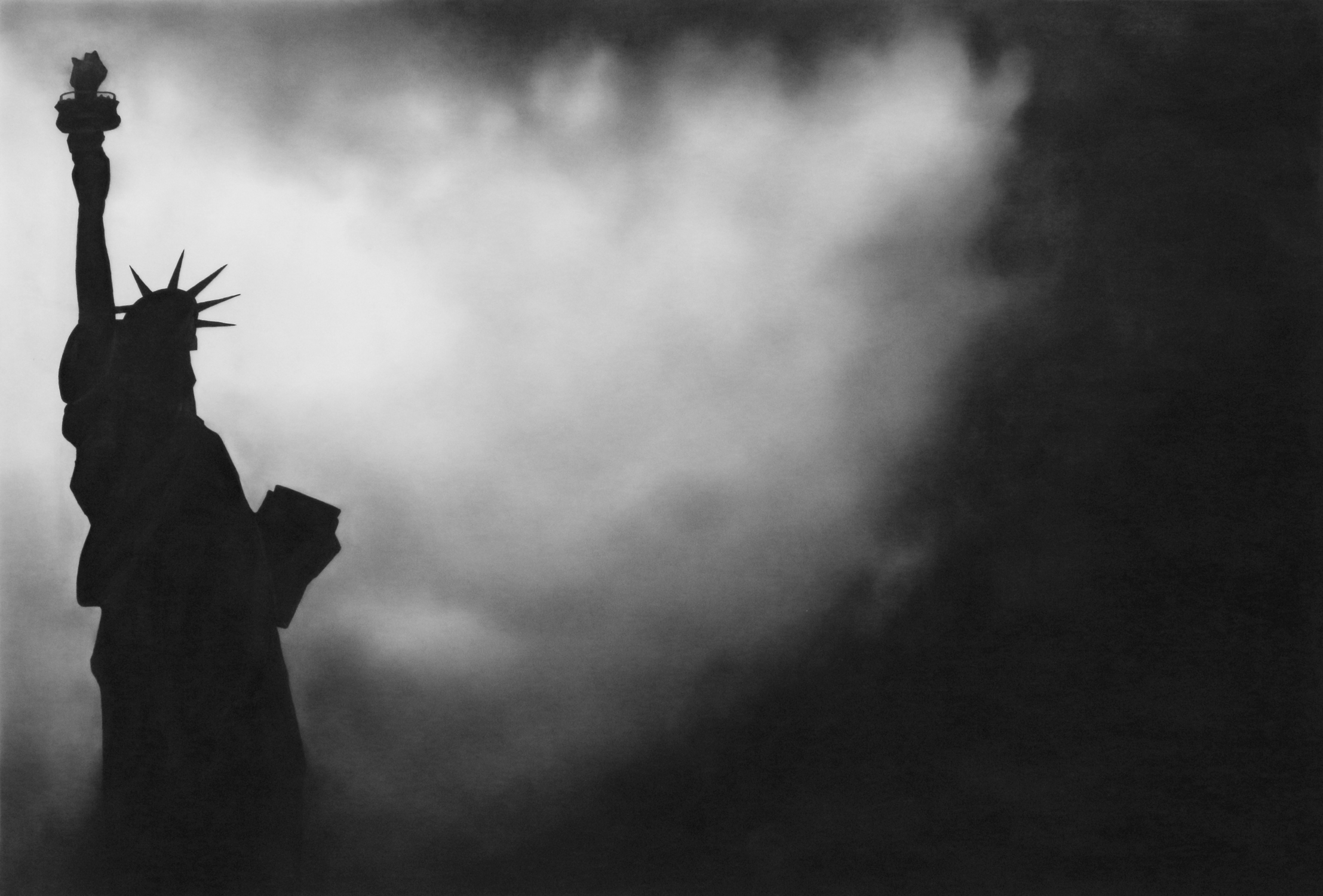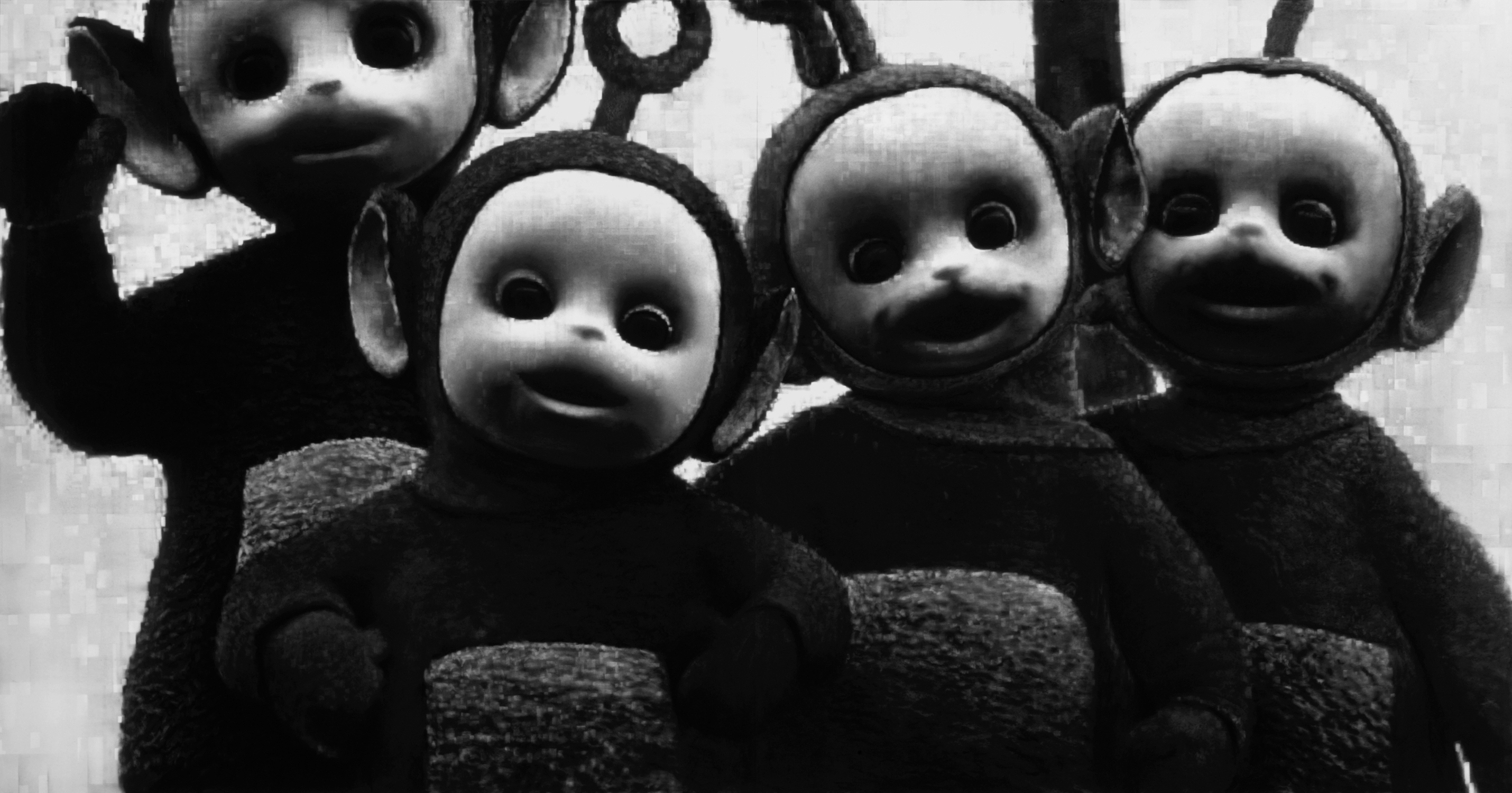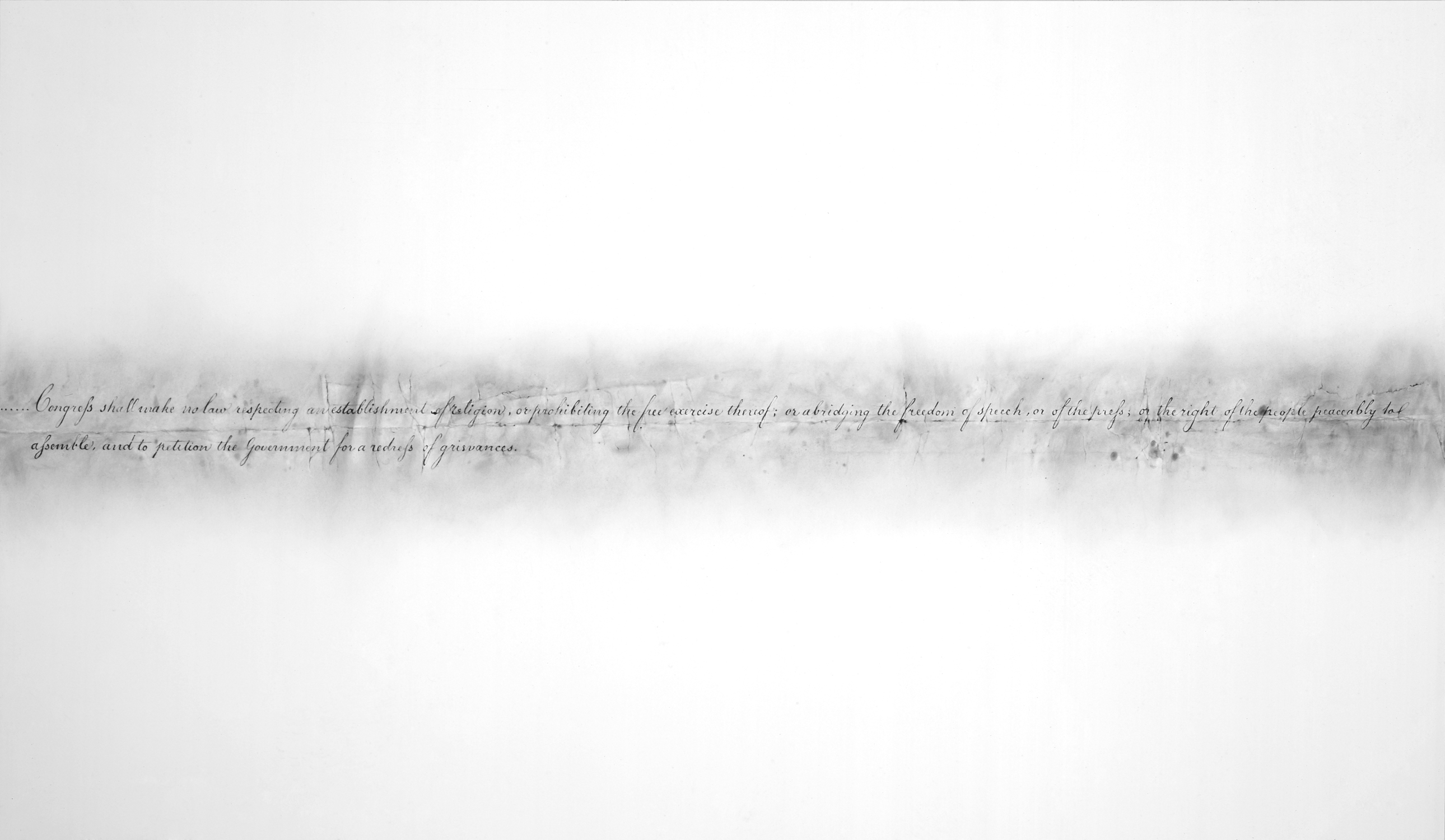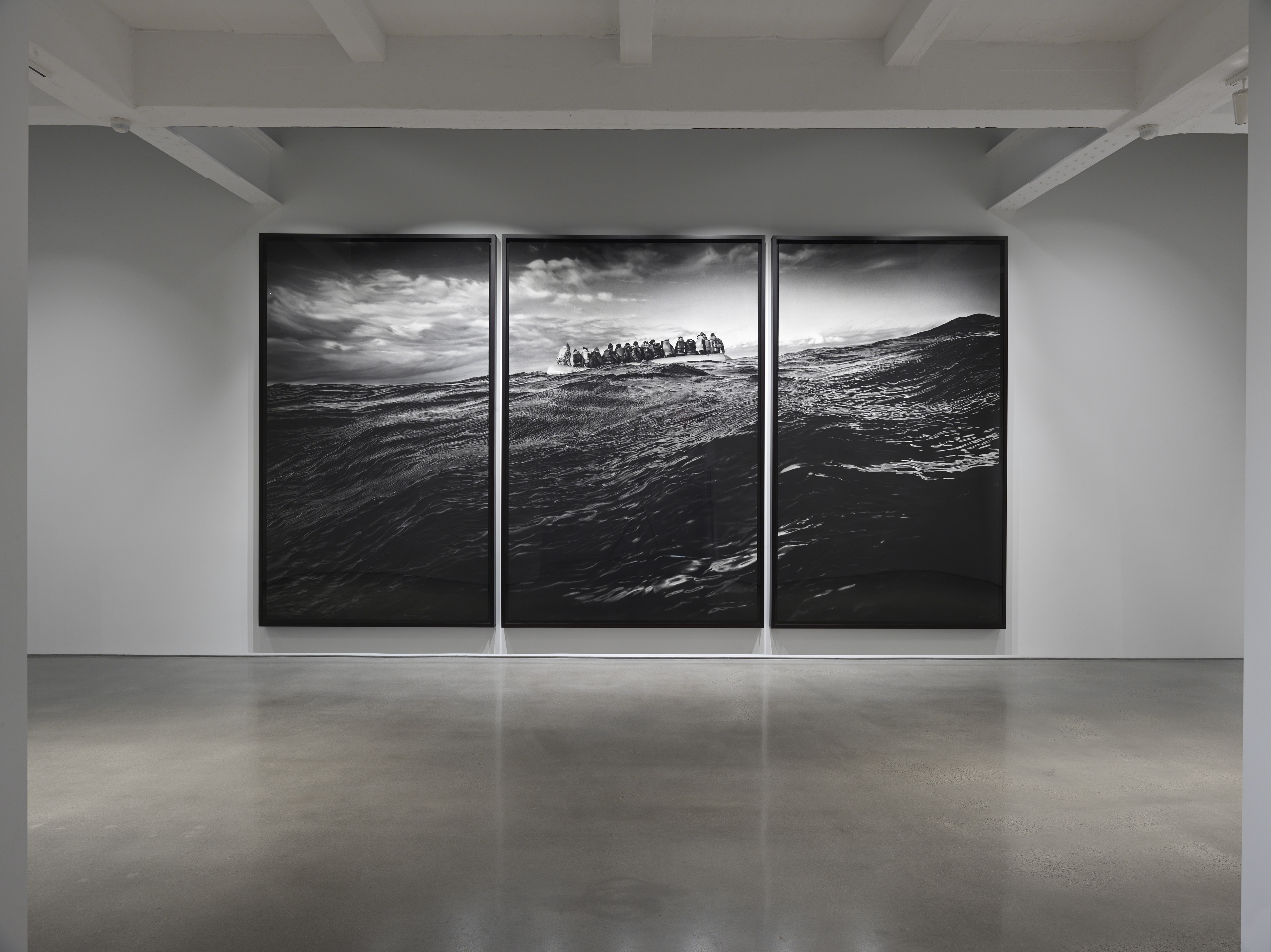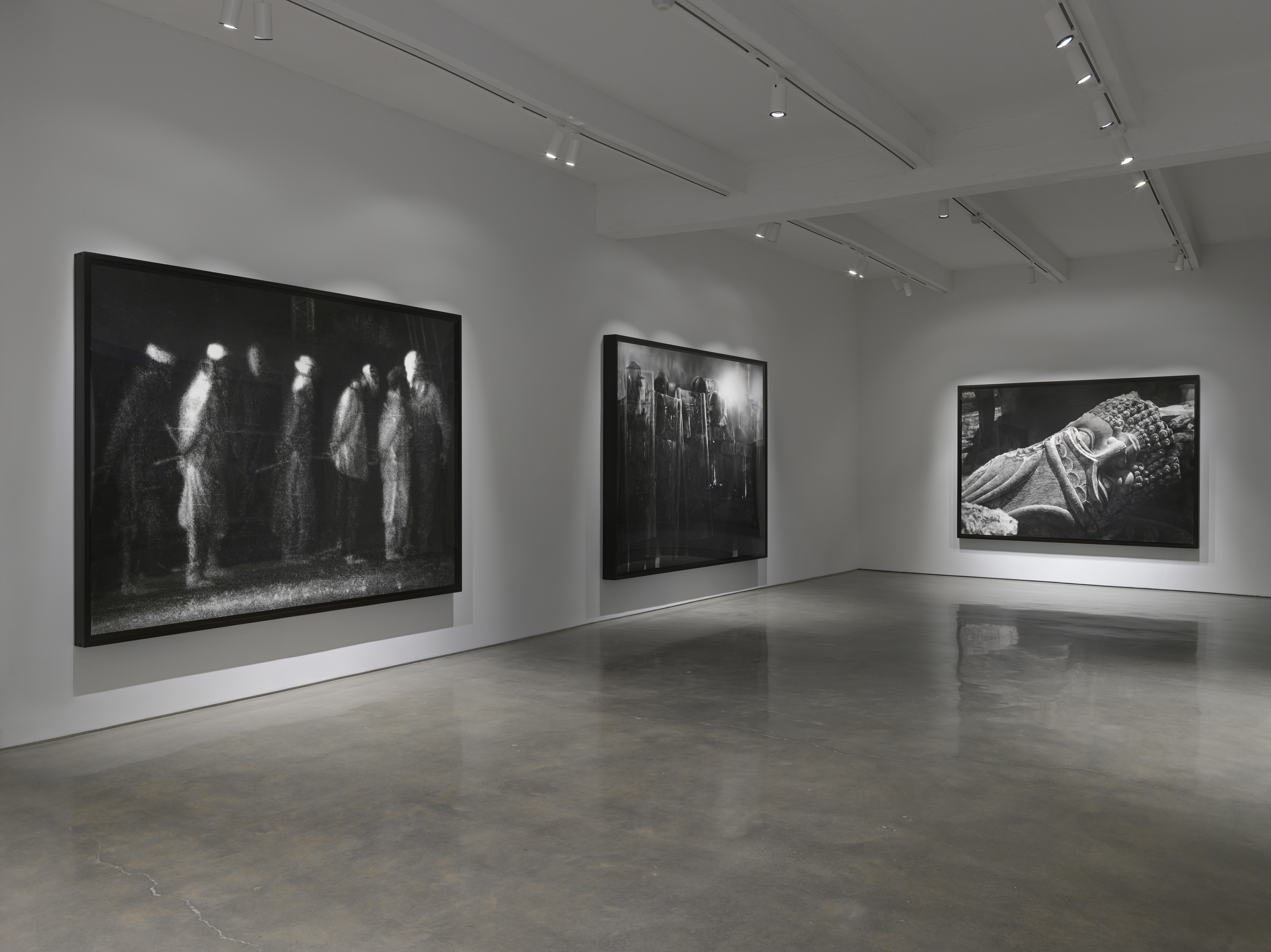 Robert Longo's solo show, The Destroyer Cycle, is on-view at Metro Pictures gallery in New York through June 17th. Find more information, here.
Related:
These Aren't Photographs. They're Arinza Stanley's Hyperrealist Drawings.
Hyperrealistic Oil Paintings Highlight Blossoming Young Women
Generations of Artist-Provocateurs Join Forces in 'Piss and Vinegar'