Other Places' New Video is One Hell of a Pep Talk
Second single from the upcoming 'Lost in the Sea of Paradise', "T.R.N.", premieres on Thump today.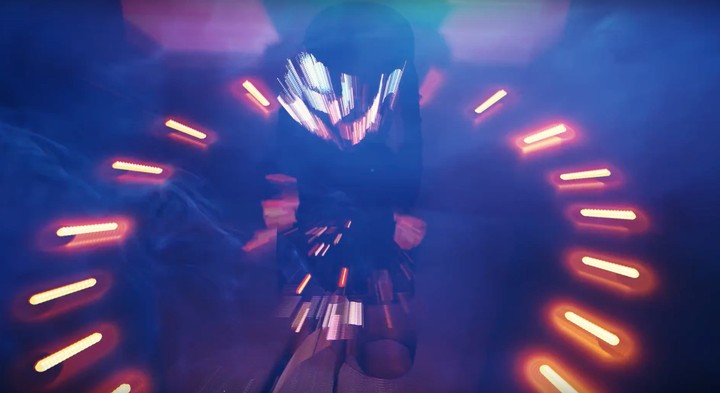 There are some clips that just be living in your back pocket for a rainy day. Like when you really need that extra pep in your step on a Monday morning, or when you've had your phone cut off for the third time this year for not paying your bill and you really need something to believe in—because you sure as hell can't believe in yourself.
Melbourne electronic act Other Places has one of these very clips in "T.R.N.". A trippy, fast-paced, hi-nrg video directed by Ex Ponto, that feels a little bit like Daft Punk "on acid", as they say. The second single from the upcoming release Lost in the Sea of Paradise, out through It Records, is just the type of whacked-out, techno house jump start you can use in times of need.
Watch the exclusive premiere of the clip below, and stay tuned for Lost in the Sea of Paradise, out June 28th. Pre-orders available now.
Follow Other Places on Facebook.