Lonely Planet, the only book most 28-year-old white men have read since high school, has released its annual "Best In Travel" list. This is the list those same 28-year-old white men will turn to when planning their next backpacking odyssey, which means it is perhaps one of the most influential texts in our culture.

In 2018 though, Lonely Planet is throwing these men under the bus.
Next year, they are being instructed to visit—weak drumroll, please—Canberra! Our nation's capital. Our seat of government. Our very own dystopic town planner's fever dream.
Lonely Planet has ranked Canberra number three on its "Top Cities 2018" list, outranked only by Seville in Spain and the US city of Detroit. No other Australian city made the cut.
Which is interesting because what is there to do in Canberra, really? Hang out in parliament and watch Malcolm Turnbull try and explain why the NBN is slow? ("It's Labor's fault!") Meet a public servant on Tinder? (Don't forget to ask them about the 2014 Budget!) Eat Zambreros for dinner? (Get the chipotle sauce, not the verde!)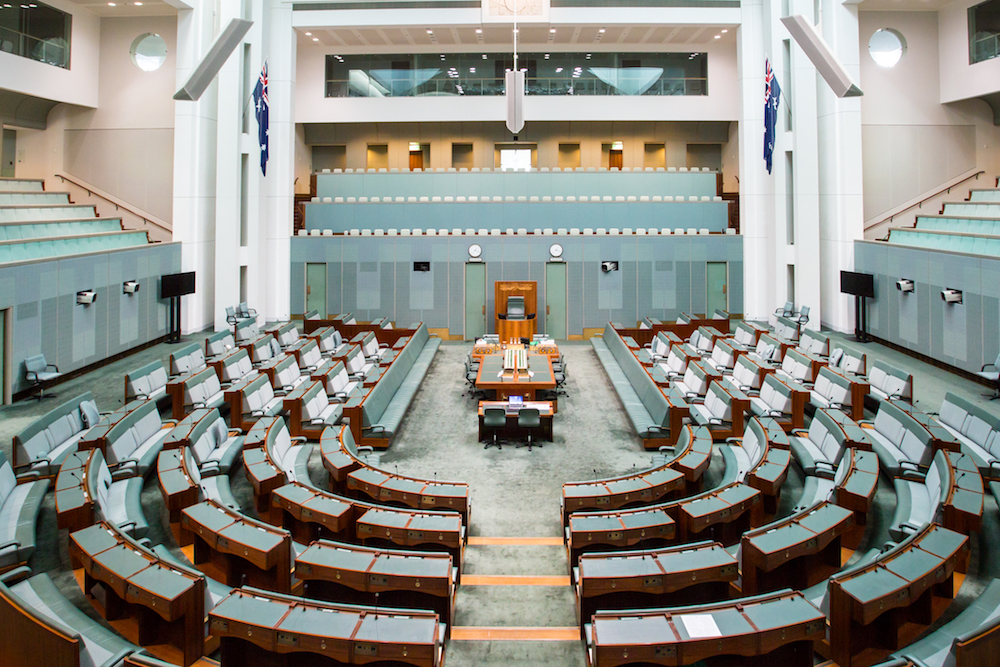 Okay, sure. Canberra has its pros—nice gallery, cool lake, Questacon. Still, you can't help but wonder whether our good friends at Lonely Planet were paid off by the ACT Tourism board, because there's really very little for the average tourist to enjoy there.
Canberra is, at best, the place you go on a high school excursion to learn about the Westminster System. Maybe you'll get to sit next to your crush on the bus or something, but the experience is inevitably comparable to that Simpsons episode about visiting the box factory.
Other cities that might make more interesting—and more accessible—tourist destinations for the average globetrotter: Inverness. Linz. Slough. Perth. Really anywhere that wasn't designed as a dull neutral ground between the objectively more culturally diverse and architecturally pleasing metropolises of Sydney and Melbourne. Really, anywhere at all.
Follow Kat on Twitter