Australian Hip Hop is Working on its Diversity Issue
Remi may have taken out the Australian Music Prize but the scene could do with more inclusion.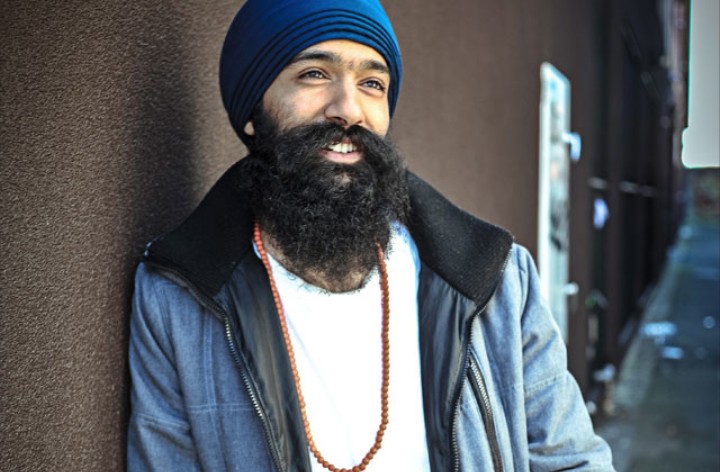 Azalea Banks and Iggy Azalea's ongoing feud surrounding racial appropriation in music has resulted in heated discussion.
Beyond raising questions over insensitivity, the discussion has shed light on the responsibility of white artists working in an art form as culturally and racially significant as hip hop.
This conversation has carried over to the Australian hip hop community with a focus on just how inclusive the local scene is.
There have been bright moments. Remi an MC of Nigerian heritage was the first hip hop act to win the recent Australian Music Prize and at eighteen-years-old Baro is embarking on a headline national tour, but overall the industry has come under fire for neglecting to support diversity within the scene.
But while slow to embrace diversity on a mainstream level, Australian hip hop has made strides in recent years with a small number of artists increasingly raising awareness of these issues.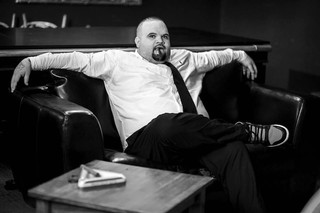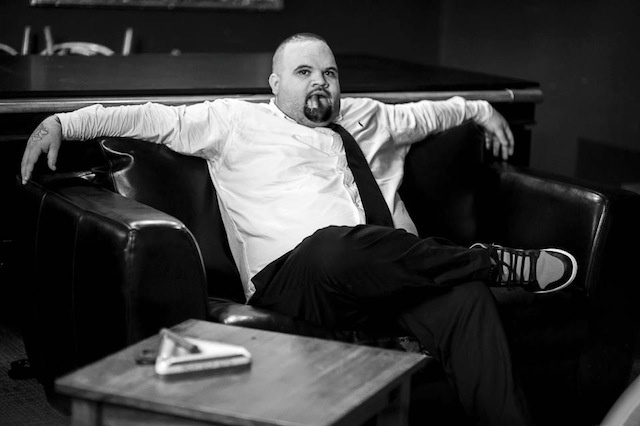 Briggs, a proud member of the Yorta Yorta people and who is based in regional Shepparton is evidence that things are gradually starting to change.
"Bad Apples", a track from his Sheplife album placed 87 in Triple J's 2015 Hottest 100 poll and is a sign, he argues, that storytelling and substance that has given hip hop it's radical voice.
"There's been enough people trying to break the glass ceiling," he says. "It's the right time for someone like me to have a track like "Bad Apples" and have it accepted the way it was. It carries a message."
This sentiment is reflected by L Fresh the Lion, a Western Sydney based MC with a deep connection with his Punjabi Sikh heritage. Tackling issues of racism, religion and poverty while preaching love, unity and peace, he's optimistic about the variety in the Australian hip hop scene but thinks the industry has been slow in recognising it's presence.
"Right now there are separate hip hop scenes. Pockets across the country are home to diverse artists who have been left out of the conversation by the Australian music industry."

Kween G, a Ugandan-Australian MC, recounts her childhood growing up in the Sydney suburbs with nostalgia. From watching 80s videos with her brothers, she was drawn to hip hop's passionate lyricism. "The hip hop guys were Afrocentric and talking about black liberation, helping each other out and uplifting the youth," she remembers fondly.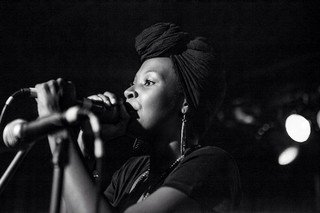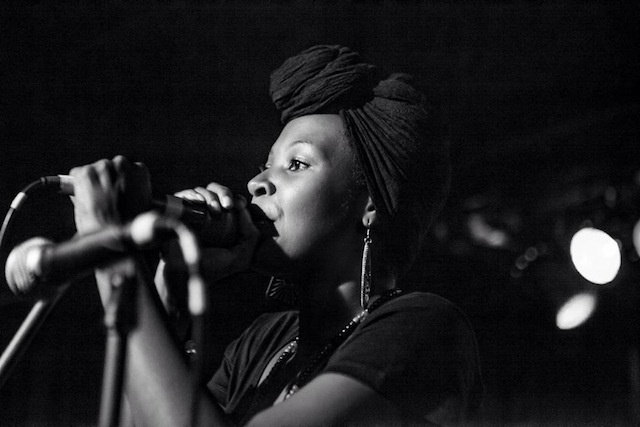 Artists like Briggs, L Fresh the Lion and Kween G are helping to inject the voice of hip hop in Australia with the substance and diversity it needs. However there needs to be greater collaboration between industry representatives, artists and those already at the top of the game.
"Here in Australia, most of the really successful hip hop artists aren't really saying anything. These guys do have a responsibility," adds Kween. "There are so many people doing great things. But now, there needs to be some kind of forum with the industry. We need to have a discussion."
There's also a gradual shift in Australian hip hop in tackling the issue of identity. With dominance of white artists in the industry is having a negative impact on young aspiring hip hop artists from different cultural backgrounds.
In a YouTube series titled "Conversations with L Fresh the Lion", Jimblah, an indigenous MC from Adelaide recounted hearing first hand the impact that the white dominance of Australian hip hop is having on young kids. "I remember hearing about kids at workshops and having ideas in their heads that Australian hip hop is the white male story…and that a Sudanese fella who's come here and been here for two years isn't Australian hip hop because he's not that."
With the conversation about how to deal with racism within the Australian hip hop industry continuing, calls are being made to the industry at large to embrace the rising talent within this culturally rich scene.
"The music industry needs to bring some of those artists into the fold; provide them with exposure and genuine development opportunities. We've had too much talk on these issues and not enough action from those involved," argues L Fresh.
Twitter beefs between the big players may never disappear, but with this kind of commitment coming from grassroots initiatives within the scene - it won't be long until we see the full diversity of Australian hip hop at the top. For now, it's clear that greater collaboration between artists and industry representatives is needed to show those at home and abroad what Australian hip hop is truly about.