Images: Ajani Brathwaite
It's been almost 12-months since the world lost A$AP Yams, founder and co-owner of A$AP Worldwide and one of the great hip-hop masterminds of the last decade.
Amongst a long list of achievements, Yams, born Steven Rodriguez, engineered A$AP Rocky's rapid rise in the hip-hop world with managerial and Internet nouse. A 2013 profile in The New Yort Times compared him to Damon Dash to Rocky's Jay Z or the Puff Daddy to his Biggie.
He was also known for his social media savvy and wry tweets that were often ruthlessly funny.
To commemorate Yams Day on Jan. 18, the one-year annivereray of his death, Bronx photographer Ajani Brathwaite has published A$AP Yams Gems, a book that celebrates the most memorable of these tweets.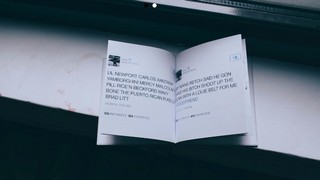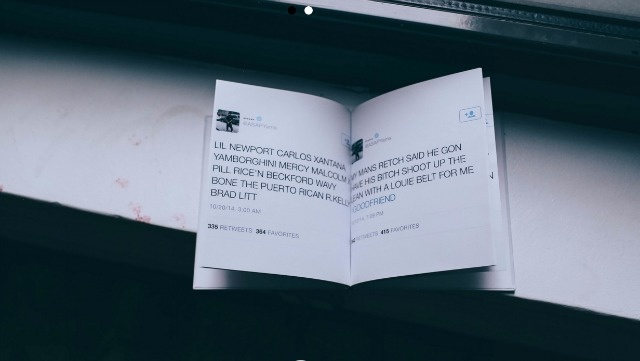 The book can be pre-ordered now for US$40 will all the proceeds donated to A$AP Yams' family.
On January 18, A$AP Rocky and the A$AP Mob, Joey Bada$$, Flatbush Zombies, A$ton Matthews, The Cozy Boys, Joey Fatts, and Lil Uzi will celebrate the life and legacy A$AP Yams at Terminal 5 in New York.