Minimal Mondays: Check out the Video Premiere for Jarbird's Stark Single "Iona"
The London newbies—who sold out their first ever show, people were so stoked—continue their refreshing take on alt pop.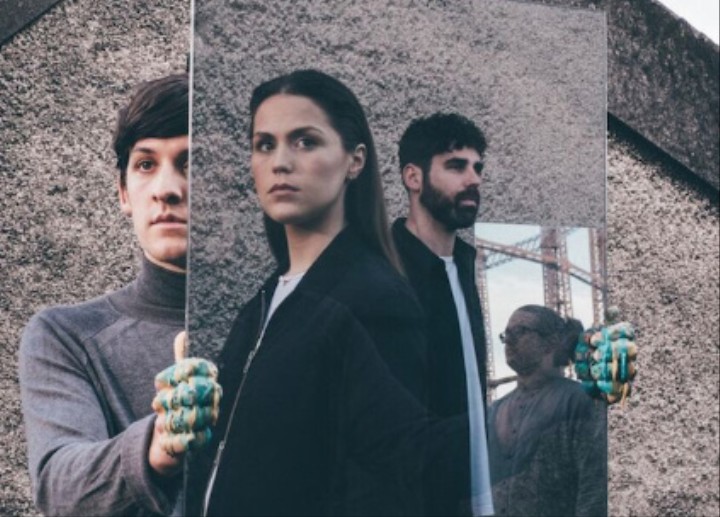 Photo by Crowns & Owls

London quartet Jarbird recently drummed up enough buzz to sell out their first ever headline show. Having originated at Leeds University between vocalists Ric Hollingberry and Lara Verney, the group just released their debut EP, Such Is the House. Exuding their unique brand of abstract, ethereal pop, the EP contains a track called "Iona," a swirling frenzy of tribal percussion, vocal harmonies, and orchestral sweeps that finds a sweet crux between dramatic swells and minimalist neatness.
Premiering below is the song's accompanying video, which was shot mostly in black and white and visually aligns with the track's sense of austerity.
The band had this to say about the video:
"This video is a collaboration between our good friends, Crowns and Owls (film director), and Dan Jacobs (animator). The film represents the aesthetics of the band, marrying the natural and synthetic, with warped shots and skewed footage interwoven with animation."
Check out the premiere of "Iona," below, and listen to Such Is the House here.