In this weekly roundup, we take stock of what musicians were wearing and sharing on Instagram.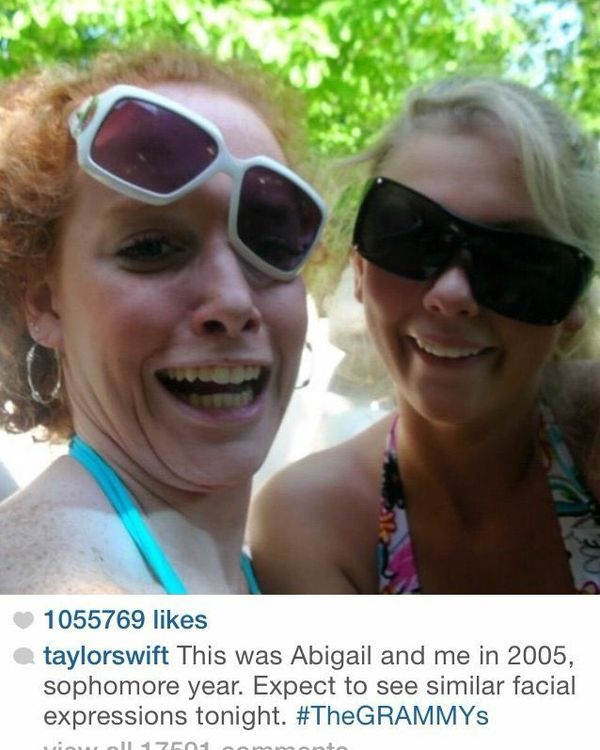 Taylor Swift continues her campaign to be crowned 'Nicest Person Alive' with this refreshingly goofy post of her and her high school best friend/ date for the Grammys. I see through you though, Taylor. Behind that sweet smile and apparently genuine concern for the wellbeing of your fans lies a dark and twisted PR plan for total mind control of the world's teena - oh cookies? For me? You baked them yourself? And FLOWERS AND YOU PAID MY PHONE BILL? Er, thanks.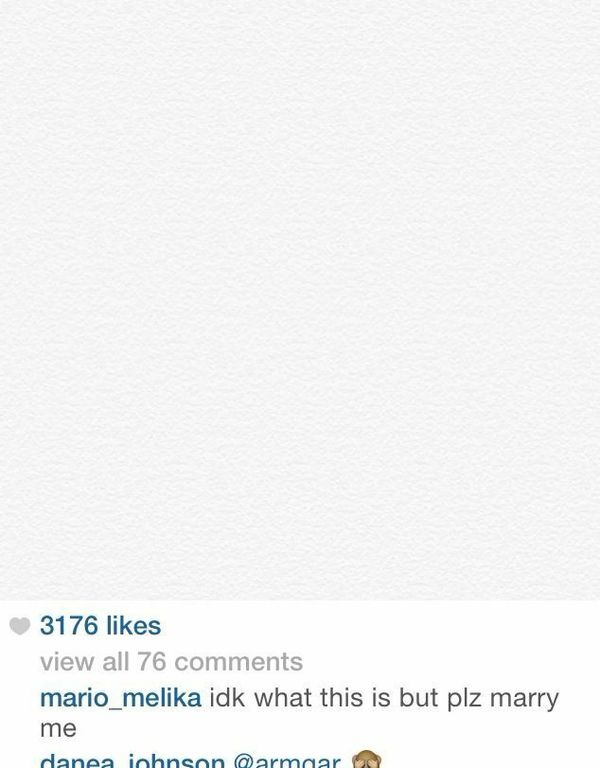 Meanwhile MIA continues to be as much of a mind-fuck on Instagram as she is in interviews. A visual musing on existence? Or the Insta equivalent of a butt-dial? She knows. She won't tell us.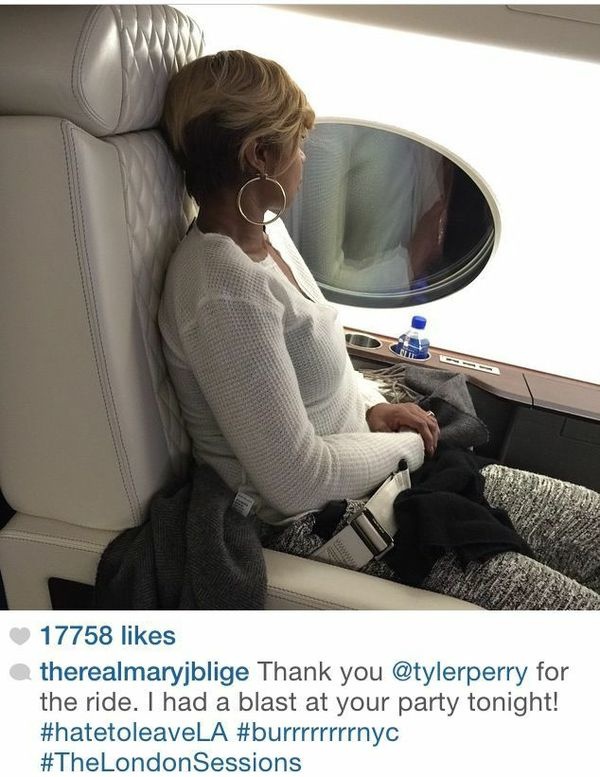 Sometimes you like to lie back on an airplane seat, look out the window and just contemplate quietly on what you see. If the thing you see is a reflection of your own boobs, even better.


Last week's Grammys took a sad turn last week with tit-for-tat stage invasions. First Kanye tried to re-create the 2009 VMAs by almost wrestling the 'Best Album' award from Beck's hands on behalf of Beyonce, then Queen B's performance was interrupted by a weird English busker. When will these musicians just grow up and learn to love each other?


If there's one thing I love more than Drake, it's Obama with a selfie stick. Let's hope he doesn't turn into one of those people who is so obsessed with taking pictures of themselves that they walk off a cliff, because a normal person's 'walking off a cliff' is a president's 'Starting A Nuclear War'.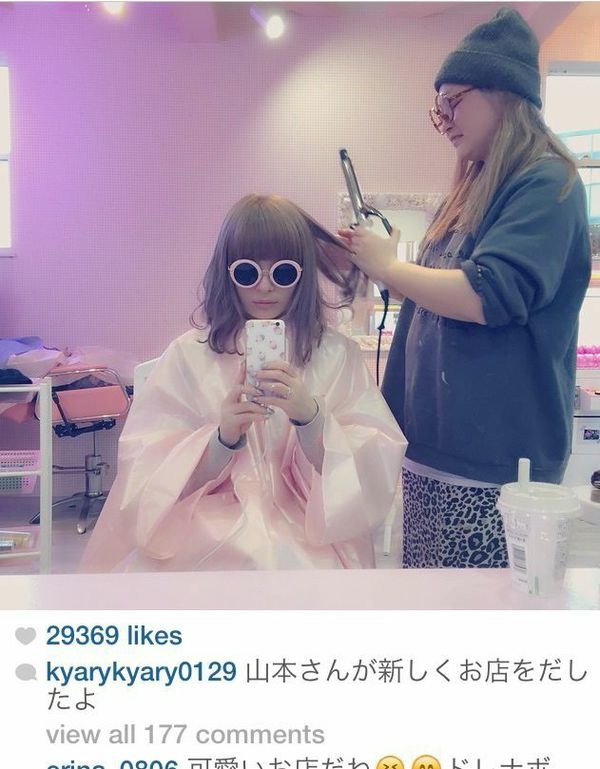 How I feel, every day.




Playing with guitars, playing with Photo Booth on your iPhone. It's an easy, breezy life for West Coast guitar dreamers Best Coast.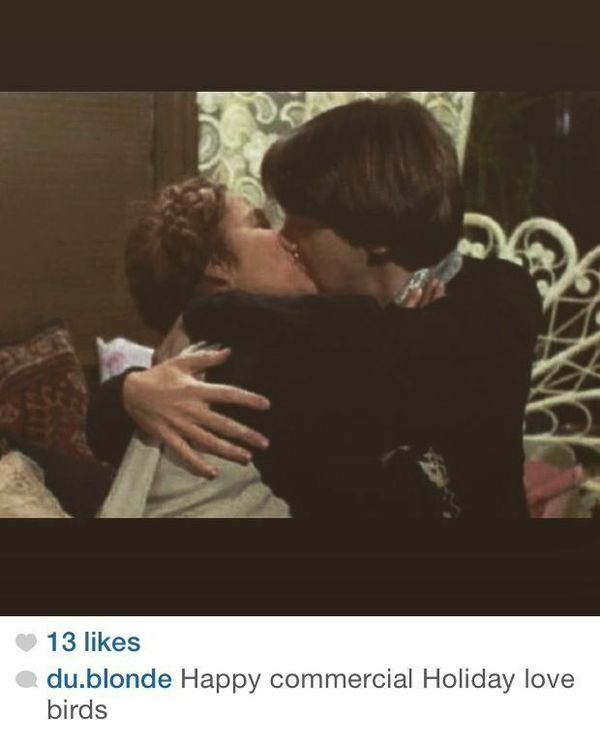 It was Valentine's Day this weekend and musicians responded accordingly. Here's London via LA singer songwriter Du Blonde getting all sentimental…


While another London/ LA transplant, Gabriel Bruce, took a David Shrigley-esque approach to the holiday…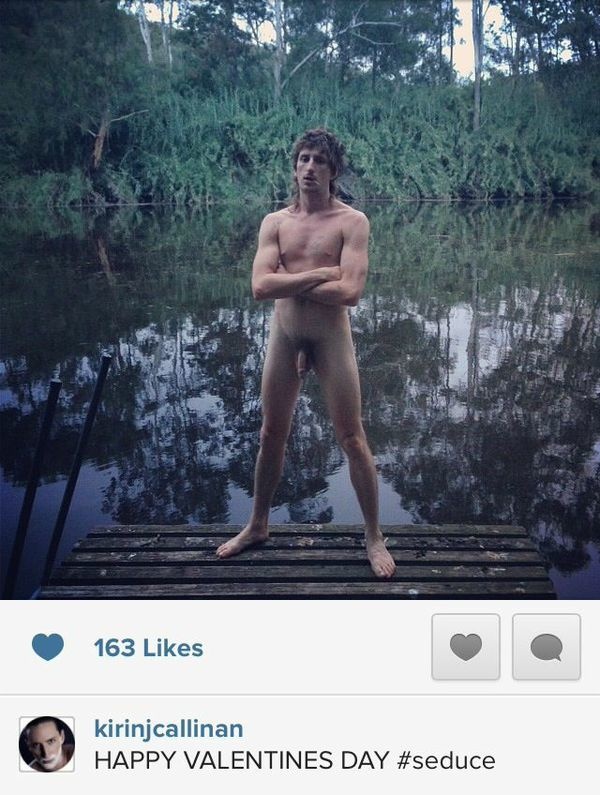 But then Kirin J. Callinan decided to win everything. This is the standard at which I'll be judging Instagram posts from now on. MIA, you have been warned.
Emma-Lee Moss is on Instagram, obviously.