'You Can Never Go Home,' Today's Comic by Stephen Maurice Graham
A girl's fond memories of home are destroyed when she returns from a trip and can't seem to place a new, foul odor.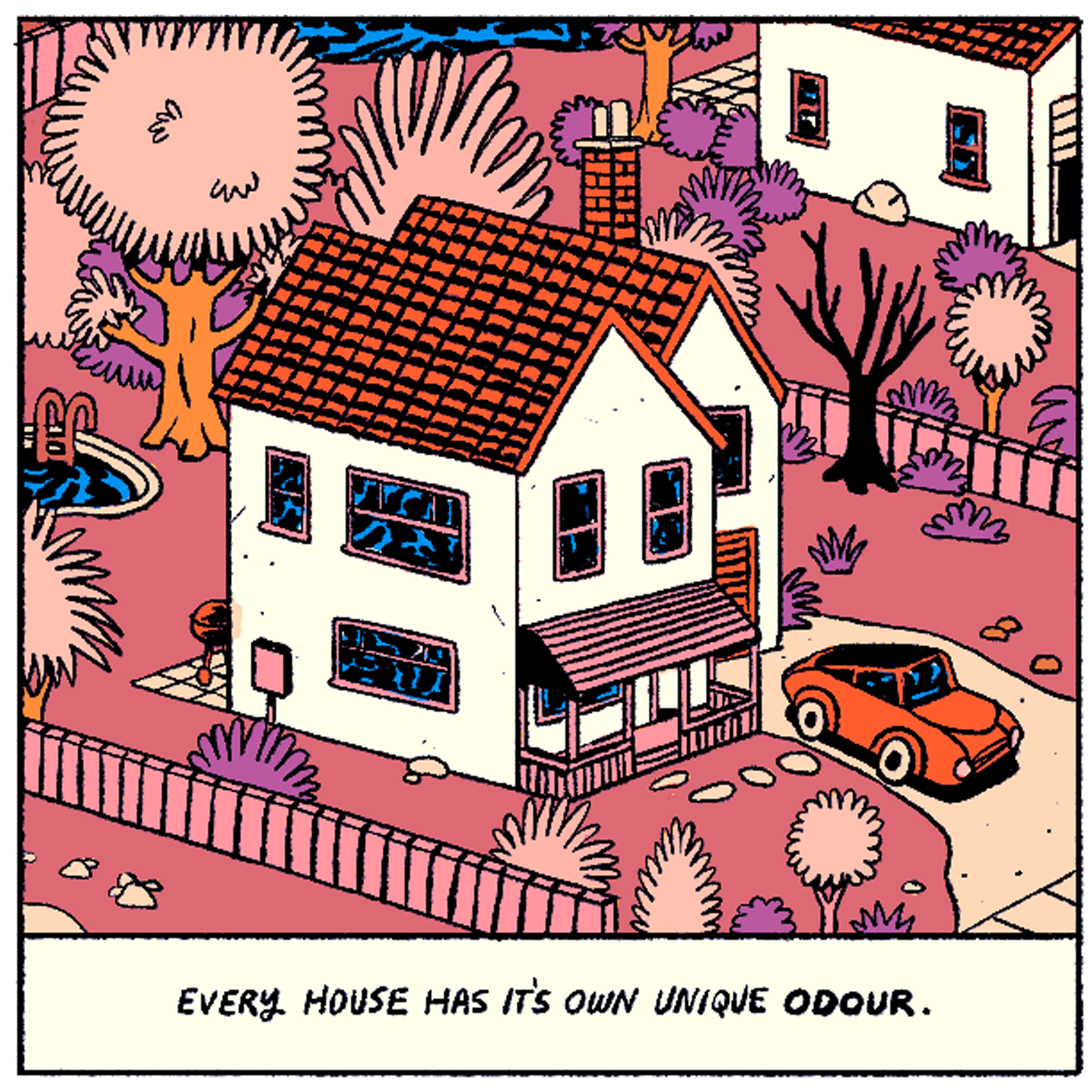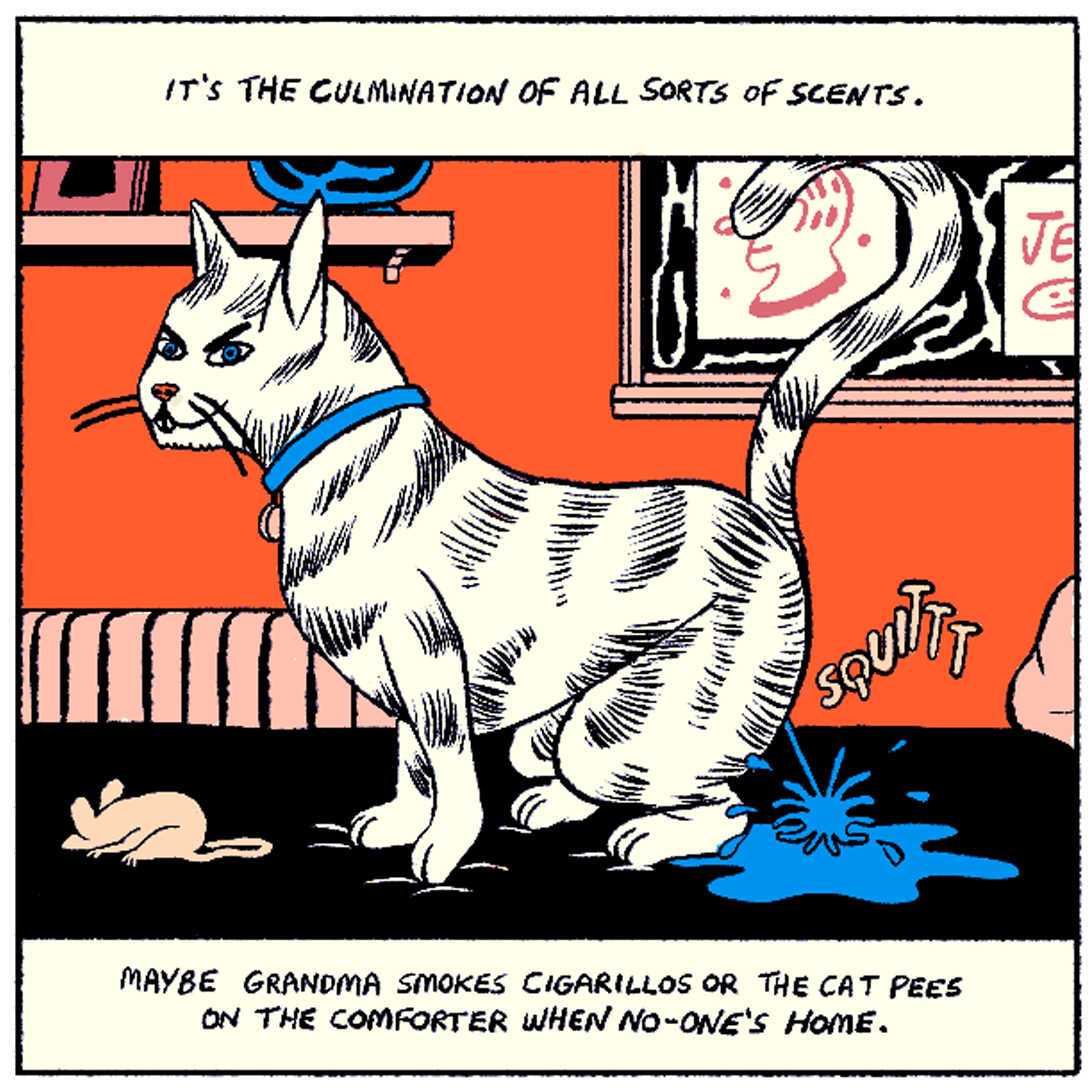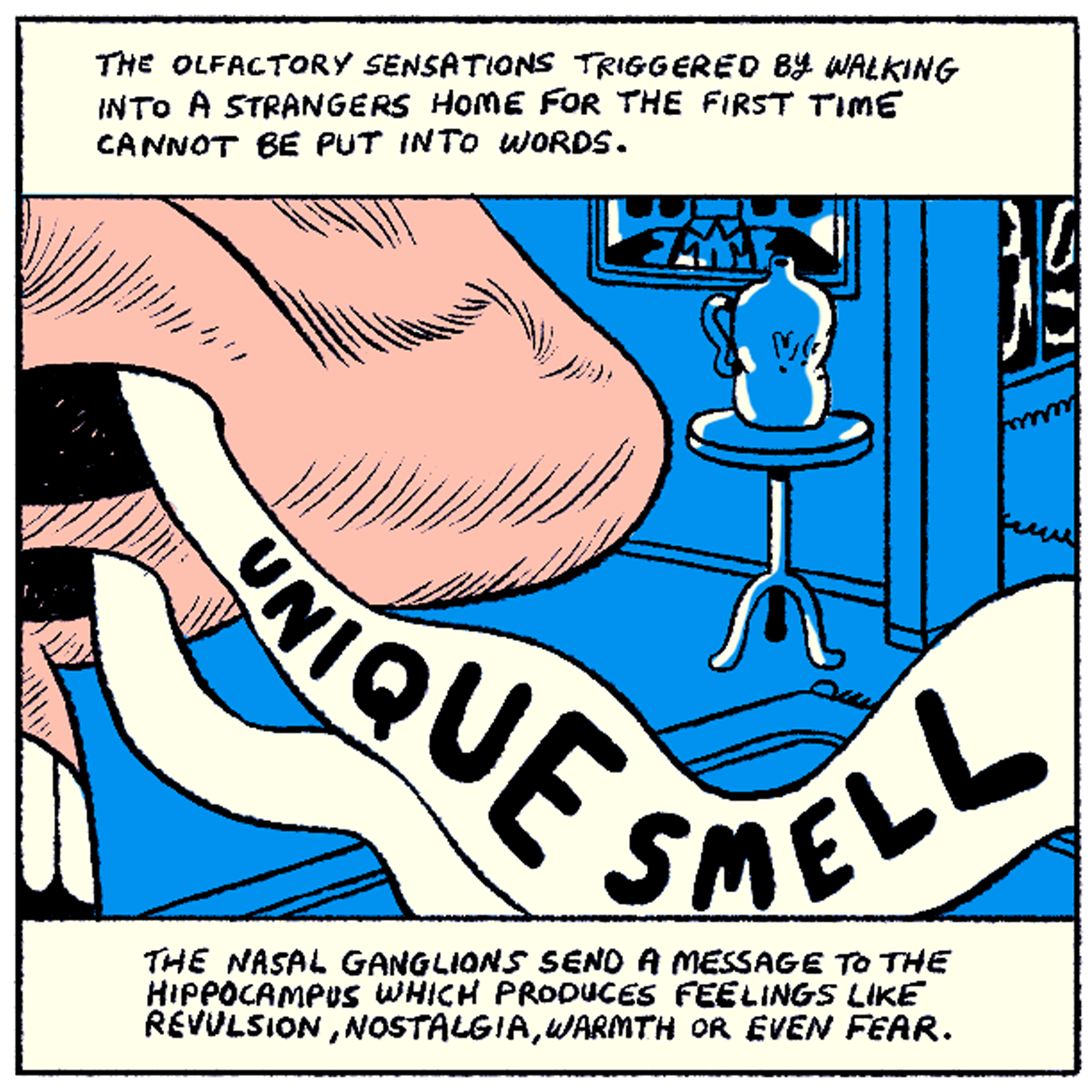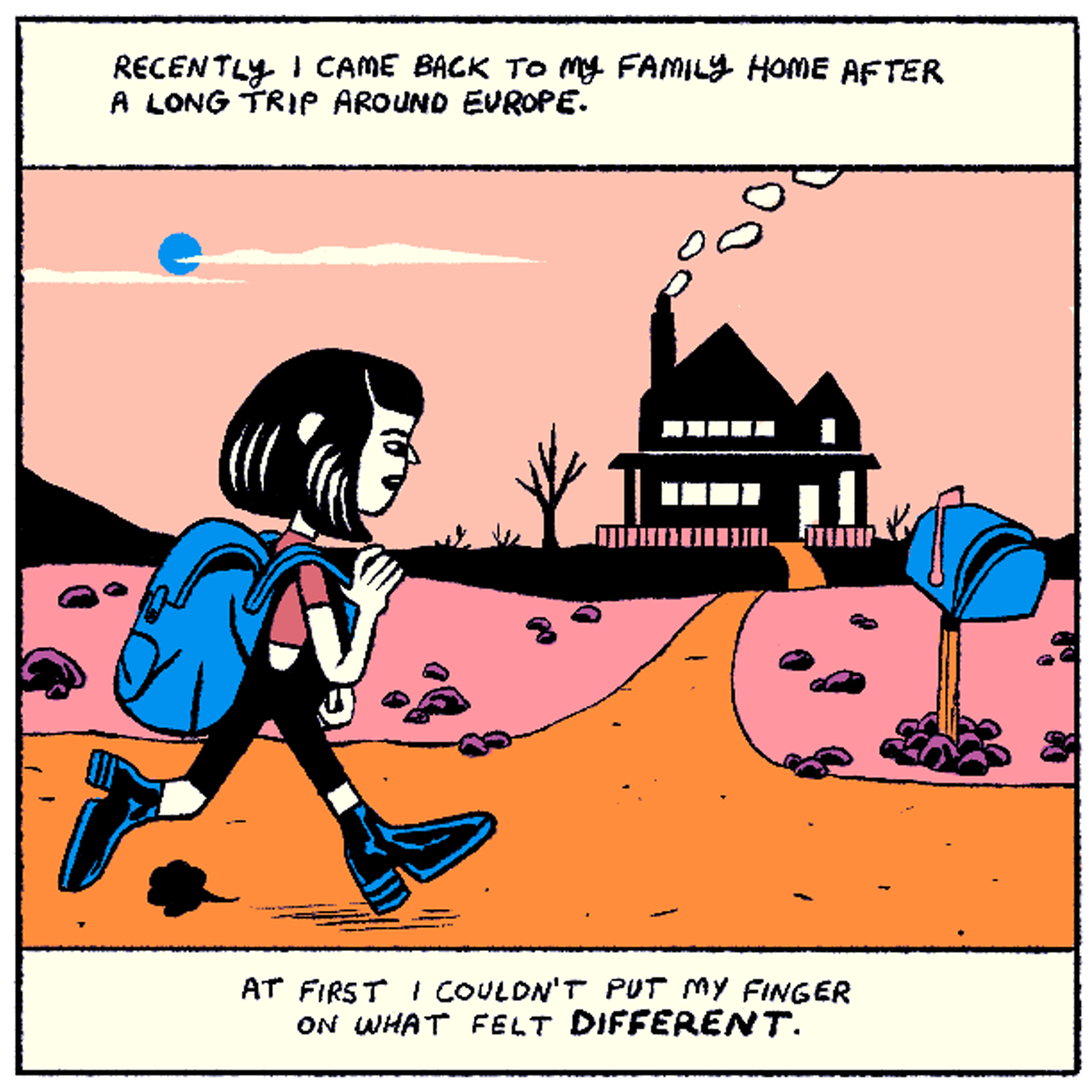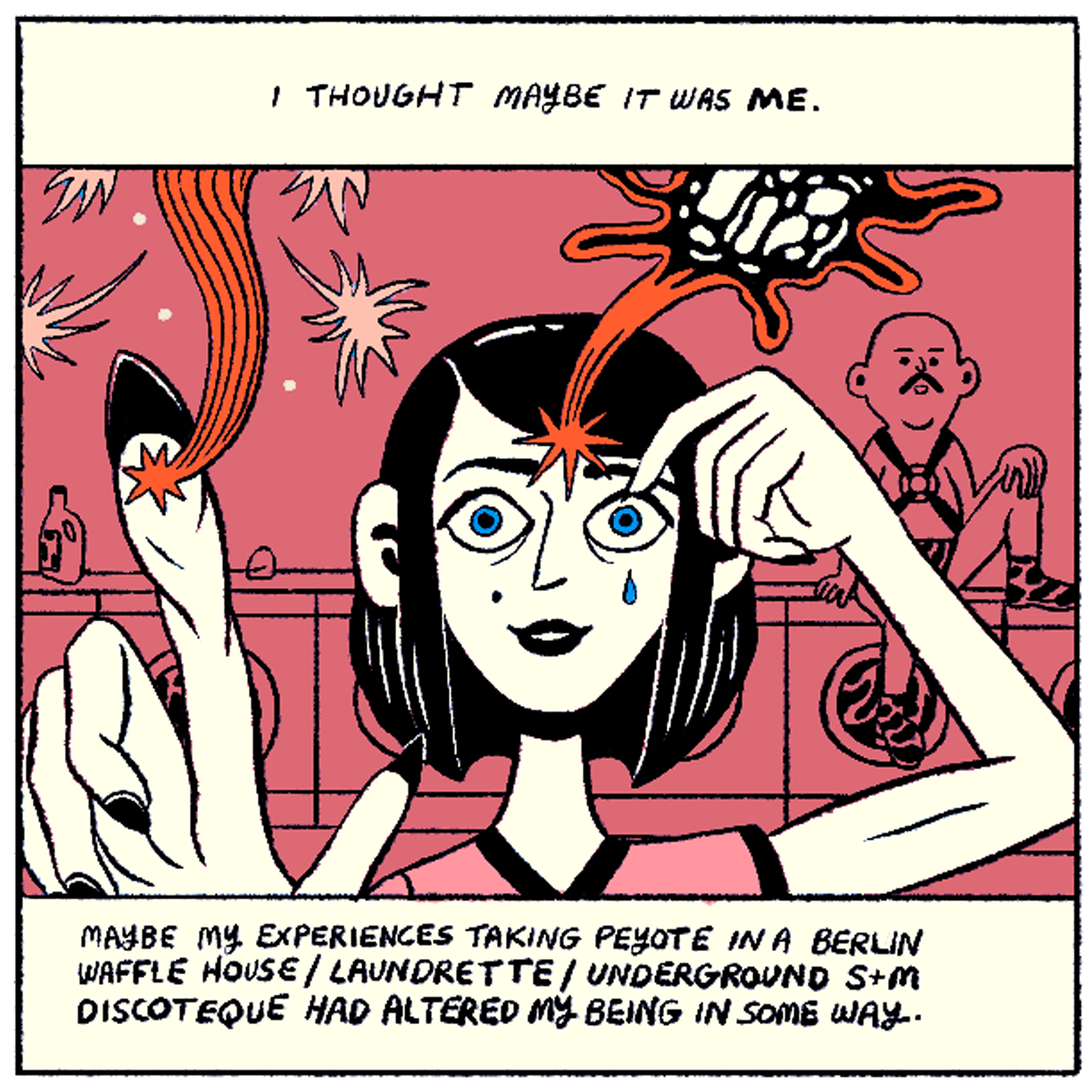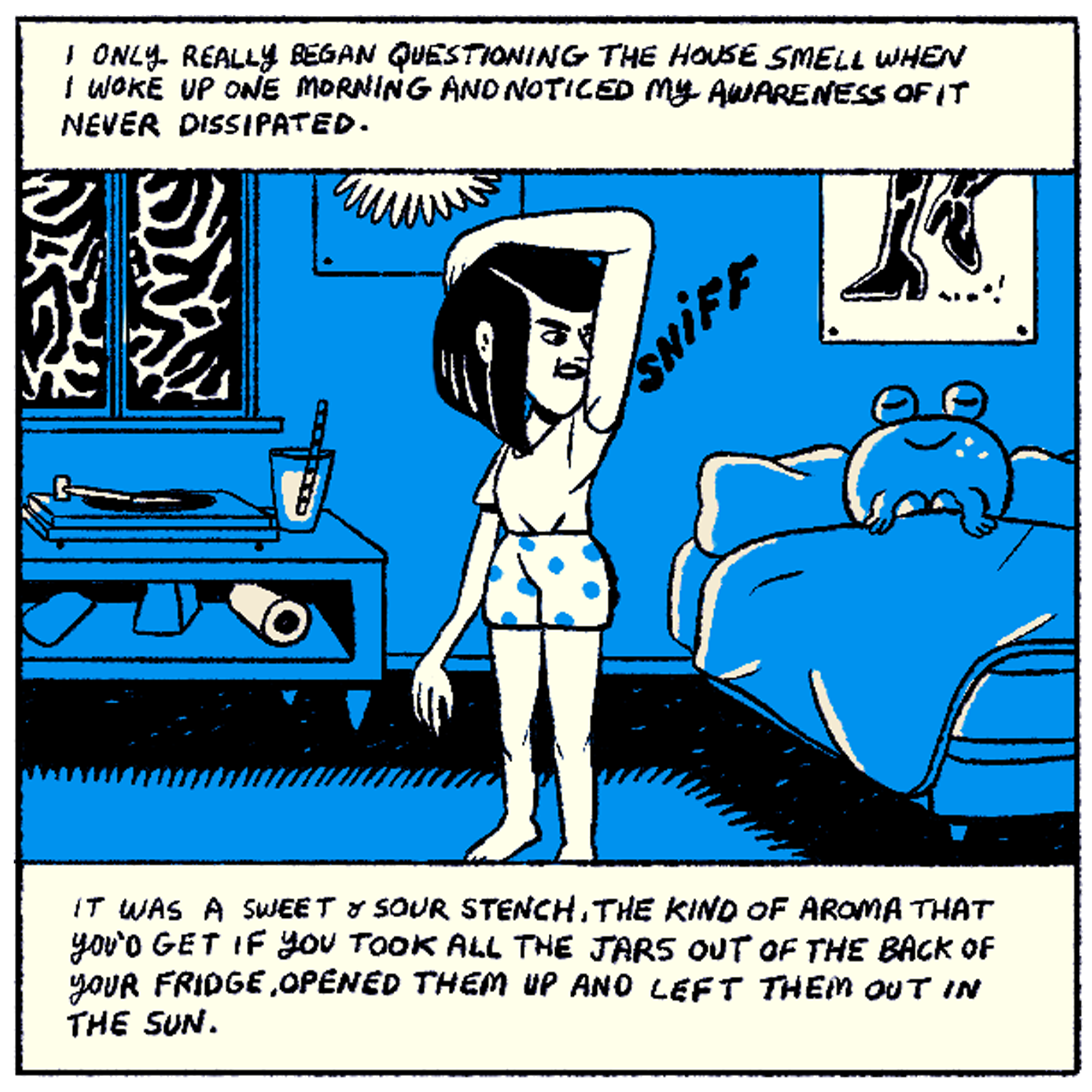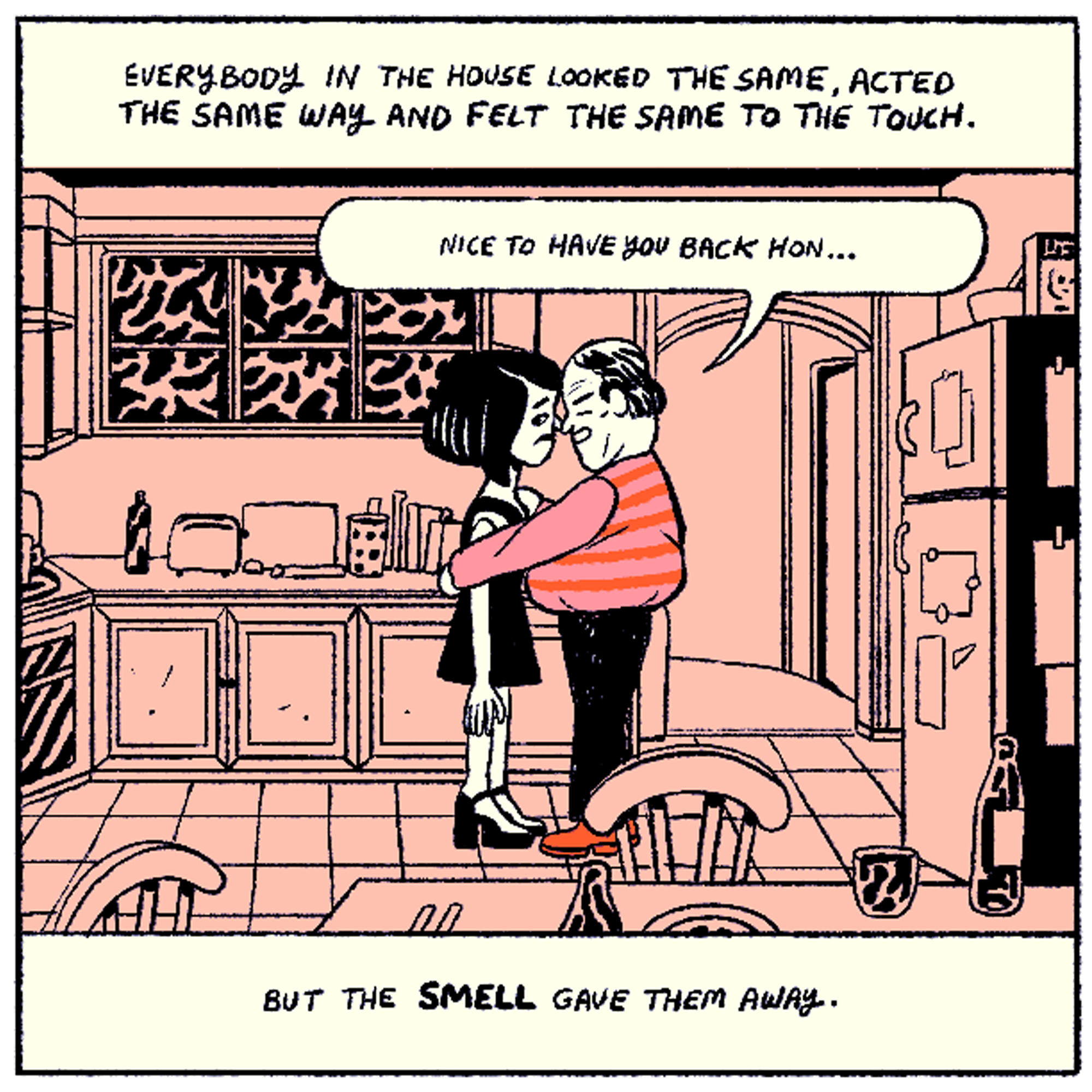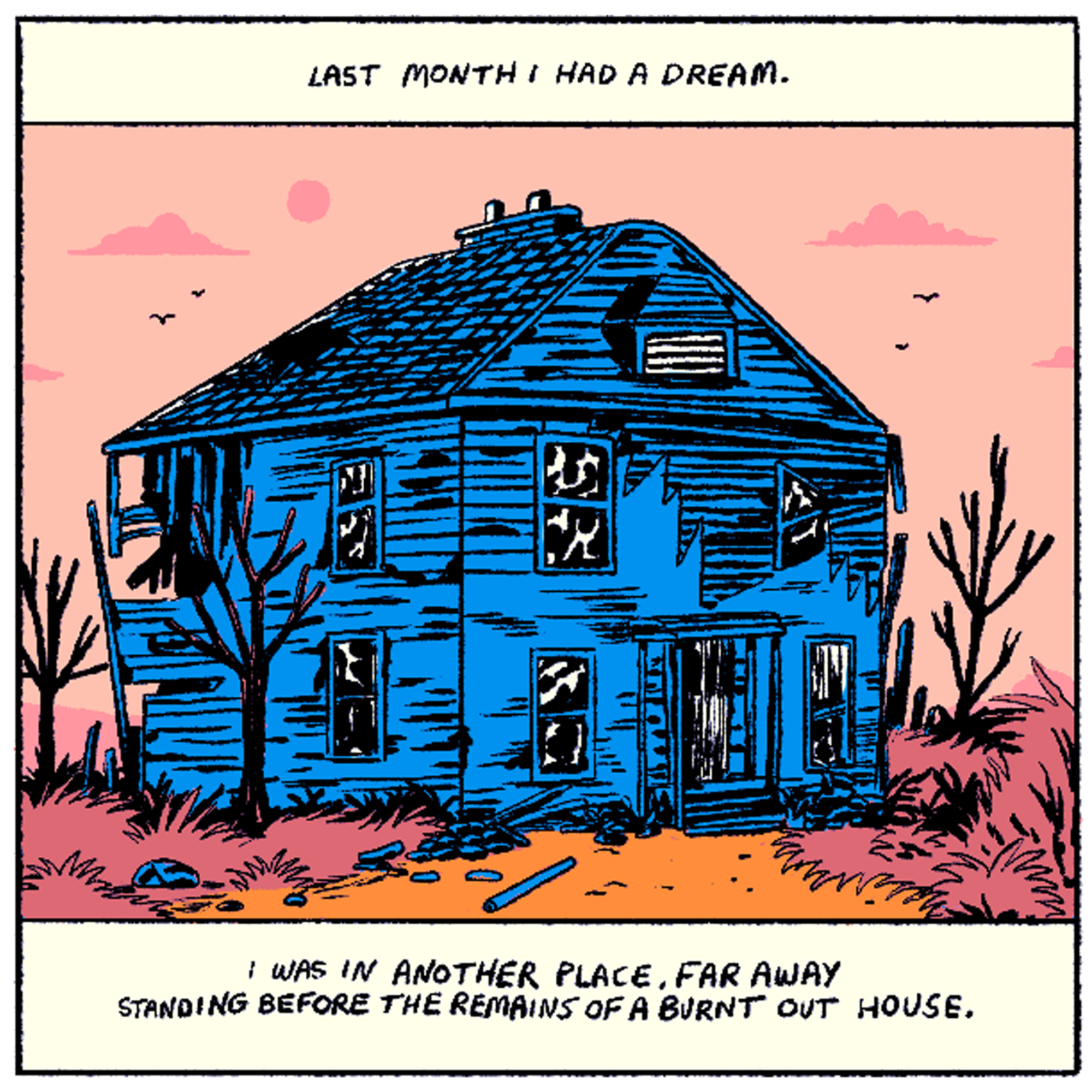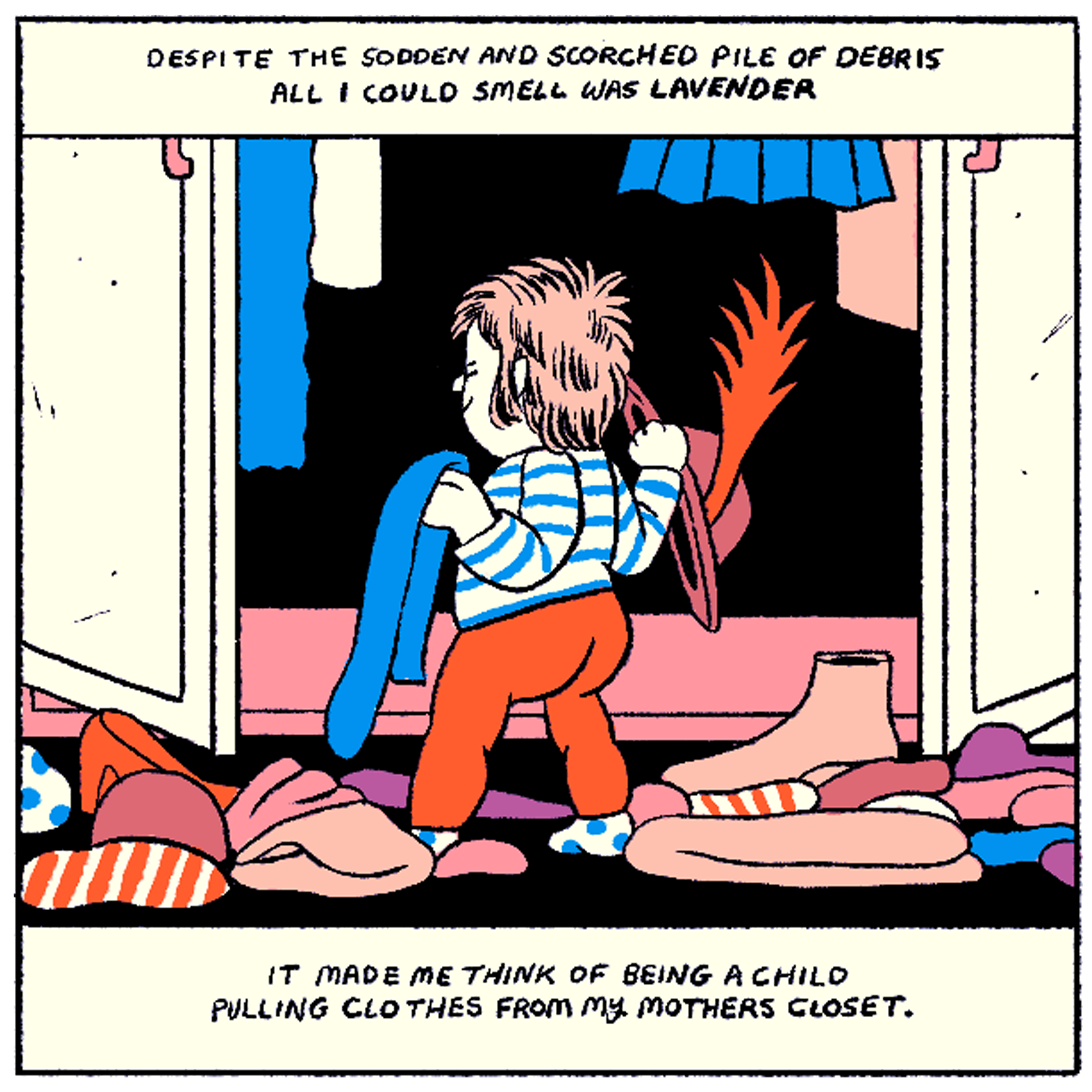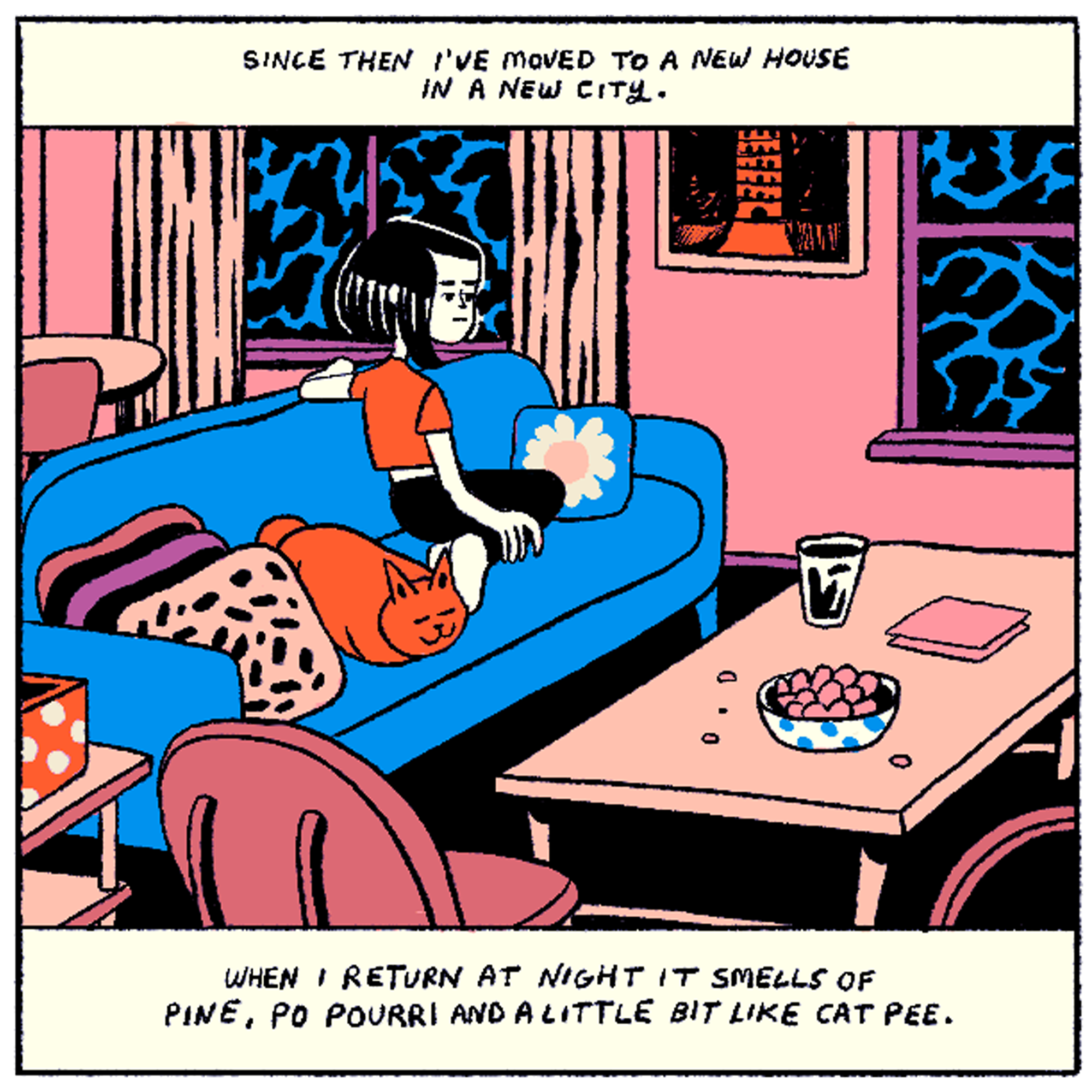 Check out Stephen Maurice Graham's art on his website, Tumblr, Twitter, and Instagram.
This article originally appeared on VICE US.