YO! MAFIA Waxes Lyrical on Her 30-Year Love Affair with Air Max
"We're like a fine wine"—the Melbourne DJ tells us her relationship with the shoe only gets better with age.
Photography: Lyndsay Noyes
This article is presented by Nike as part of Air Max Month, which celebrates the enduring legacy of the Air Max
In the late 2000s, a gay night at a club called Alia was a renowned party in Melbourne's inner north. Sticky floor, dimmed lights, and Fatman Scoop so loud that if you wanted to talk to someone, you had to hang out in the bathroom.
The DJ was YO! MAFIA, there every Thursday and always playing the kind of stuff you'd just listened to while getting ready and drinking vodka mixed with orange juice. Missy Elliot, Craig David, Jay Z, Nelly, J-Lo, Beastie Boys. The hip-hop and R&B greats of the 2000s—with a few soul and disco classics sprinkled in. Always dressed in a hat, glasses, matching tracksuit and the freshest, cleanest sneakers, YO! MAFIA was unmissable.
Ten years later and things haven't changed. YO! MAFIA is still instantly recognisable in the cap, the revolving door of matching tracksuits and, of course, the sneakers which she's now known for. She began wearing Air Force 1s in 1987, under the influence of her brothers (even though her mum didn't really approve).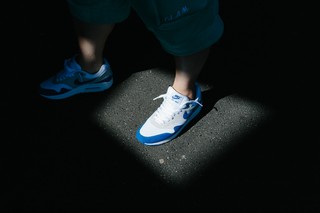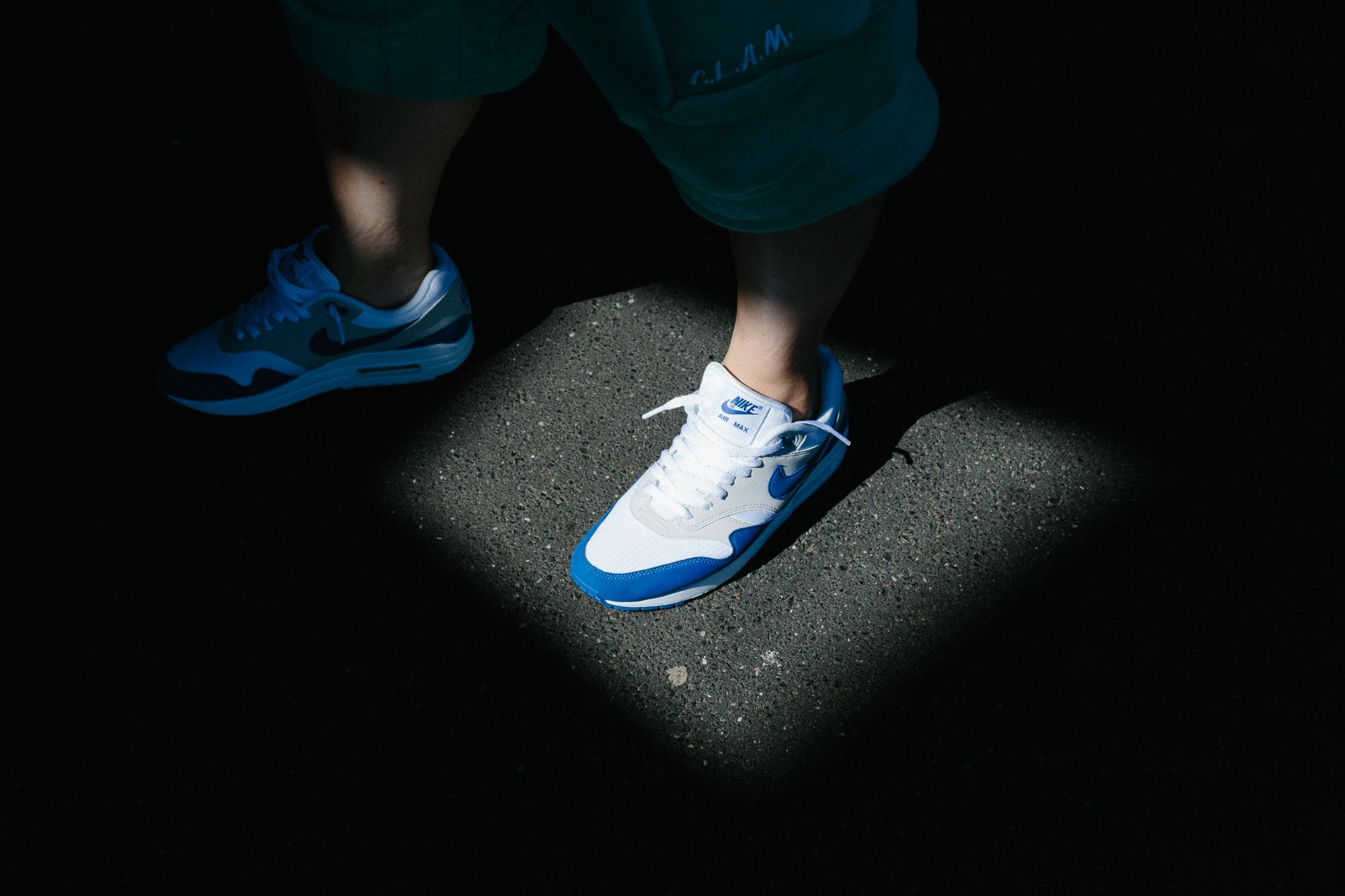 "I was fourteen, in year nine, when I got my first pair. I was still really into breakdancing and I went into a lot of competitions where you had to have the right footwear. When I saw them—with the air bubble in the sole—I was like, 'I have to have them.' There was nothing like it," she tells VICE.
At the time, the late 1980s, YO! MAFIA remembers that there weren't a lot of women wearing sneakers, certainly not at the all girls' school she attended, where individuality was quashed by uniforms.
"I remember we had friends come back from America and going, 'The women are wearing sneakers on their way to work, and are changing into their work shoes when they get there, and then when they leave, they've got their sneakers on!' And I guess that was a big thing in the '80s, women saying, 'I want to be comfortable.' So it was happening in the corporate world, but in terms of streetwear? I don't remember seeing anyone wearing them when I was younger."
YO! MAFIA moved to Melbourne to study drama in the early '90s but after finishing she struggled to find work. "I wasn't blue eyed or blonde and it was really hard," she says.
She began visiting a record store every day, sifting through the racks and persistently asking about job vacancies. A few years later, just as she was offered the lead role in a production, the record store offered her a job. "I weighed up my options and I took the record store job," YO! MAFIA explains.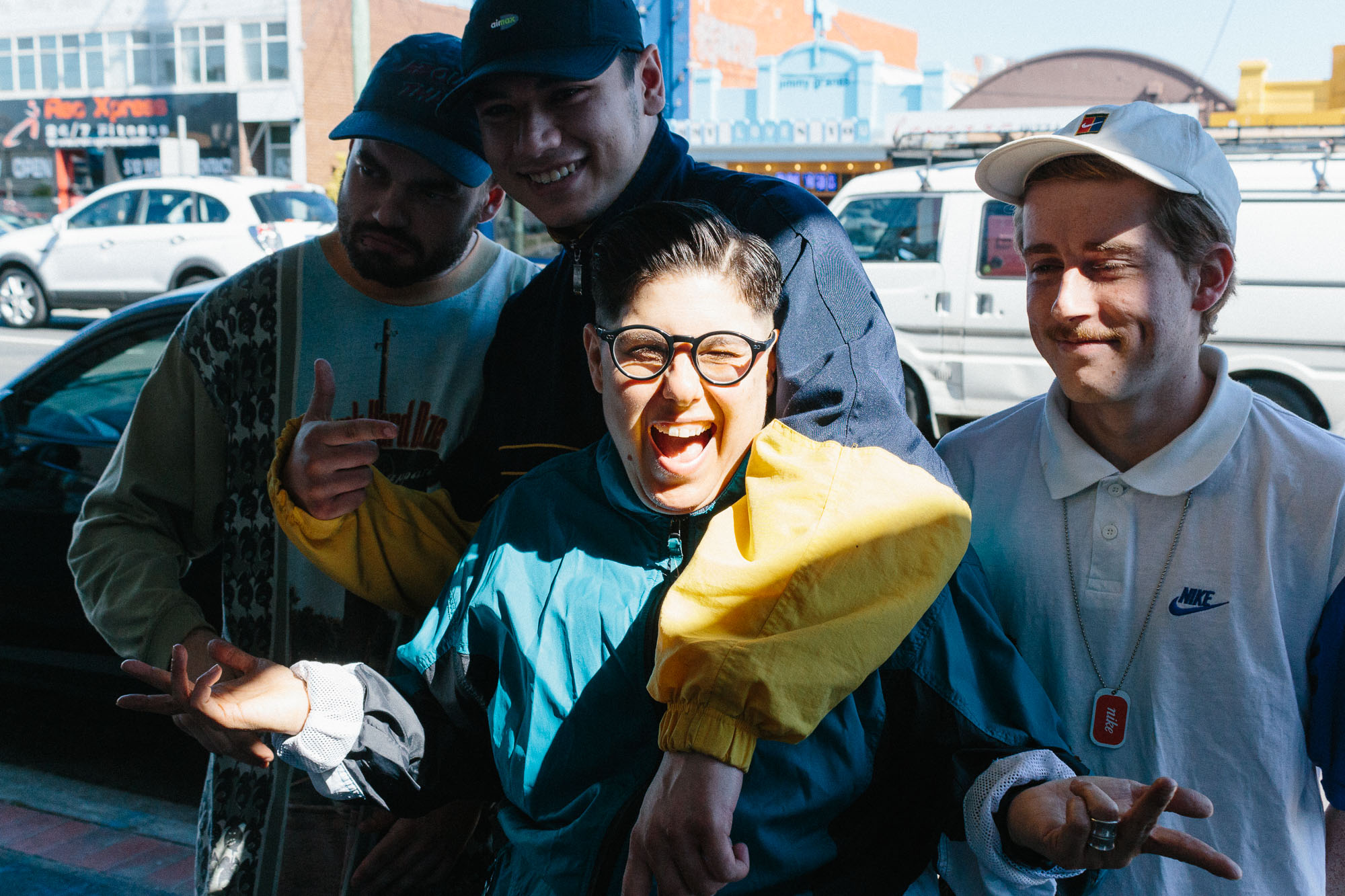 In the seventeen years since first learning to DJ, YO! MAFIA has been a staple on the festival circuit, and has toured with artists she used to play at Alia—from Missy Elliott and Pharrell Williams to Stevie Wonder and De La Soul. Perhaps most importantly, she was also the DJ on the turntable bike for ABC's Spicks and Specks.
But when looking back over her huge career, YO! MAFIA talks just as affectionately about her relationship with shoes as she does about her love of music. "Me and Nike, we're like a fine wine. We just get better with age!'
Air Max Month celebrates the shoe that changed the sneaker world 30 years ago, and has continued to captivate generations of fans since. You can find out more about Air Max Month and the future of the revolution here