DC-based music and environmental festival Broccoli City hit its apex this past weekend. If you've been to the event at any time during its five year existence, then you know that rain and mud are almost a guarantee when you touch down in The District in late April. But thankfully, the weather gods smiled down on RFK Stadium this past Saturday, offering a warm sunny day to accompany Broccoli City's most star-studded lineup yet.
In the earlier part of the day, rising dancehall star Hoodcelebrityy took the stage to perform some of her standouts like "Walking Trophy." Locally-adored DC rapper Lightshow played to an excited hometown crowd. Rich the Kid inspired a few shoulder jerks with "New Freezer." The stadium's energy surged during a three-hour block of R&B from Daniel Caesar and H.E.R., who performed solo fan favorites before coming together to play "Best Part" from Freudian. Oh, and Nipsey Hussle hilariously projected the image of Kanye West rocking a "Make America Great Again" cap while performing "FDT."
And while all of that was thrilling, Broccoli City's energy reached its peak when it was time for Cardi B—who'd previously announced that it would be her last performance before giving birth—was getting ready to take the stage. It isn't a secret that, at this point, Cardi B is very very pregnant. But witnessing the Bronx native jump from songs like "Drip," to "Bartier Cardi," to "Bodak Yellow," without hardly taking a break to regroup, made it even more apparent that she is in this thing for the long haul. Invasion of Privacy isn't even a month old yet, but a quick survey of the crowd reciting all her lyrics Saturday night made it clear that she has resonated with the masses. How many people are capable of that type of endurance? In many ways, it felt like a letdown that Miguel and Migos had to follow Cardi's performance because she shut the festival down three hours before it officially ended.
Luckily, for those who missed the festival, photographer Jacques Dupri captured some of Saturday's best moments. Check out images from Broccoli City Festival 2018 below.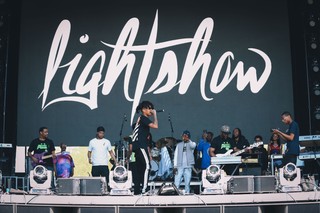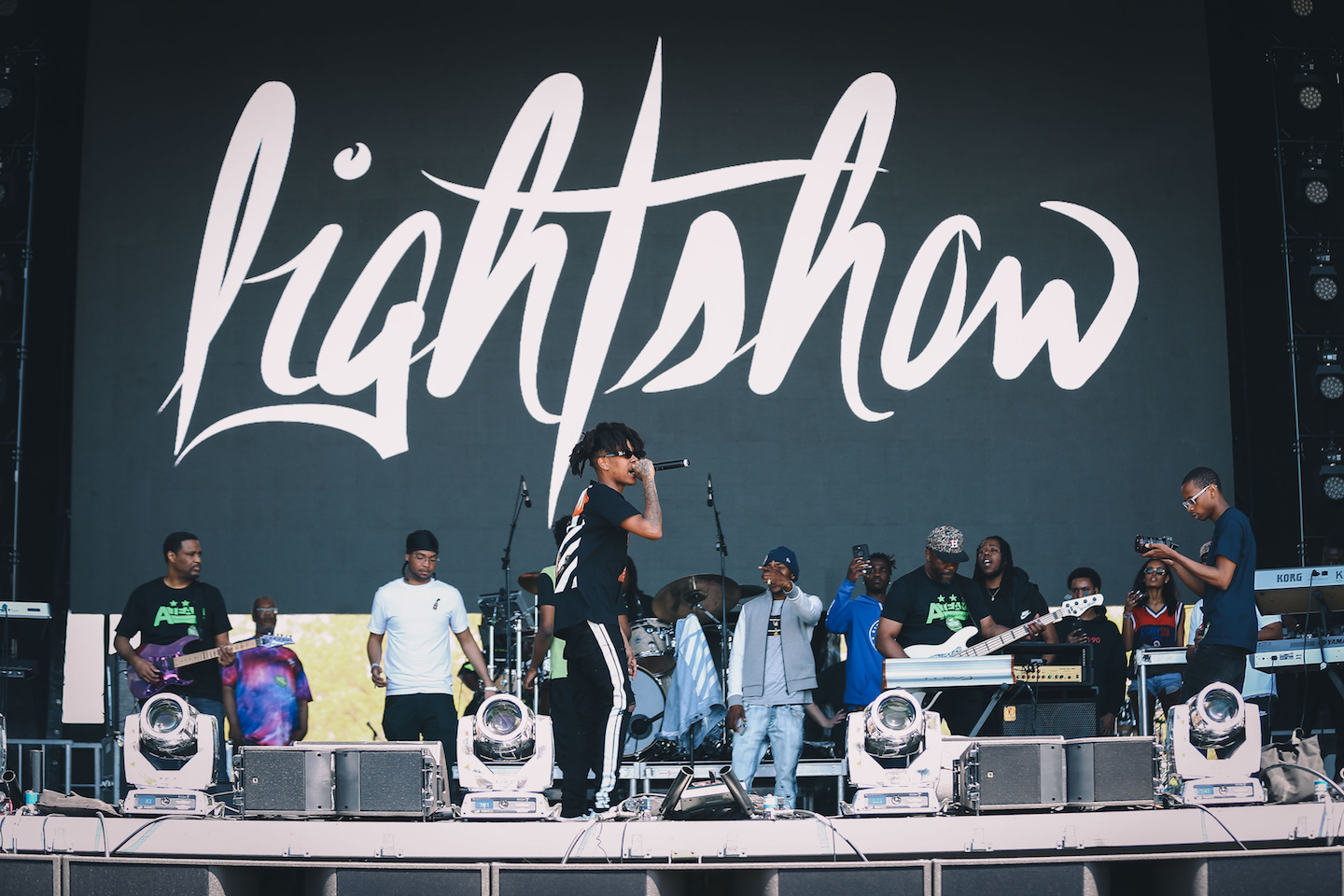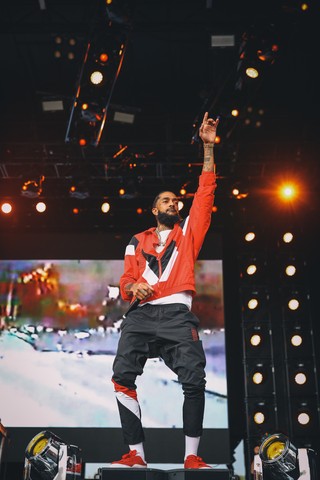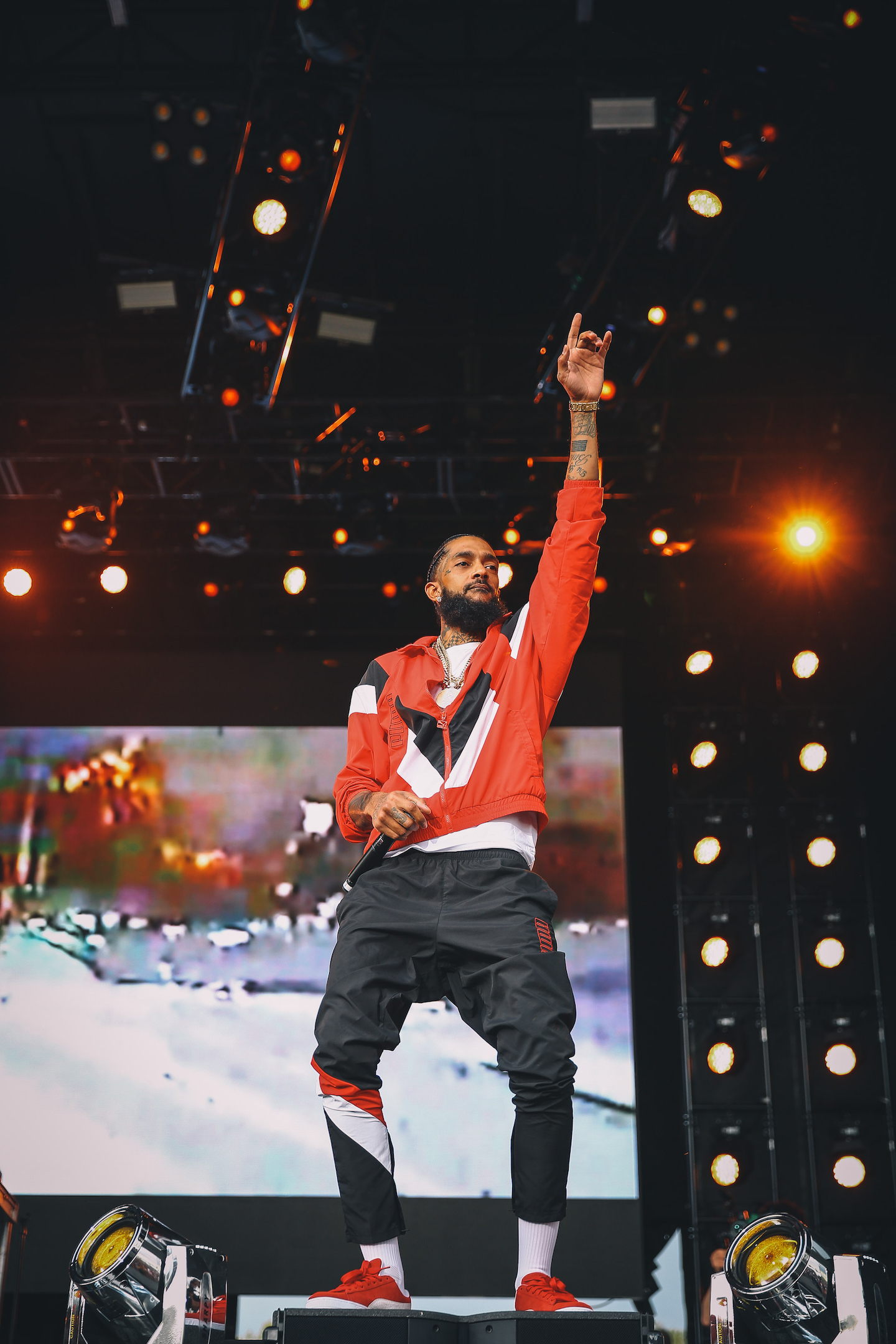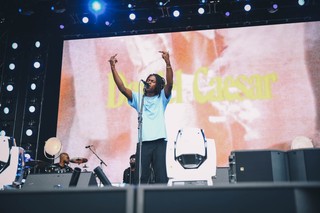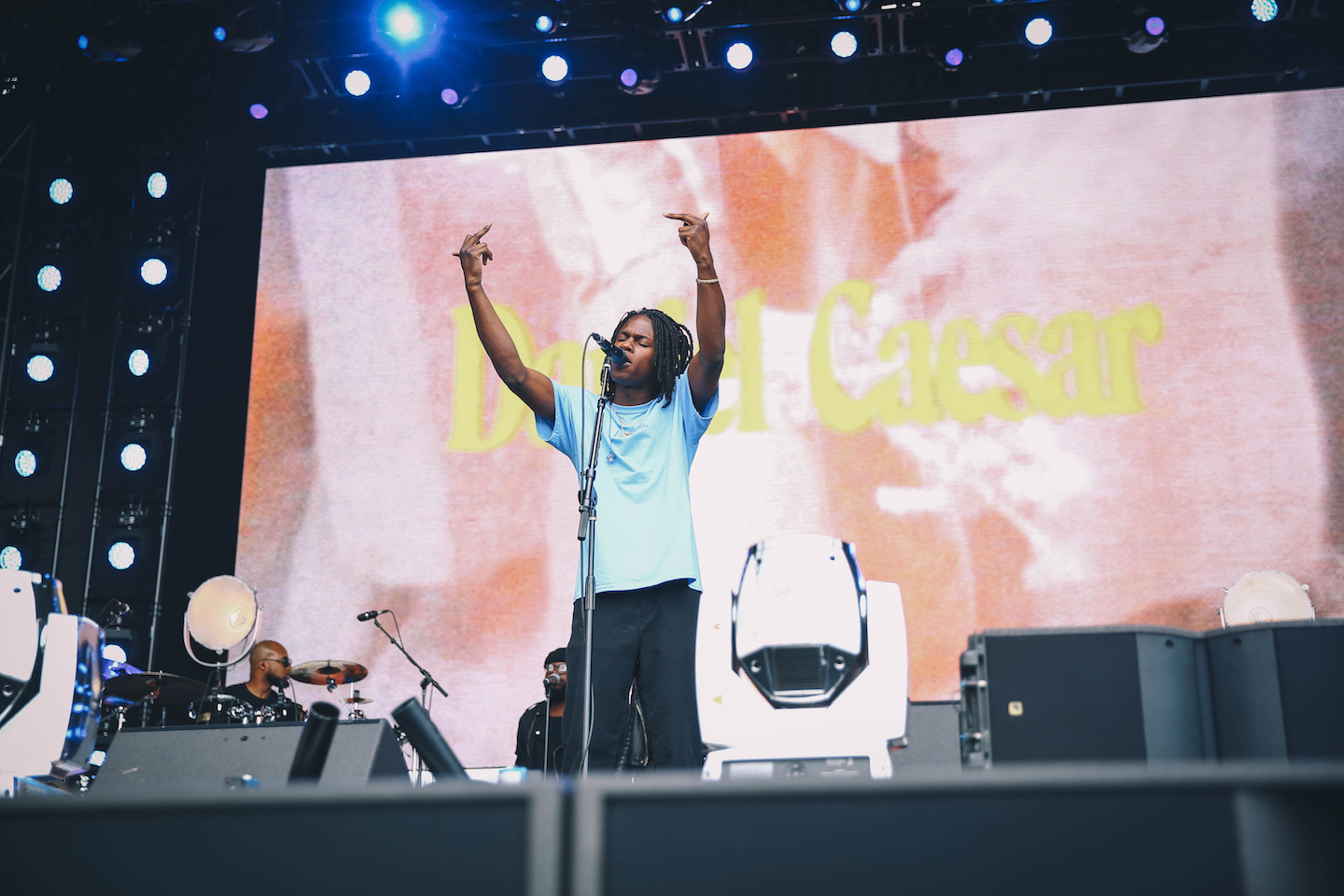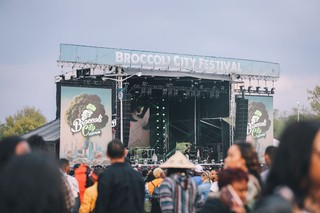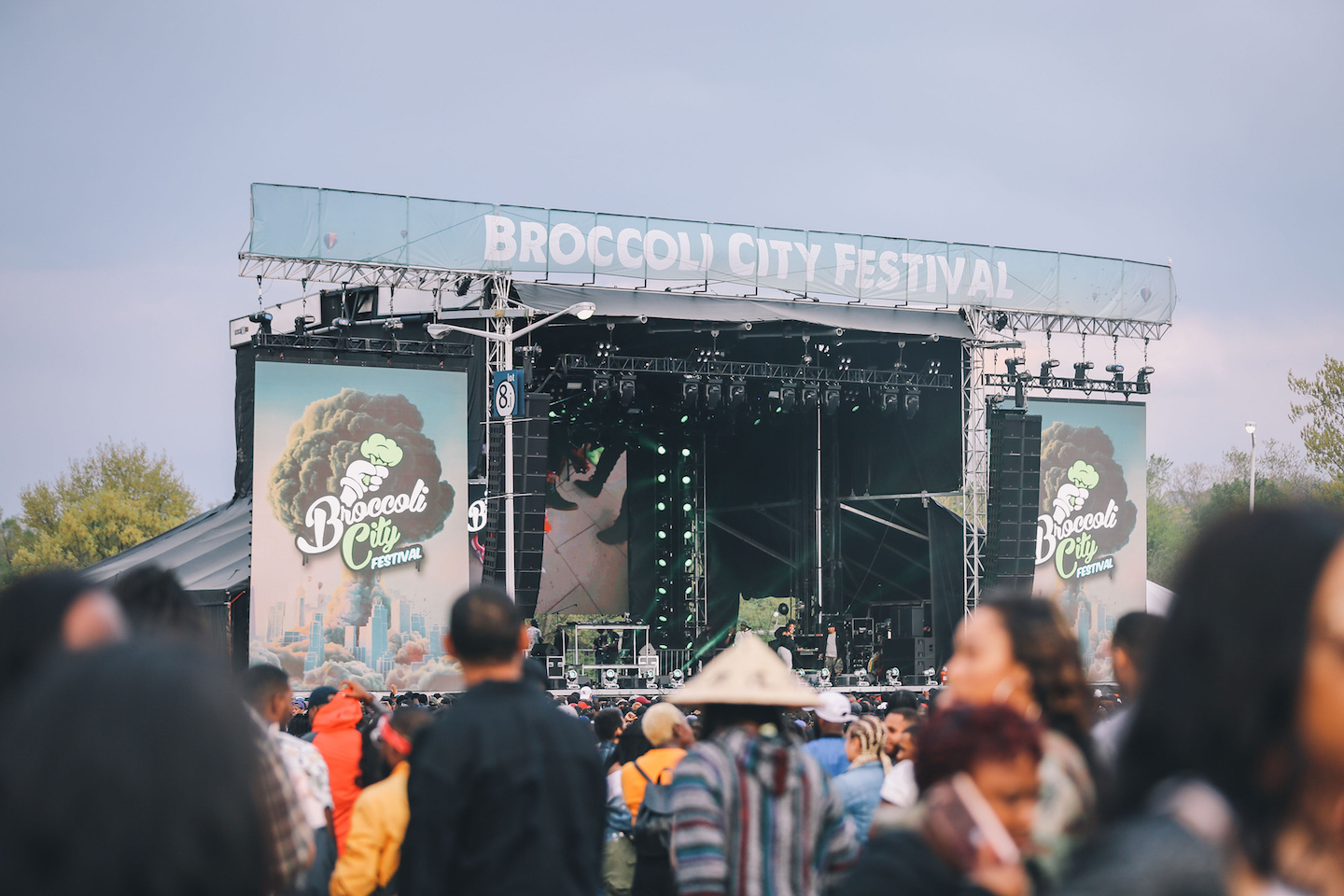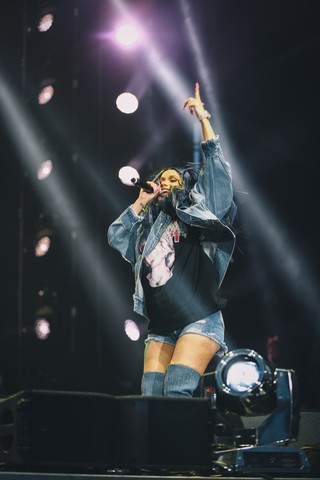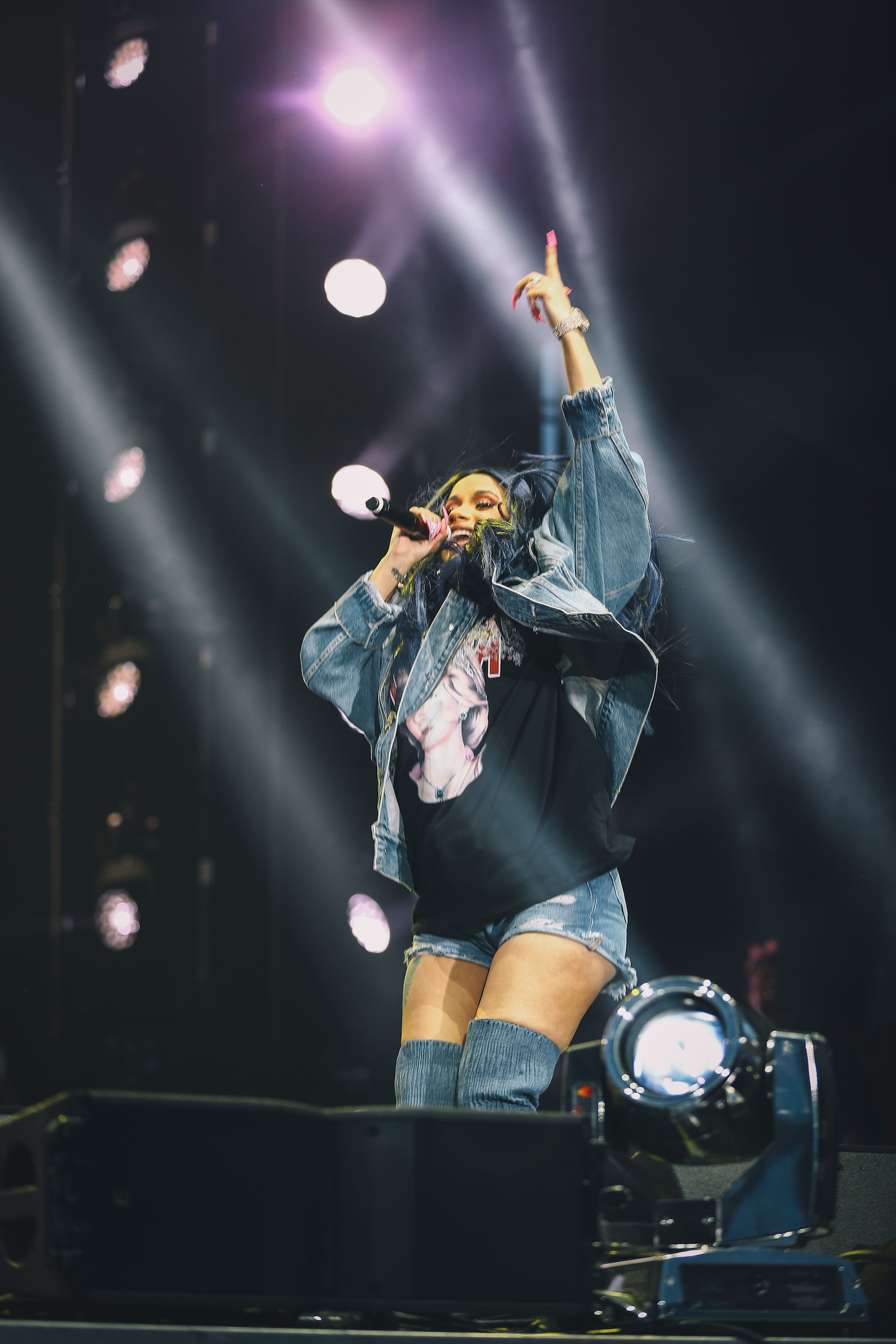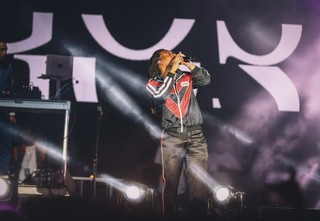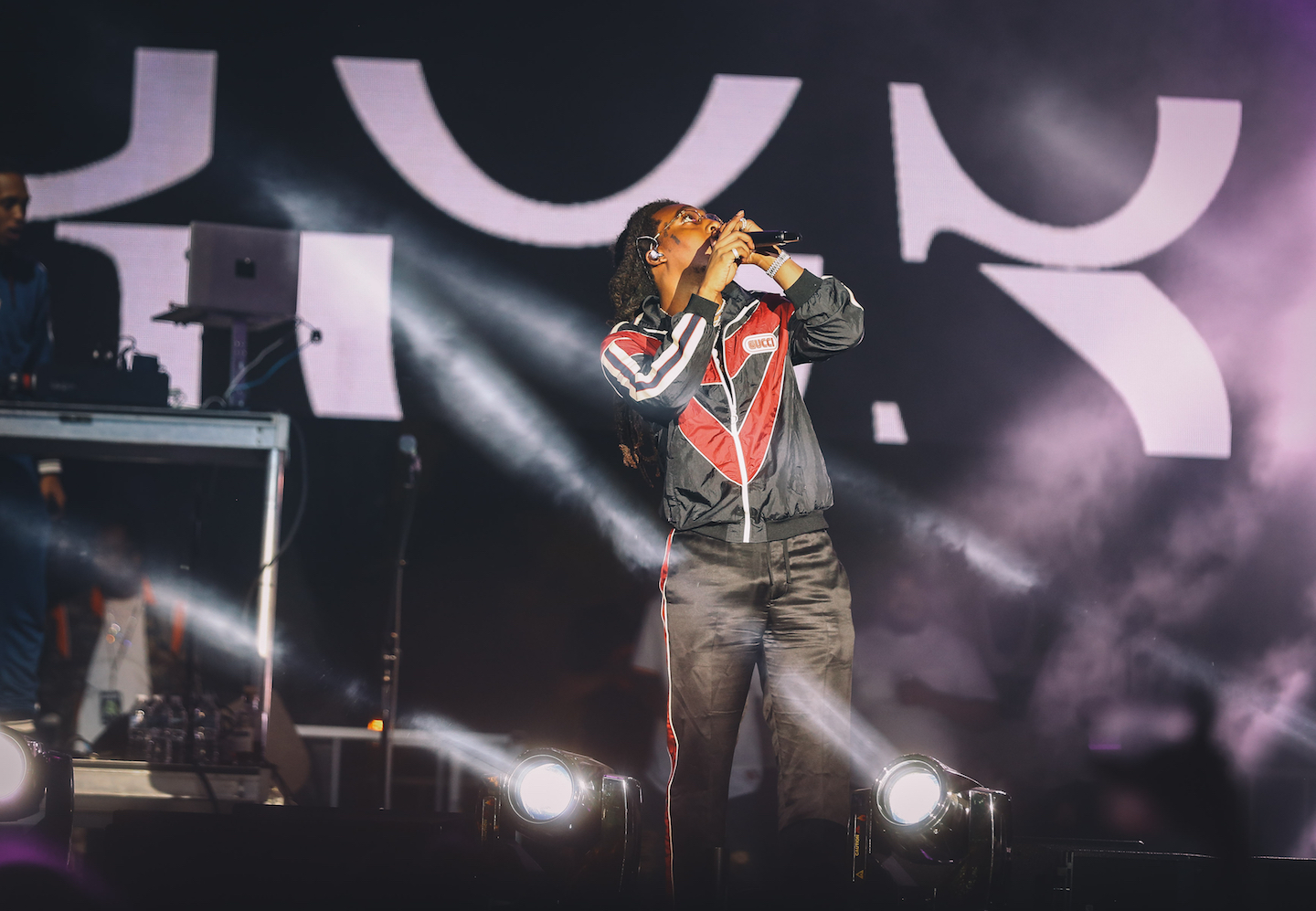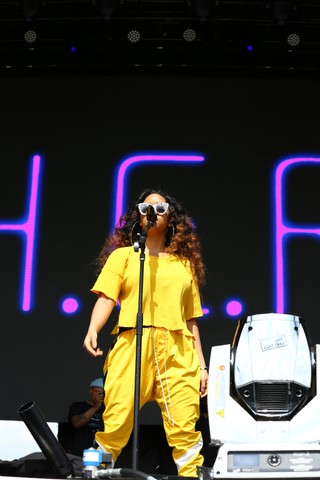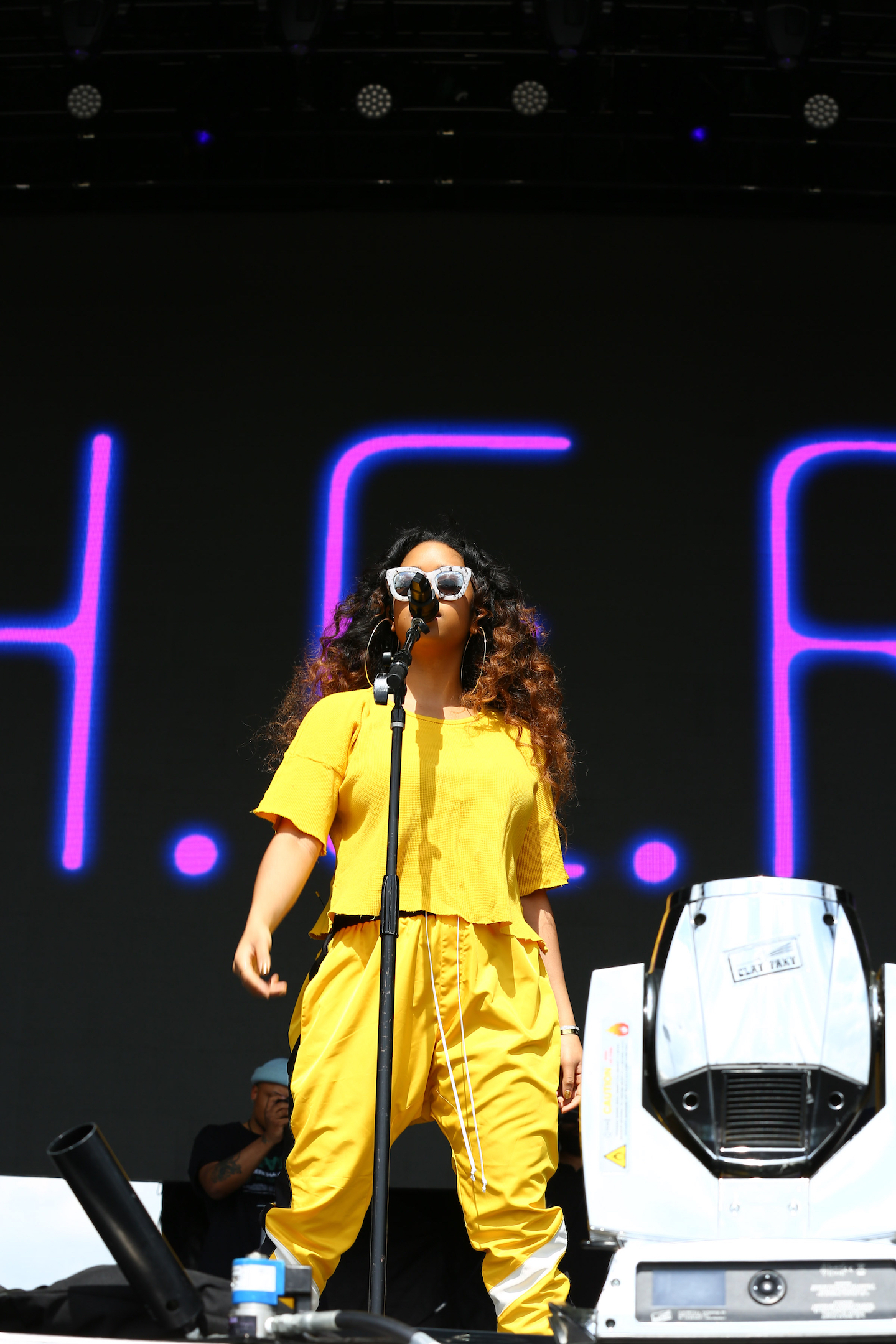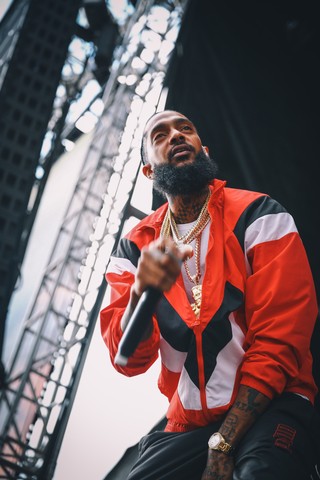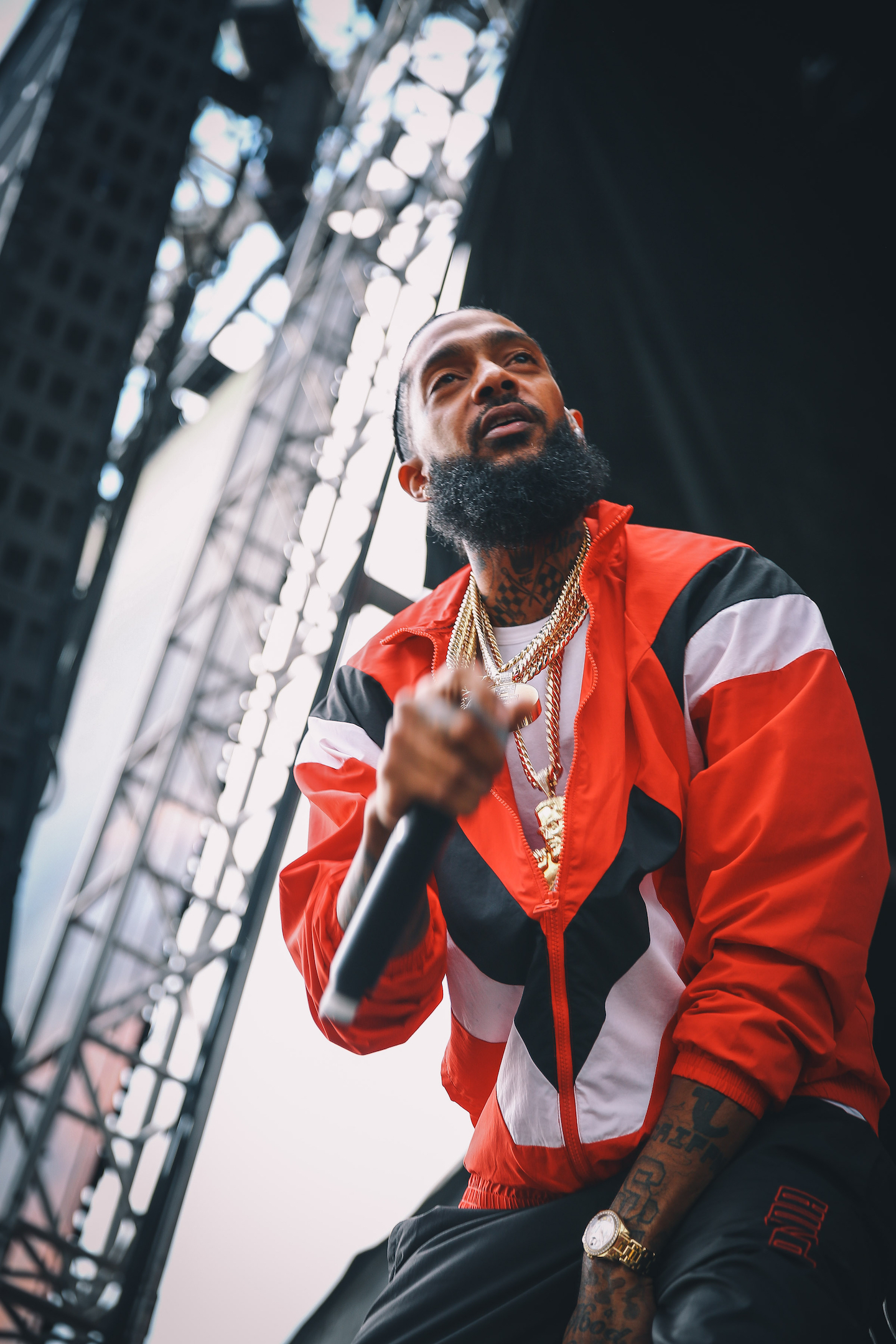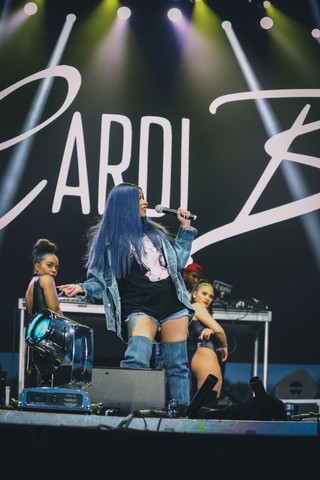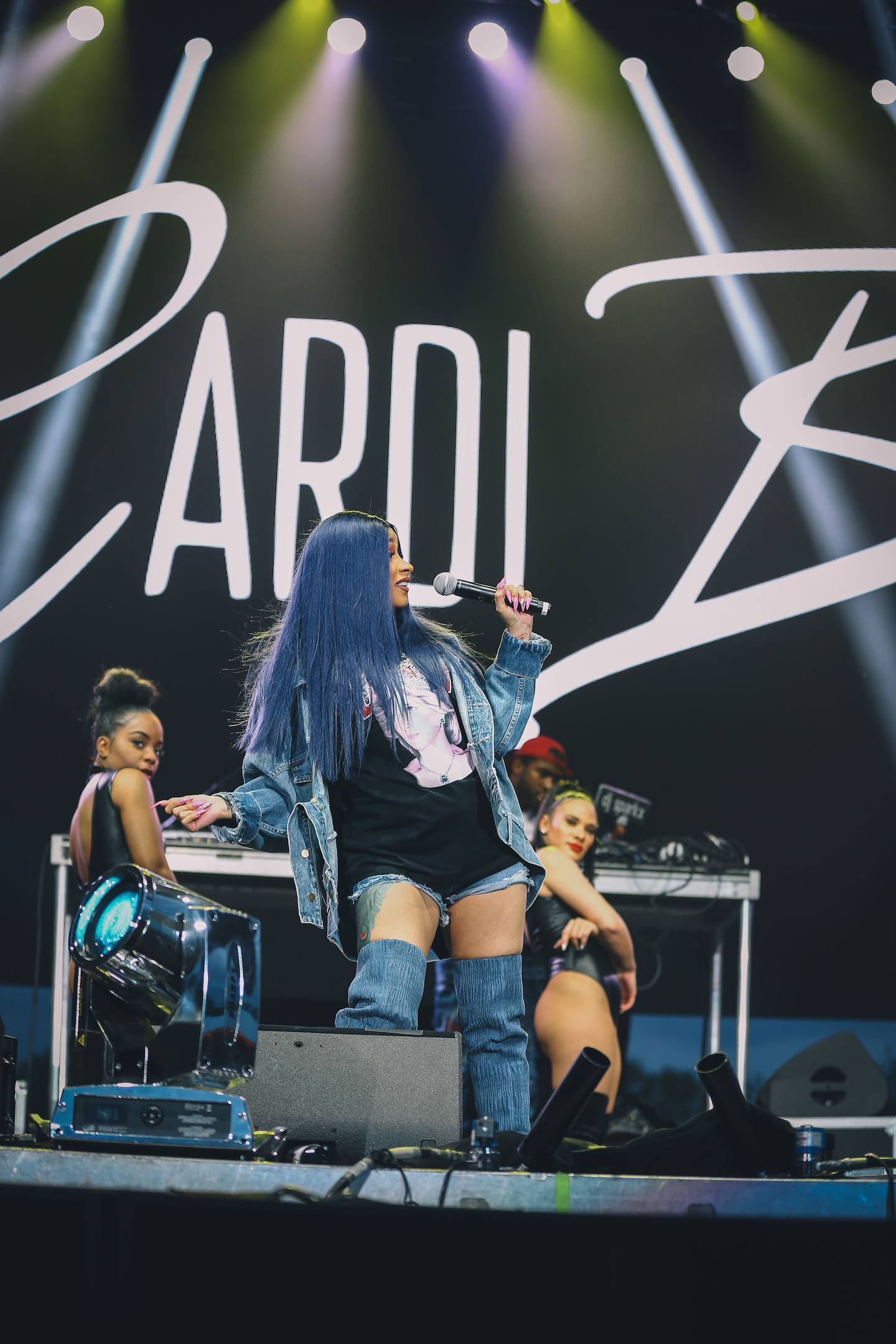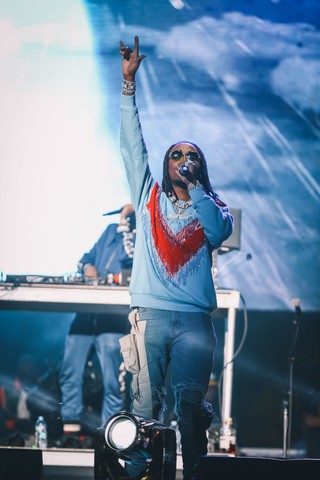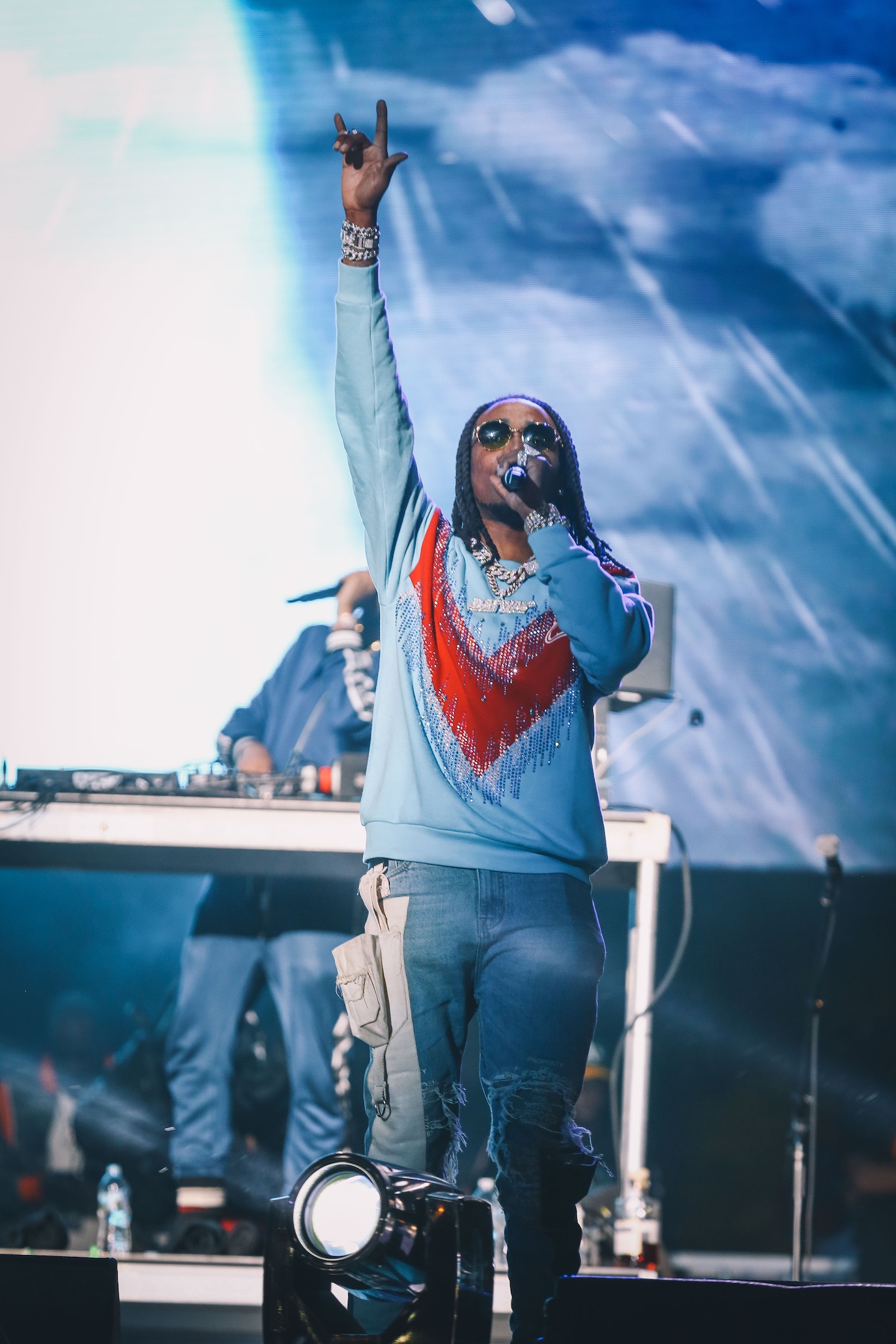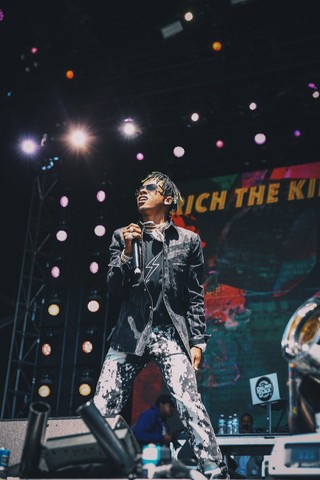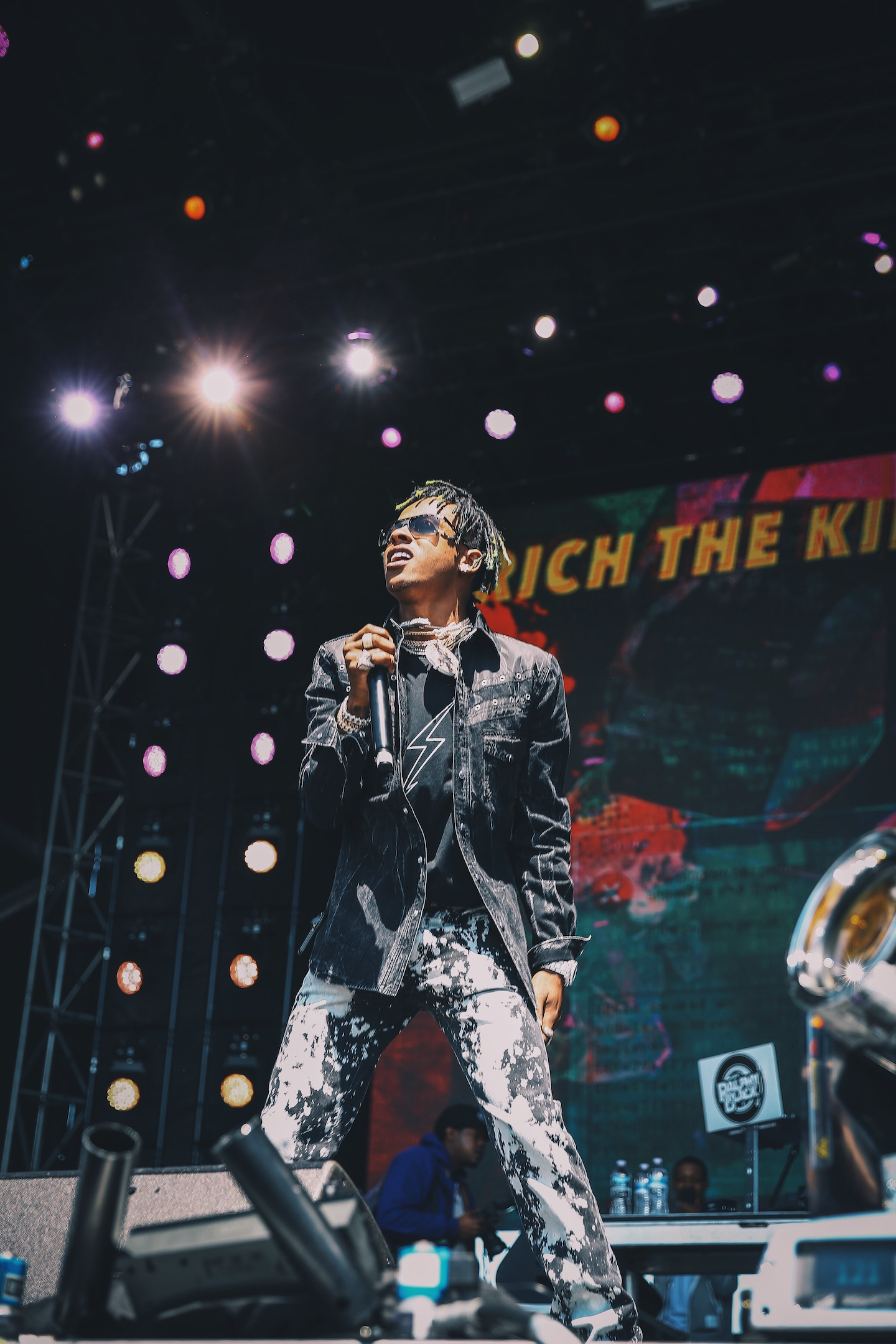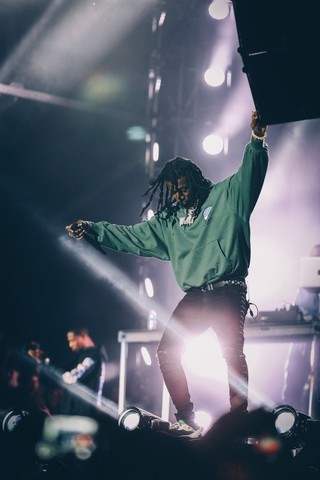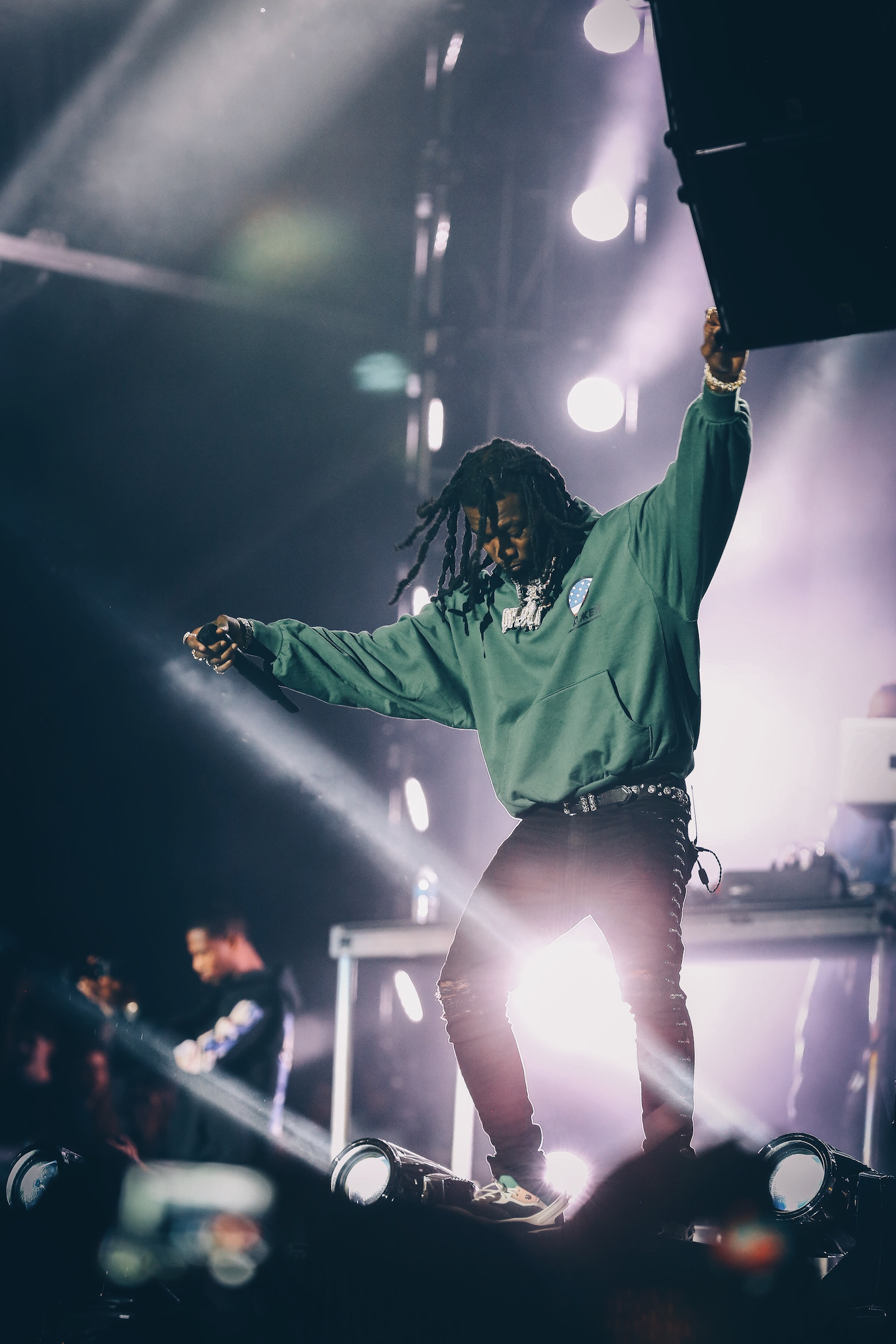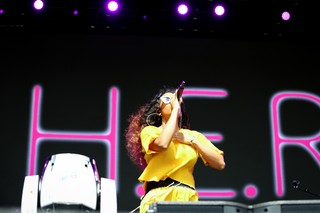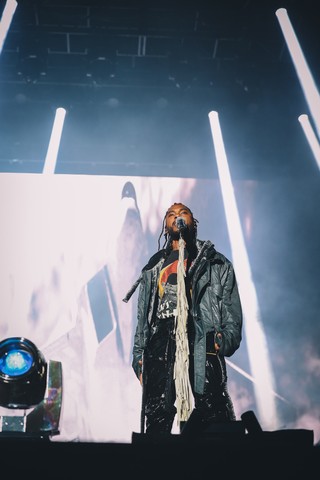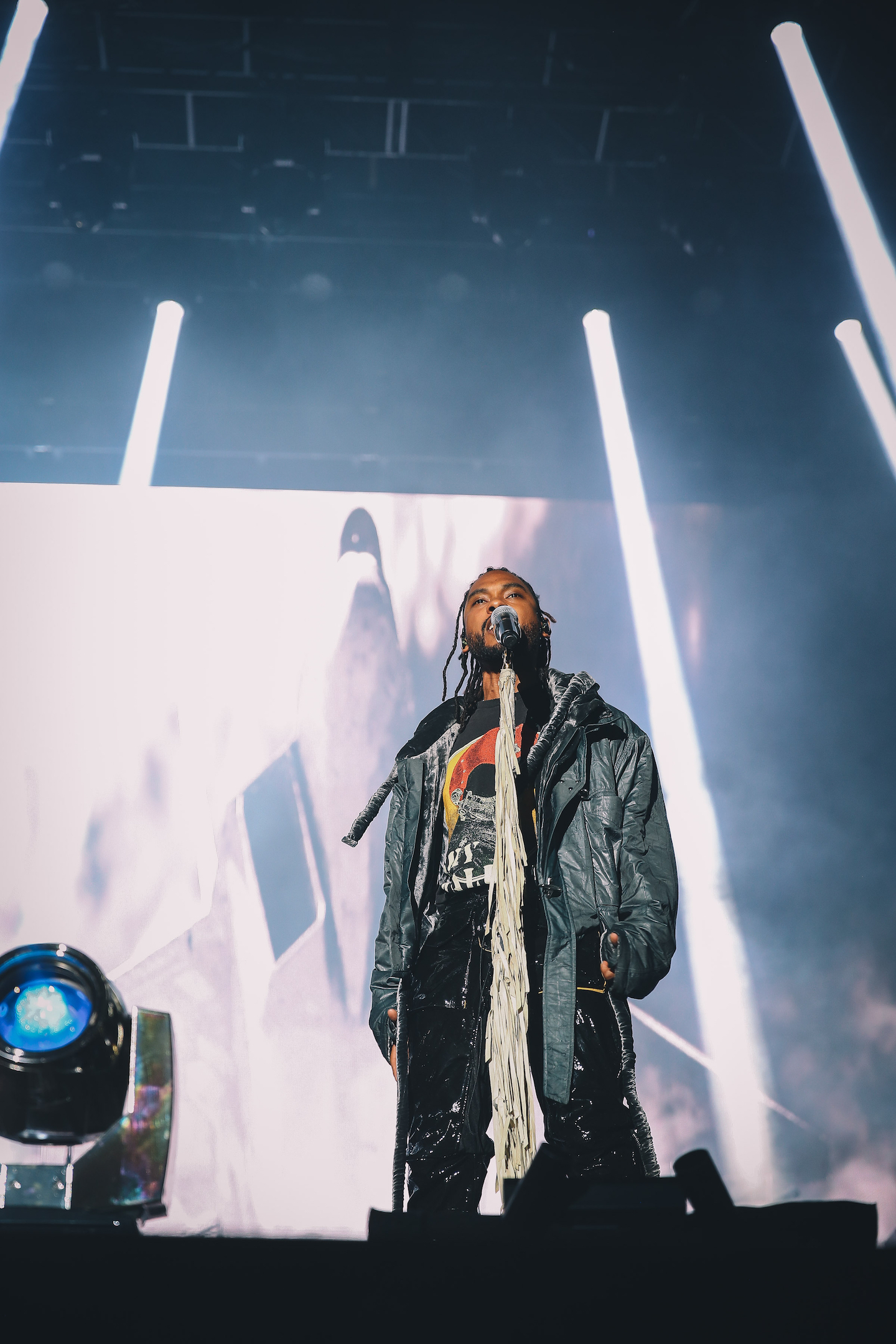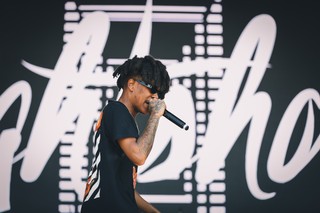 Follow Lawrence Burney on Twitter.
Jacques Dupri is a DMV-based photographer. Follow him on Instagram.
This article originally appeared on Noisey US.