In the wake of the 9/11 attacks on the World Trade Center, producer Jane Rosenthal and her husband, philanthropist Craig Hatkoff, joined actor Robert De Niro in inaugurating the Tribeca Film Festival. Since 2002, it has become one of the world's premiere festivals. It attracts cinema's best and brightest talent—and it's a catwalk for some very interesting fashion choices. With the 17th edition kicking off this week, we dug through the archives to find some of the best throwback photos from the festival's red carpet.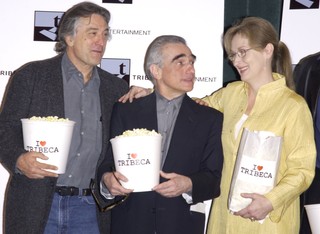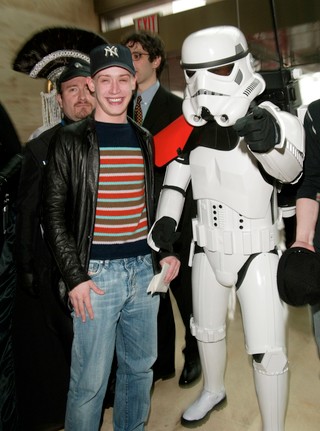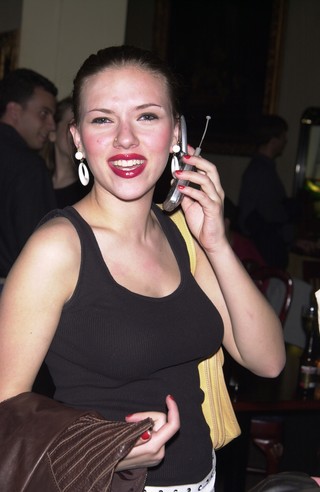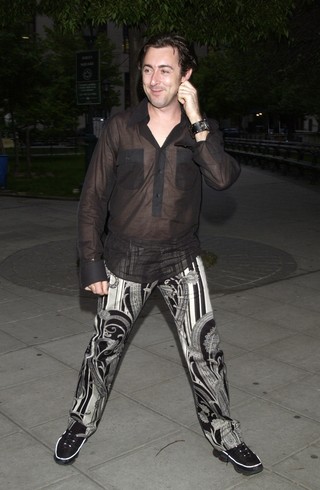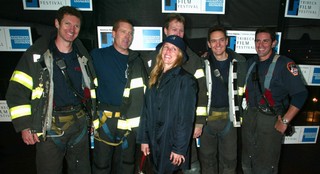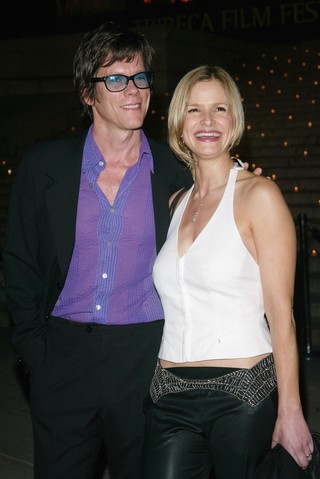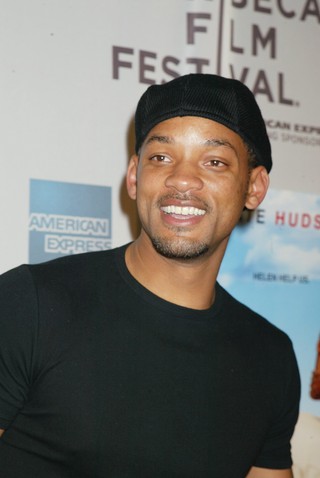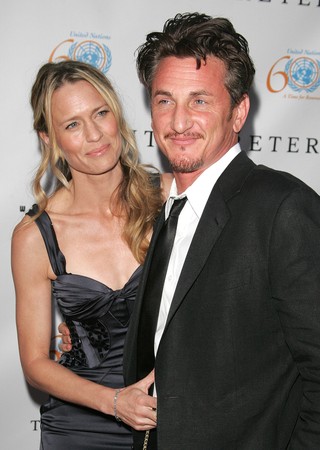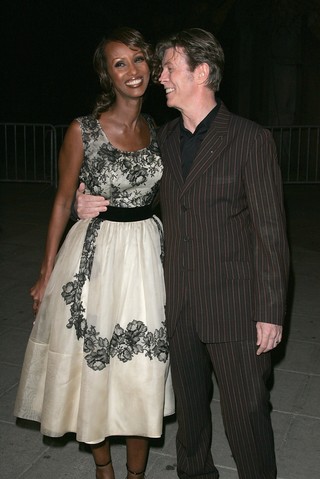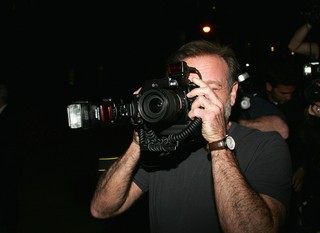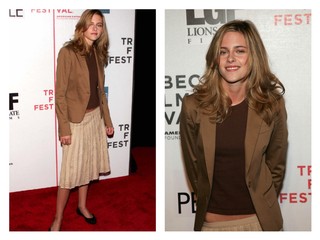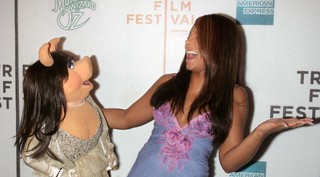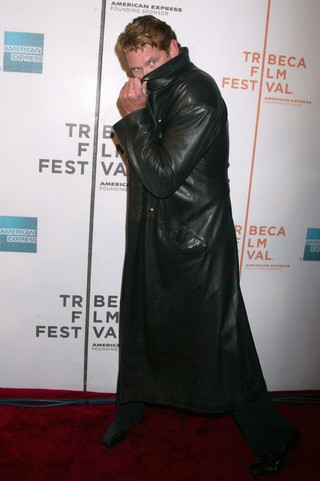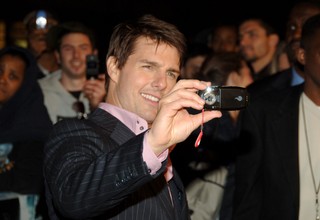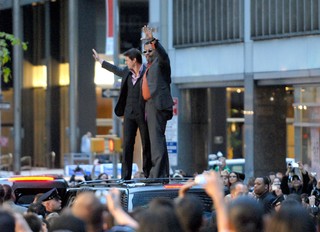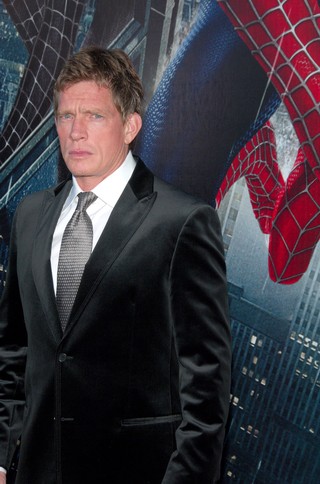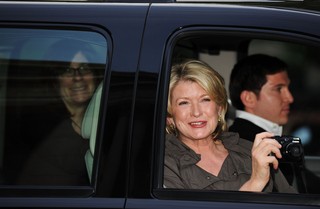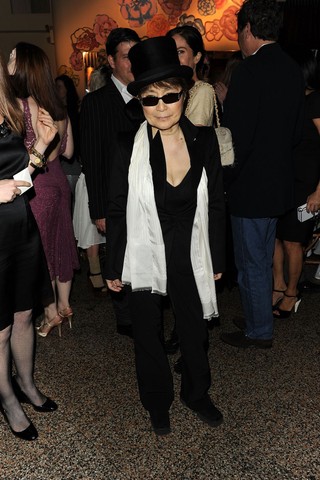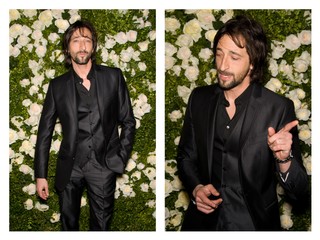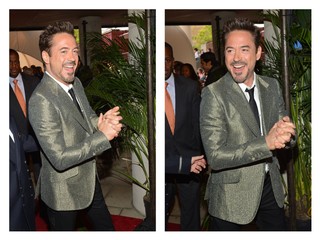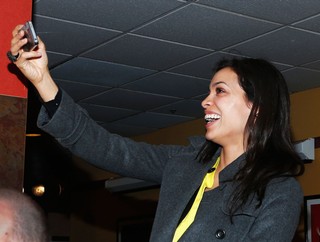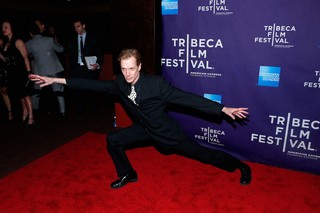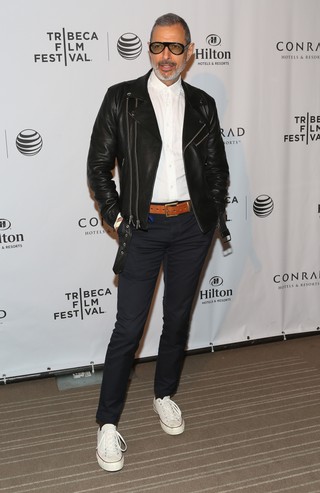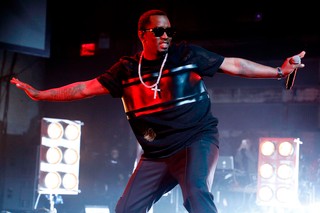 Sign up for our newsletter to get the best of VICE delivered to your inbox daily.
This article originally appeared on VICE US.