It's Delta Week on Noisey Australia! To celebrate the fifteenth anniversary of her seminal debut Innocent Eyes, we'll be running Delta Goodrem-related writing every day.
So, off the bat, you probably have some questions: It's 2018, why is anyone talking about Delta Goodrem? Specifically, why is Noisey writing about a Delta Goodrem song released this year? Or even this decade! Hasn't Delta been irrelevant to most people since 2003? Well, here's the thing: last month Delta quietly released "Think About You," a chill, on-trend ode to fucking that's probably her best song since Innocent Eyes, and definitely one of the best Australian pop songs released so far this year, except maybe Kylie's "Dancing," which doesn't fully count because, let's face it, Kylie didn't even care enough about Australia to come back for Mardi Gras!!!!!!! So, yes: Delta's "Think About You," a song about how much Delta Goodrem loves to fuck, is the best Australian pop song released in 2018 so far.
This is surprising –– I was vaguely shocked to find that Delta was still releasing music, to be completely honest –– especially considering A) Her diminishing returns in recent years, and B) The fact that none of Delta's music has ever really been very sexy. (The closest she's come is an album cover where she looks great but also like she's morphing into a tiger! But more on that later.)
Delta started out with a bang: in 2003, aged eighteen, she released Australia's most successful album of the noughties (Innocent Eyes, which spawned five number one singles), before being diagnosed with Hodgkin's Lymphoma a couple of months later. But she's a trooper, Our Delta: in remission by 2004, she released Mistaken Identity later that year, which eventually went five times platinum.
Her cultural power was waning by 2007, but Delta, the star's third album, still achieved a 3x Platinum certification. In 2012, she released Child of the Universe, which was minorly controversial for the fact its lead single, "Sitting On Top of the World" sounded exactly like Arcade Fire's "Rebellion (Lies)". Child of the Universe was also her least commercially successful record. It's probably best we just skim over that period.
In 2016, she attempted a comeback with "Wings," which achieved surprising if moderate success, and Wings of the Wild, which has a cover that my colleague Katherine Gillespie described as having "sexy Animorphs vibes," just to give you an idea of how bad it is. The cover was not a commercial tie-in with the Australian season of Cats, in which Delta played Grizabella. (She was widely criticised for this role, with one critic describing her performance as "weirdly contrived.")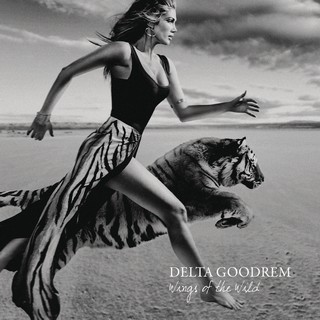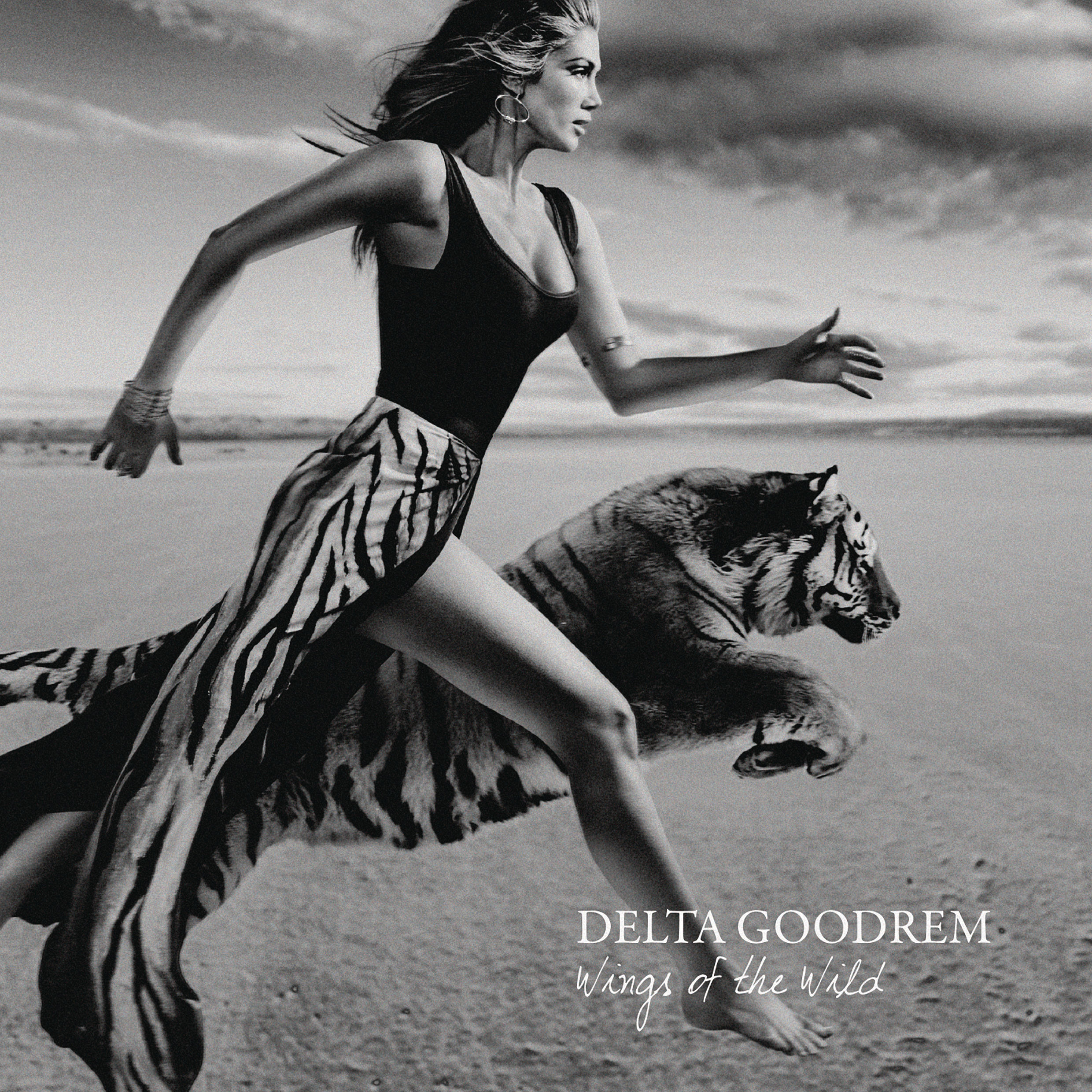 Anyway, the point of all this is that somehow, in 2018, Delta Goodrem has released her best single in roughly fifteen years. "Think About You" sounds expensive and cool and straight up relevant in a way that Australian pop music almost never does.
The song is Delta's first straight-up sex jam. Nearly every lyric is about fucking, although always in a pretty PG way, because this song has to be played on breakfast radio. Delta sings "I've got a feeling you know what I wanna do," and the implication is clear. That's right, folks: Delta fucks.
Over clean, minimal production that sounds like it was pulled straight from Selena Gomez's Revival (a smart, mature and surprisingly tasteful record), Delta tells the subject of the song "I think about you naked when I'm looking at you." I think about you naked when I'm looking at you. It's kinda genius, right? I think about you naked when I'm looking at you! It's so goddamn simple conceptually, but it's flirty and stupid and fun in ways that Delta's music generally isn't. It's probably a result of Delta just having more fun with her life this year: she recently debuted a new hairstyle incorporating some deeply questionable dreadlocks, which probably isn't the best look for a pop star in 2018, but I'm glad she's mixing things up!
It's a beautiful, weird, horny jam, and hopefully signals a comeback for Delta. Enjoy.
Follow Shaad on Twitter.