If you're counting 2018 as one of the best years in music, you must be new here. Twenty-five years ago, there were some serious drops. There was A Tribe Called Quest's Midnight Marauders, Snoop Dogg's Doggystyle, and Salt-N-Pepa's Very Necessary. Among the classics from 1993 was Black Moon's Enta Da Stage and with its 25th anniversary tomorrow, where else would you want to be beside with the East Coast supergroup themselves? Join us at New York City's famed SOB to celebrate. The show welcomes anyone 18 and over, and tickets are only $18. Are you really living if you don't see music live? GET TICKETS HERE.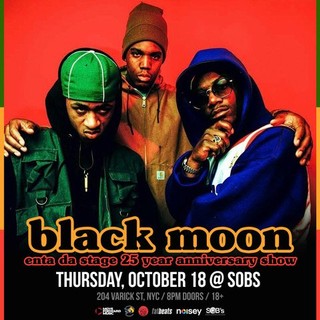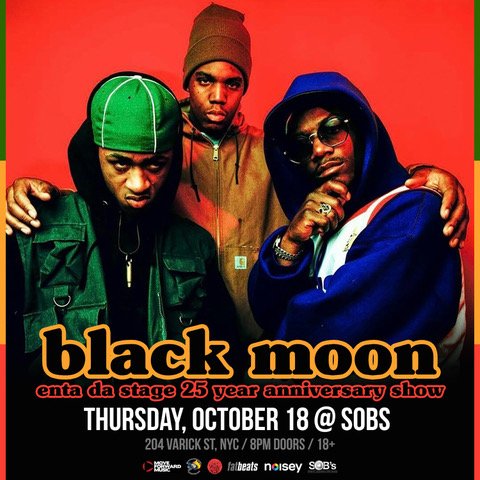 Follow Noisey on Twitter.
This article originally appeared on Noisey US.