What does it mean to be Australian? To build a life here? In 2017, being Australian often means making the choice to uproot another life and replant it in our sunburnt soil. We spoke with some young people who made that move about calling Australia home.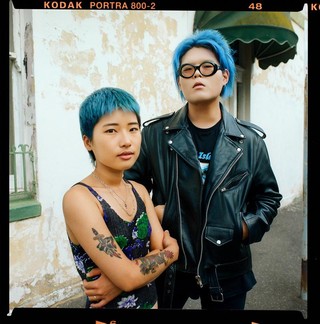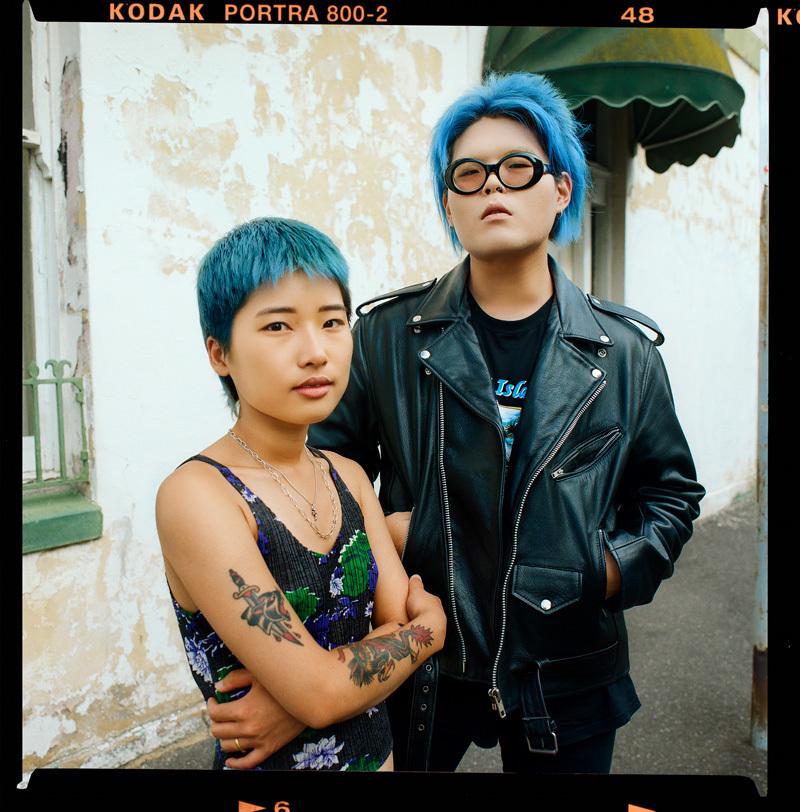 Dominique Ayanami Seo and Ara Cho
Ara and Dominque emigrated from South Korea five months and two years ago respectively. They each came here to embark on a new chapter of personal growth.
VICE: How do you describe Australia to friends back home?
Ara: They do not mind if women have unshaven armpits.
Dominque: Three words: chill, joy and warm.
When you first moved here, what did you find most surprising?
Ara: The locals aren't eating as much SPAM as I expected.
Dominque: The prices of cigarettes and salt and vinegar chips!
How has moving to Australia changed you?
Ara: I started to love myself.
Dominque: It has inspired me to wear more colours.
Read the rest over at i-D