The last time we checked in with Kayleb Duckett he explained the freedom that comes with recording music in underwear and having a neighbour who drops by to play the erhu. Oh, and the other neighbour who goes everywhere shoeless while wearing hi vis.
Today the young Wellington musician releases Twins, his second album of weirdly and wonderful psych pop. Imagine Kevin Parker, working on a Grandaddy album surrounded by abstract visual art and paintings and you will get some sense of Kayleb and his friends world.
Recorded in his small apartment come studio with a bunch of creative friends, the album taps into and adds the charms of Kayleb's home life. Listen closely and you can hear his
sister's voice, people talking, and dogs barking.
"Our house is located in the Wellington suburb of Newtown. I'm quite lucky to live in a house with a bunch of my best friends who are also super creative," Kayleb told us via email. "The best thing about recording here is that it's really loose and we all sort of spill into each others creative projects. Twins is essentially a diary or a sketchbook of the past year at our house - equal parts laughter and frustration were captured in the recordings. A lot of love too."

Take a listen and make yourself at home in Kayleb's weird and wonderfully creative world/living room.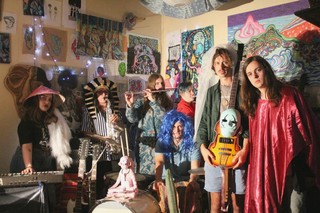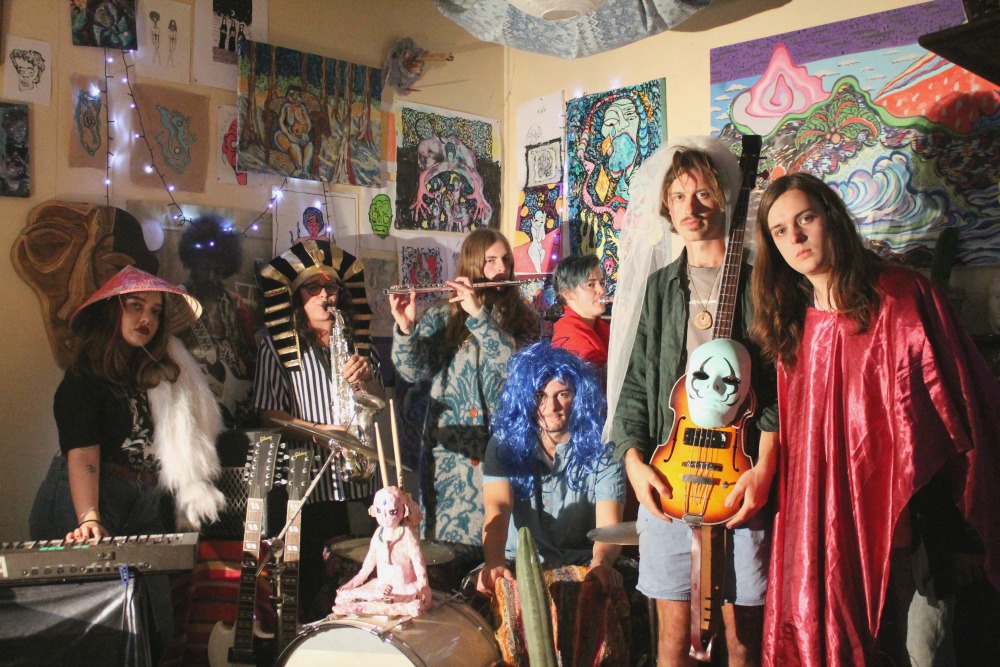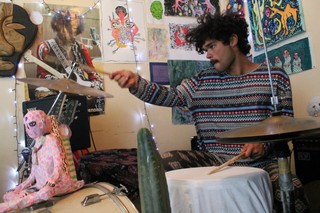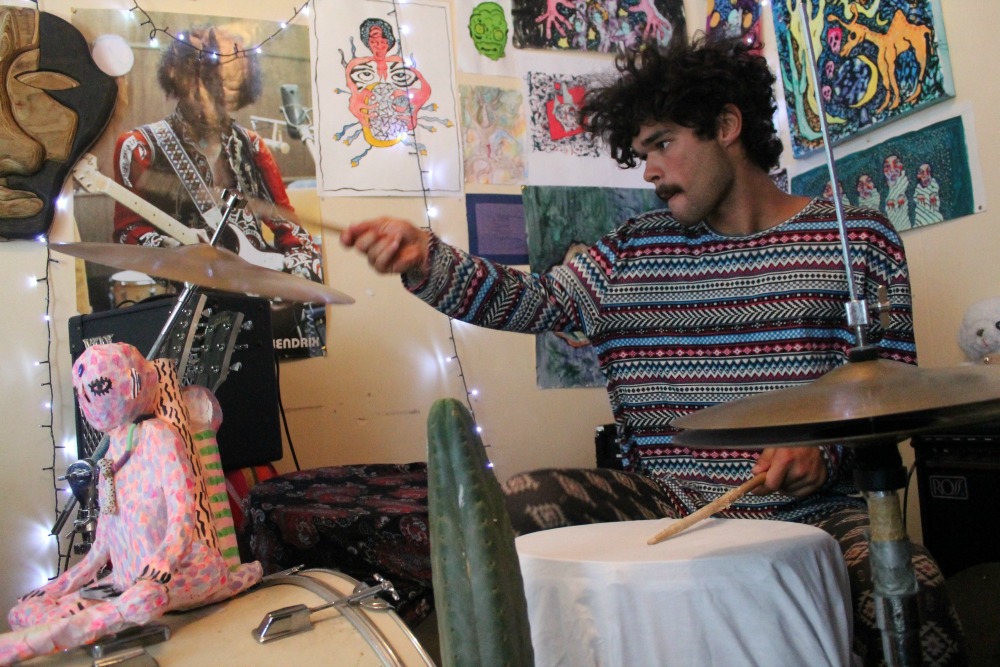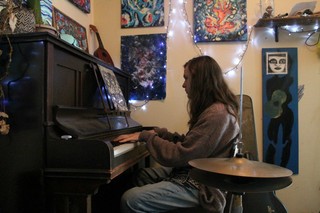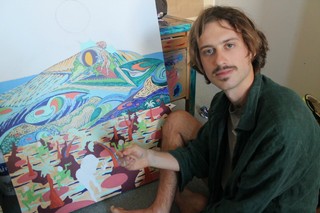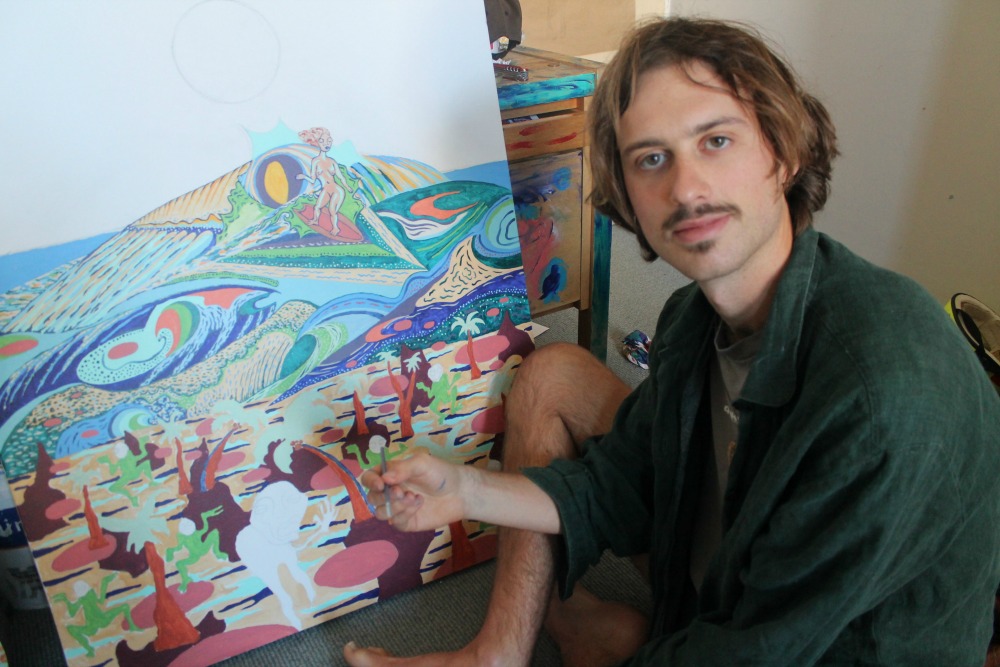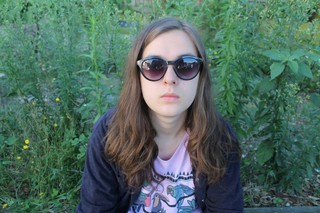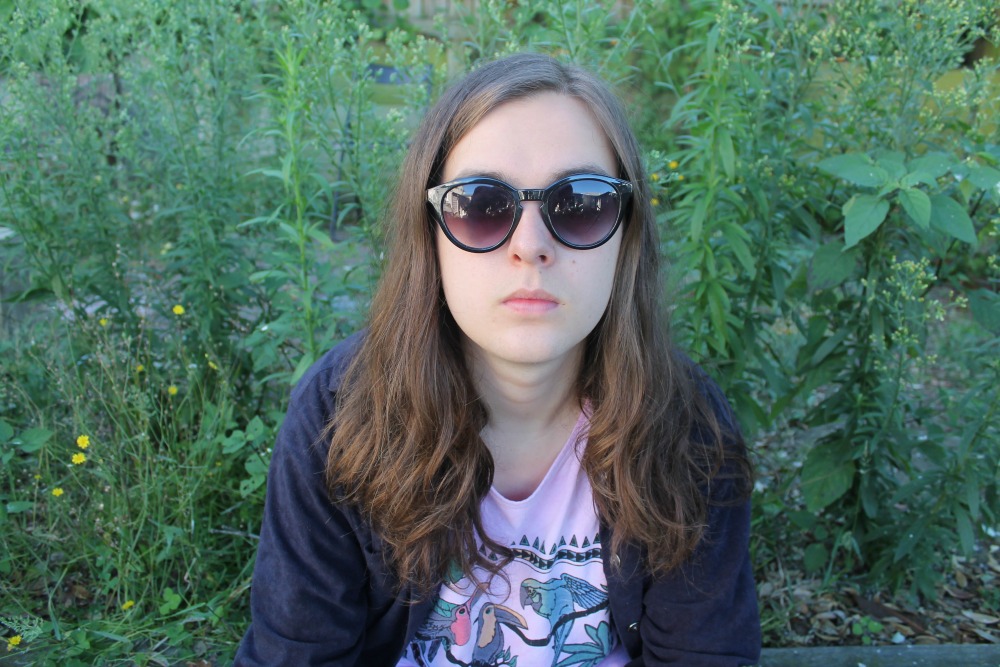 'Twins' is available now through Bandcamp.