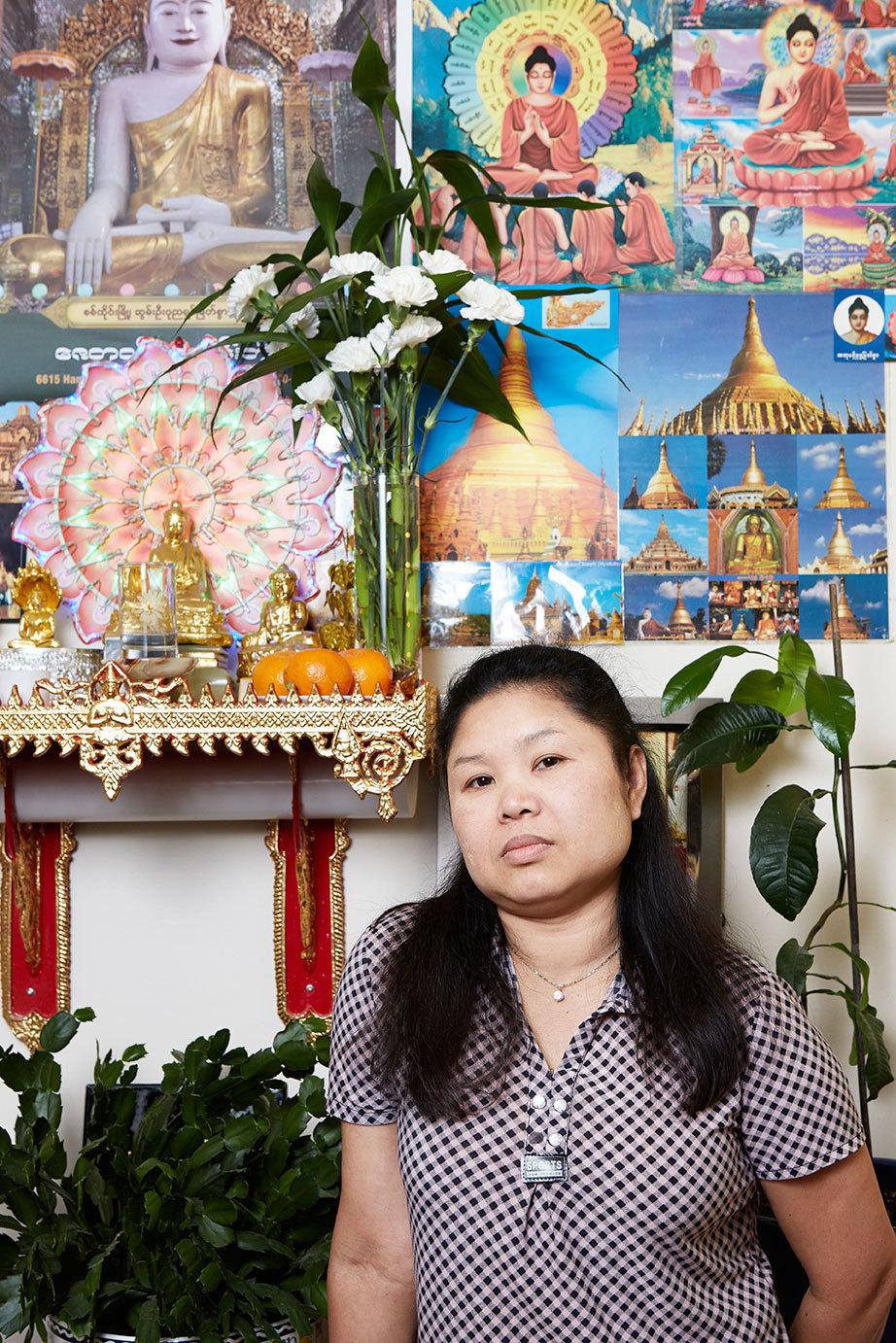 Over the last five years in Asia, I've had the opportunity to cover the Burmese refugee crisis by visiting camps and interviewing people stuck on the border. When I arrived back in Toronto, I decided to visit some of the Burmese families that have made it over to Canada through the UNHCR refugee resettlement program. Although I interviewed families and individuals with different religious and ethnic backgrounds, their stories of refuge all share a same theme: sorrow.

These brief anecdotes of survival and resettlement by no means encompass the entirety of their grief. As Canada begins to accept a new wave of refugees, the inevitable conversation will shift to the logistics of our country's refugee program, which, frankly, is a conversation that needs to be had.
Below are portraits of Toronto's Burmese refugee community with the few personal items that made it with them on their journey to Canada.