A multi-million dollar waterfront Airbnb home in Melbourne has been written off during a party on the property, which caused about $150,000 worth of damage, reports Yahoo 7 News.
The Airbnb profile of the four-bedroom house in Altona describes it as a "seaside stay in one of Melbourne's prime locations by the sea", but last Saturday's shindig means it is now unrecognisable. Almost every room is destroyed, including the garage.

Police were called to the property when the Airbnb guests and their esteemed guests started punching each other's lights out on the street, but—as one resident put it—the police "didn't have a chance in the world" in the face of such youthful vigour/determination to ruin their own lives.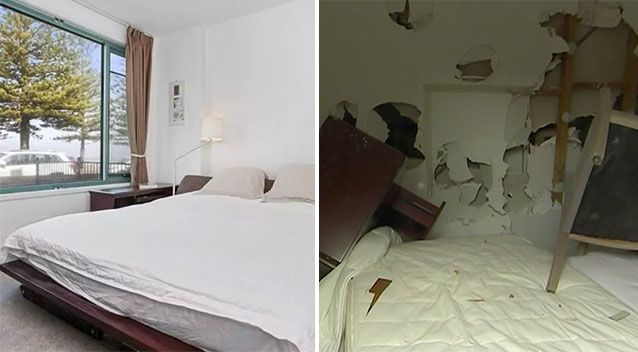 "Police are still searching for those involved and are warning other Airbnb hosts to be wary of vandals," according to Yahoo.
David Baskin, a Victoria Police Detective Inspector, has advised Airbnb hosts to "do some checks" into exactly who it is they are renting their luxury homes to.