Tireless Chicago rapper Chief Keef has released his third mixtape of 2017, The W. The 10-track project hit DatPiff late on Friday night. Features come from Tray Savage, Ballout, Lil Bibby, and Fredo Santana and production credits include Zaytoven, 808 Mafia's DY, CBMix, and Hollywood J.

The W comes on the heels of Two Zero One Seven, released on New Year's Day, and June's Thot Breaker, which Noisey named one of 2017's best overlooked albums. Check out the artwork and tracklist below and listen to The W via the YouTube playlist at the bottom of the page.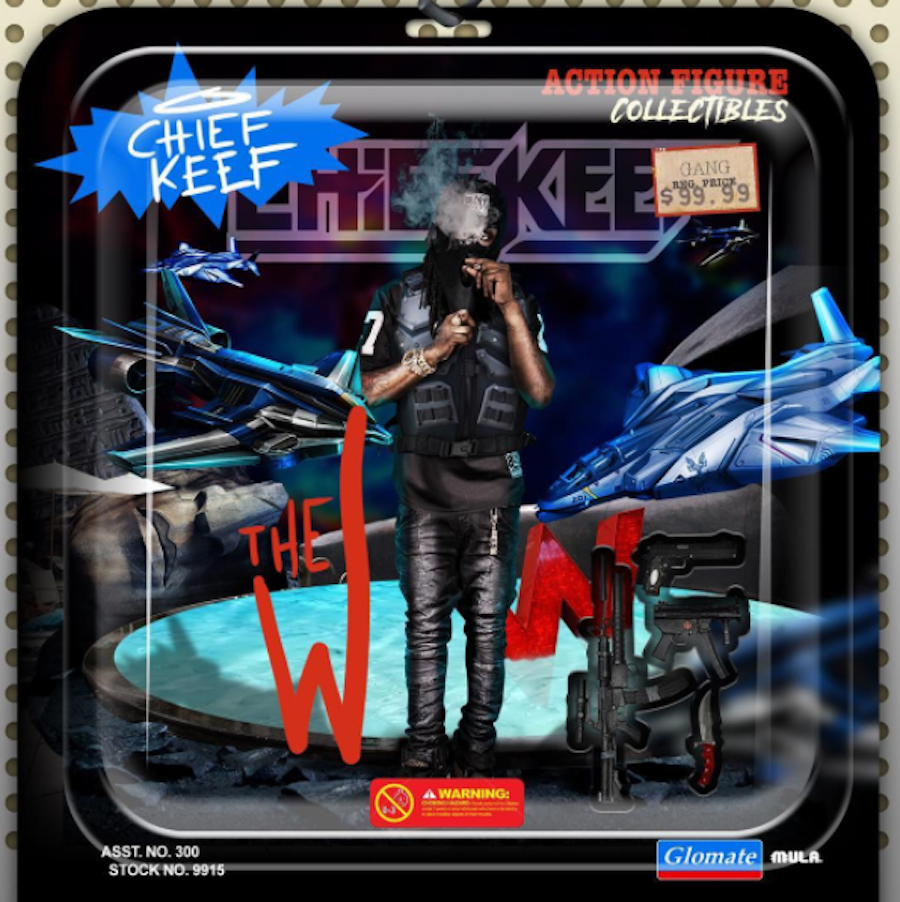 01. CallN (Prod. By Zaytoven)
02. Germs (Prod. By Zaytoven)
03. Hot (Prod. By Zaytoven)
04. How You Like Me Now (Prod. By 808 Mafia)
05. Milk Me (Prod. By Hollywood J)
06. Never Had A Job Feat. Fredo Santana (Prod. By 808 Mafia)
07. No ID (Prod. By Zaytoven)
08. Too Fast (Prod. By CBMix)
09. Musty Feat. Lil Bibby & Ballout
10. Hardly
Follow Noisey on Twitter.