Independent New York blew through Armory Week like a breath of fresh air, disrupting the conventions culture lovers have come to expect from art fairs. Unlike the cramped booths sandwiched into other warehouses and event spaces around the city, Independent offered light, air, and room for a stunning array of emerging, established, and historical works to breathe and engage in dialogue with one another. Now in its eighth annual edition, Independent returned to Spring Studios in Tribeca over the weekend for its second year, and visitors were greeted by a fair-going experience more akin to a museum visit or gallery-hop than a convention.
Much of Independent's relaxed atmosphere can be credited to its collaborative curatorial approach. Founding Curatorial Advisor Matthew Higgs and Executive Director Laura Mitterand work closely with gallerists, hand picking participants and overseeing the selection of artworks to ensure a bespoke, and thoughtful, mix of pieces from a diverse range of creators. Monumental canvases by Melike Kara (Peres Projects) complemented a hands-on musical instrument installation by David Shrigley (Anton Kern Gallery). The work of Juliana Huxtable hung opposite that of Hal Fischer (Project Native Informant), sparking an intergenerational meditation on self, while a friendly monster (Galerie Francesca Pia) and Katherine Bradford's serene bathers (CANADA) overlooked it all.
Scroll through the gallery for more scenes from the 2017 iteration of Independent New York: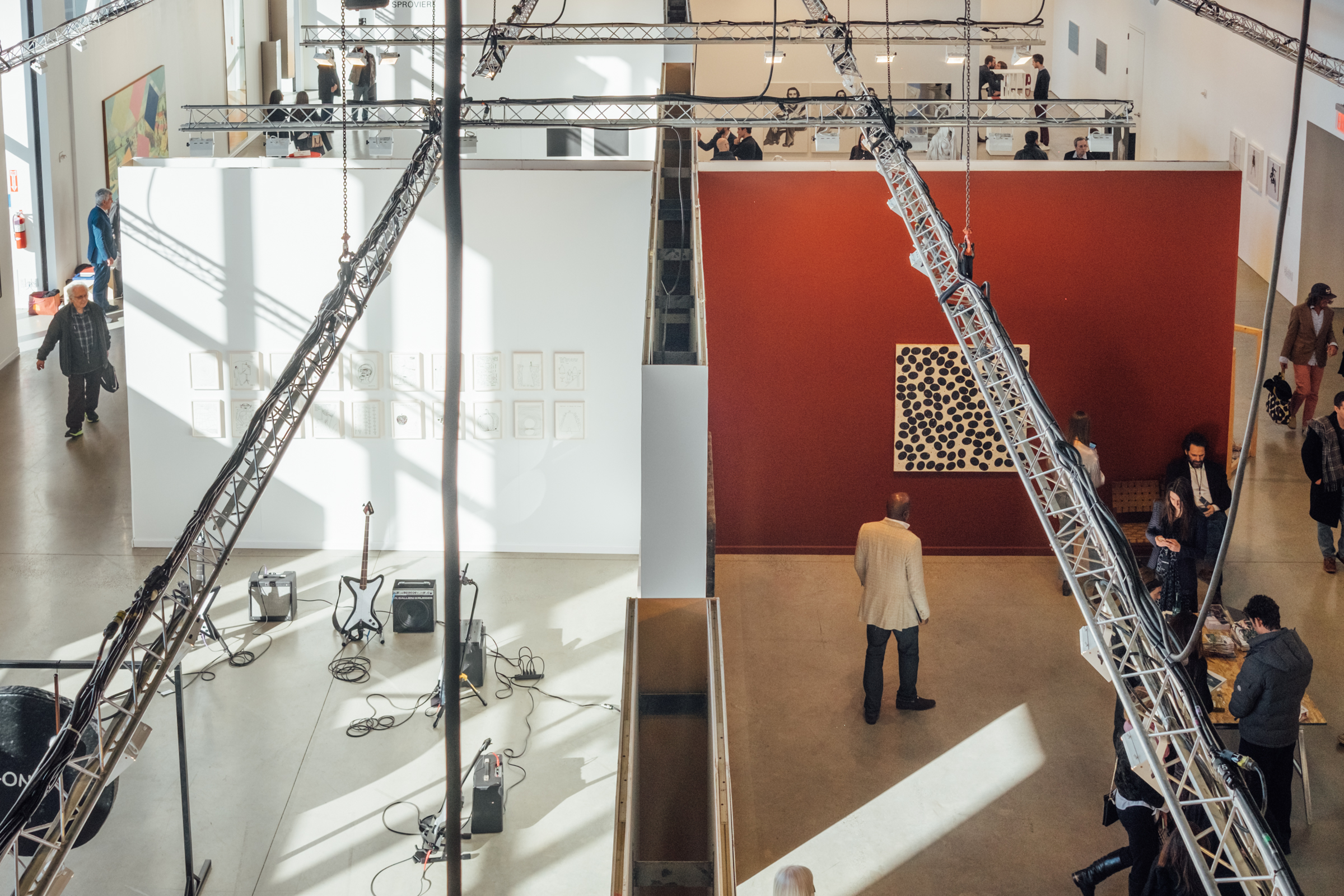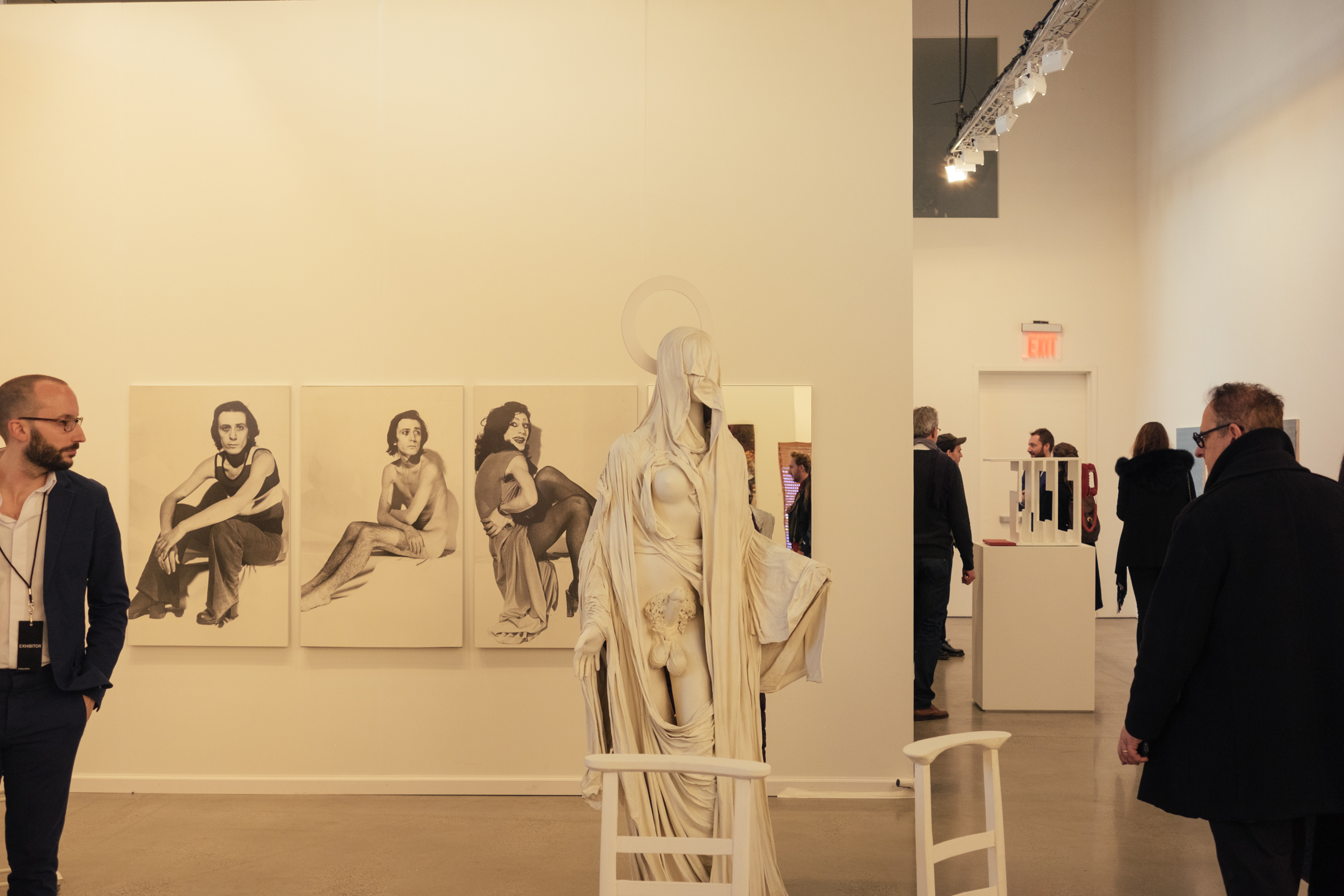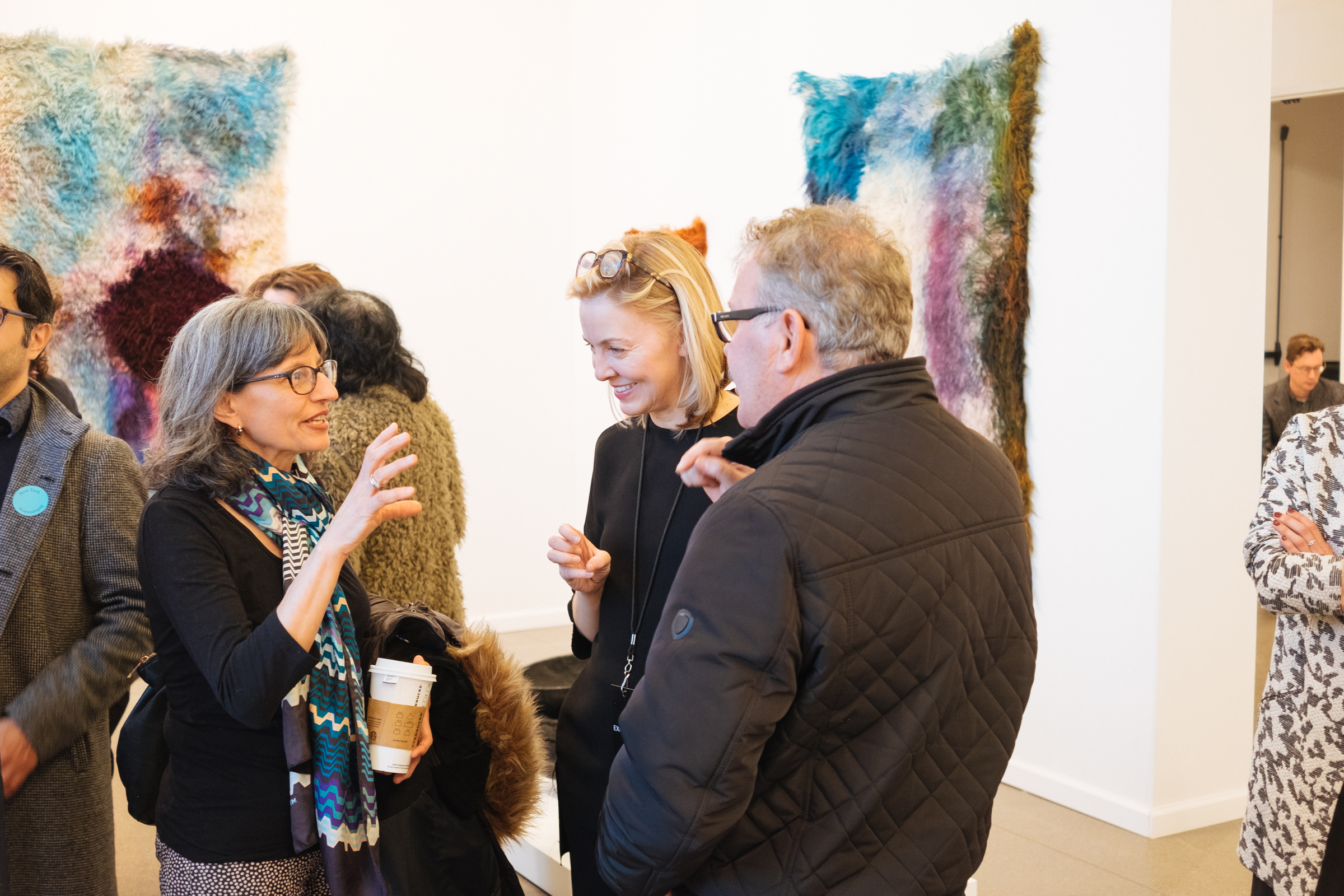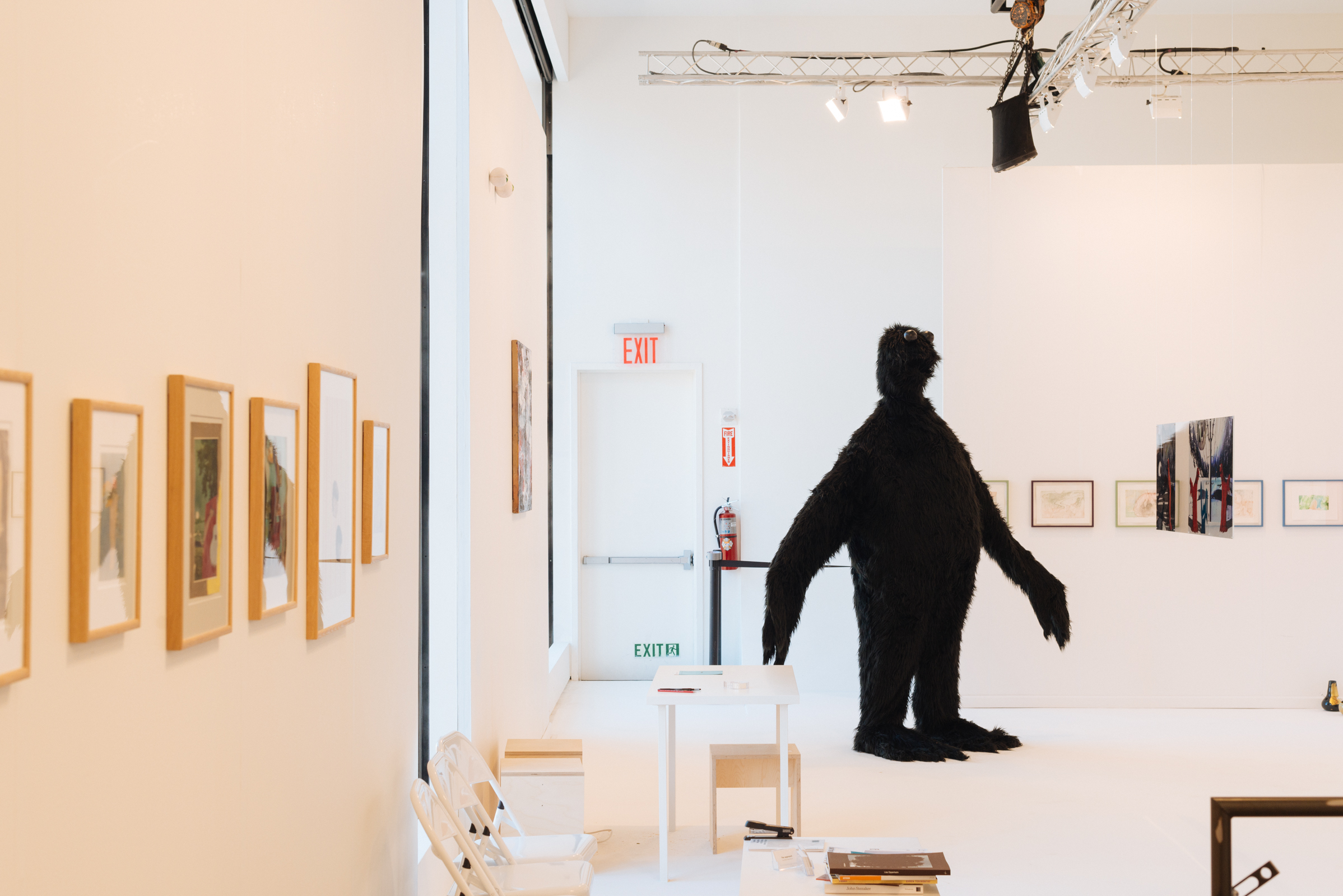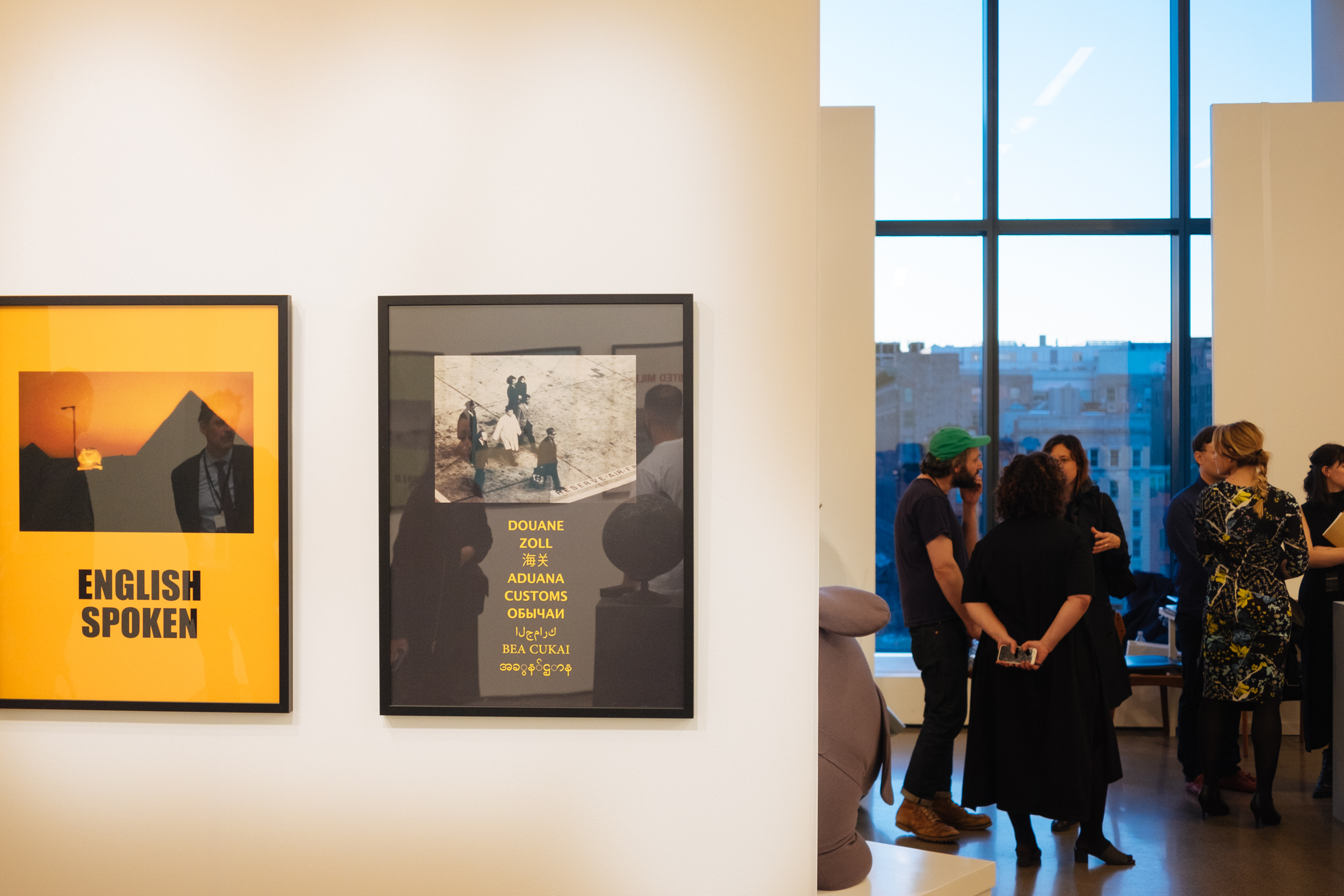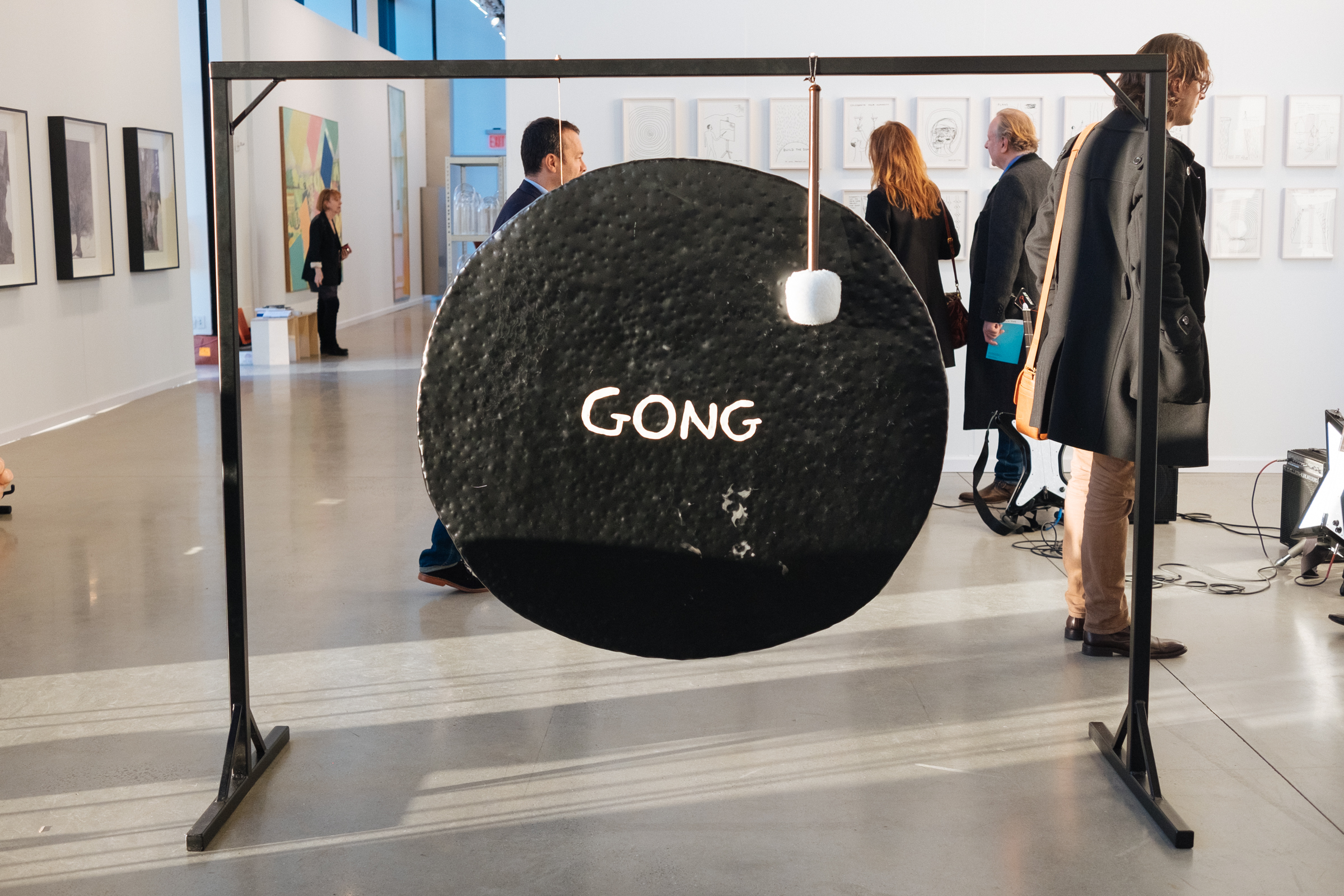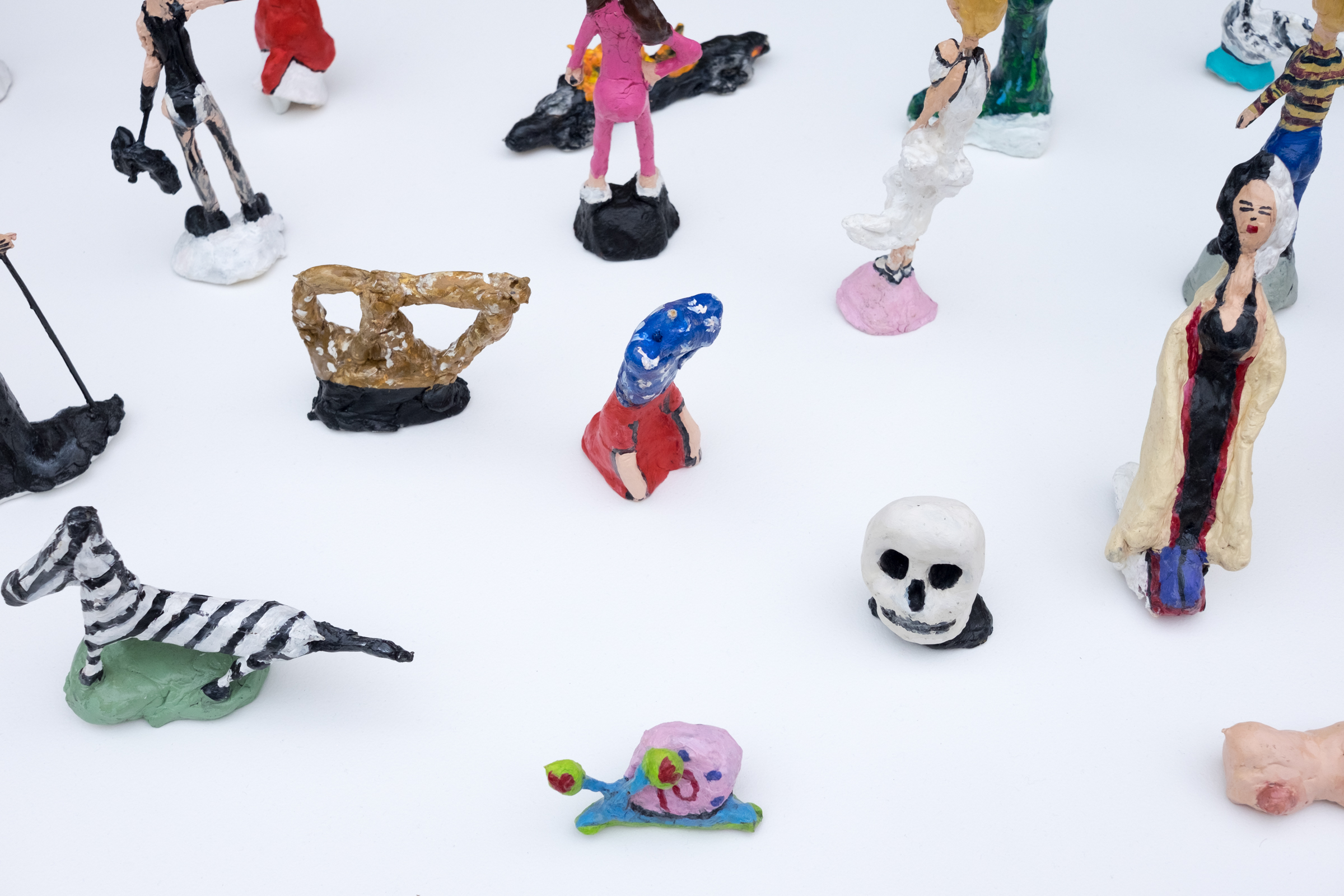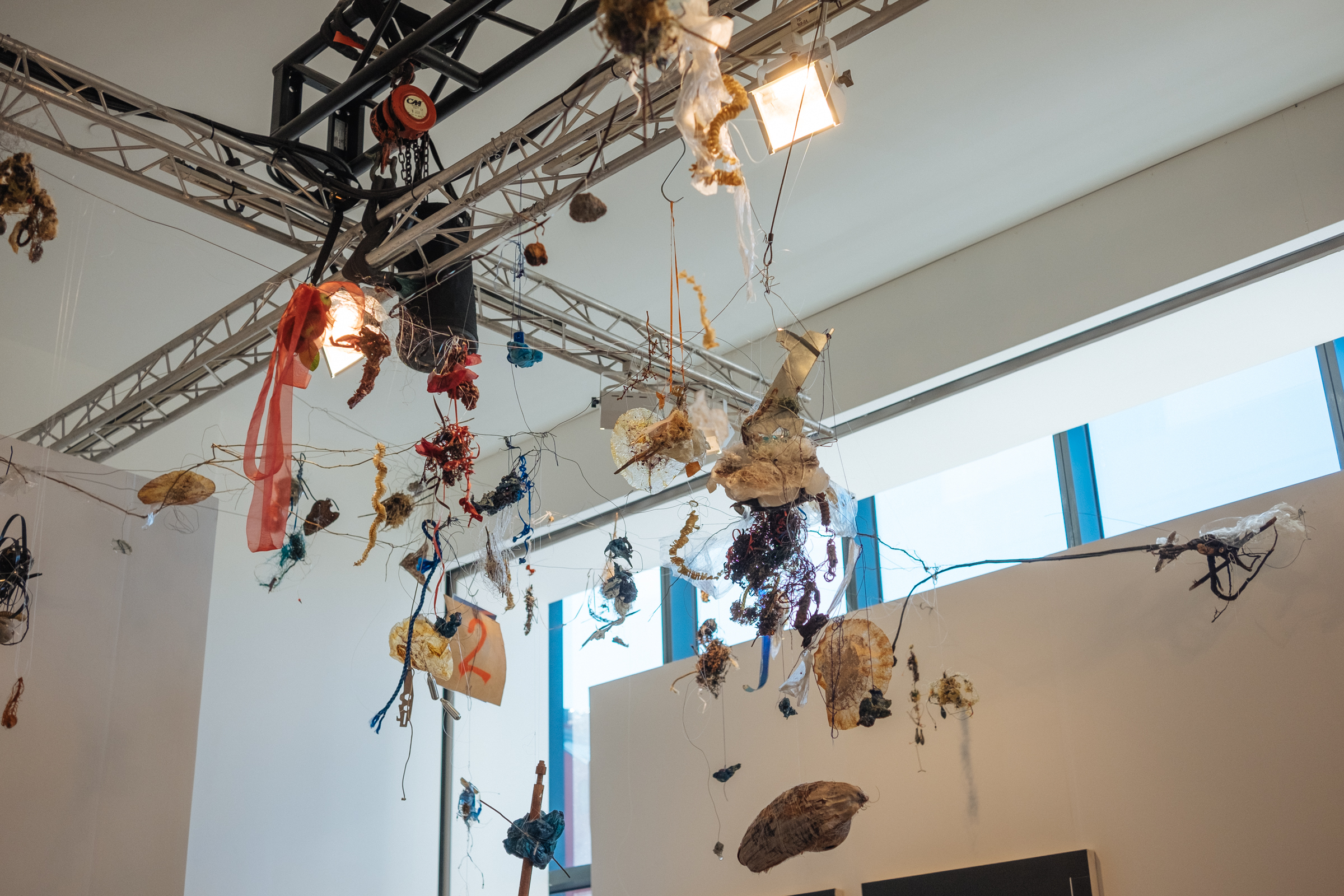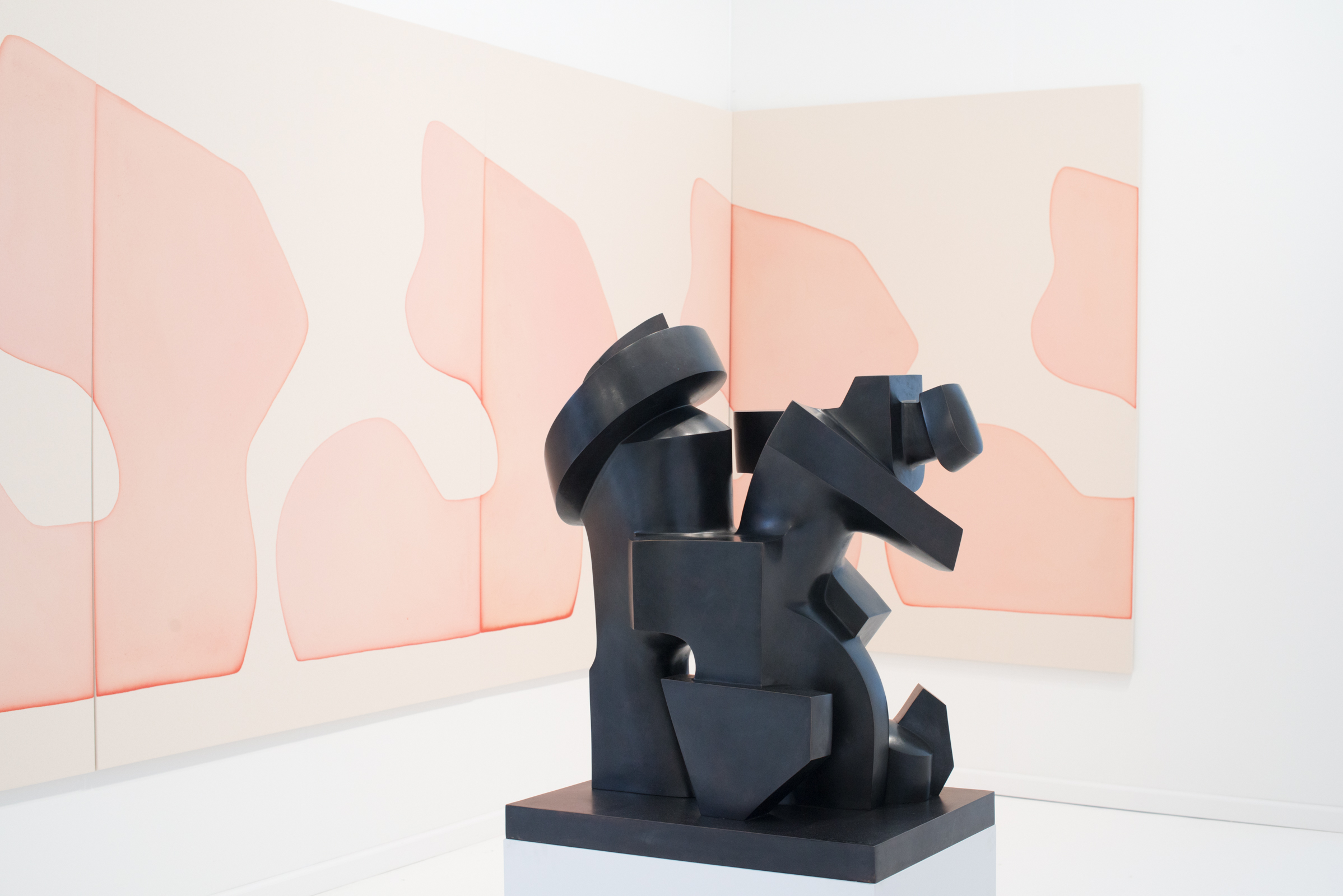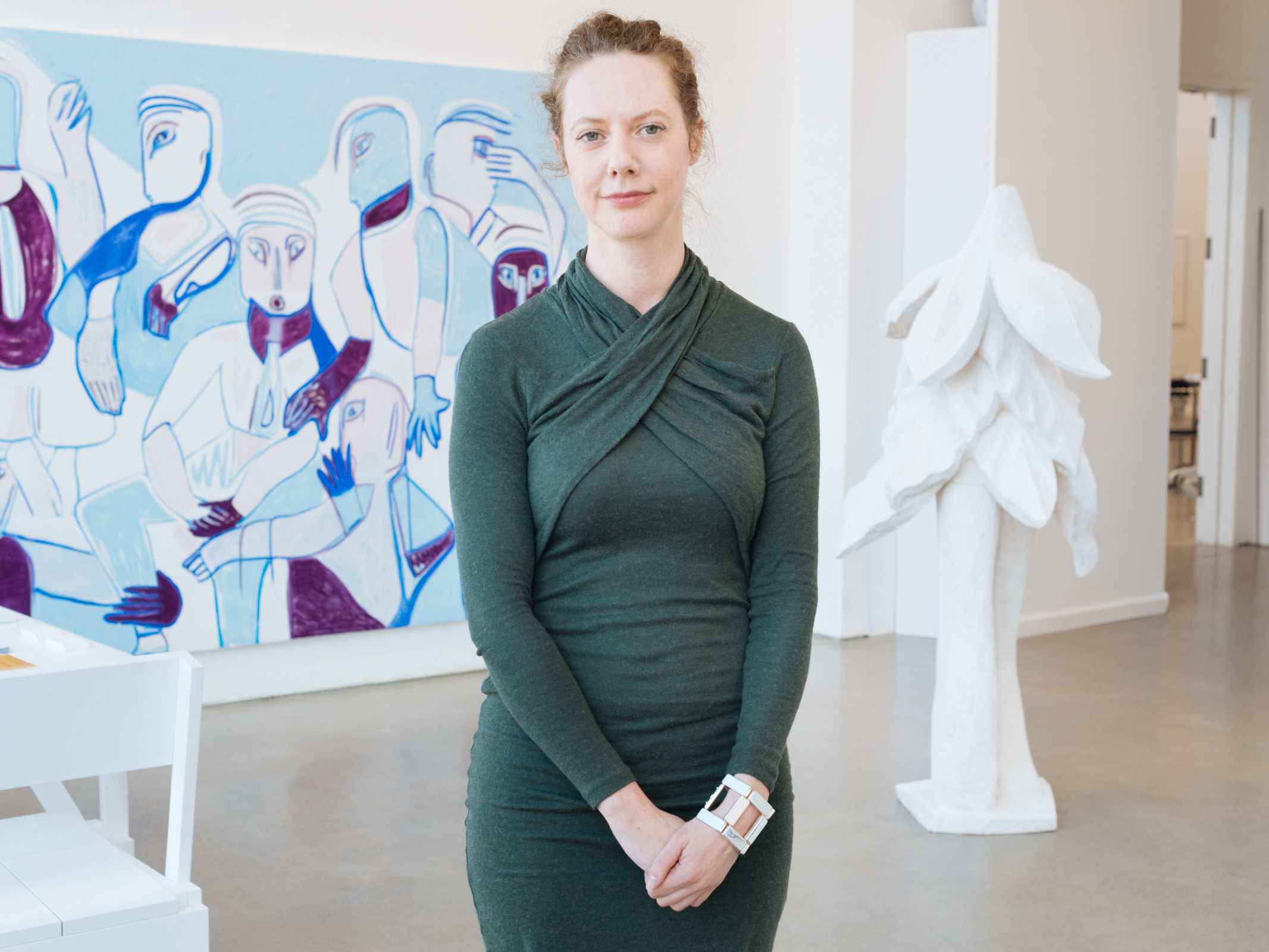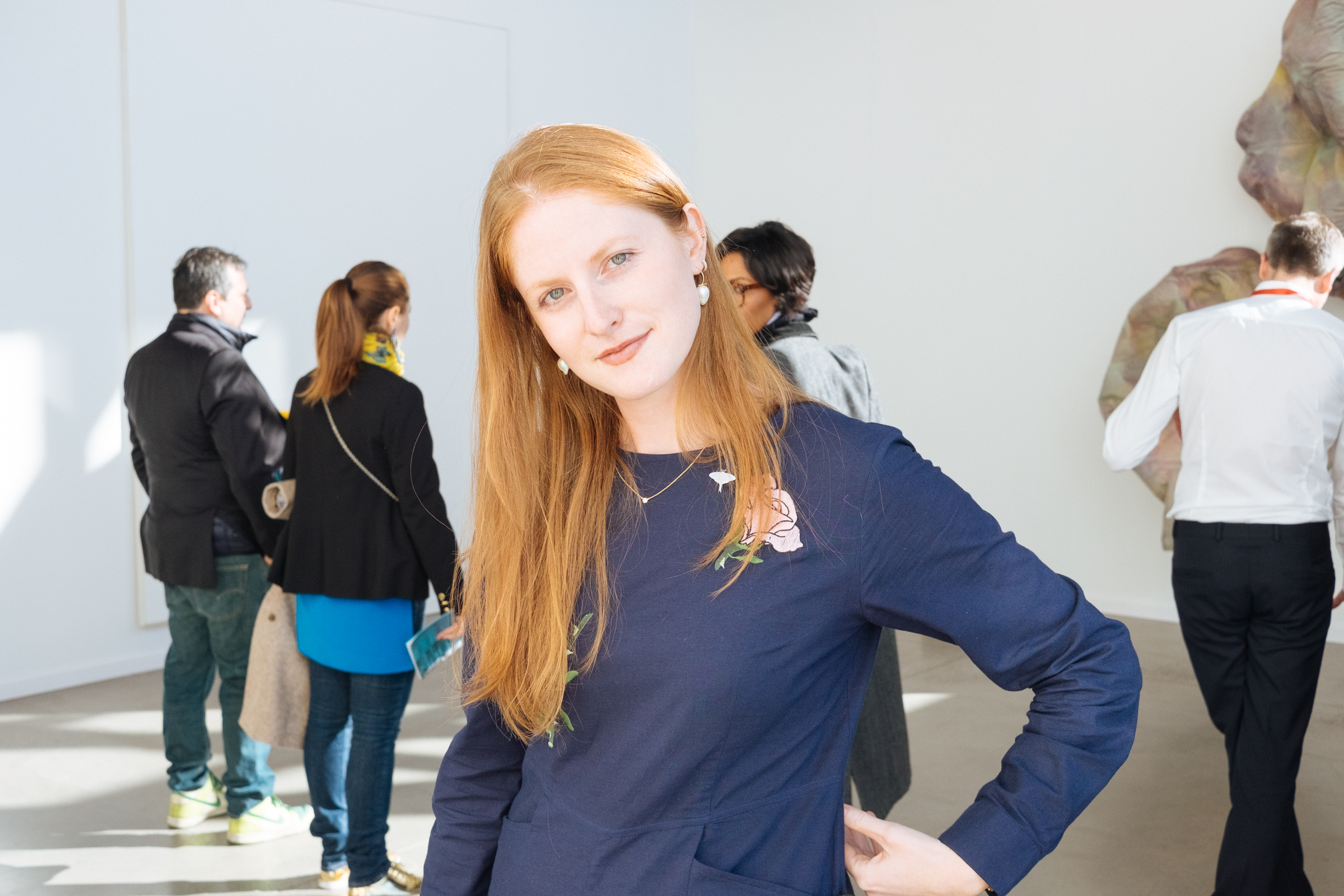 Click hereto learn more about Independent New York, and here to visit Charlie Rubin's website.
Related:
Meta-Alert: The Armory Show 2016
Modern vs. Contemporary Art at the Armory