'Conspiracy Nut,' Today's Comic by Stephen Maurice Graham
A teen gets sucked into a vortex of internet conspiracy theories and starts believing that he can't trust anyone, not even himself.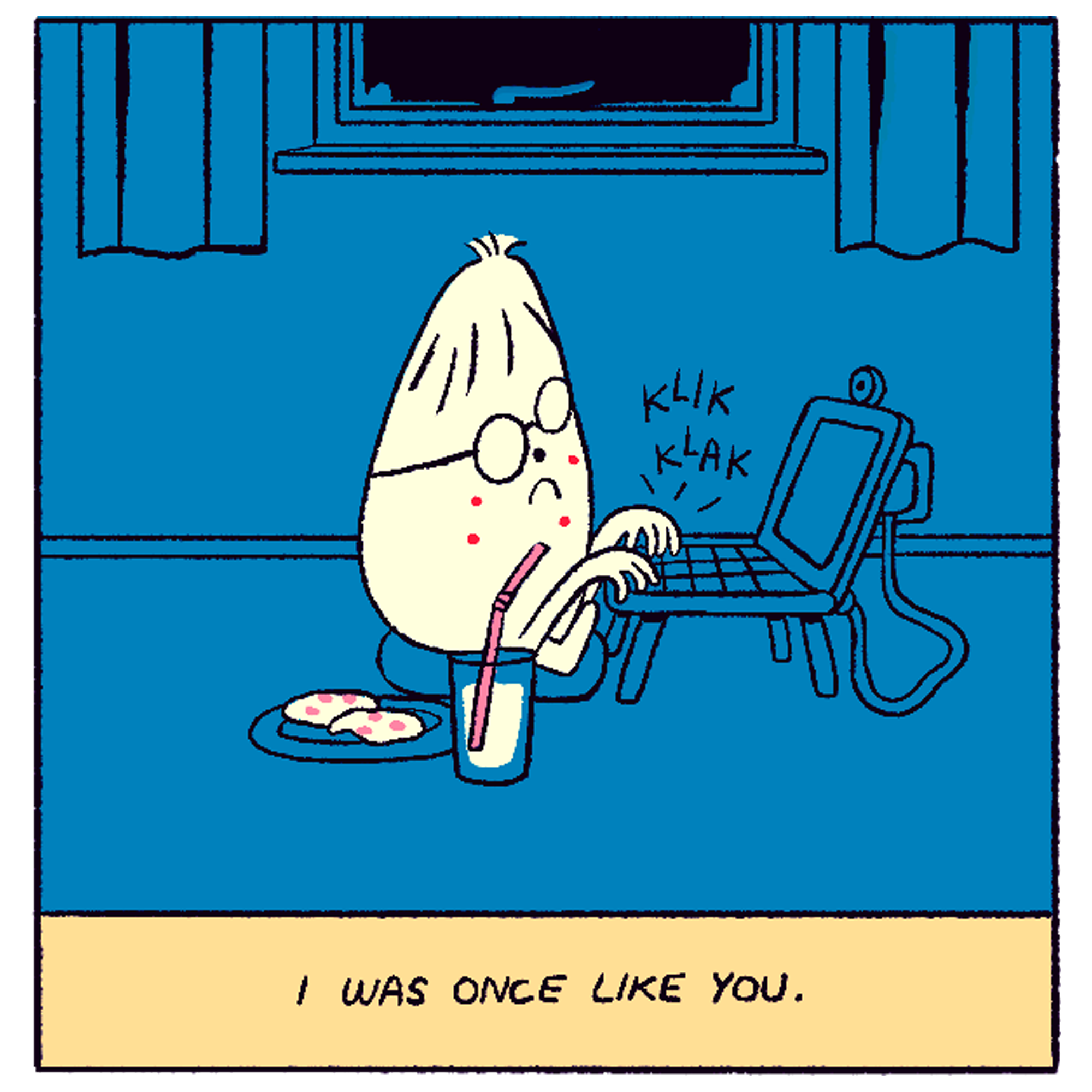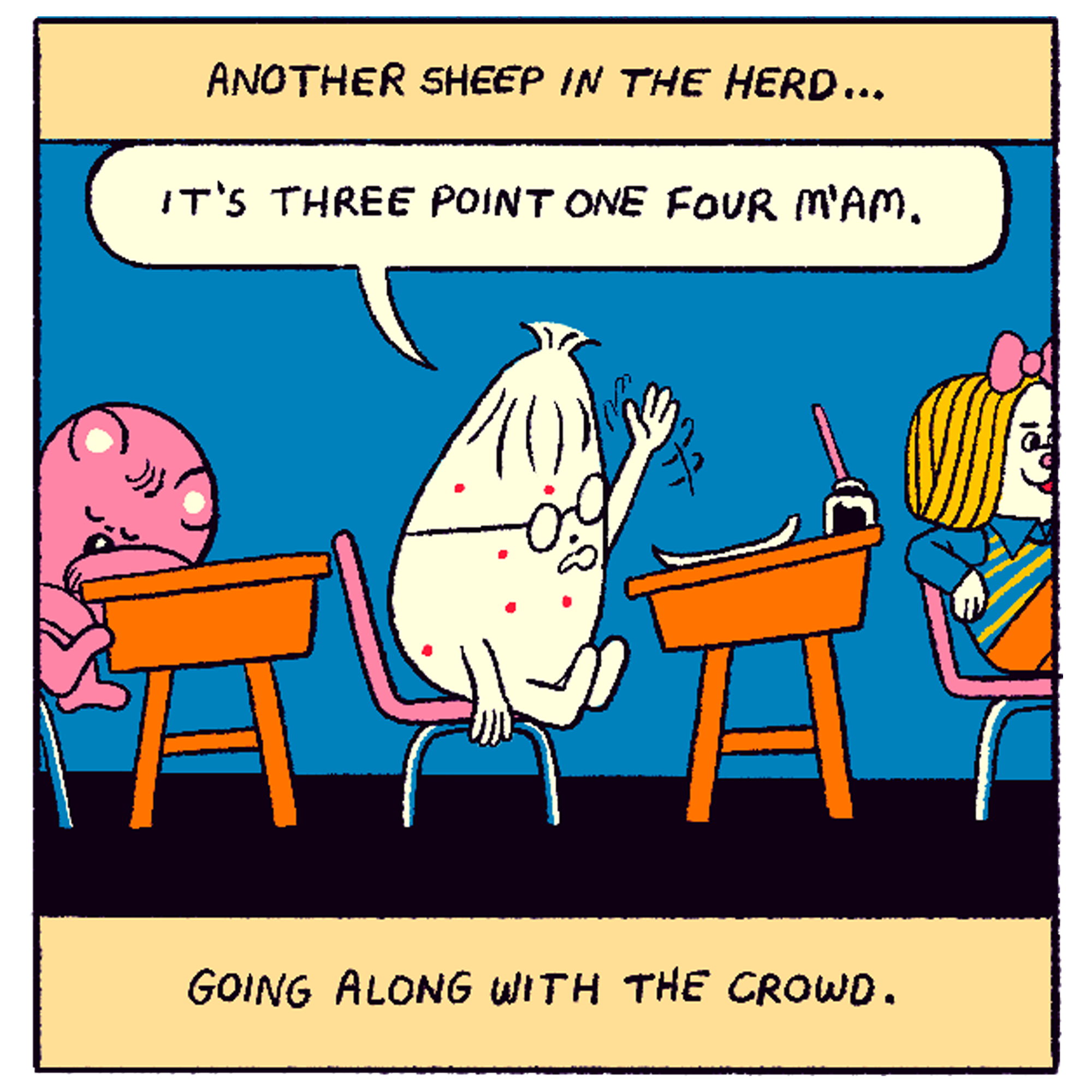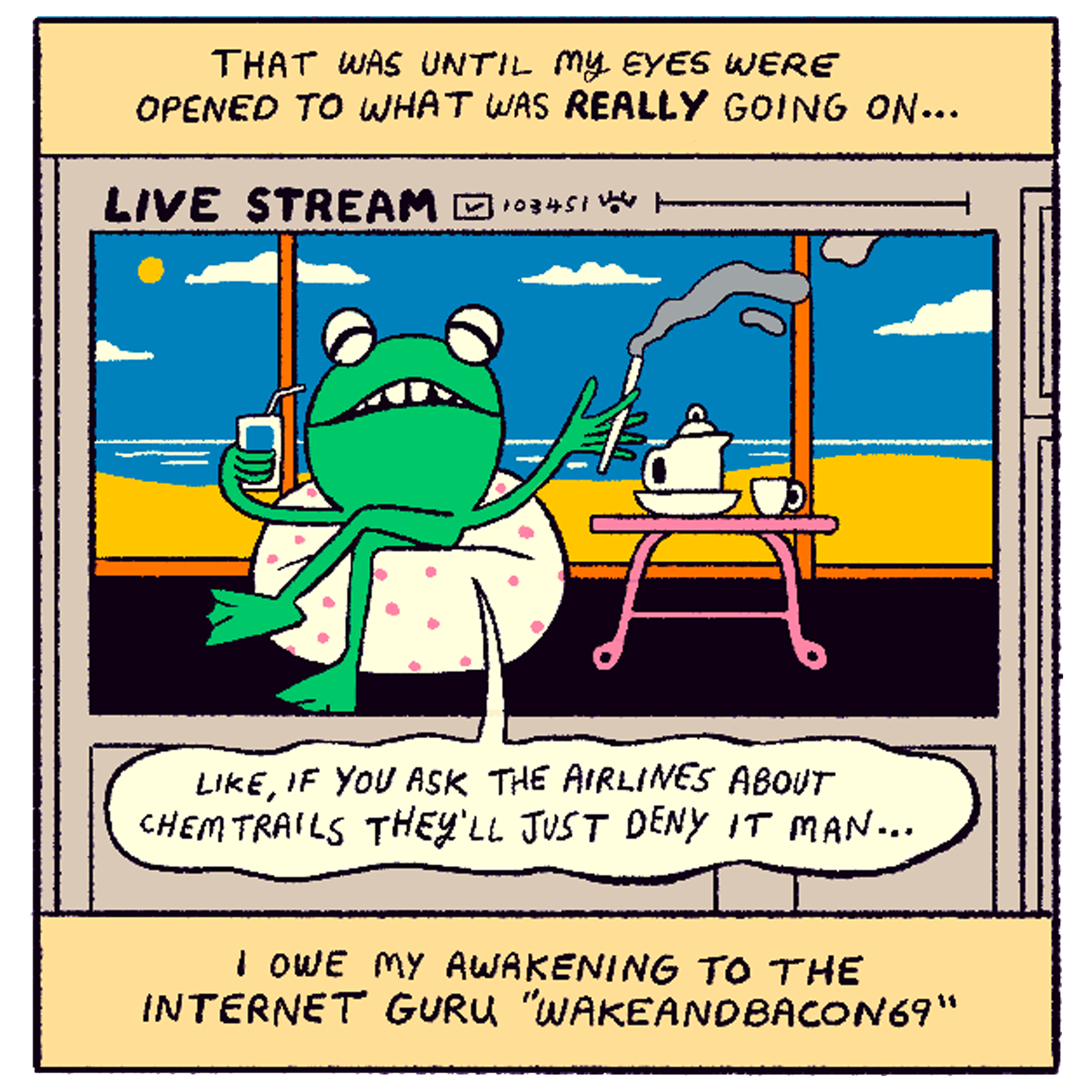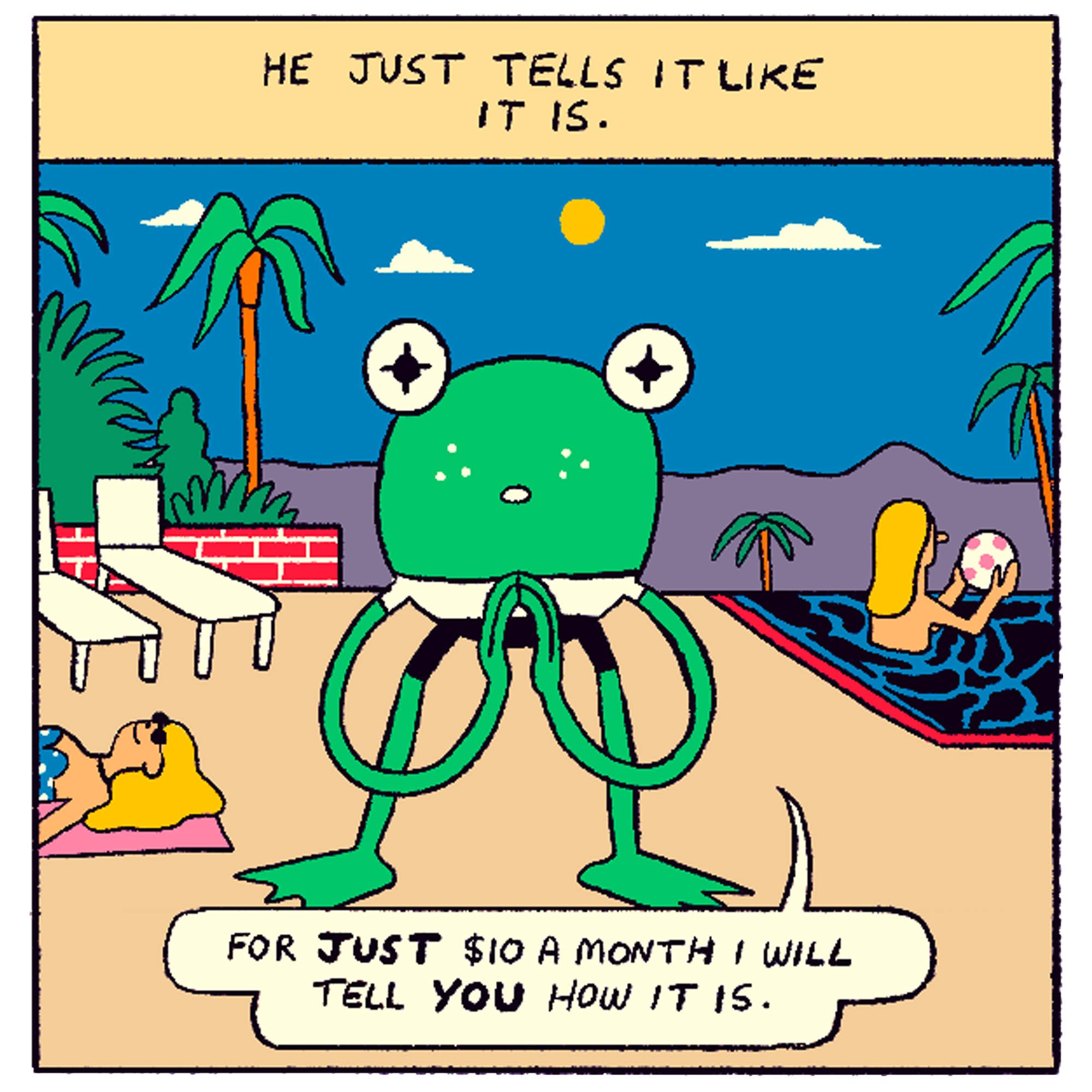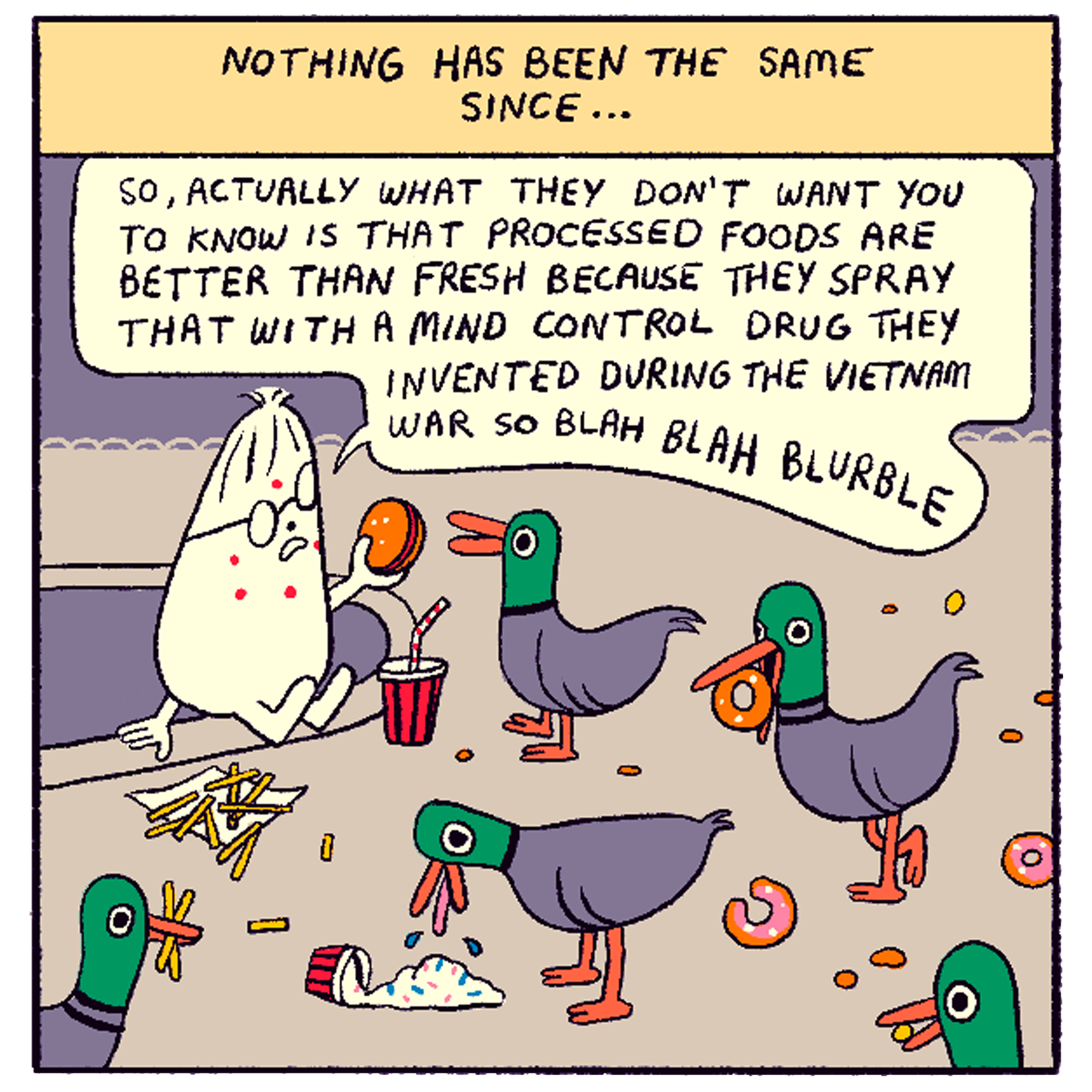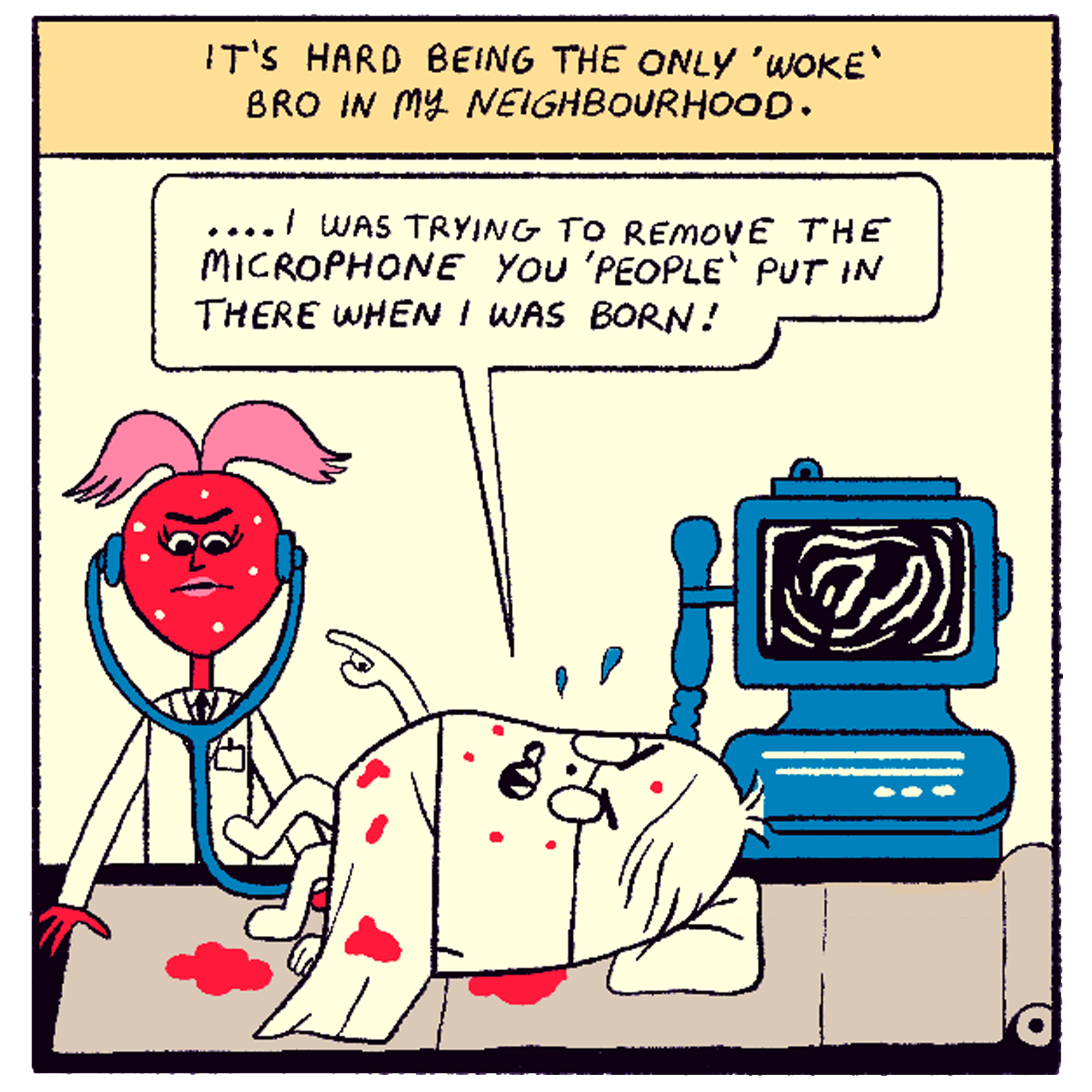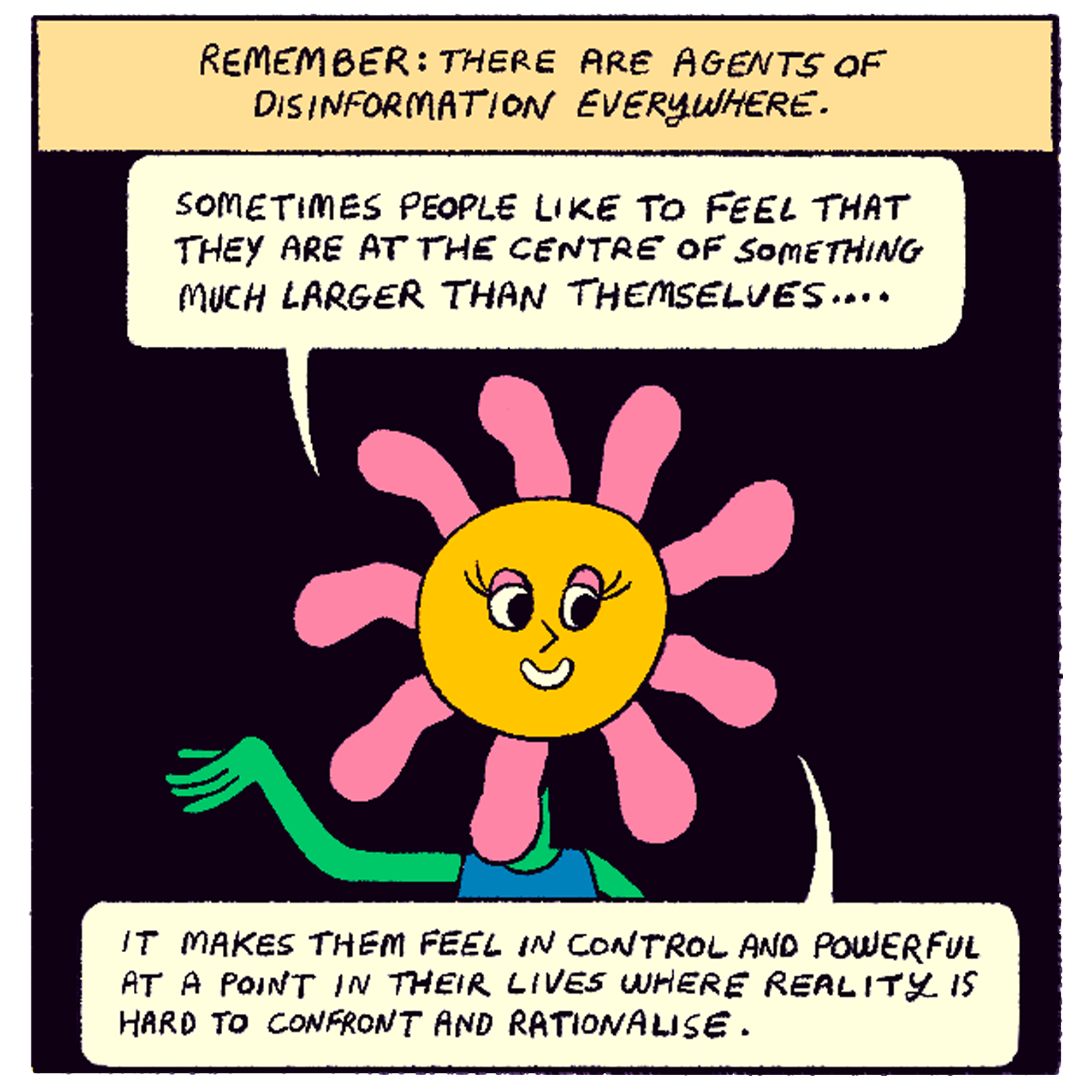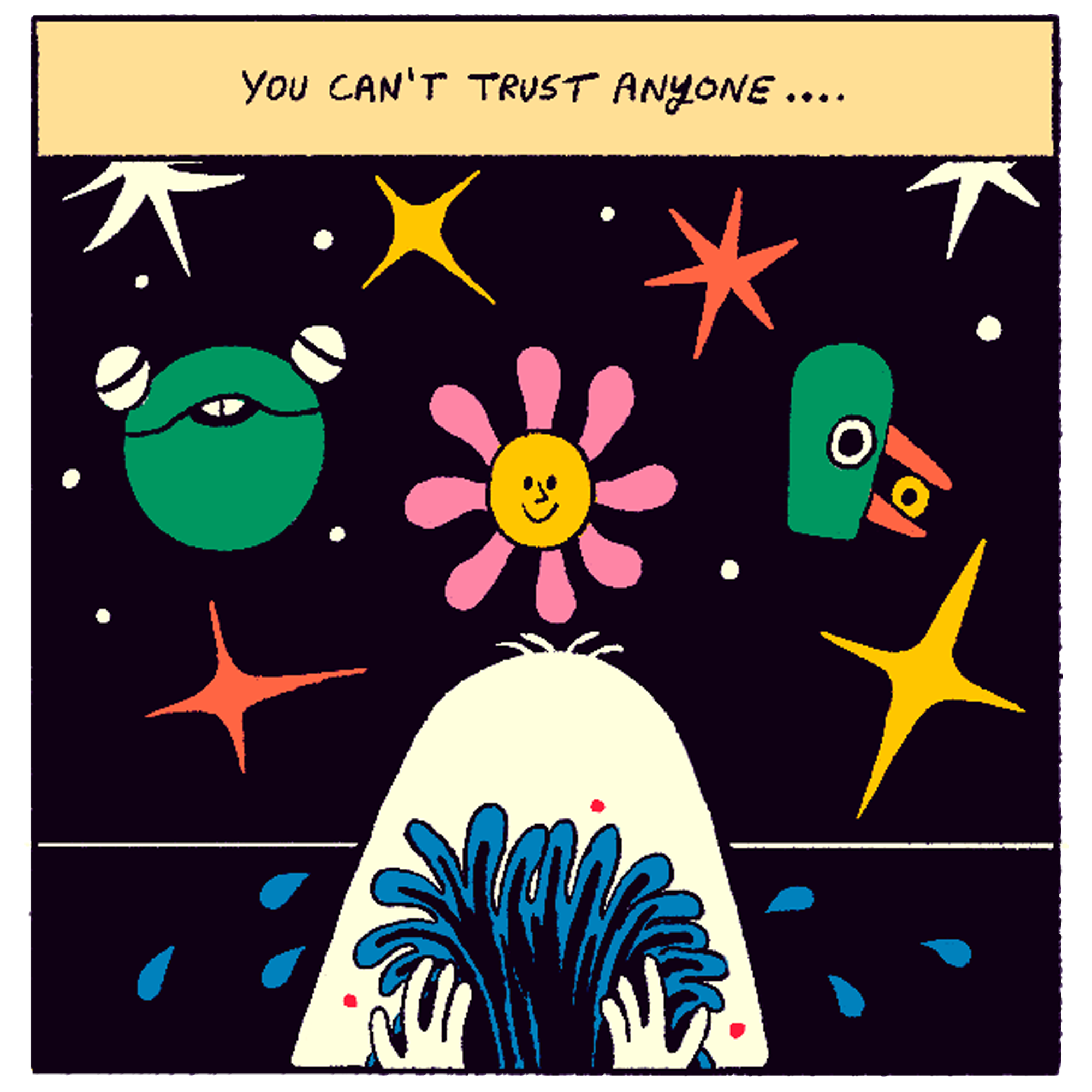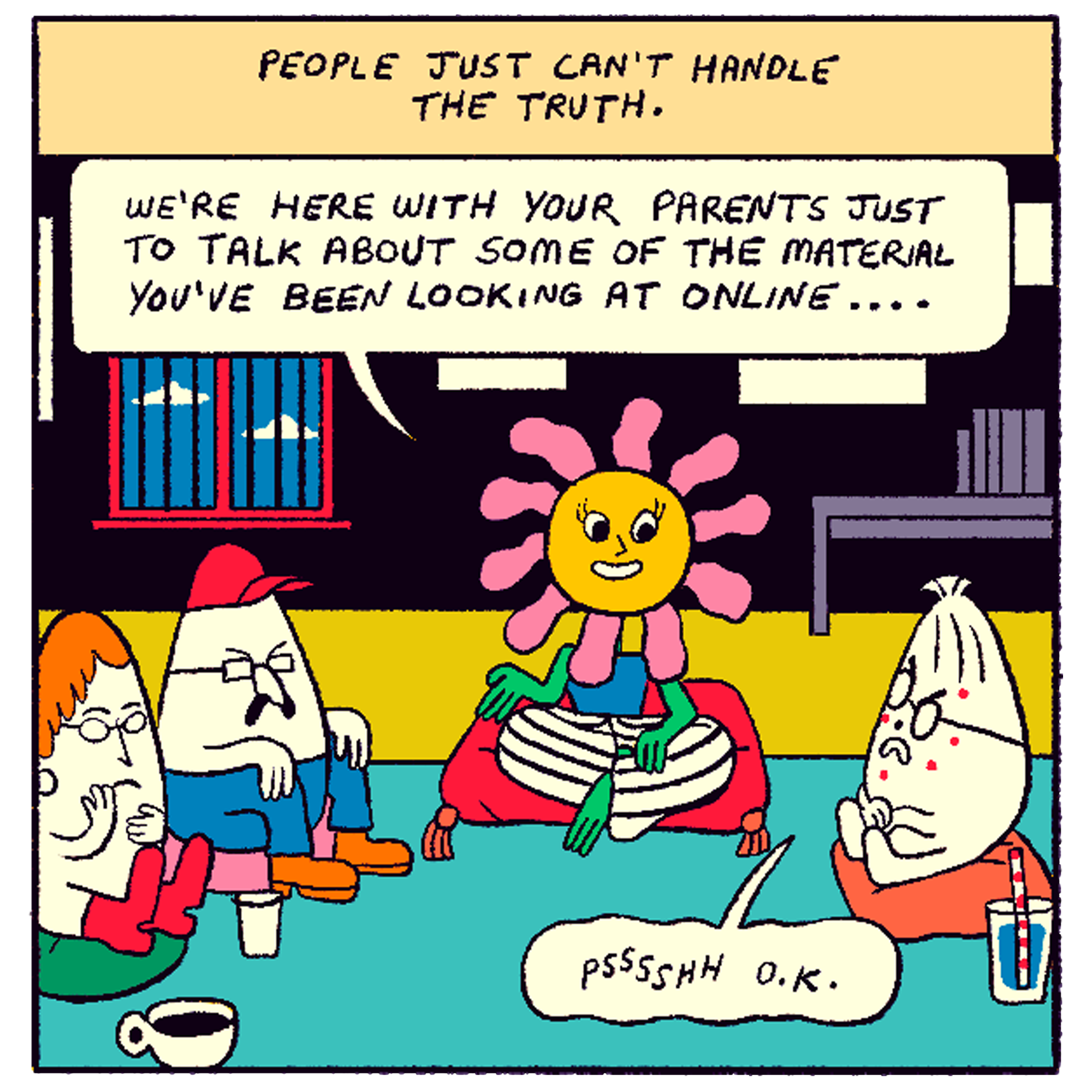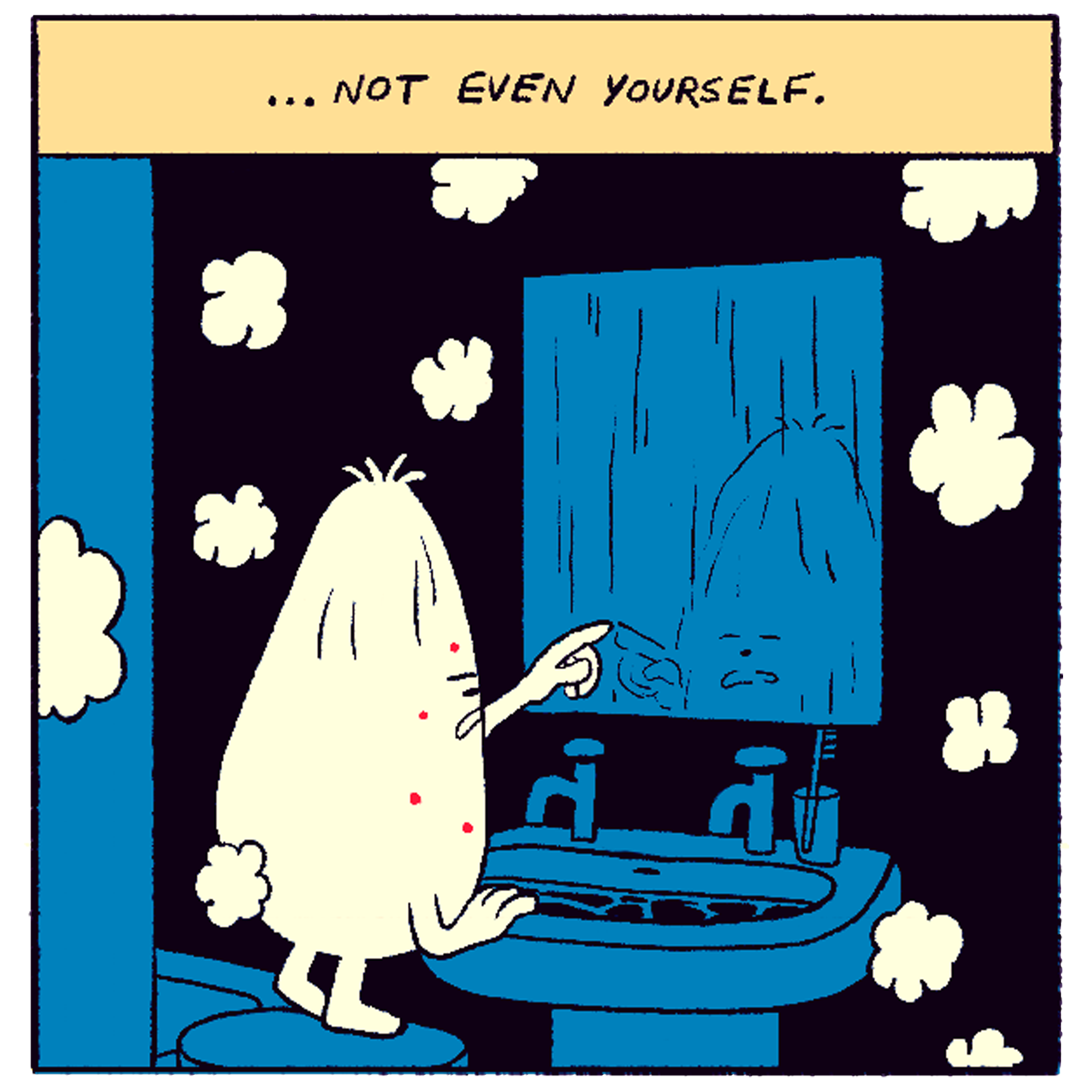 Check out Stephen Maurice Graham's art on his website, Tumblr, Twitter, and Instagram.
This article originally appeared on VICE US.