Yo Gotti and Nicki Minaj Let the Thirst Guide Them in the Remix to "Down In The DM"
It's so beautifully vulgar.
|
04 February 2016, 2:54pm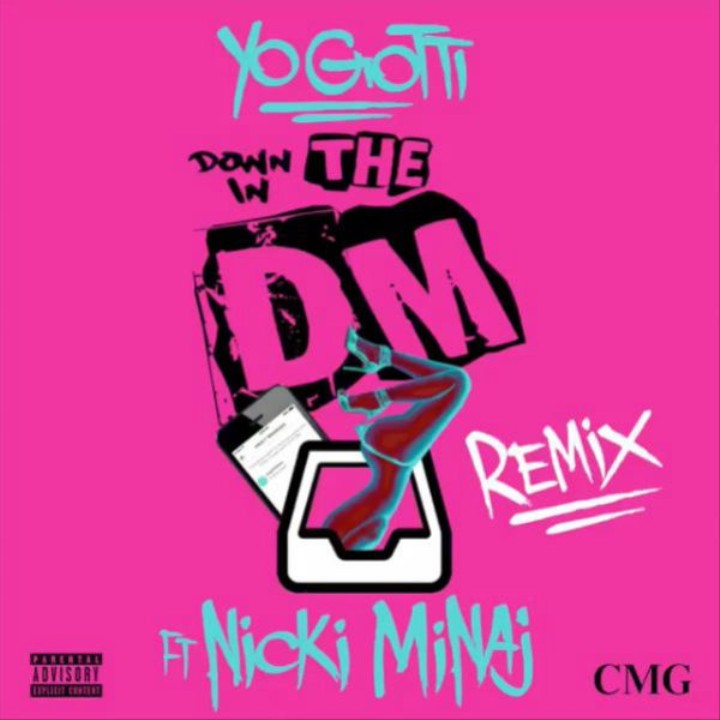 Yo Gotti has had a treasured career, but this year he scored his first chart-topper with "Down In The DM," and to celebrate he has enlisted Nicki Minaj to hop on the remix. Yo Gotti adds a verse to the monstrous jam himself, in which he both guides listeners on how to properly gain attention from Instagram debutants ("follow shorty, then unfollow, then follow back") as well as throwing some shade to the same girls ("you wouldn't look like that if you undo all them filters, and angles"). But it's Nicki Minaj who steals the show with her acrobatic punchlines and her ability to make DM conversations sound like poetry. Listen to the full remix below and stop yourself if you're debating jumping in Nicki's DMs unless you're open to eating ice cream out of places unknown.