Watch White Sea's Video for "They Don't Know"
M83 co-writer Morgan Kibby goes it alone… underwater.
|
06 November 2013, 5:50pm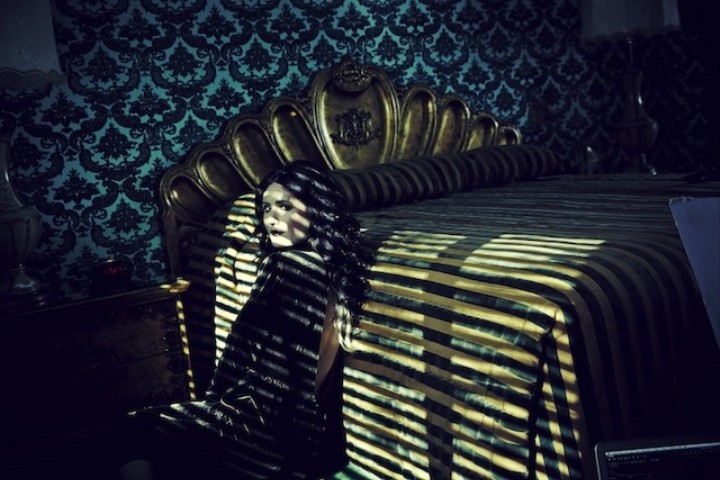 You don't know Morgan Kibby, but you do. As a collaborator and touring member of M83, Kibby had a hand in writing "Kim & Jessie" and the totally inescapable "Midnight City," among others. Under the guise White Sea, the LA-based artist started putting up tracks of the synth-dappled pop variety some two and bit years ago, but she was clearly too busy with M83 for much follow through. Until now.
This is the first single off her forthcoming album (out in March) and it sounds like the 4Non Blondes at a Christmas party getting sloshed on eggnog with Giorgio Moroder. This is a good thing. You want another good thing? This video. Directed by Steven Johnson—who's worked extensively with Lady Gaga—this video is shot almost entirely underwater, where everything looks gorgeously graceful and free (free from clothes and free in spirit).
Wait you still want another good thing? Okay: you can download "They Don't Know" for free. Merry Christmas!