You'll Probably Want Ted's Draws New T-shirts Featuring Kate Bush, Lauryn Hill, and Diddy
Buy one, buy two, buy for your bestie. These will sell out and then you'll be bummed.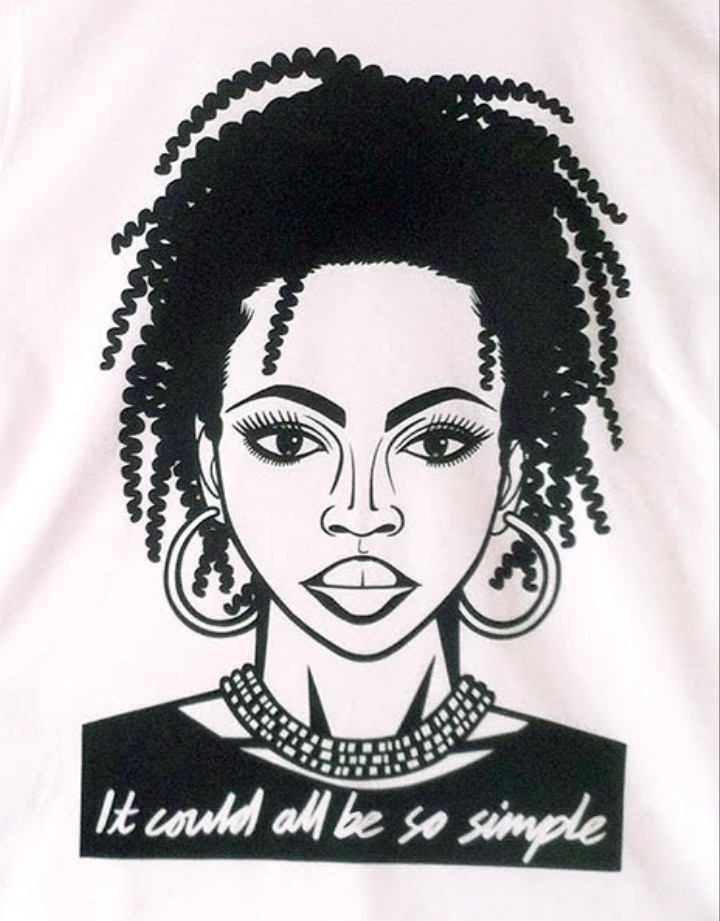 Every time London based artist Ted Pearce drops a t-shirt collection—which he does in threes, every six months—we get excited. Last time his boldly sketched out visages of music makers included Missy, OutKast and Janet J, and this summer it's Kate Bush, Lauryn Hill, and Diddy who get the thick-lined treatment.
They always sell out and so buy now—buy one for your bestie too—and don't moan about how you missed out later.