Photo by Carl Osbourn
With their Lana Del Rey auras and Stevie Nicks-like talent, New York-based duo BEAU bring bohemian rock 'n' roll to the table. The band, Heather Boo and Emma Rose, just released their debut album That Thing Reality earlier this month revealing their talents for introspective songwriting that is both poetic and pissed off. At 21-years-old, Beau makes you nostalgic for retro folk music and everything that came along with the 70s. The self-made band makes music from the heart and pays homage to rock idols like Patti Smith and Bob Dylan. It gives us all of the warm and fuzzies in a gritty kind of way.
The band filled us in on their need for loose sweaters, mustard and lucky clothing. You can also catch them on tour through July.
MUSTARD

With mustard we can make the worst food taste awesome every time. Colman's is by far the best! We have mustard with almost every meal...not kidding.
BLACK SWEATERS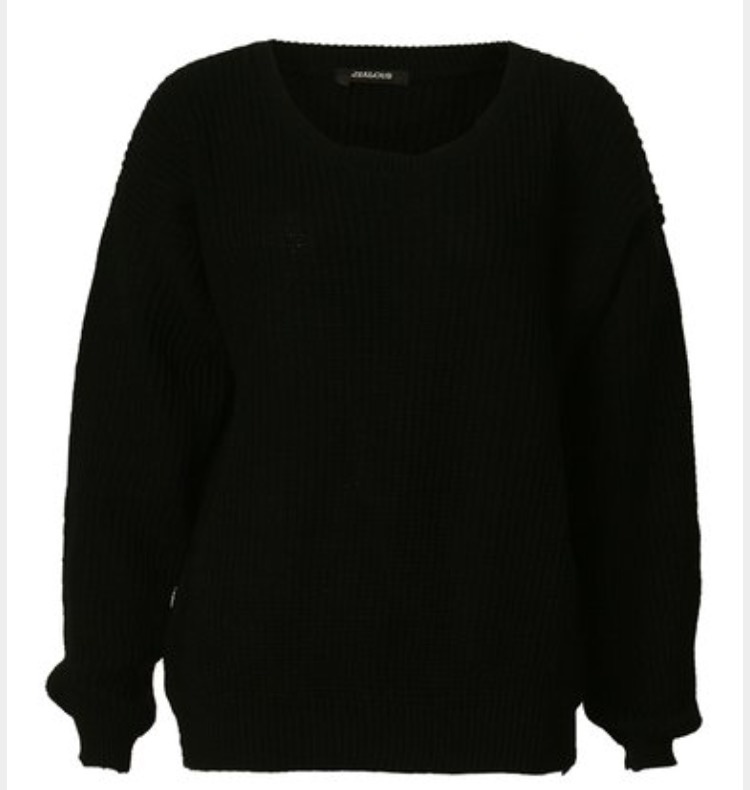 We always bring big black sweaters with us on tour. Most of our sweaters have some holes in them but we wear them anyway. Sweaters are comfy, warm and easy to wear. If you're sleeping in a van each night you can always cuddle up next to your sweater.
NATURAL DEODORANT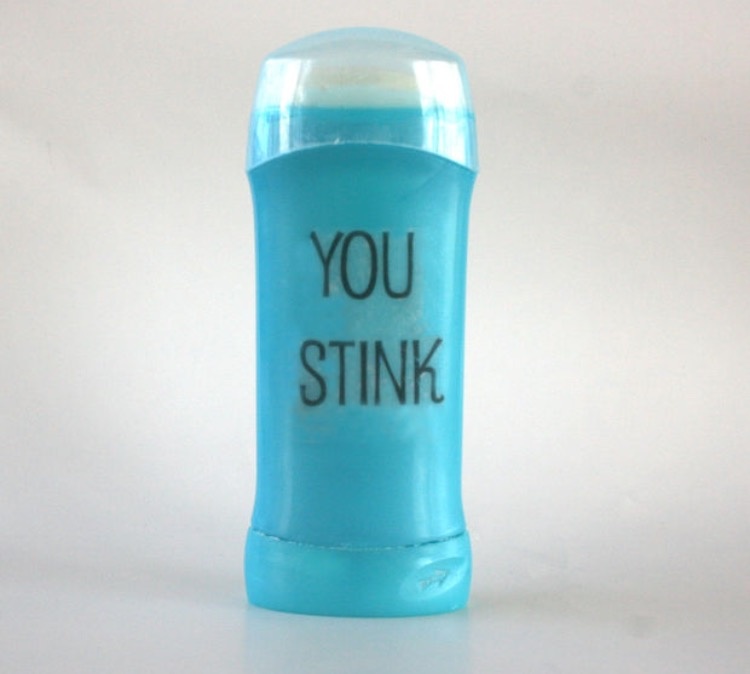 We gotta smell clean on the road! The stereotype that women don't stink is totally wrong. We use all natural products as well to feel like true "natural women." We're only human!
LAVENDER OIL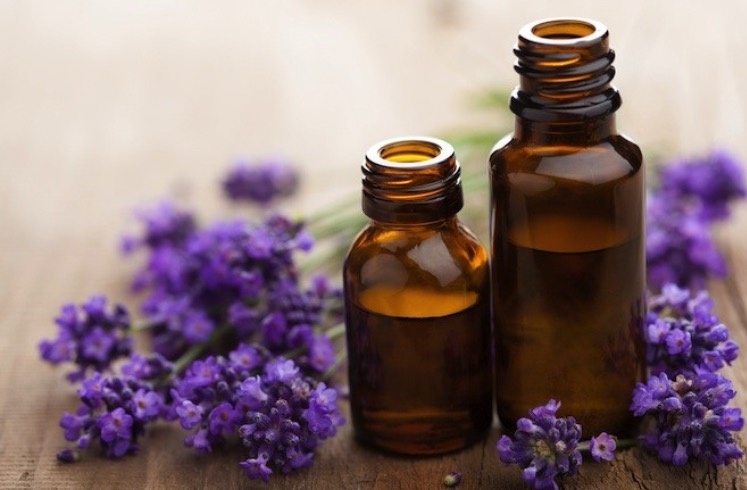 Lavender oil is a must. It clears the senses and relaxes. It also smells wonderful. We put it on our temples and neck before each show: it's basically our pre-show ritual. We use it so often that it reminds us of home.
LUCKY SHIRT


The lucky shirt, it's ripped in certain places which makes me sad but I still bring it with me on tour every time. I've had it for five years, and it's kind of a gem. I wore this almost everyday at SXSW!
Tour dates:
3/23 - New York, NY - Berlin
3/30 - London, UK - Servent Jazz Quarters
3/31 - Paris, FR - Divan Du Monte
4/2 - Bologna, IT - Covo Club
4/7 - Denmark, DK - Beta
4/9 - Rotterdam, NL - Motel Mozaique
4/19 - Brooklyn, NY - Baby's All Right ^
5/22 - Asheville, NA - The Orange Peel *
5/23 - Richmond, VA - The National *
5/24 - Washington, DC - 9:30 Club *
5/25 - New York, NY - Terminal 5 *
5/27 - Philadelphia, PA - Electric Factory *
6/6 - Dallas, TX - Electric Factory *
6/7 - Austin, TX - Stubbs *
6/10 - St. Louis, MO - Ready Room *
7/21 - Chicago, IL - Metro *
7/22 - Chicago, IL - Metro *
7/26 - Milwaukee, WI - Turner Hall Ballroom *
7/27 - Minneapolis, MN - First Avenue *
7/28 - Kansas City, MO - Madrid Theatre *
7/29 - Indianapolis, IN - MOKB Summer Series @ Garfield Park *
^ w/ Adam Green
* w/ BØRNS