The ARIA Awards are considered the Australian music industry's night of nights. Glitzy, glammy and free boozey, it's an evening when everyone turns up and turns out.
To stroll the red carpet with people yelling your name and wanting to know who made your clothes is considered a sign of having 'made it' in the Australian music industry. But in order to have 'made it' most performers have to work hard 'making it'. This can often involve early years playing in front of 12 people at the Whyalla Leagues Club. So we asked some of those strutting the ARIA red carpet what has been their smallest audience.
It's the kind of question that will be asked at Pathway to Platform, a panel discussion taking place in Sydney June 10 as part of the Vivid Ideas program. Presented by Music Love, the session features female panelists in the music industry sharing the ways they've developed their skills, caught breaks and, yes expanded their audience.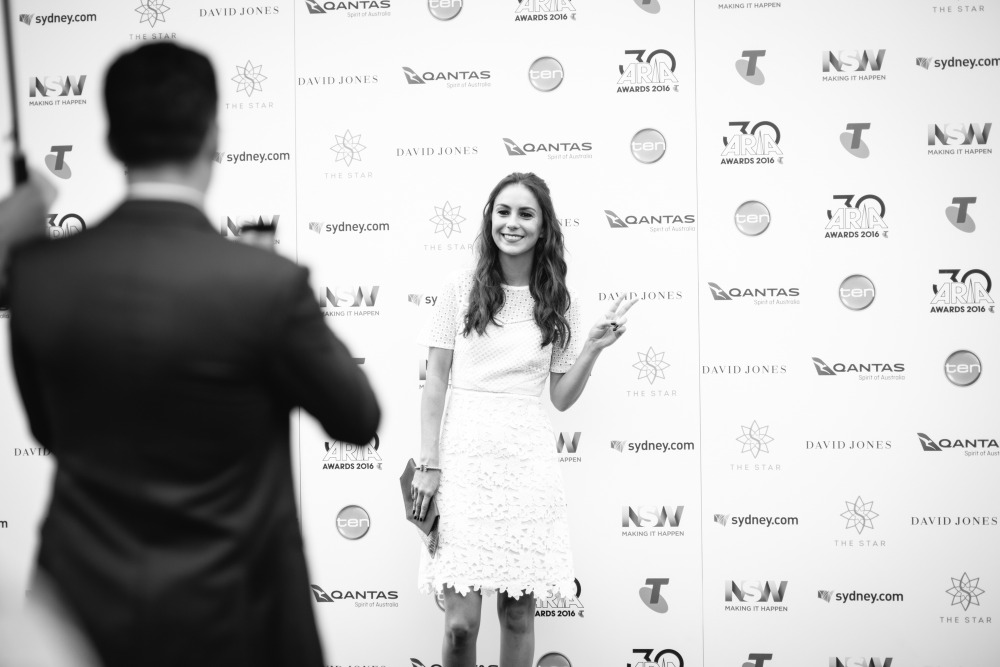 AMY SHARK
I once played at a hairdressers while ladies were getting their haircut. Enough said.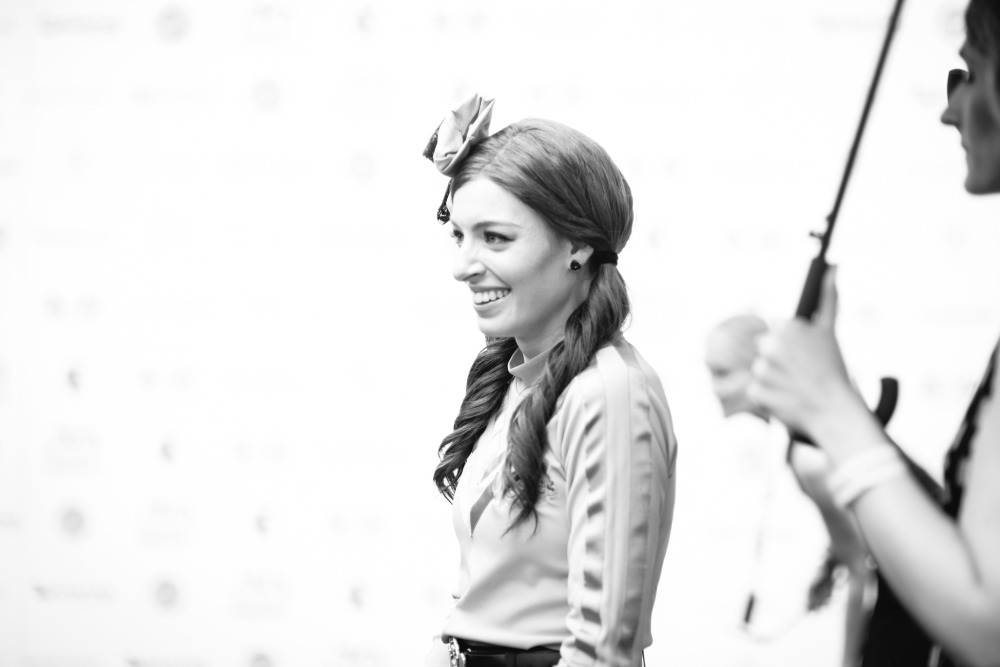 EMMA WATKINS (THE WIGGLES)
I performed to zero people at my dance course when I was too scared to sing in front of the class. I ended up just singing to the wall. Thank goodness I've overcome that now because singing to children all over the world is the most joyous experience.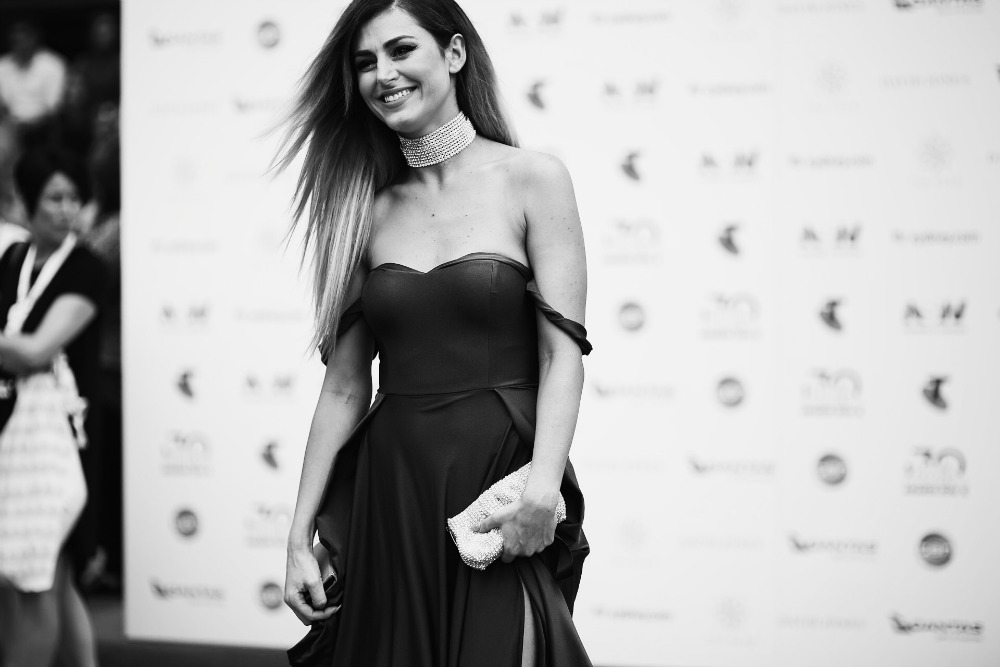 HELENA ELLIS
I've DJ'd to an empty dance floor but the bar staff were having a really great time!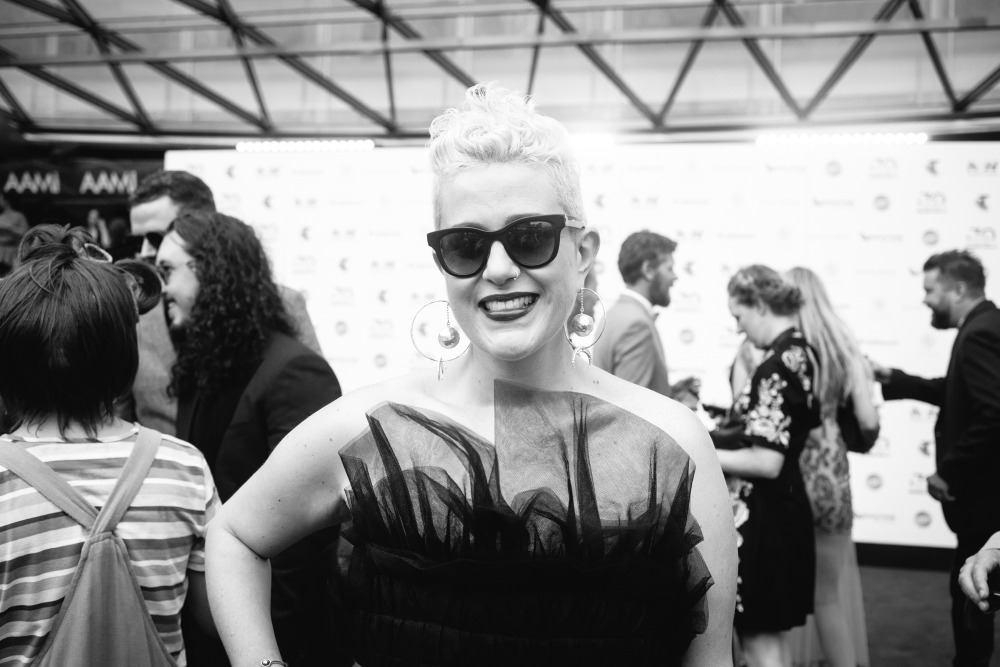 KATIE NOONAN
One person - and that was my manager Jesse! It got better, but at the start of the gig - at the International Folk Alliance in a conference hotel room - I sang my heart out just for him…. with about 15 banjoes in the background down the hall.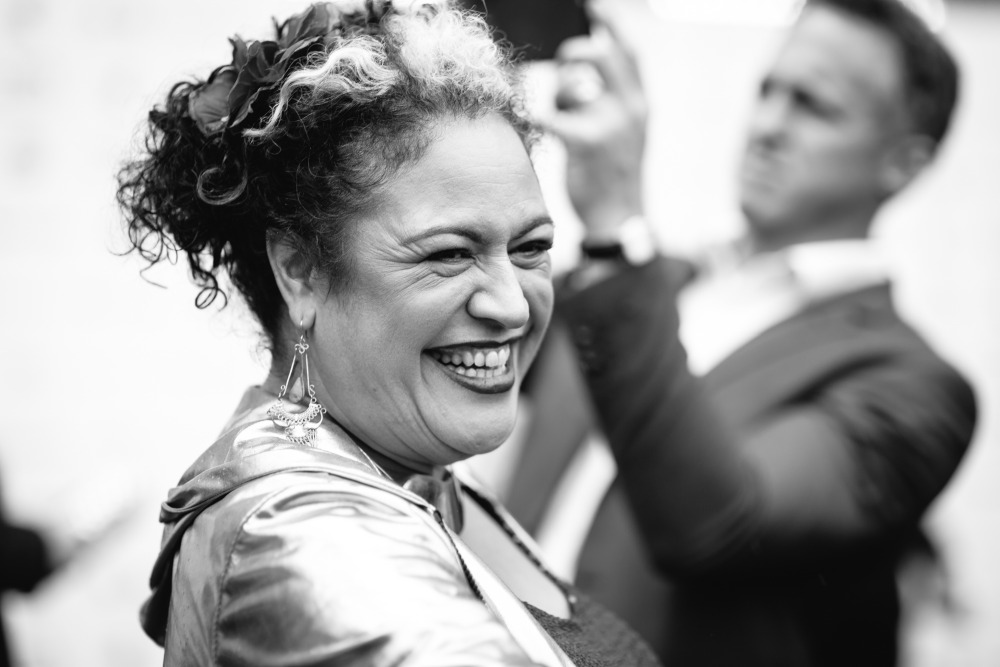 KYLIE AULDIST
I played to two deaf ladies at the Post Office Hotel in Coburg with my band Heavy Earth in the late 90s. They came for the free sausage sizzle and stayed for the beat apparently!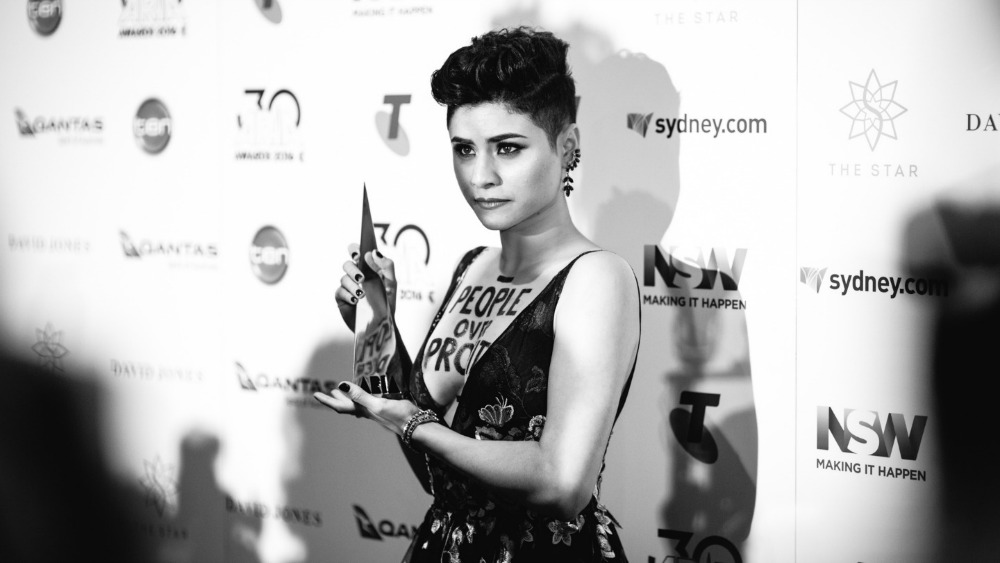 MONTAIGNE
I played to a room of maybe 10 or 15 people in Toowoomba. It was very schvitzy (absolutely no air conditioning), I wasn't wearing something I felt comfortable in, and I felt a bit self-conscious. I think I'd feel less weird about playing that sort of gig now, but back then, it felt a bit uncomfortable. The people there loved it though. We had a nice chat afterwards.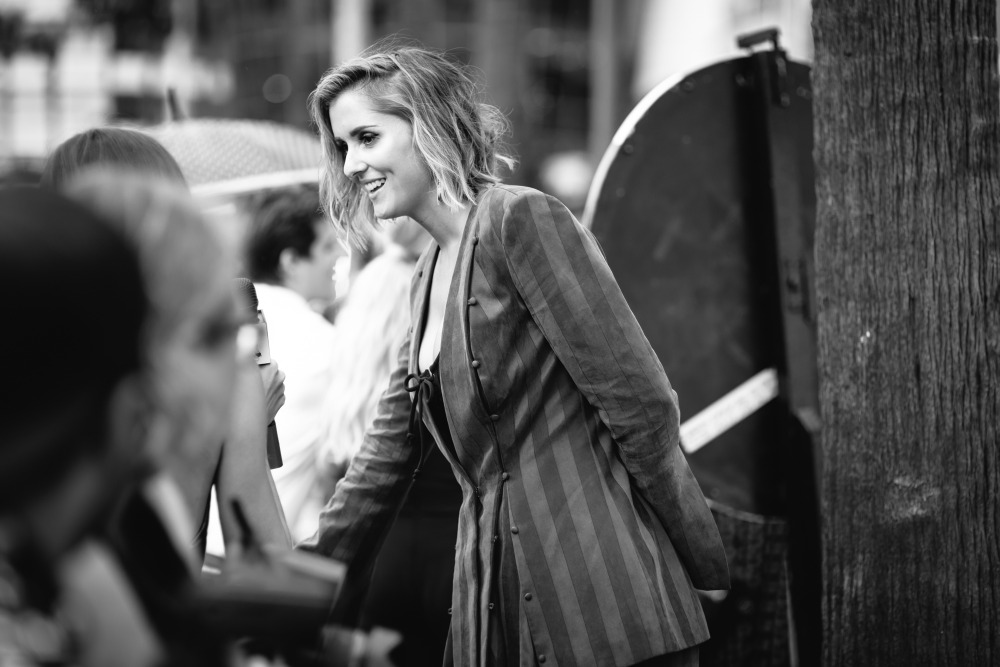 KLP
The least amount of people I have performed to is zero - singing in the shower or in front of the mirror is a must when you're home alone!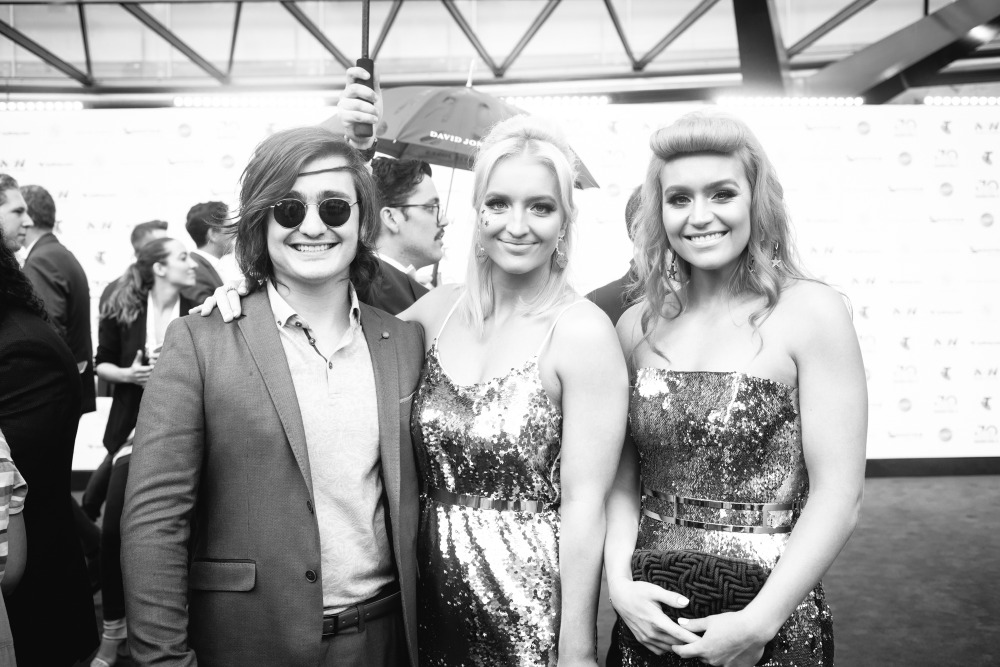 AMY AND EMMA SHEPPARD
The 12 Bar in London. It was our first show in the UK and there were about 10 fans who knew us from Australia. The stage was so small that we couldn't fit the entire band on stage and had to play acoustic. When we're back there in June we'll be supporting Little Mix in arena sized venues and playing our own headline shows in London and Glasgow. Crazy.
The Pathway to Platform panel discussion is June 10 as part of the Vivid Ideas program at Vivid Sydney.
Images: Alex Carlyle