Let Fred Be Your "Loverman" With This Sexy House Groove
The Bristol-based duo debuts on Shanti Celeste's scorching hot Peach Discs imprint.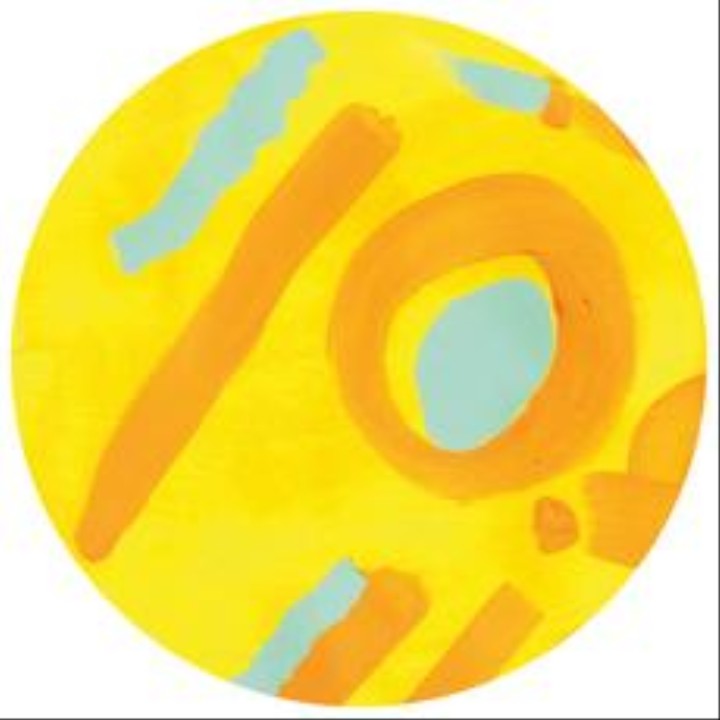 It was only a matter of time until Shanti Celeste started her own label. As a DJ she's been melting decks with a carefully curated selection of shapeshifting house and techno. Production-wise, her earthly, shimmering productions have been no different. Then finally came Peach Discs, Celeste's very own record label that launched with her own Untitled, a master class in thought-provoking electronics that's been quietly tearing up dancefloors and DJ mixes alike. Now, only a couple short months after the initial intro to her label, Celeste has opened the floor to two friends by the name of Fred.

Under the banner of another untitled release, the record's A-side leads off with "Loverman," a bassy deep-house workout littered with bright bells, angelic croons, and a large dash of summer shine. "Loverman" is a release by two good friends of mine and I'm happy to be the first to release their music!" said Celeste about the track. "I love these tracks because they make me feel happy, good spring vibes. I've been playing them a lot over the past year :)" Check it out below.