This Swimming Hole Shoot Will Make You Want to Go Camping
A summer diary from Melbourne photographer Pat Casten.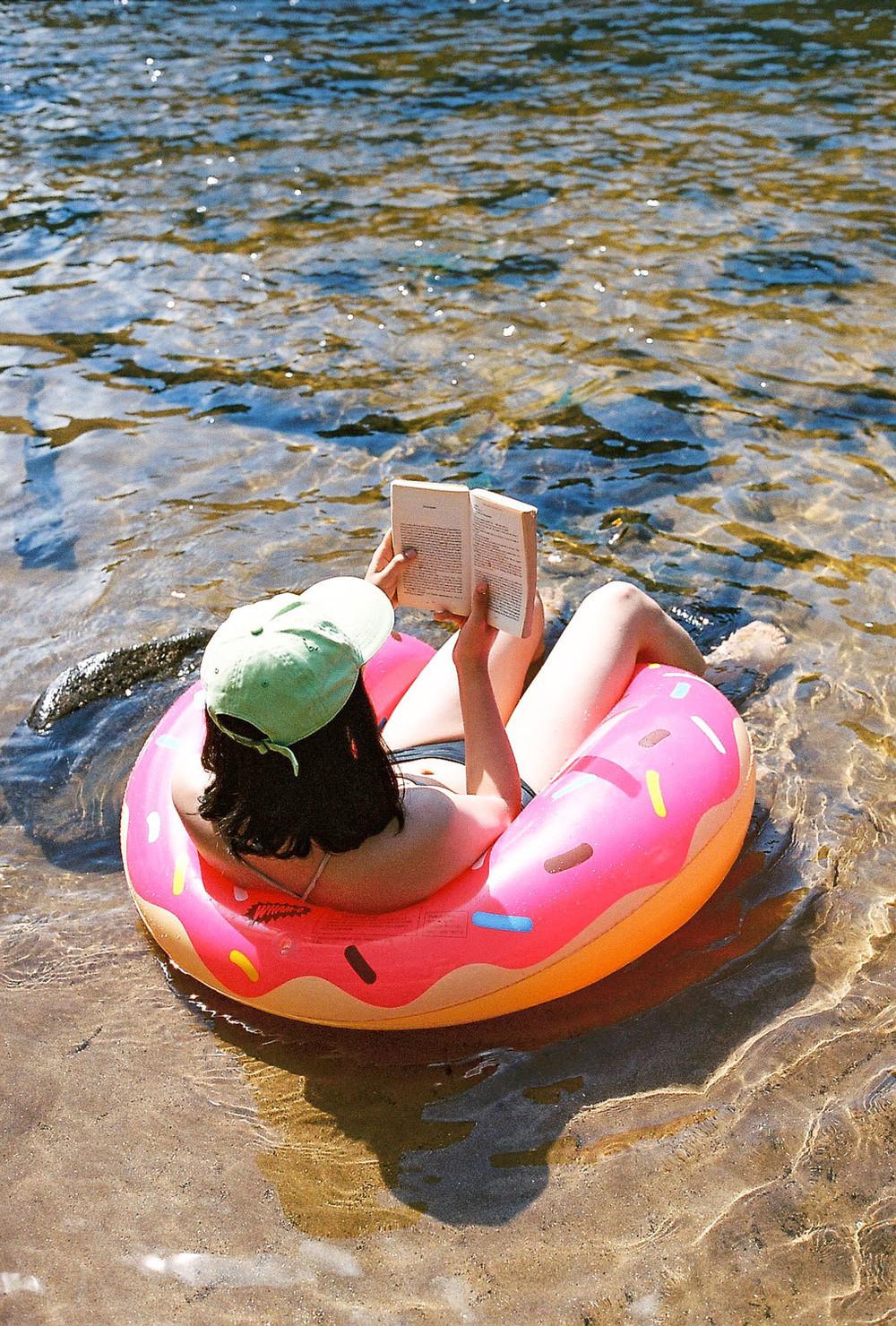 Pat Casten is an up-and-coming photographer from Melbourne. Her Instagram reads like a diary of all the best bits of being young: partying, pashing, napping, hanging out, road-tripping. We gave her the terrible task of going on an adventure with her pals to swimming spots outside of the city—and now we want to get our hands on an inflatable donut and follow suit.