Hey Melbourne! The time has come for you brave the cold, rug up, and swap your Netflix binge for the big screen. MIFF has dropped a stellar 2017 film lineup to be screened across Melbourne throughout August, and tickets are on sale from today.
The 2017 program includes a diverse array of Australian film debuts, international premieres and screenings of award winners from a little film festival known as Cannes. In addition to talk events and the return of last year's virtual reality experiences, MIFF has also announced a retrospective— Pioneering Women—which is dedicated to re-screening some of the most groundbreaking Australian films directed by women during the 80s and early 90s. This year will see Indigenous stories that take centre stage too, backed by a range of established and up-and-coming filmmakers showcasing some immense local talent.
AUSTRALIANA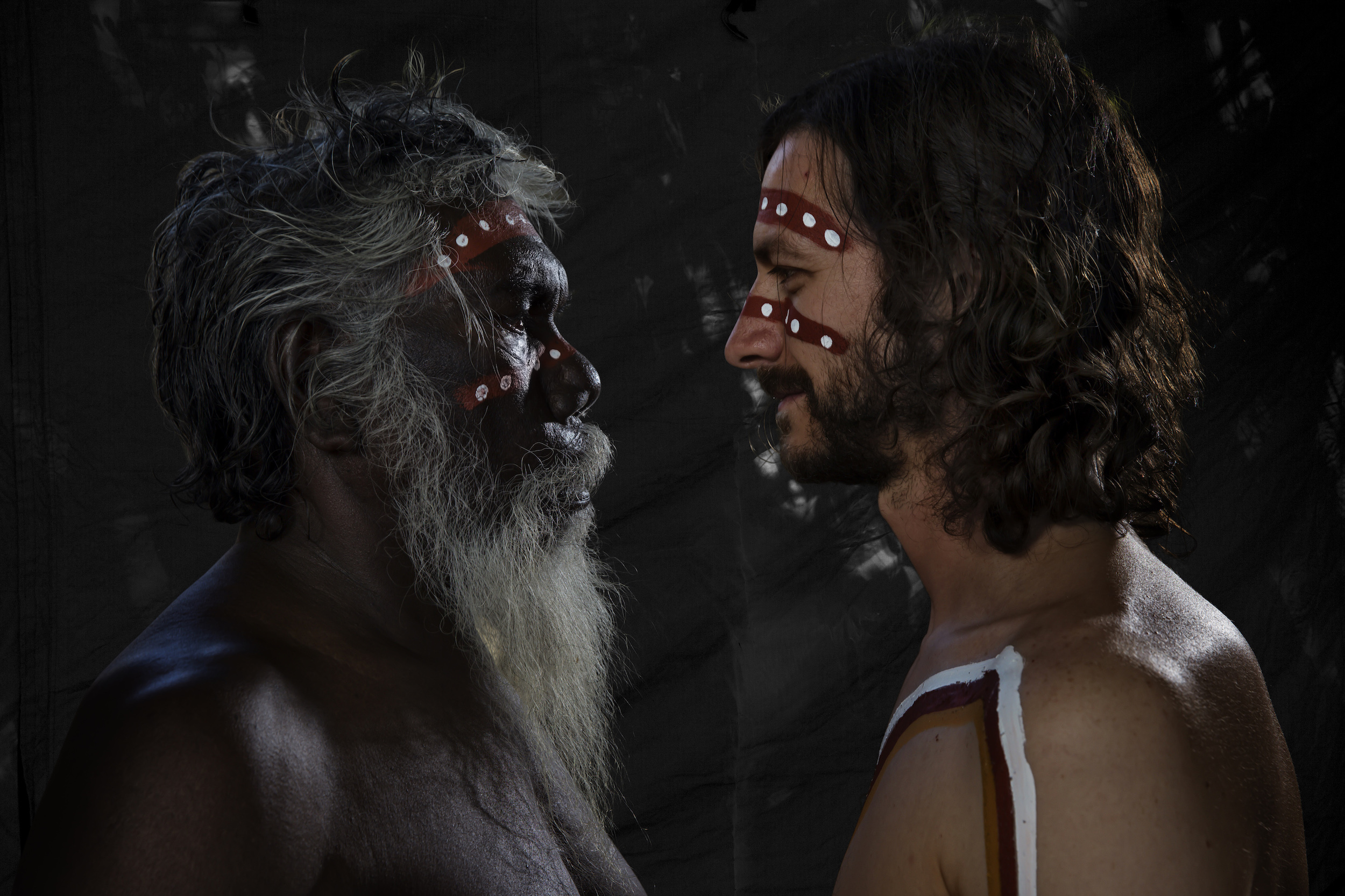 The Song Keepers from director Naina Sen makes its debut, telling the story of Hermannsberg, a desert town west of Alice Springs, and its fascinating musical legacy. Singing 14th century baroque hymns in their native western Arrarnta and Pitjantjatjara tongue, the Central Australian Aboriginal Women's Choir and their charismatic conductor embark on an adventure to pass on both their native dialects and the German hymns which were brought to the town by missionaries a century ago.
Continuing in a similar vein, Ben Strunin's Westwind: Djalu's Legacy follows the quest of Yolngu elder and didgeridoo master Djalu Gurruwiwi to preserve the songlines of his people. Traversing the globe in search of a new custodian, Djalu enlists the help of acclaimed musician Gotye in a tale tear-jerking and joyful celebration of cultures.
The Butterfly Tree stars MIFF guests Melissa George and Ed Oxenbould alongside Ewen Leslie and Sophie Lowe. Director Priscilla Cameron takes visual cues from Wes Anderson, but still finds a unique and heart-wrenching take on the classic coming-of-age tale.
The stellar line up of Aussie-made films is crowned by the world premier of Three Summers. Shot in WA, Ben Elton's romantic comedy stars Robert Sheehan and Rebecca Breeds as musicians at a fictional folk music festival, alongside Deborah Mailman, Magda Szubanski, John Waters, and Michael Caton. Hilarious, quintessentially Australian and poignant enough to become a classic, in the words of Szubanski, it'll be a folking good night.
INTERNATIONAL BUZZ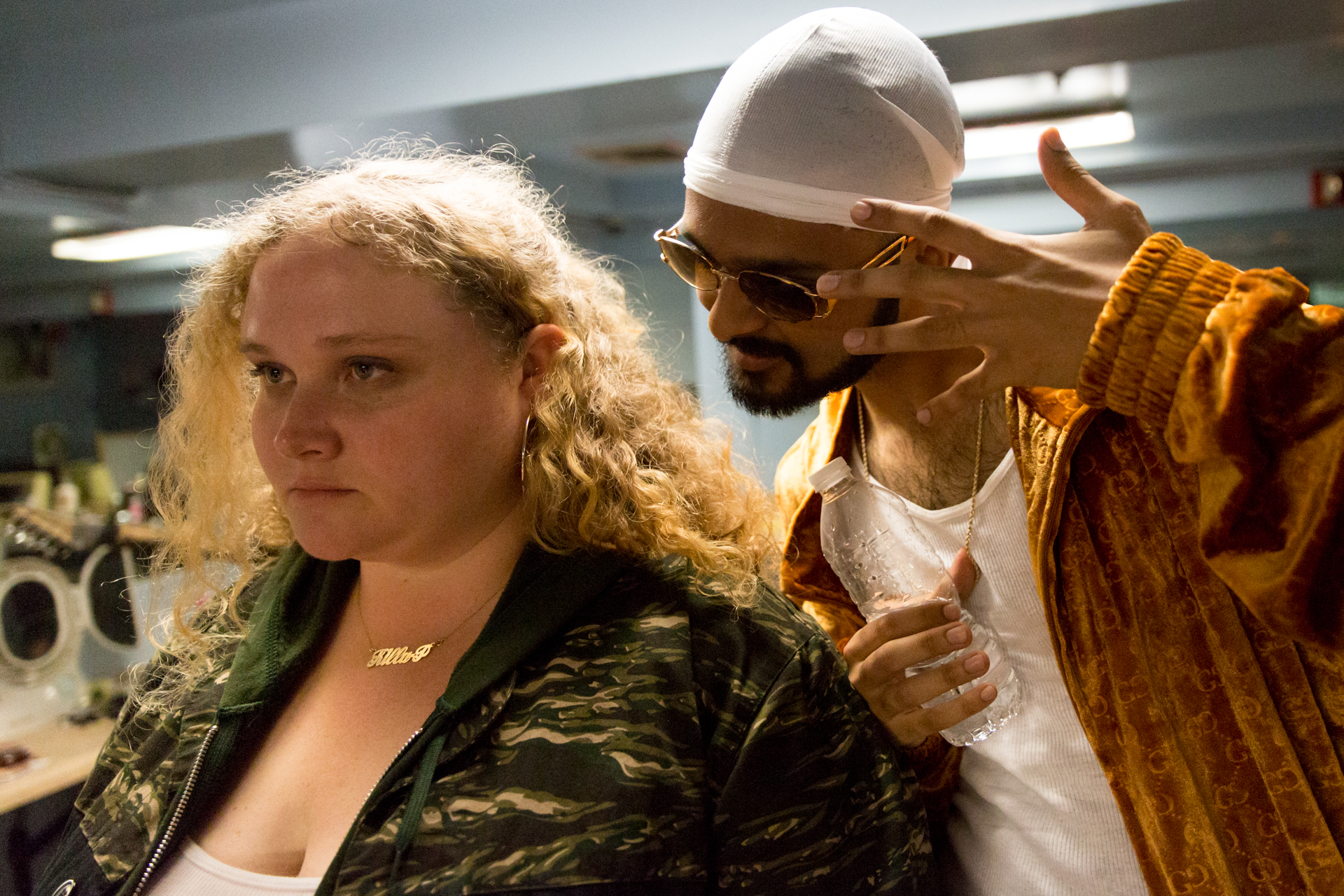 MIFF welcomes a host of internationally lauded films to Australian shores with the world premiere of Jungle, opening the festival on August 8th. Directed by Greg McLean, this spectacular survival thriller set deep in the Amazon stars Daniel Radcliffe in a compelling performance. The film is based on the extraordinary true story of Yossi Ghinsberg, who spent three weeks lost in remote Bolivia.
Other international favourites include Geremy Jasper's Sundance triumph Patti Cake$, featuring Australian discovery Danielle Macdonald in her breakout performance as a young hip-hop artist. Swedish satirist Ruben Östlund's Palme d'Or winning The Square has been tipped as not-to-be-missed, as has Sally Potter's caustic comedy The Party.
DOCOS FOR DAYS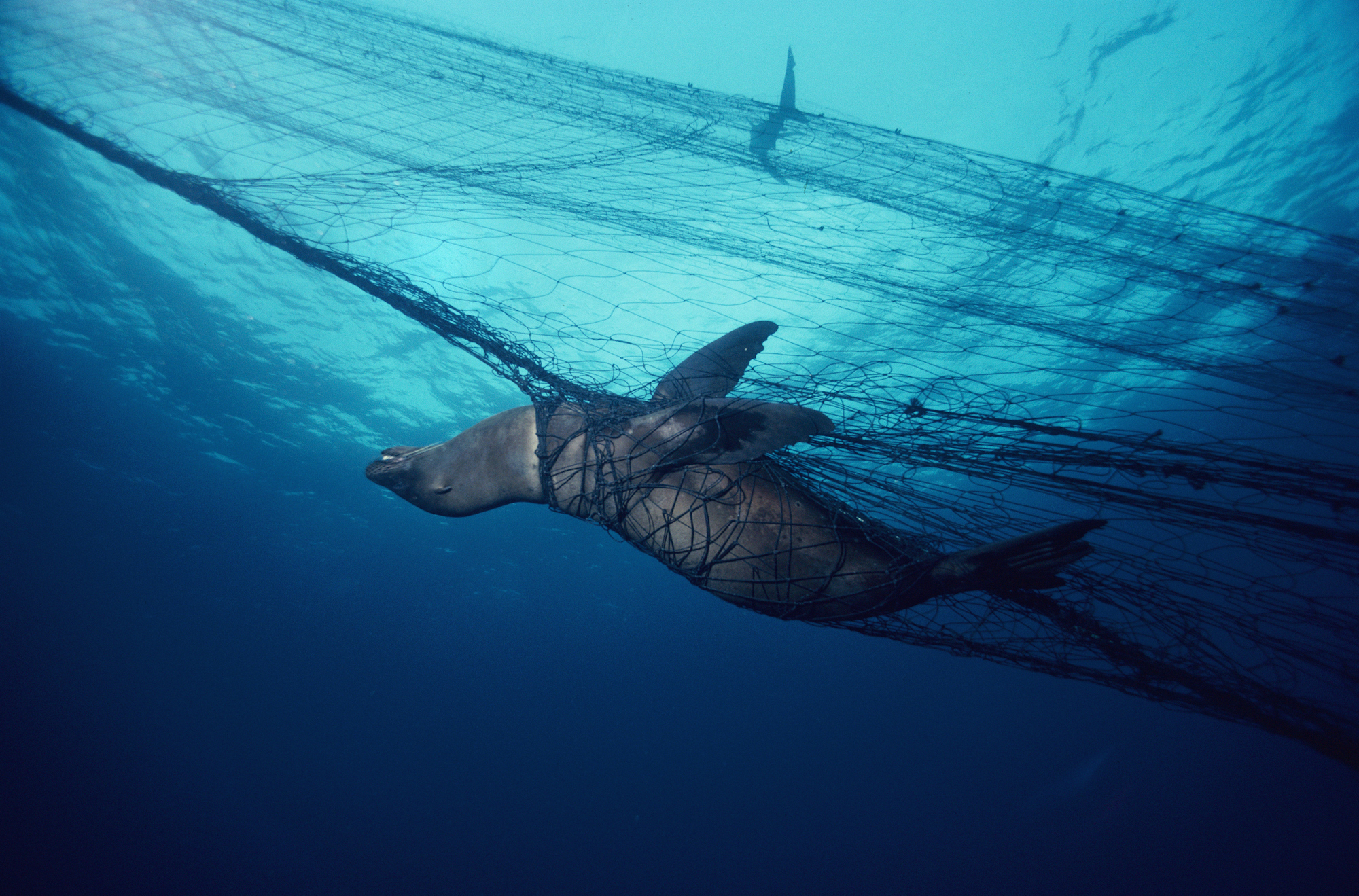 A phenomenal documentary program kicks off with Australian-made Blue, from acclaimed nature documentarian Karina Holden. Following seven scientists and activists working in marine conservation, Blue combines breathtaking cinematography with courageous polemic. Blue is no easy watch, diving into the brutality of shark-finning, coral bleaching and microplastic pollution, and its deliberate lack of a Hollywood ending is a powerful reminder to the audience that they have autonomy over their own actions. If you needed any more inspiration to recycle your plastic bottles, this is it.
Genre-bending Lucas Taylor's Inside Manus is a world first virtual reality experience, taking the audience behind the razor wire to meet the asylum seekers on the Manus Island detention centre, while a special screening of Voyage of Time, narrated by Brad Pitt, brings Terrence Malick's epic intergalactic documentary to the IMAX.
International doco highlights include Dina, the Sundance Grand Jury Prize-winner from Dan Sickles and Antonio Santini. A heartfelt experimental documentary following the lives of two neurologically atypical individuals, the eccentric Dina and her fiancé Scott. A delicate, candid and brilliant vérité that gives space to all the nuances and vulnerabilities of new love.
Another Sundance victor, Winnie, is Pascale Lamche's portrait of Winnie Madikizela-Mandela, the controversial and revolutionary 'mother of a nation', and wife of South Africa's most revered leader.
Oscar nominated I Am Not Your Negro , narrated by Samuel L Jackson, brings an unfinished manuscript written by civil rights activist and writer James Baldwin to life. Director Raoul Peck balances powerful archival footage with Baldwin's own incisive commentary, chronicling his friendships with Martin Luther King, Malcolm X and Medgar Evers, and ultimately each of their assassinations.
Director Paul Williams closes the festivities with Gurrumul, a profound and evocative journey into the life, culture and landscapes of one of Australia's most legendary singers. Geoffrey Gurrumul Yunupingu introduced Australia to the Songlines and culture of his Elcho Island community, and the film, co-produced by Gurrumul himself, is a rare and intimate portrait of his life, delving into the sounds of the lands and the tools of his music to create an immersive audio-first cinematic experience.
Melbourne International Film Festival will be taking place August 3rd - 20th, 2017. Check out the full program here.
Related:
The Best Films from Cannes Are Coming to Melbourne next Month
VR Takes Center Stage at Tribeca Film Festival 2016
Delightful Short Doc Shows Everything Less-Than-Delightful About Sundance