What Would A Nuclear Future Look Like?
Ahead of the local premier of art film 'the bomb', Australian and New Zealand artists explore their own relationship to and understanding of nuclear threat.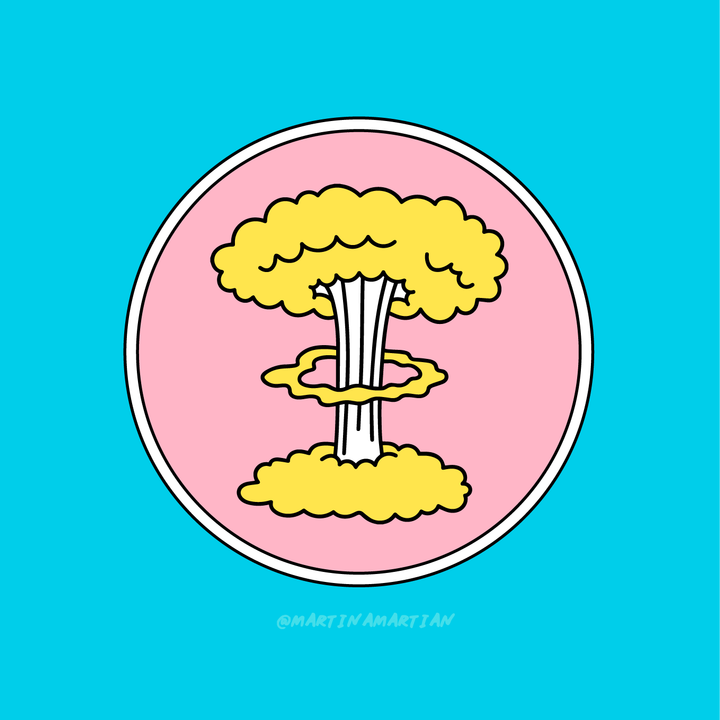 Image by Martina Martian.
Make Art Not Bomb! When our parents were growing up, nuclear war was at the front of the public's mind. Hell, if you have an older sibling, they may have even learned to "duck and cover" at school. In the shadow of the Cold War, we were entangled in what a nuclear future could look like. Across the news and pop culture, the threat permeated: From Godzilla to Class of Nuke 'Em High, we were consumed by how these weapons could disrupt and destroy our lives. In 1982, over a million people descended on New York's Central Park to protest the tense nuclear arms race. Thirty-six years later, it's difficult to picture that kind of response now.
But while our focus on nuclear weapons may have waned, the issues surrounding them have not abated. North Korea has been open about its mission to create a nuclear missile capable of reaching the United States. Last year it carried out 16 tests, involving 23 missiles, in the pursuit of its goal. The US president, a role that traditionally attempted to serve as a control for nuclear tension, responded with now-infamous tweets declaring his nuclear button was bigger, more powerful, and working.
But the reality of a nuclear attack was brought into sharp focus last month when a false missile warning in Hawaii forced a population to suddenly confront what that would mean. Although considering the state of nuclear relations, it's amazing this is not already a reality we're fixated on. After all, we're living in a time when nine countries own almost 15,000 nuclear weapons.
This unsteady disconnect was on the minds of writer Eric Schlosser and director Smriti Keshari when they created their experimental film, the bomb. The project was created in collaboration with rock/electronica band The Acid, artistic director Stanley Donwood, and installation designer United Visual Artists to explore the history of nuclear weapons and the future they could create for us.
the bomb is more than a thought experiment; it's not only an open call to a new generation to engage with the bomb's reality, but the need to fight for peace and security. Reflecting on the work, Keshari says, "We created the bomb to serve as a powerful experience for others to understand this nuclear reality and supply the emotional connection to this issue."
The film has been shown at Tribeca Film Festival, Glastonbury Festival and the Berlin Film Festival, and is coming to Australia for the Sydney Festival. Ahead of the Australian premiere, the creators reached out to local artists and asked them to explore their own relationship and understanding of the bomb. The resulting work, which is being shown for the first time on VICE, brings a starkly personal dimension to an issue that sometimes feels so infinite it's impossible to conceive.
Catch the Australian debut of 'the bomb',with a live score performed by the Acid, at Sydney Festival on January 23 and 24.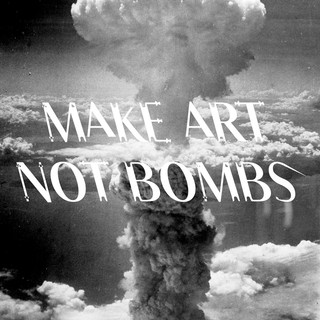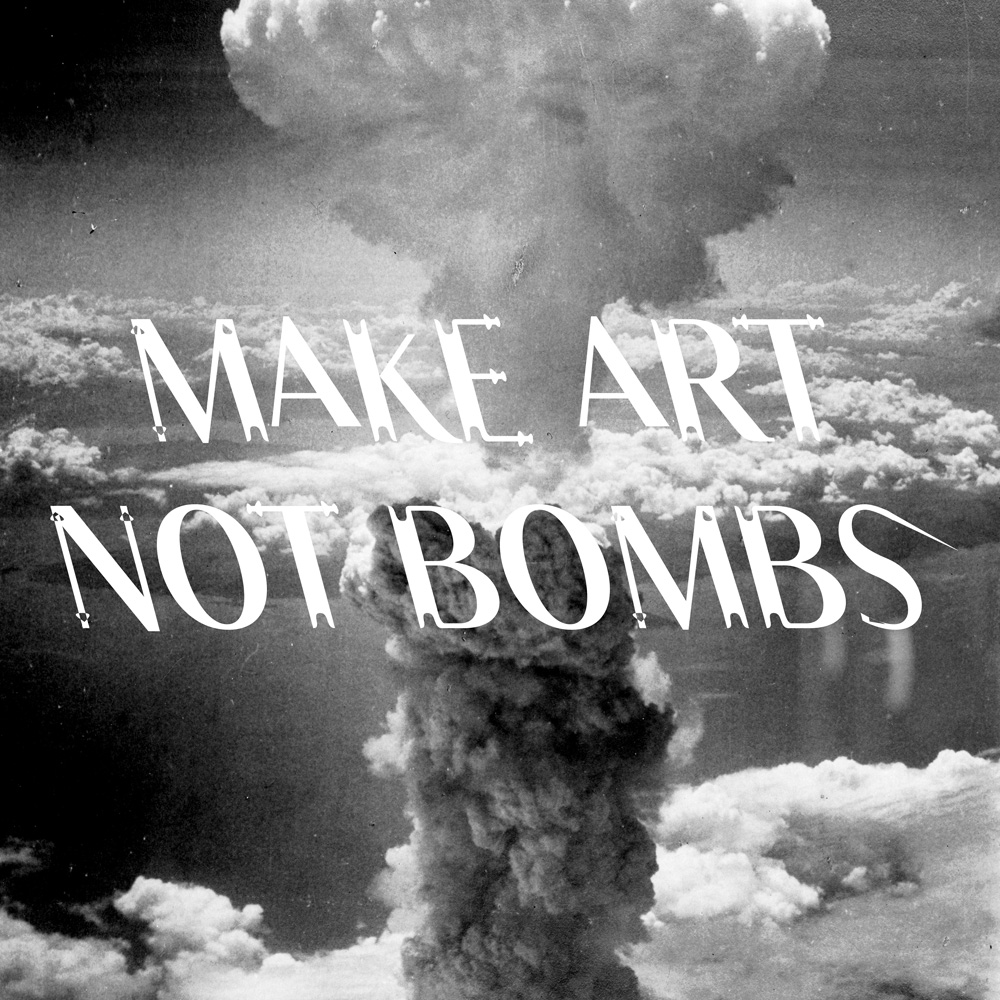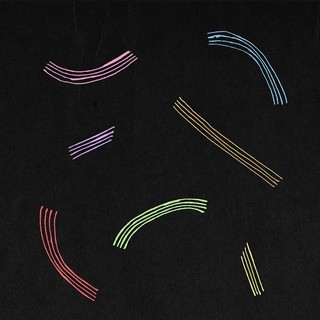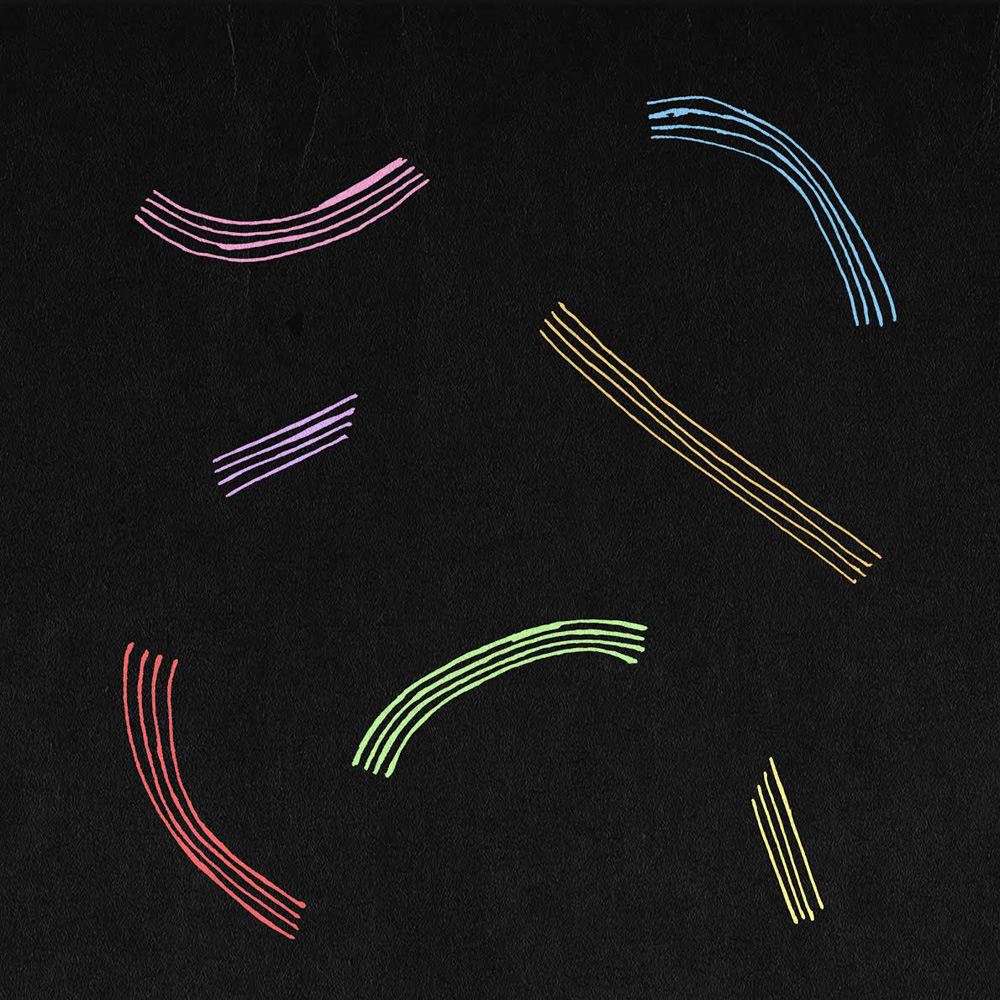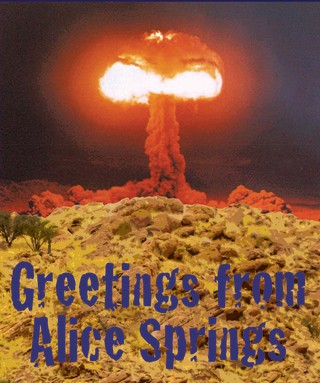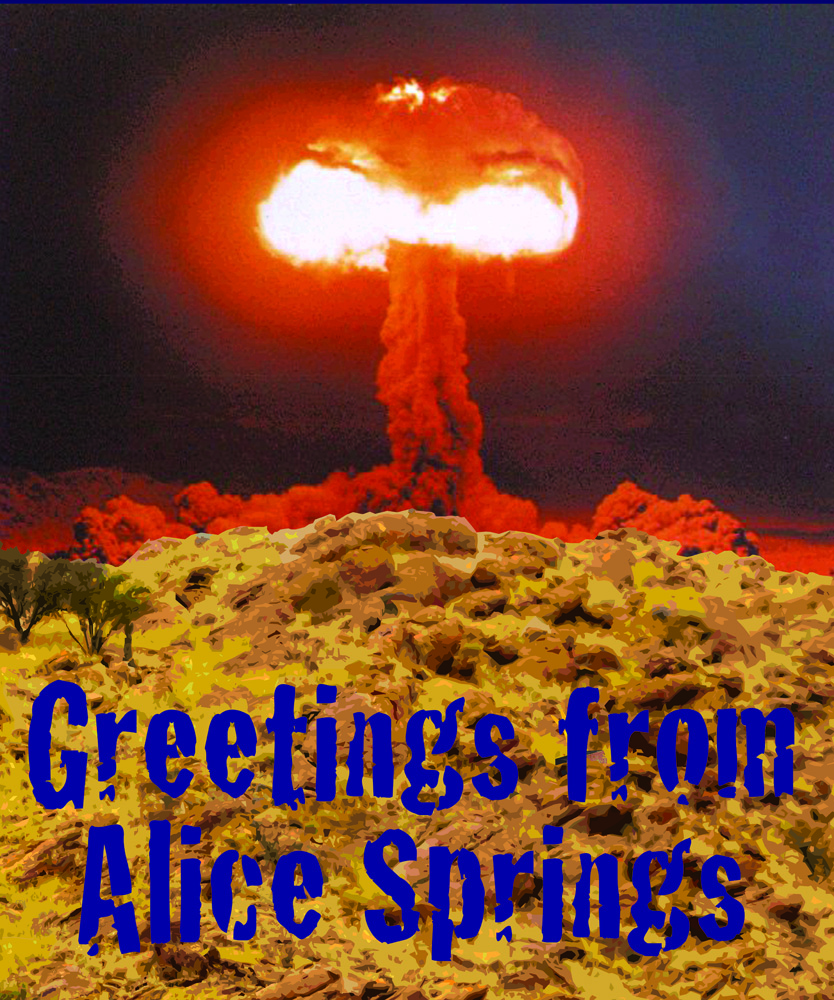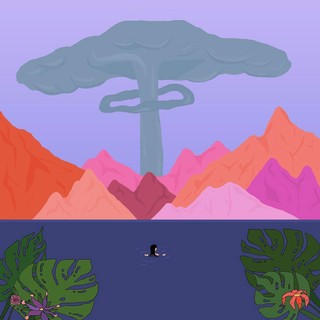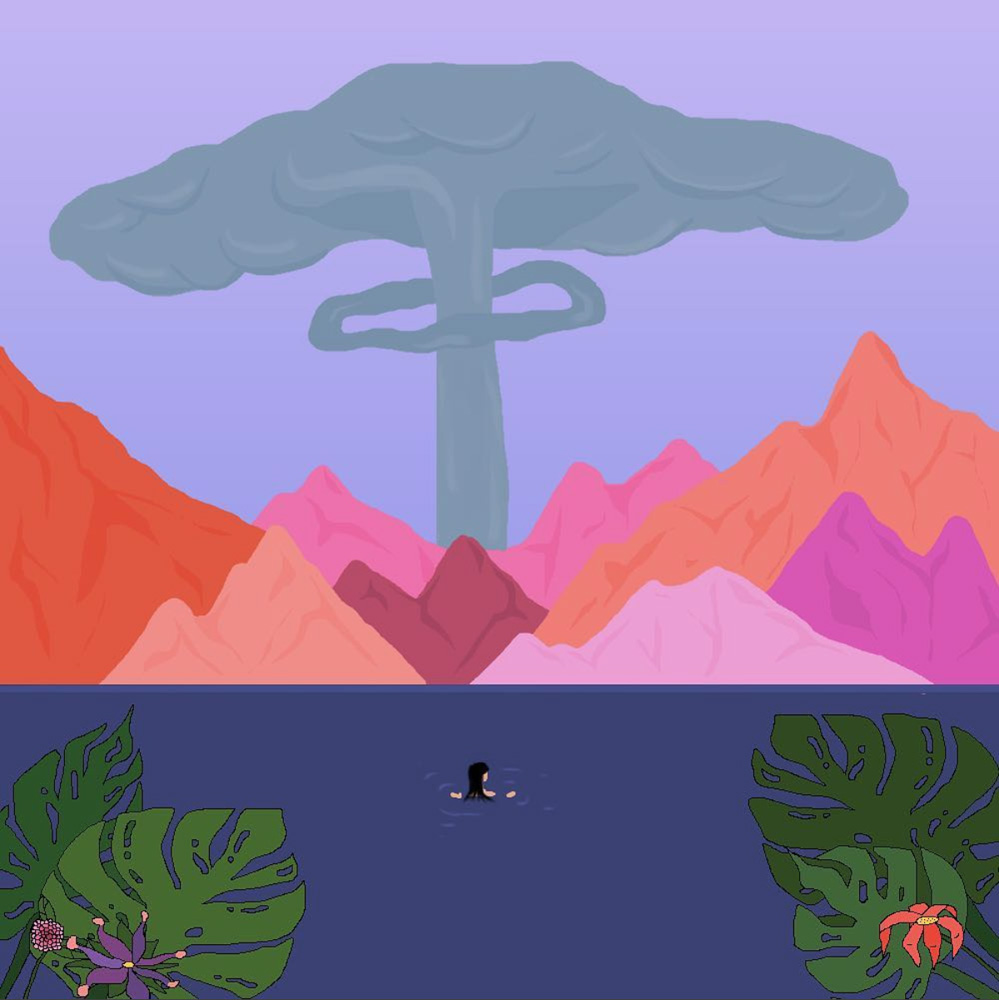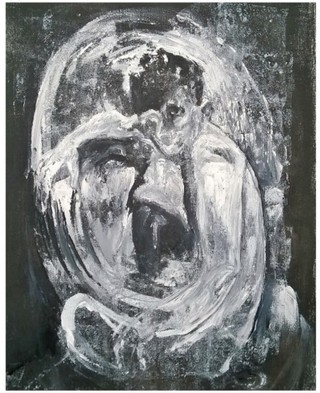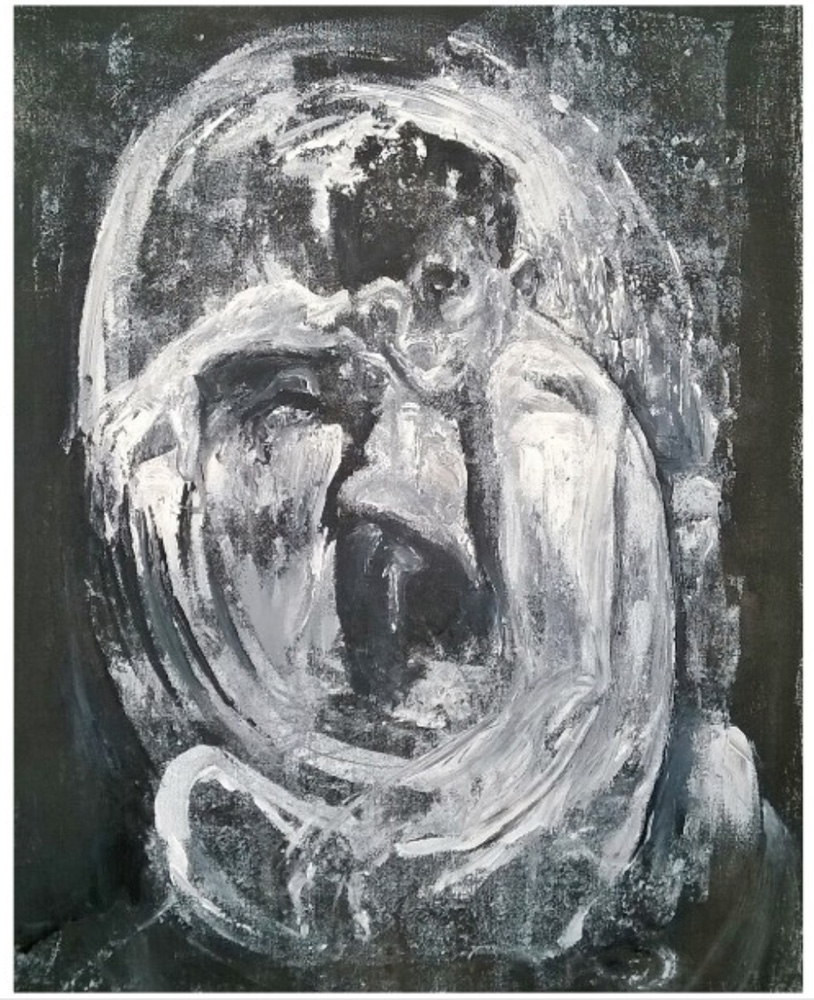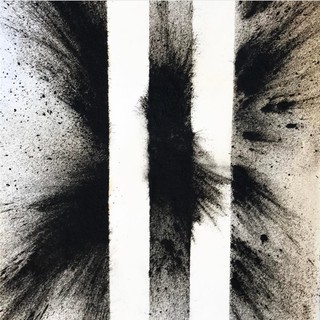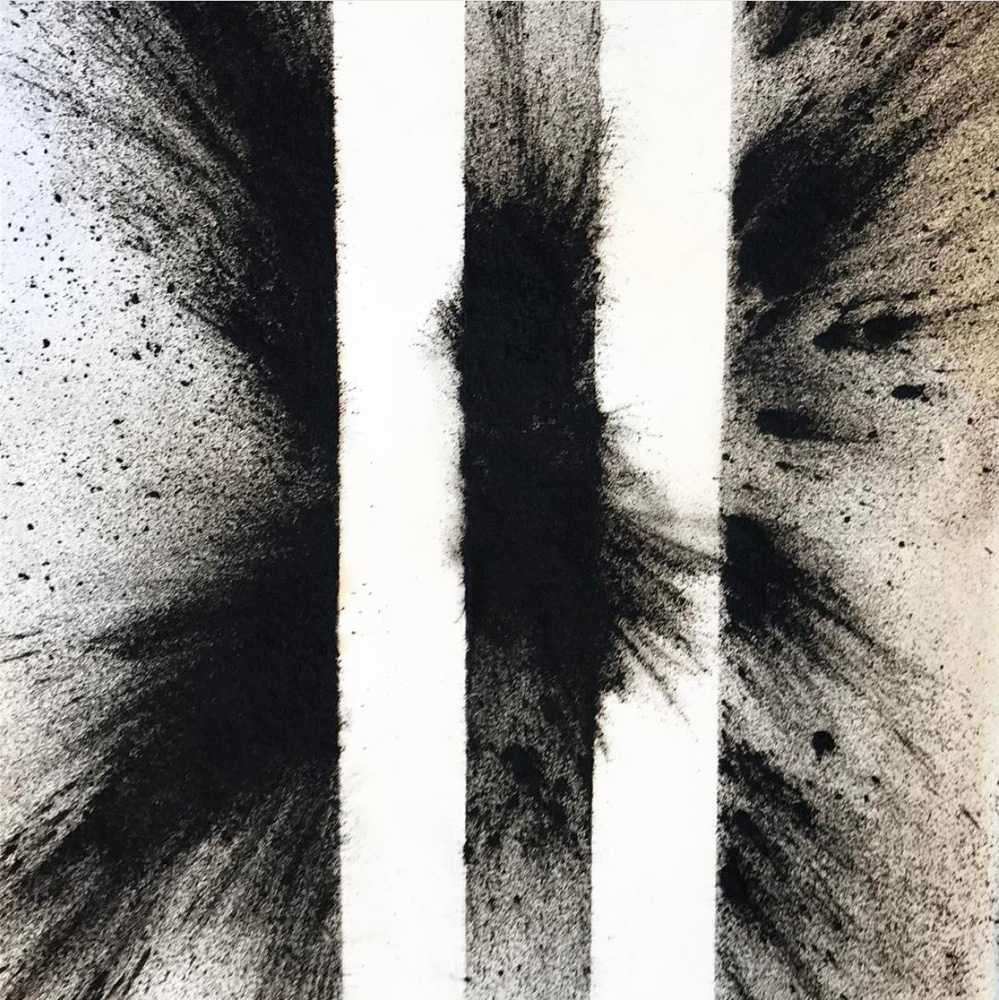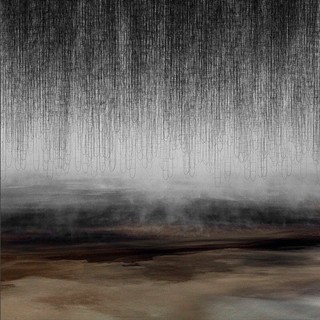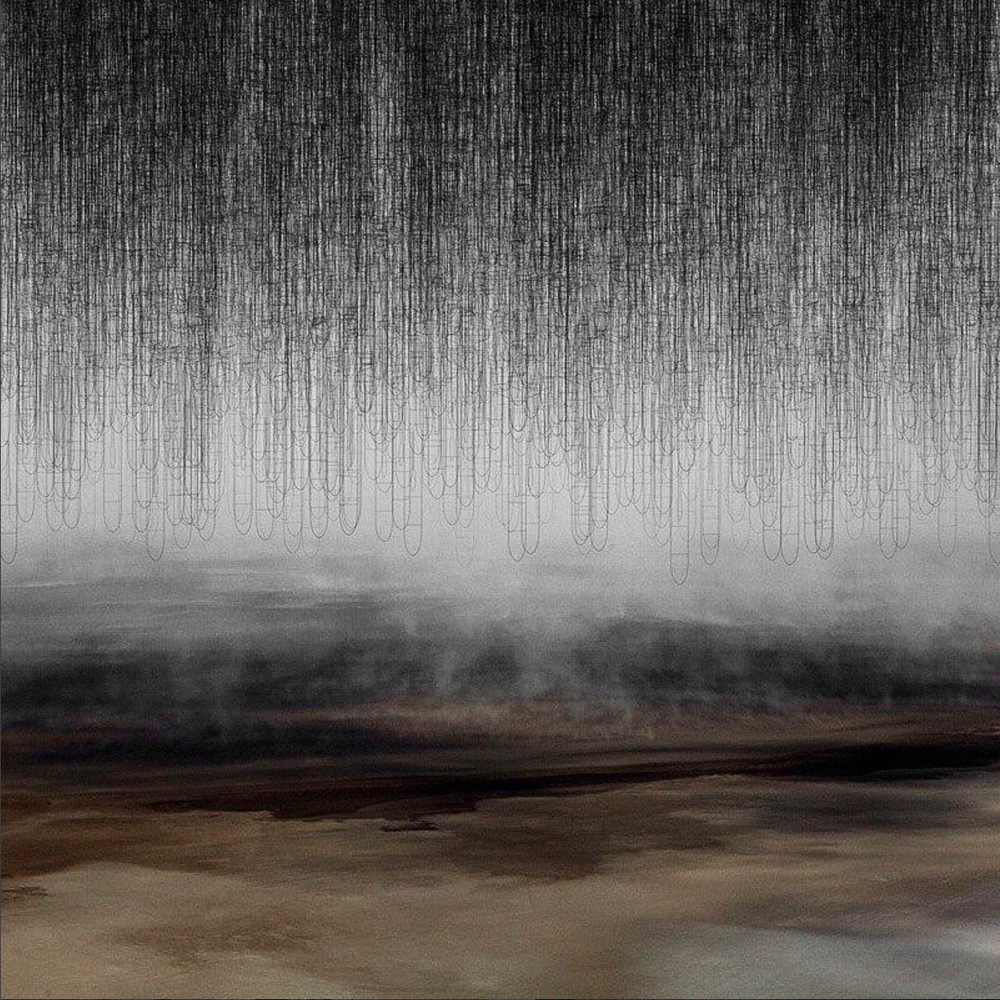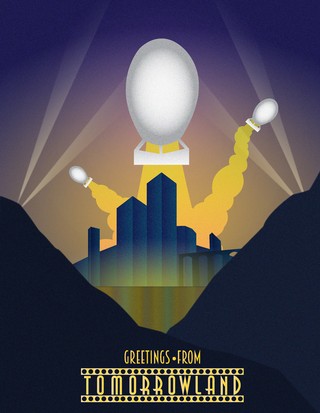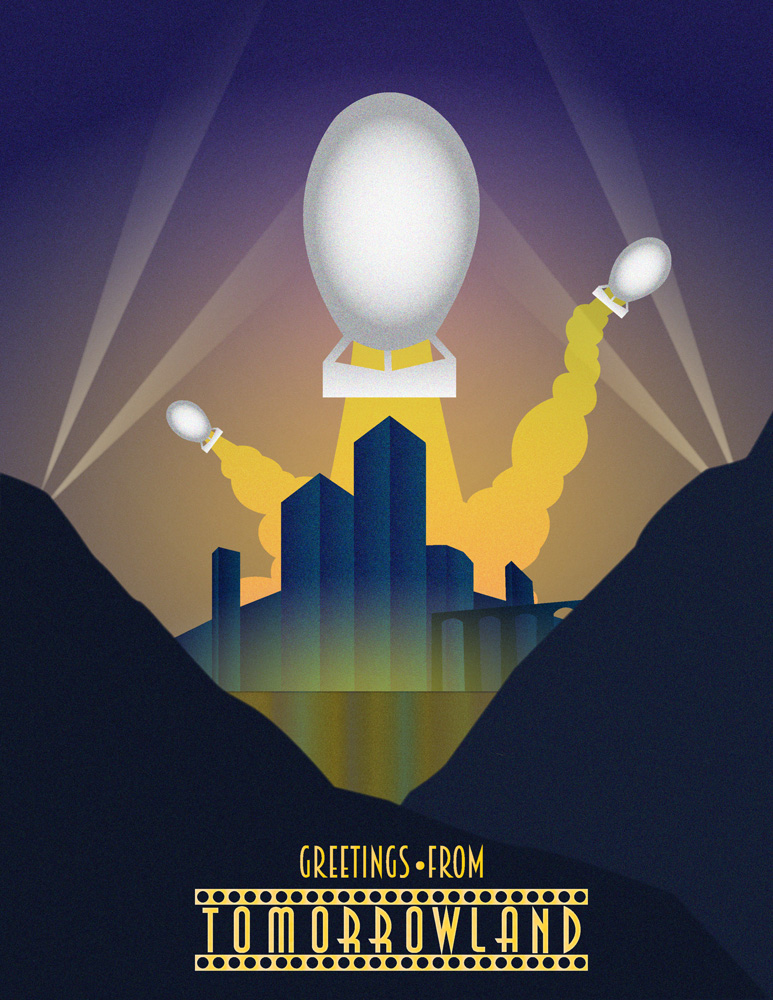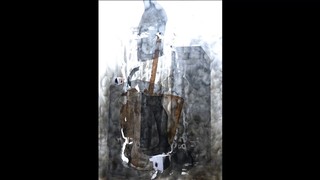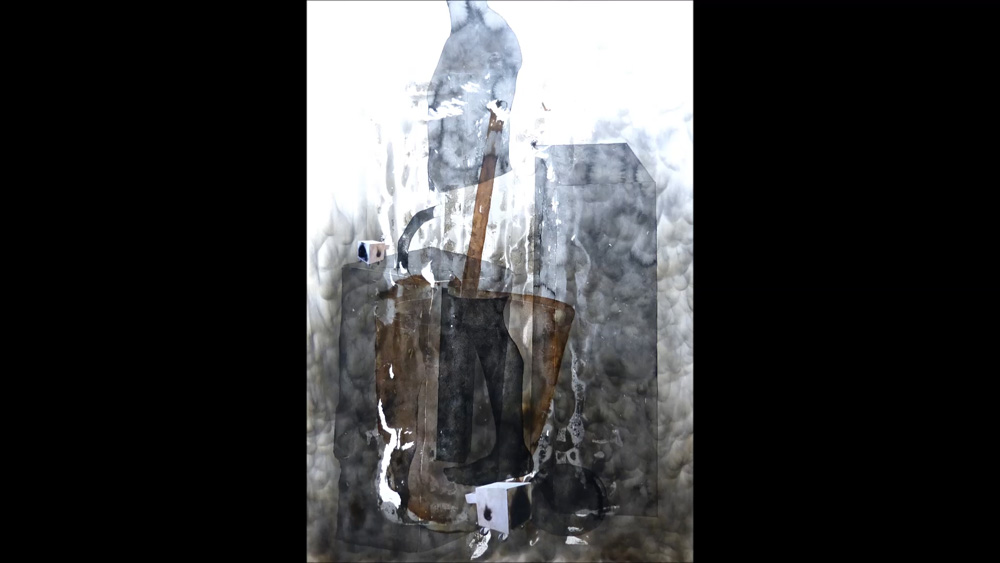 Lead image: Mushroom Cloud by Martina Martian.