'The Factory That Ate Kids,' Today's Comic by Stephen Maurice Graham
When a new factory pops up in a rundown town, locals believe it will help until kids start disappearing.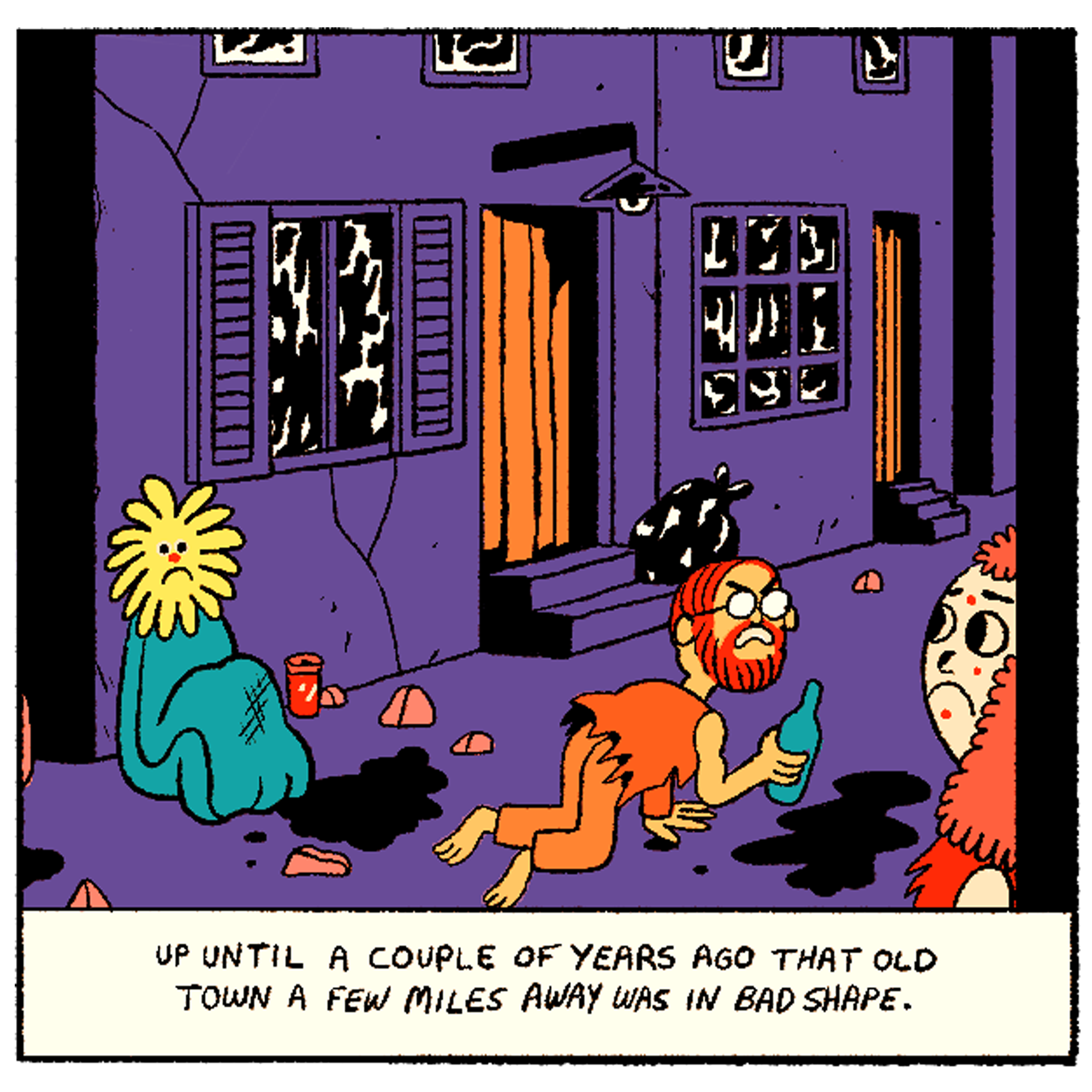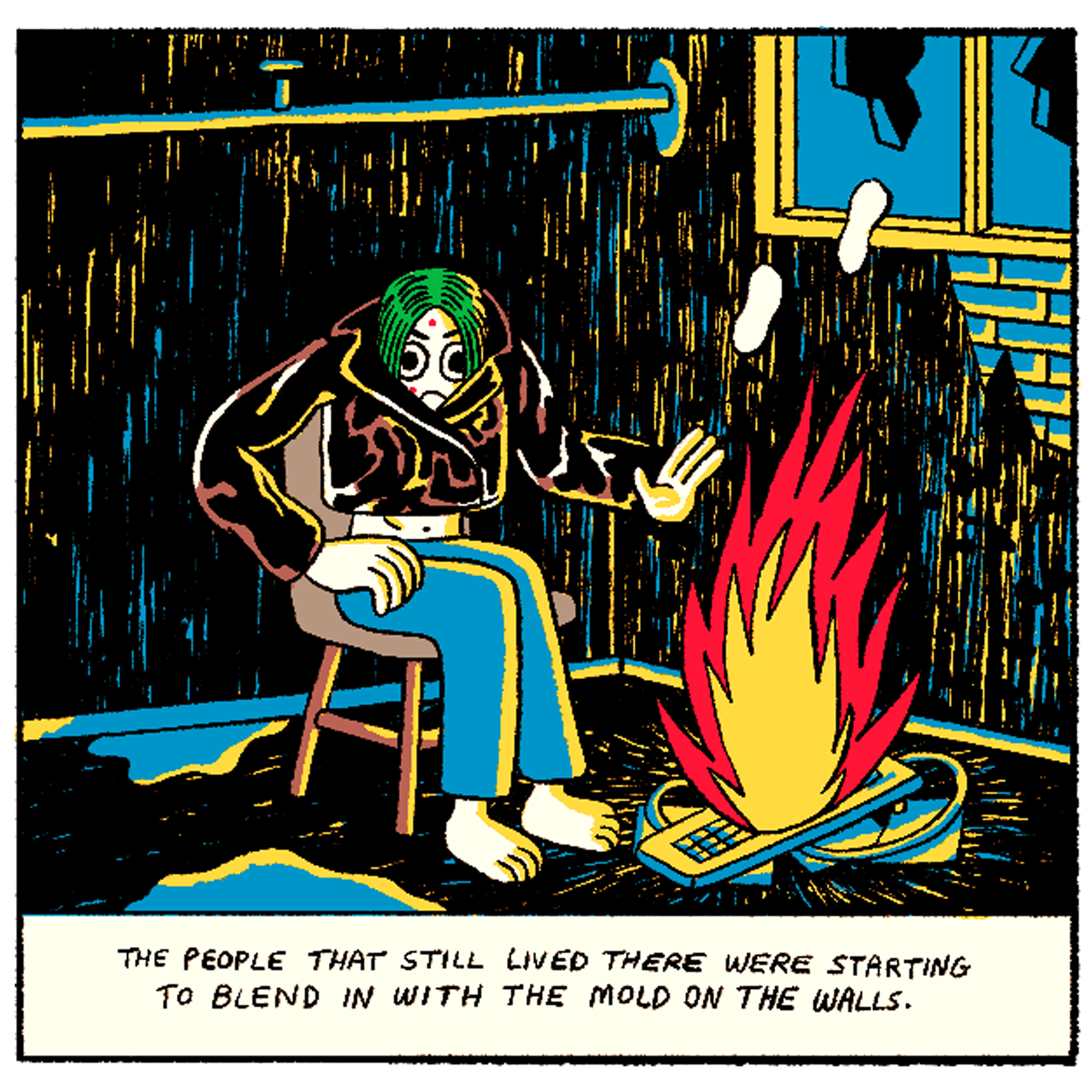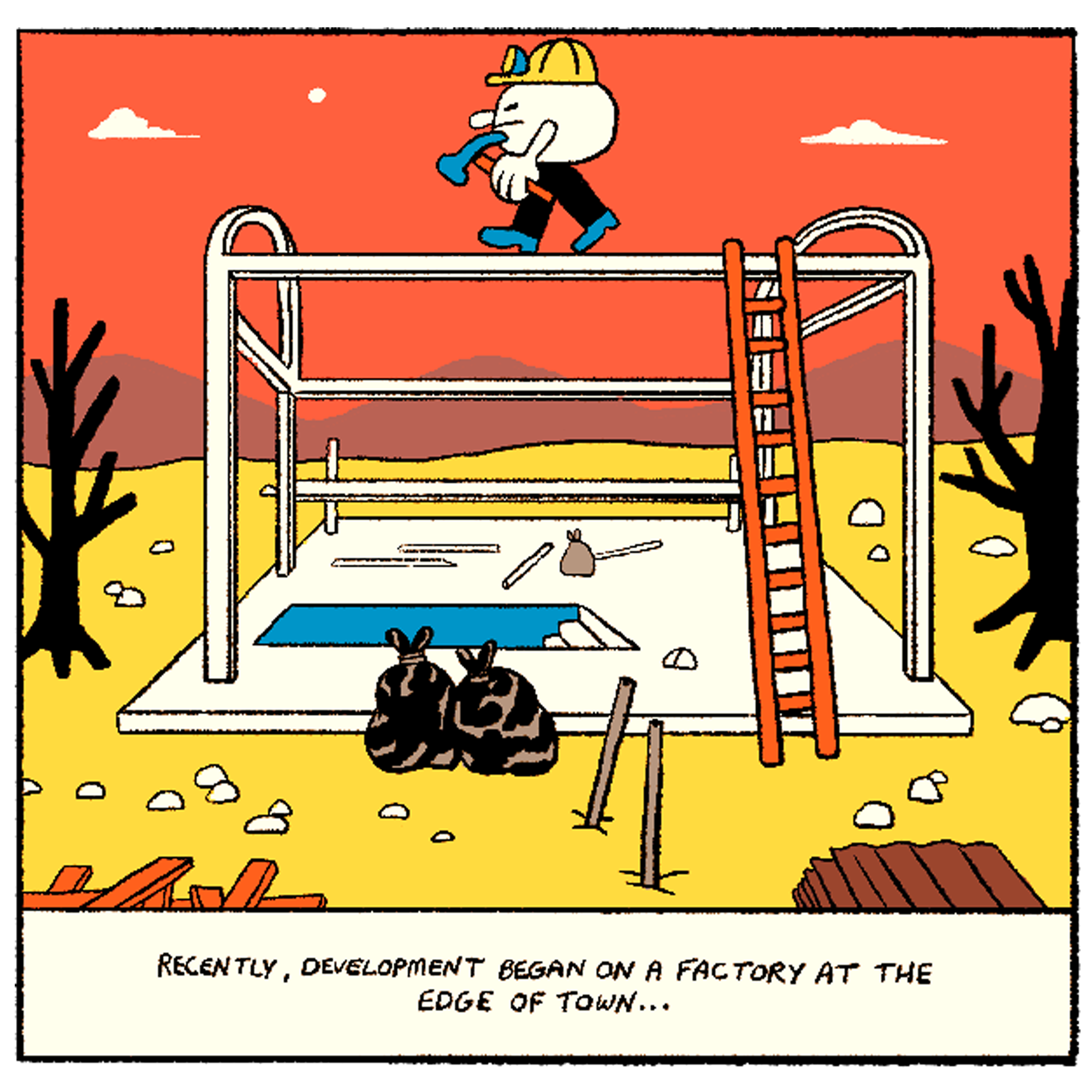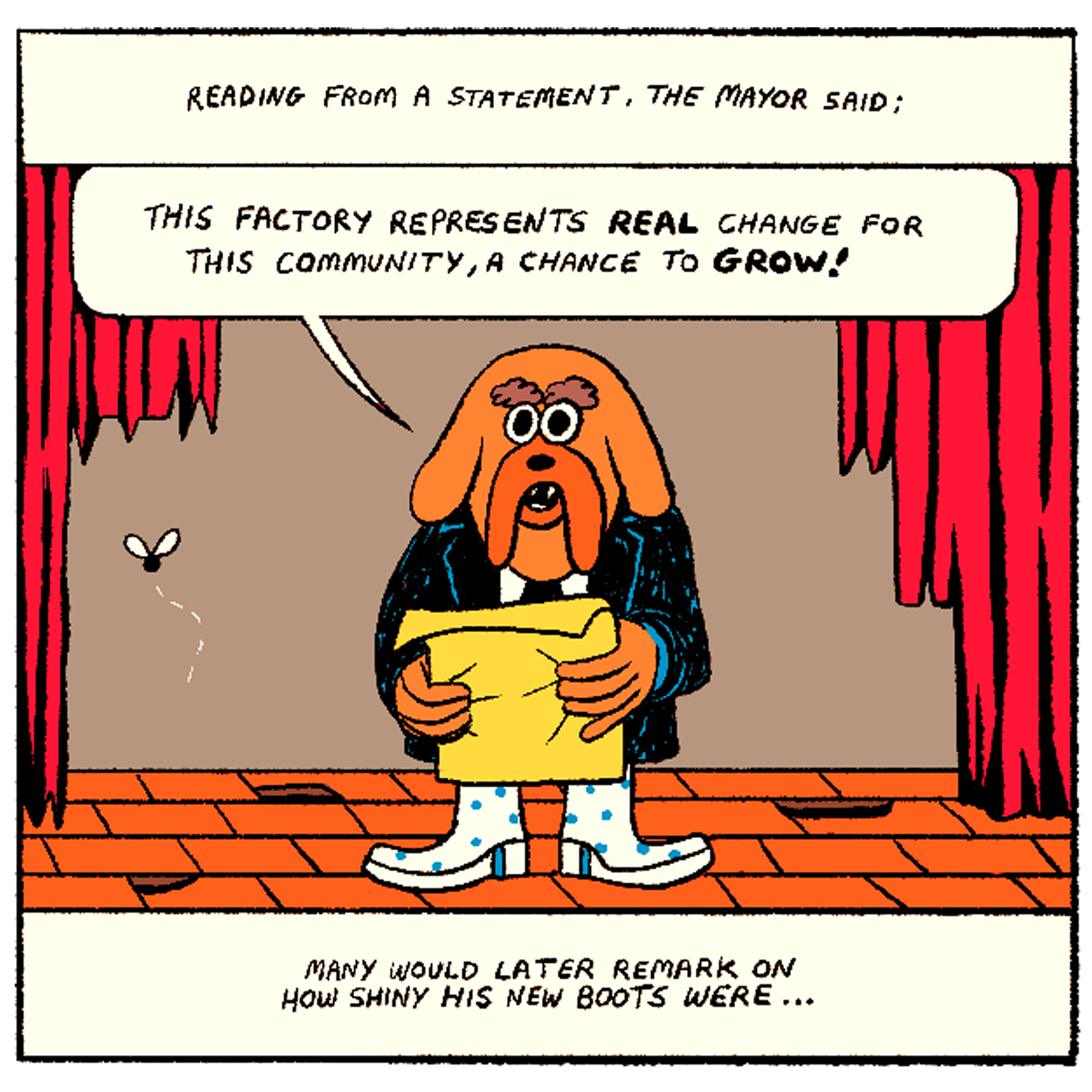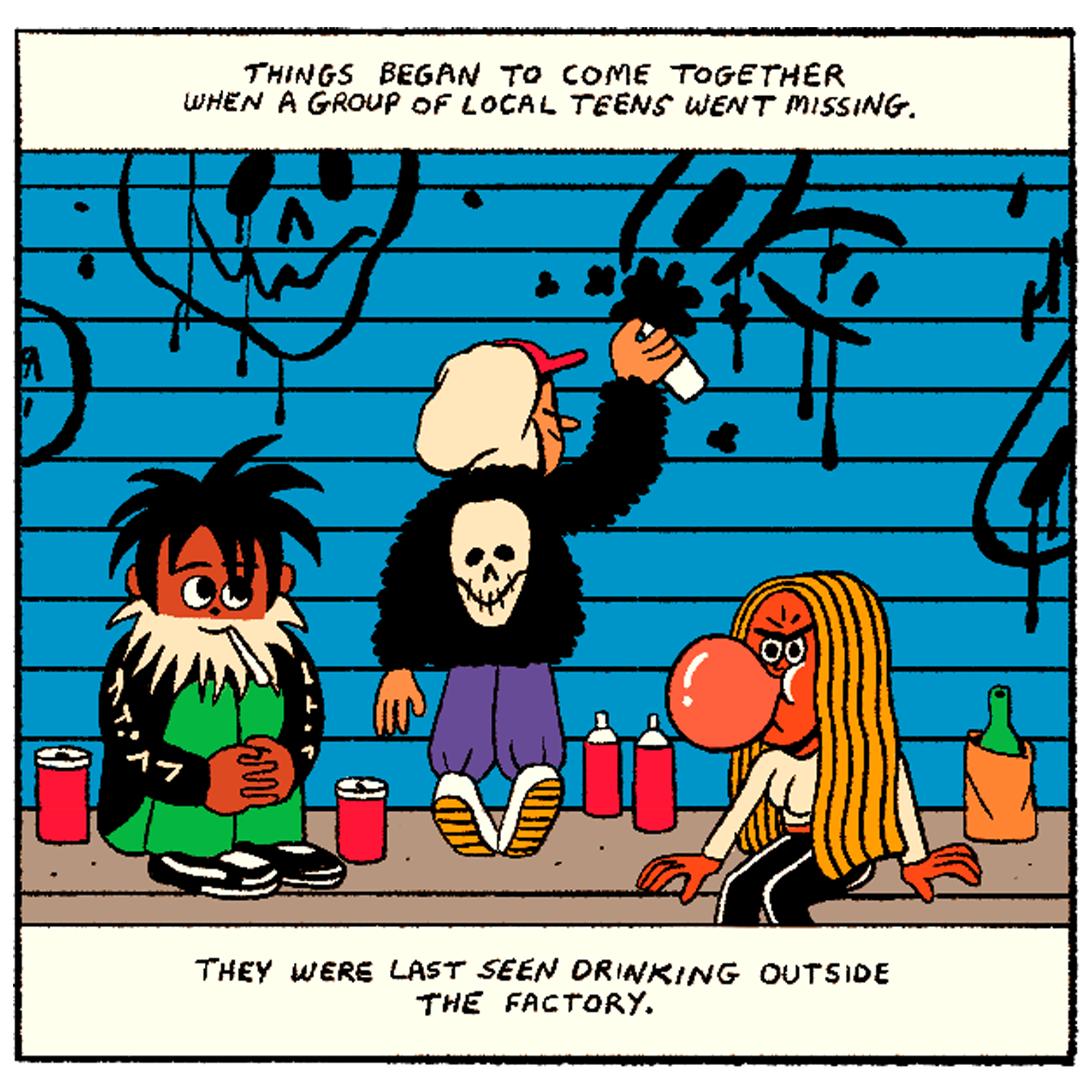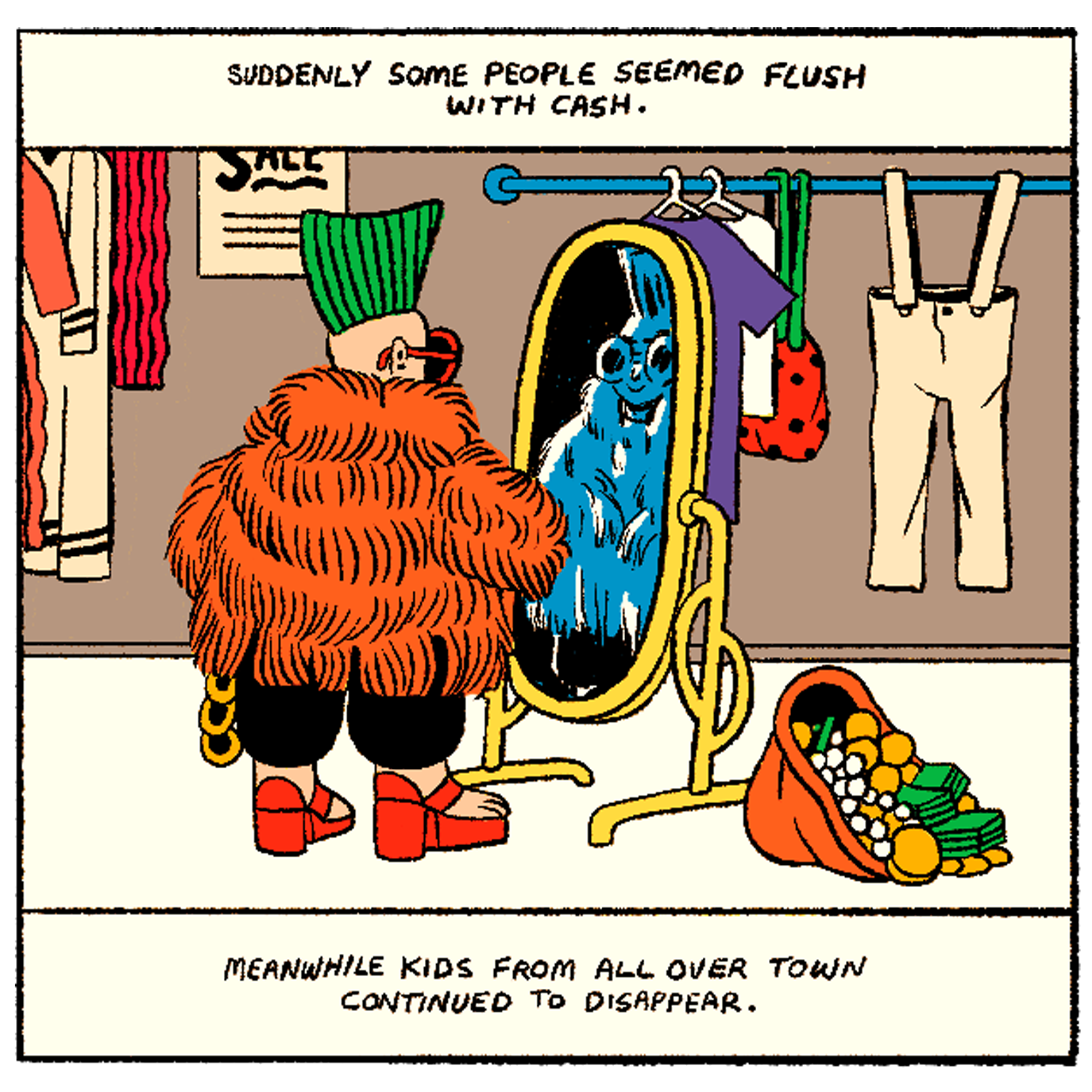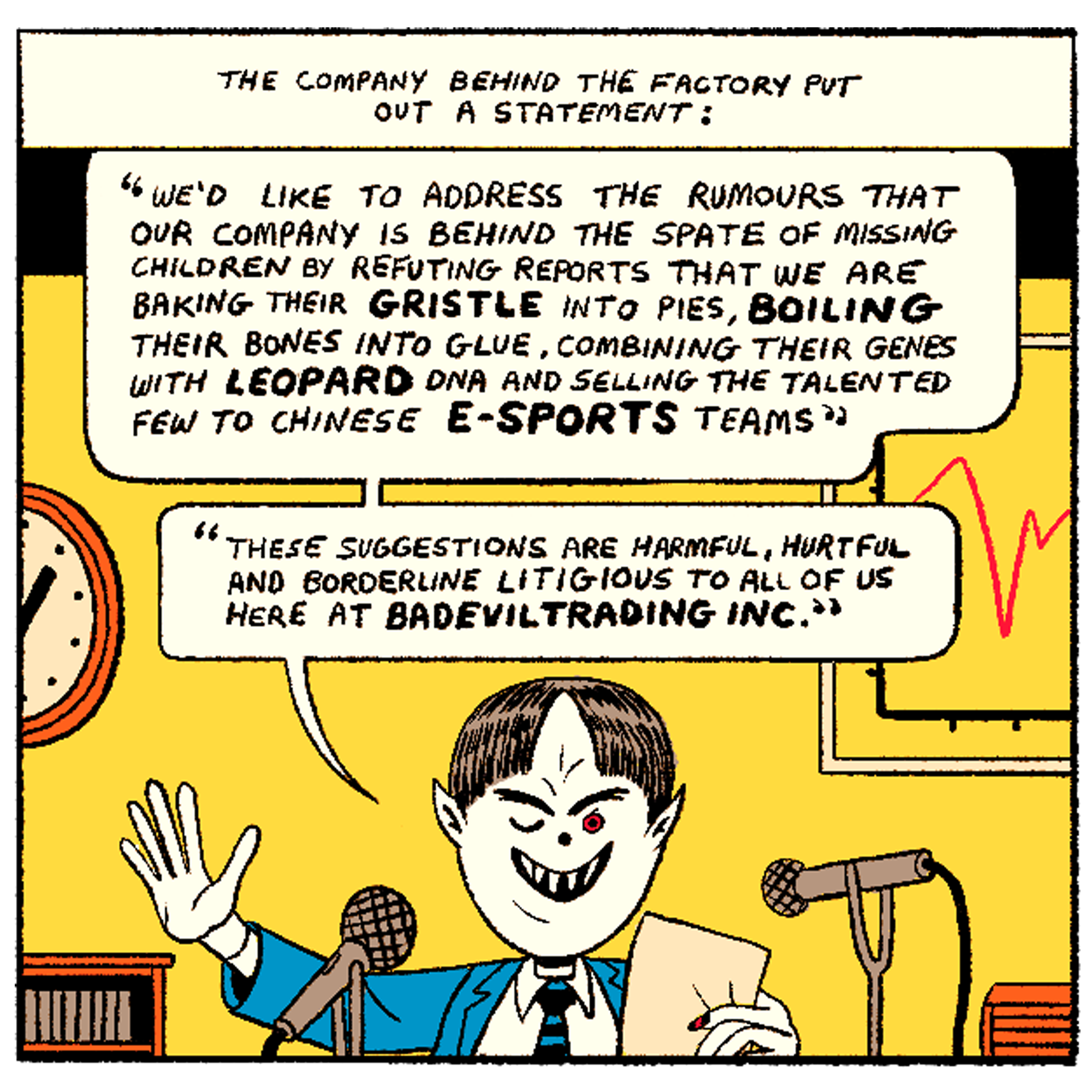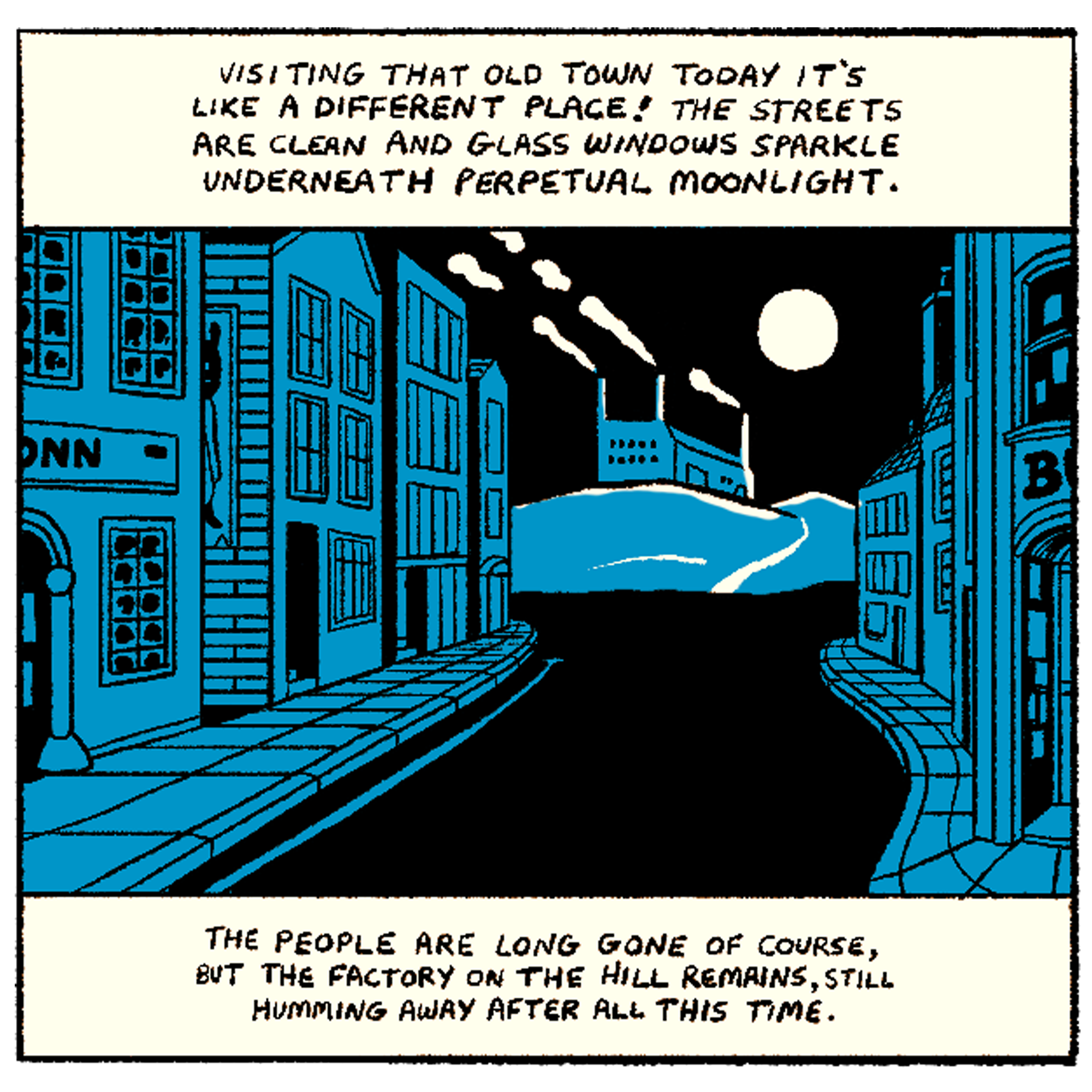 Check out Stephen Maurice Graham's art on his website, Tumblr, Twitter, and Instagram.
This article originally appeared on VICE US.