Every Saturday, Creators premieres a new issue from net art platform and artist collective, FELT Zine
Today we are excited to announce the launch of FELT SuperHD, a new monthly event series in collaboration with FELT Zine and the Superchief Gallery in New York. Each event will be curated by FELT Zine founder Mark Sabb and will feature virtual reality simulations, 3D video art, net art, music, and experimental art games. Sabb tells Creators he wants to stage a type of net art "coup d'etat in an art gallery" that blurs the line between "URL and IRL." FELT will be printing their first physical issue along with an exclusive t-shirt, their first official piece of merchandise to be released to the public. Some of the artist to be featured in Super HD include FELT alumni Jawn Billetes, Jeremy McKeehen, and Dario Alva.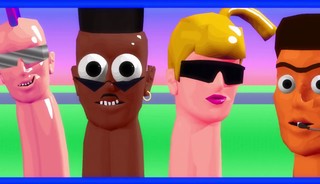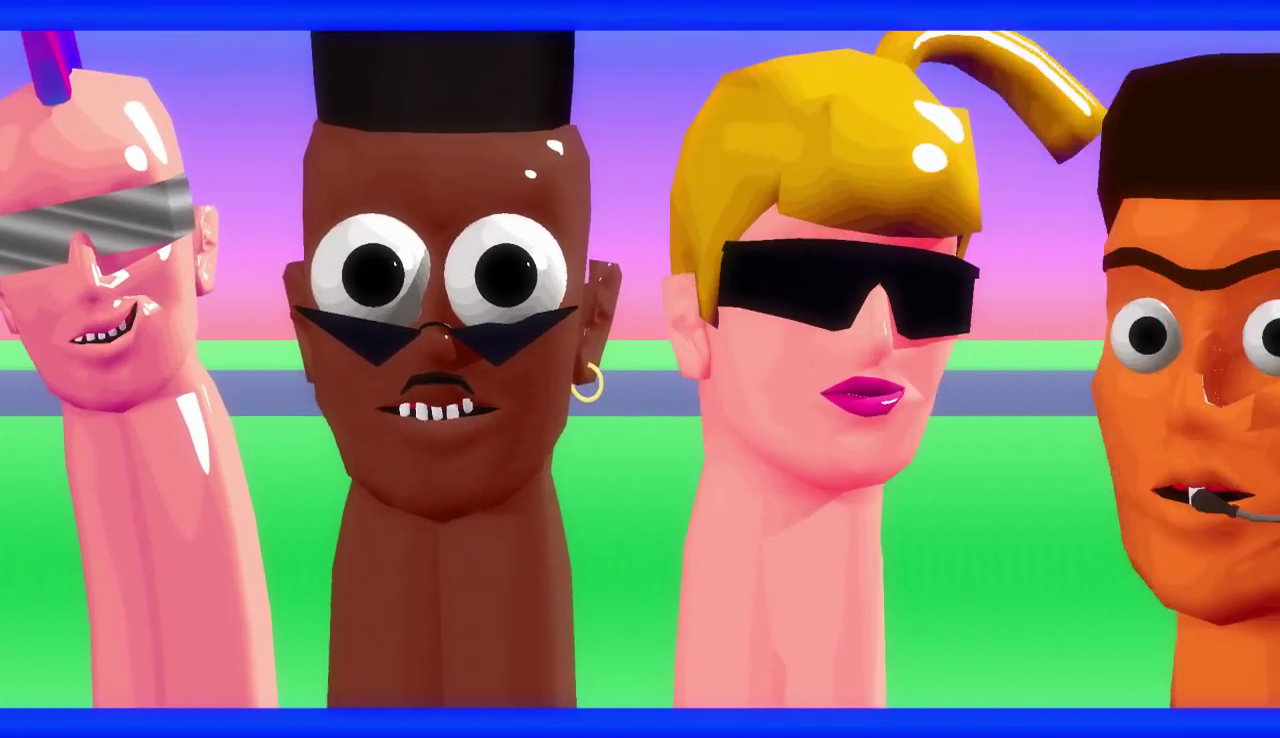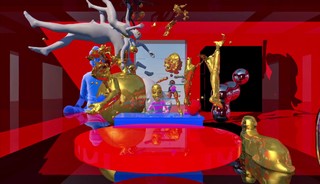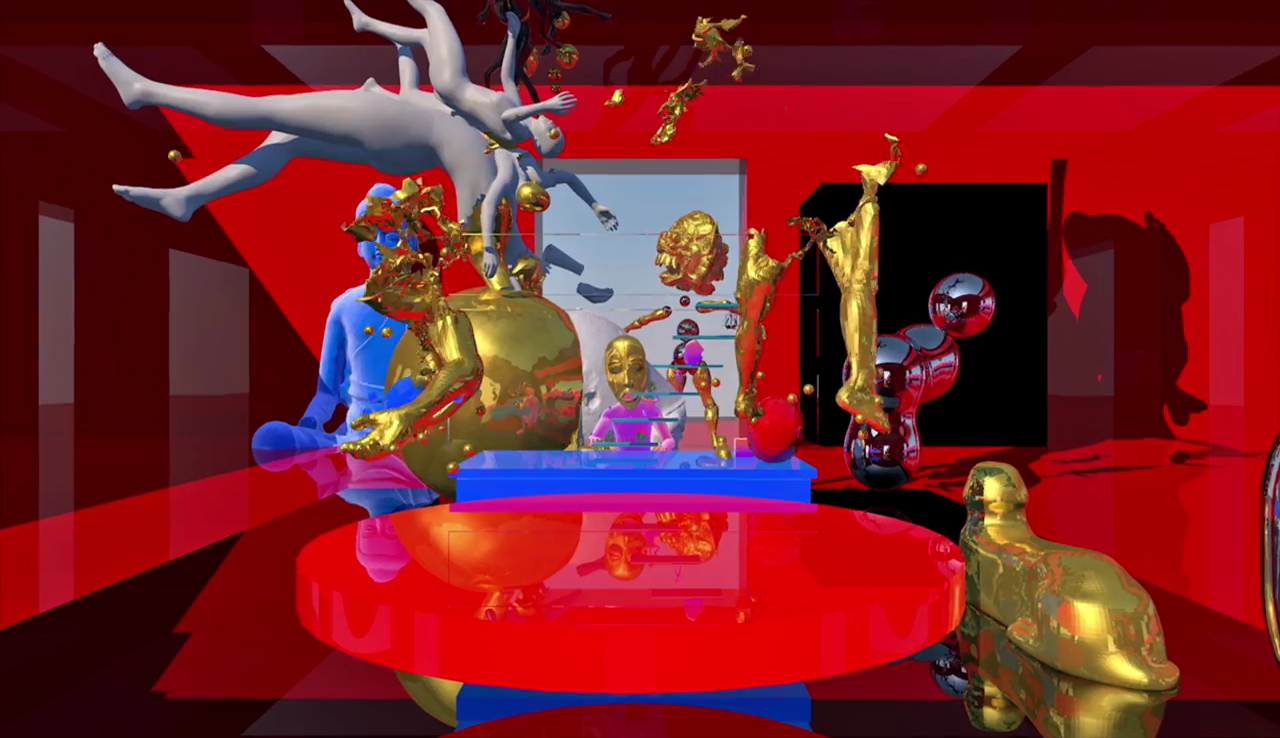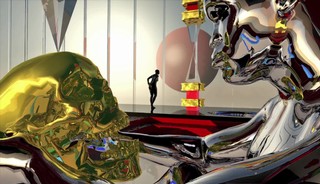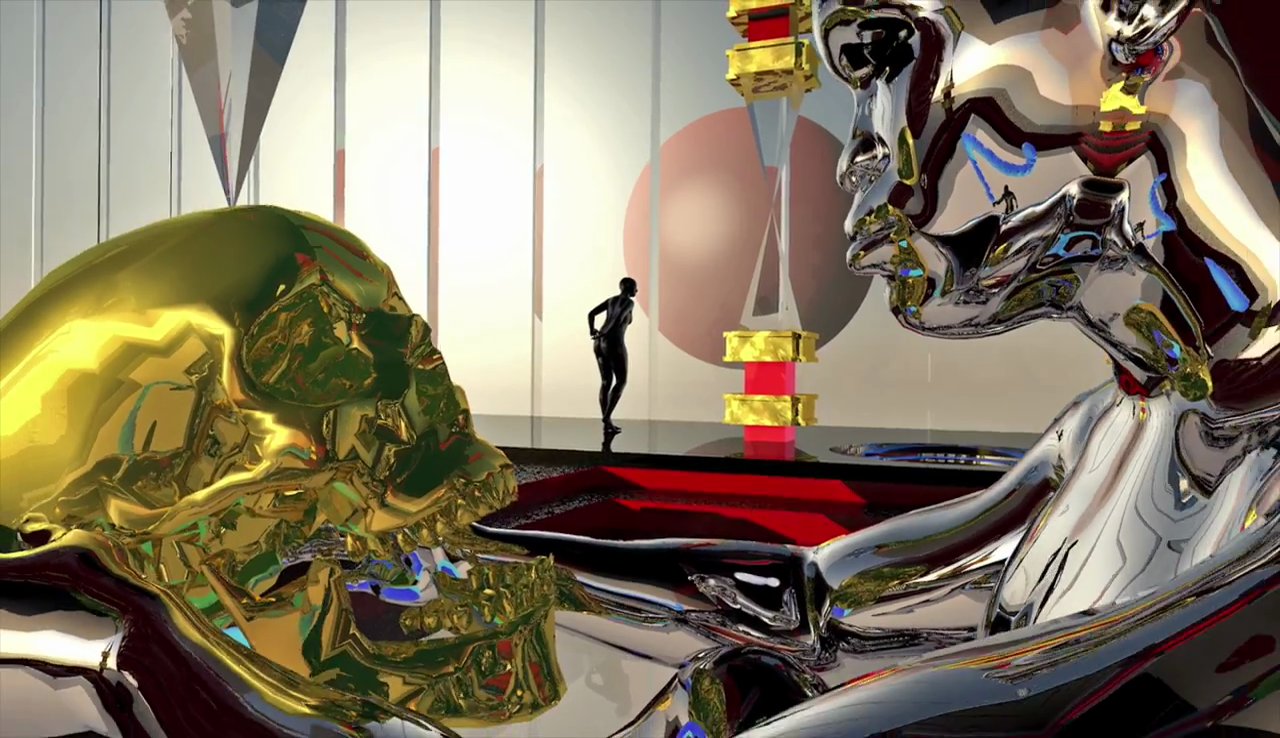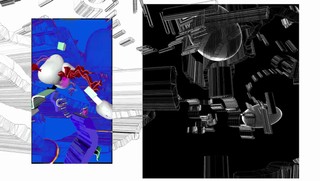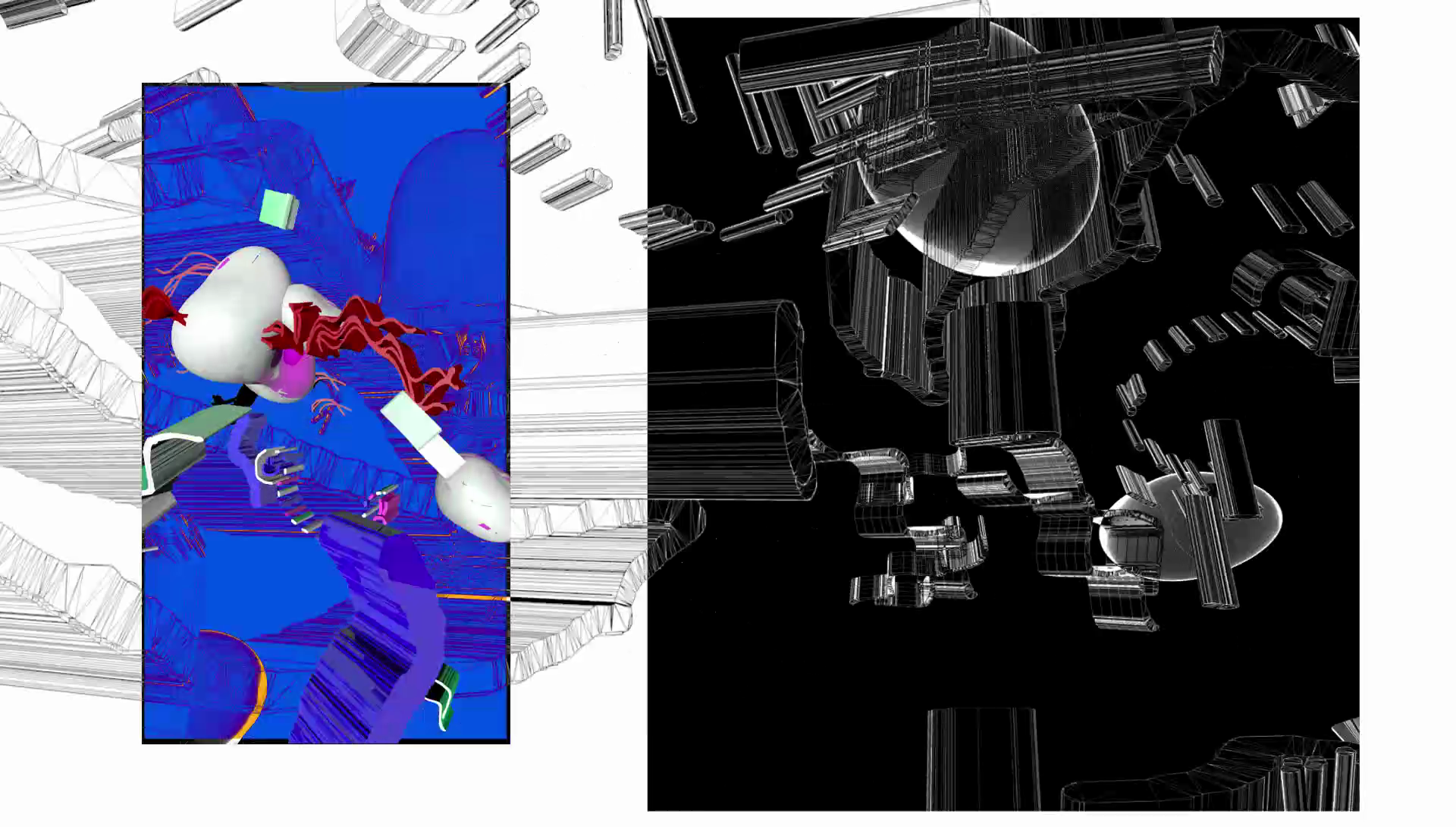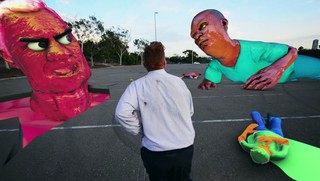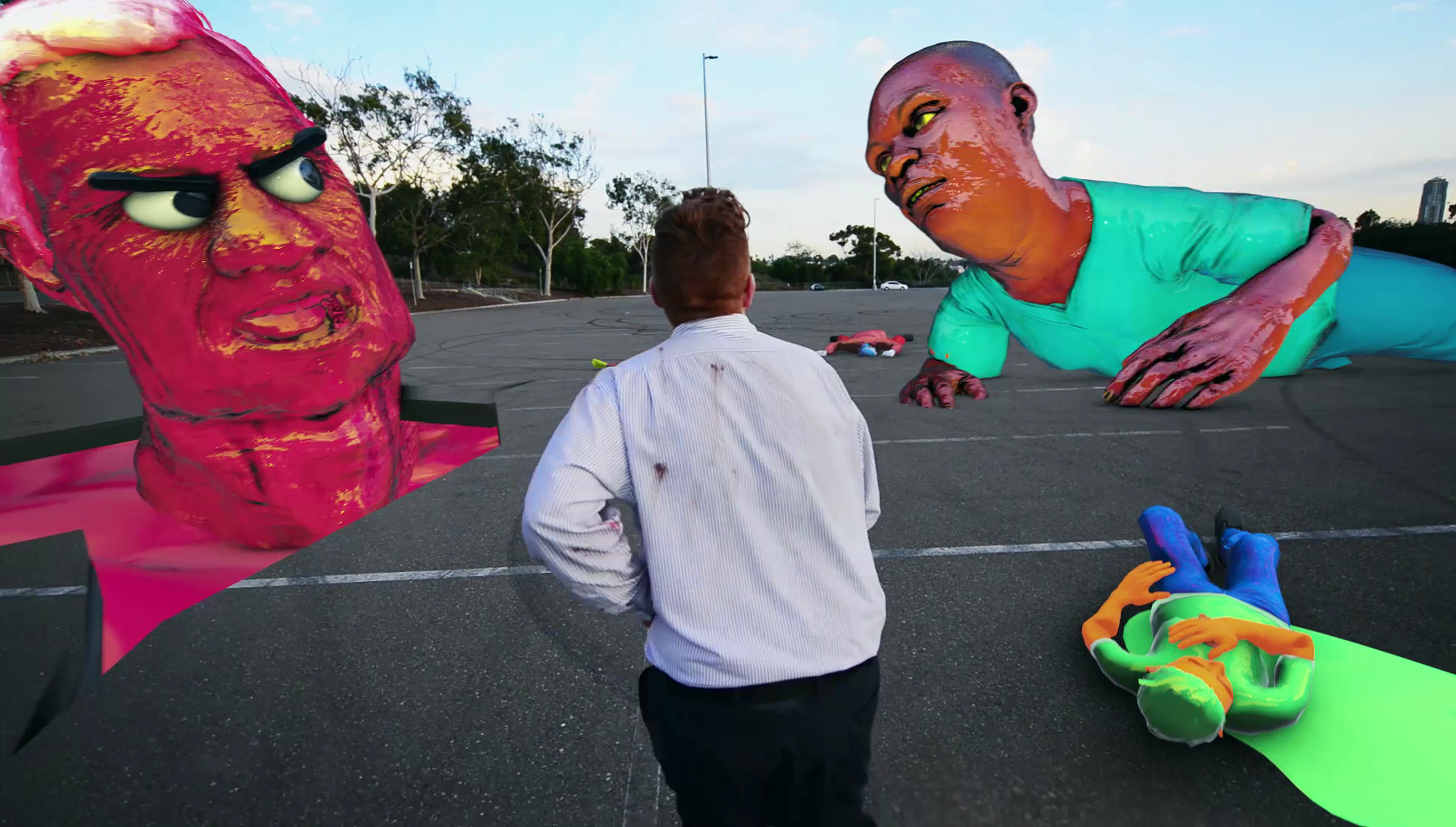 The first FELT SuperHD show will be held at the Superchief Gallery on June 10th. Click here for more information about the show.
Related:
Net Art Collective FELT Zine Gears Up for an Insane IRL Exhibition
[Premiere] Normcore Meets Net Art in the 18th Issue of FELT Zine
[Premiere] Digital Collages Reflect on the Aesthetic Pleasure of Psychiatry