Every Saturday, The Creators Project premieres a new issue from net art platform and artist collective, FELT Zine.
The heavily distorted digital compositions by net artist Nick Zhu capture an nostalgic internet aesthetic that makes reference to forgotten software of the 90s. The metallic-tinted arrangements look like album covers for an obscure metal band. In three of the seven works commissioned for the 24th issue of FELT Zine, text is superimposed onto Zhu's completely alien imagery allowing the artist to unpack some of his philosophical meditations on aesthetics, the human condition, the role of the culture in society, and materiality.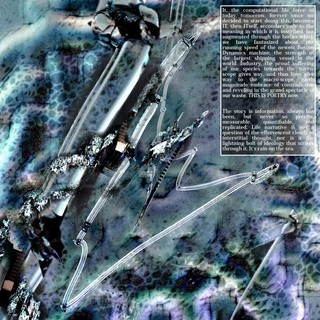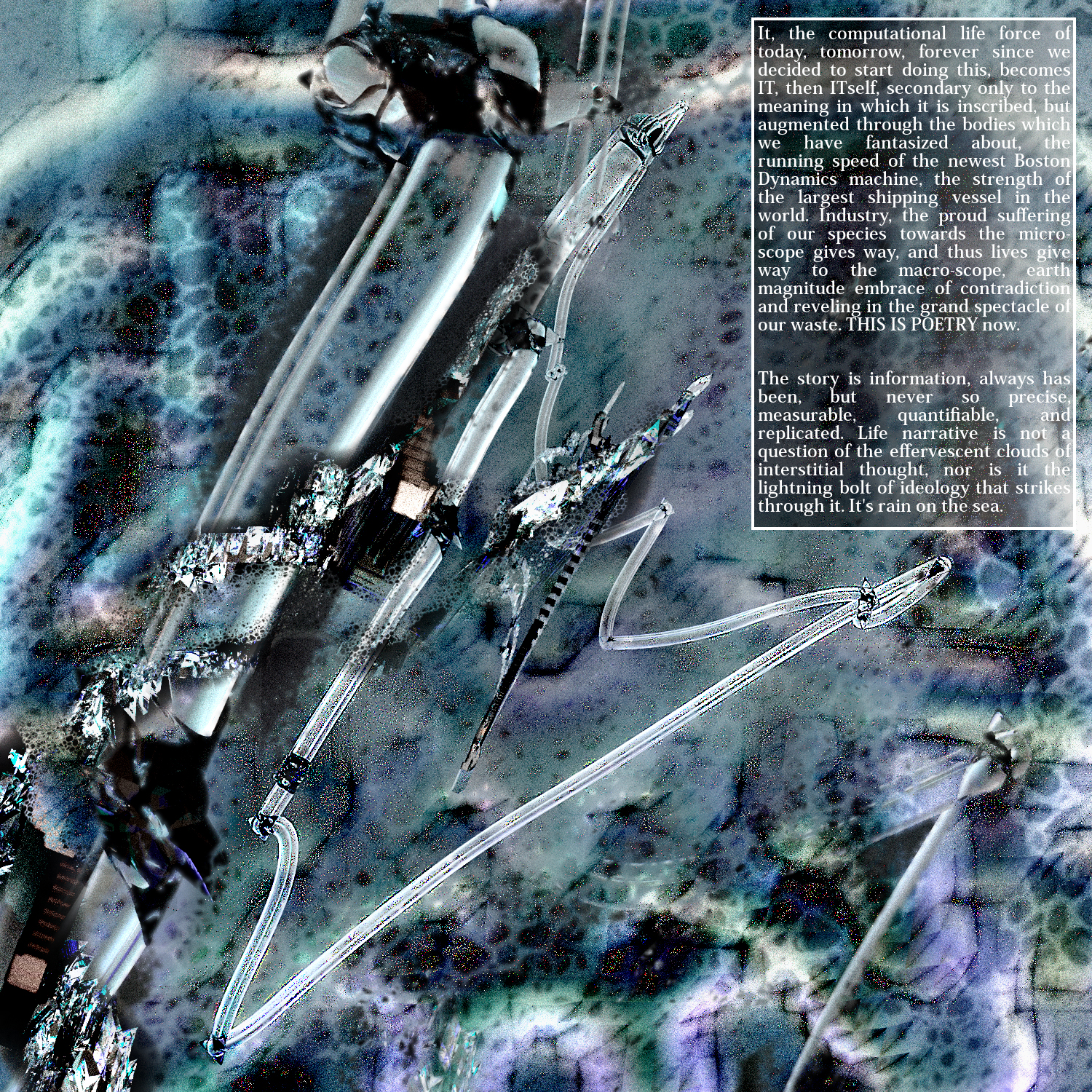 Zhu composed a visual essay to accompany his series of artworks. The essay is organized in two parts: an "incomplete" list of artists that Zhu thinks should be looked at and an annotated list of categories he "just made up." The artist list is extensive to say the least. In a single condensed paragraph, Zhu fires off nearly 200 names of artists that have "supported/inspired/stolen from/at least spoken to" him during his career. The annotated list that follows is broken up into six subjects of interest: Dualism, Trinism, Sinofuturism, Contemporary Commercial Design, Contemporary Institutional Art, Myriadation (Monism). Under each topic, Zhu has written an organized rant where he unloads ideas about religion, ideology, and the environment of modern day art making. Check out some more works from the issue below: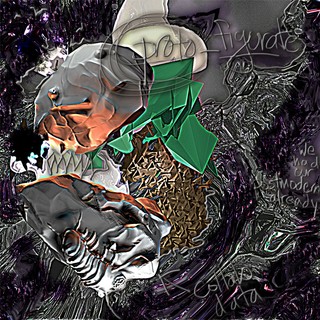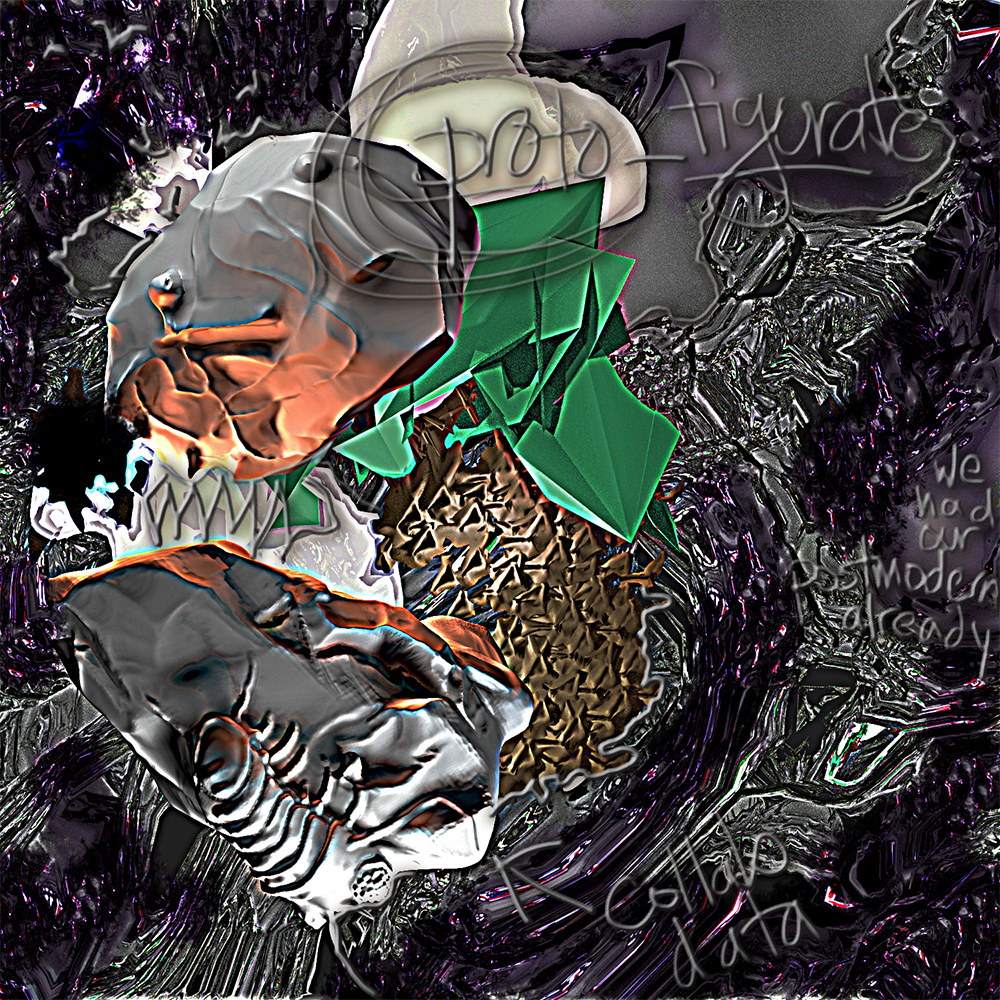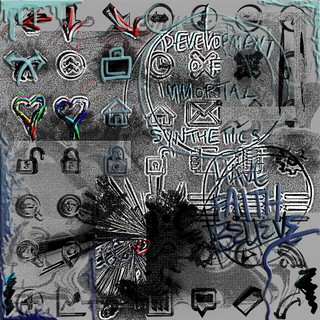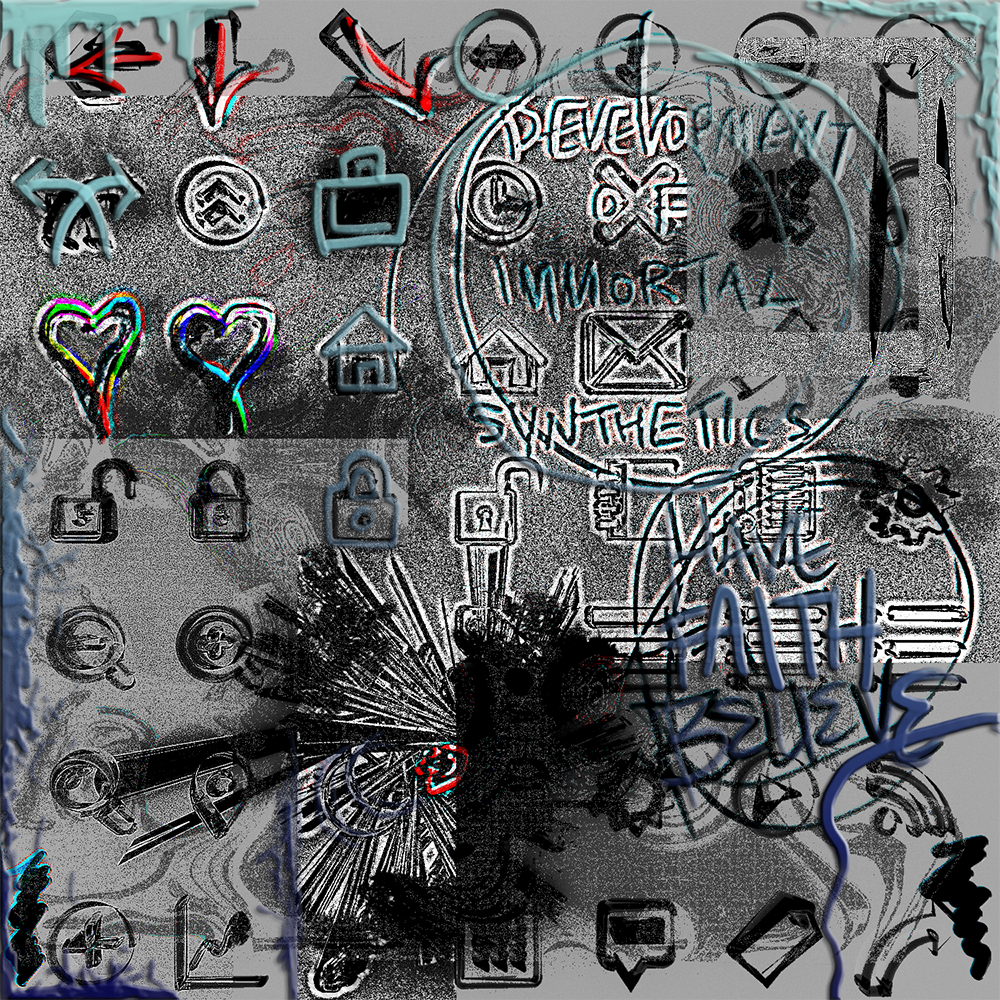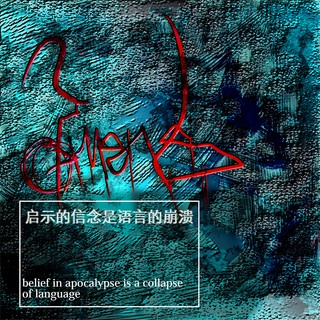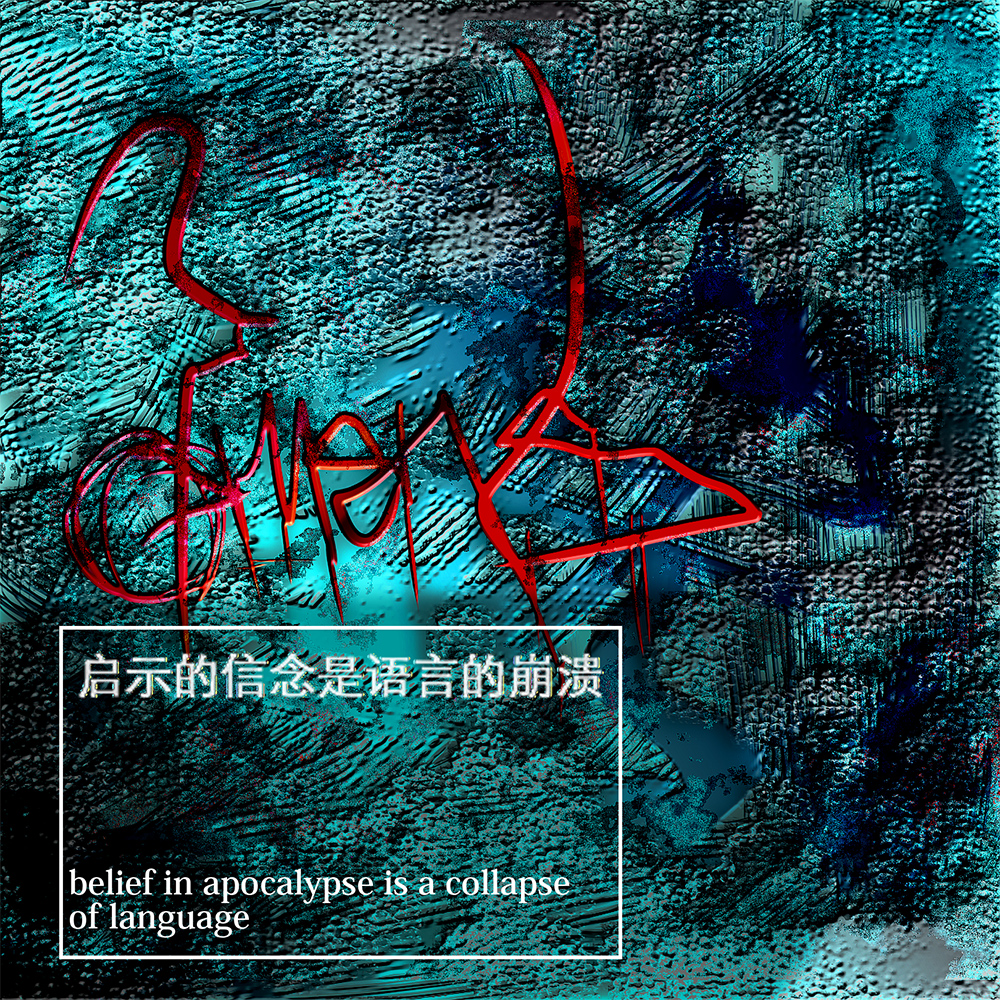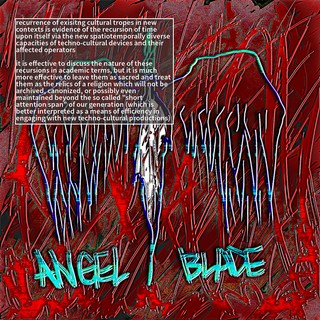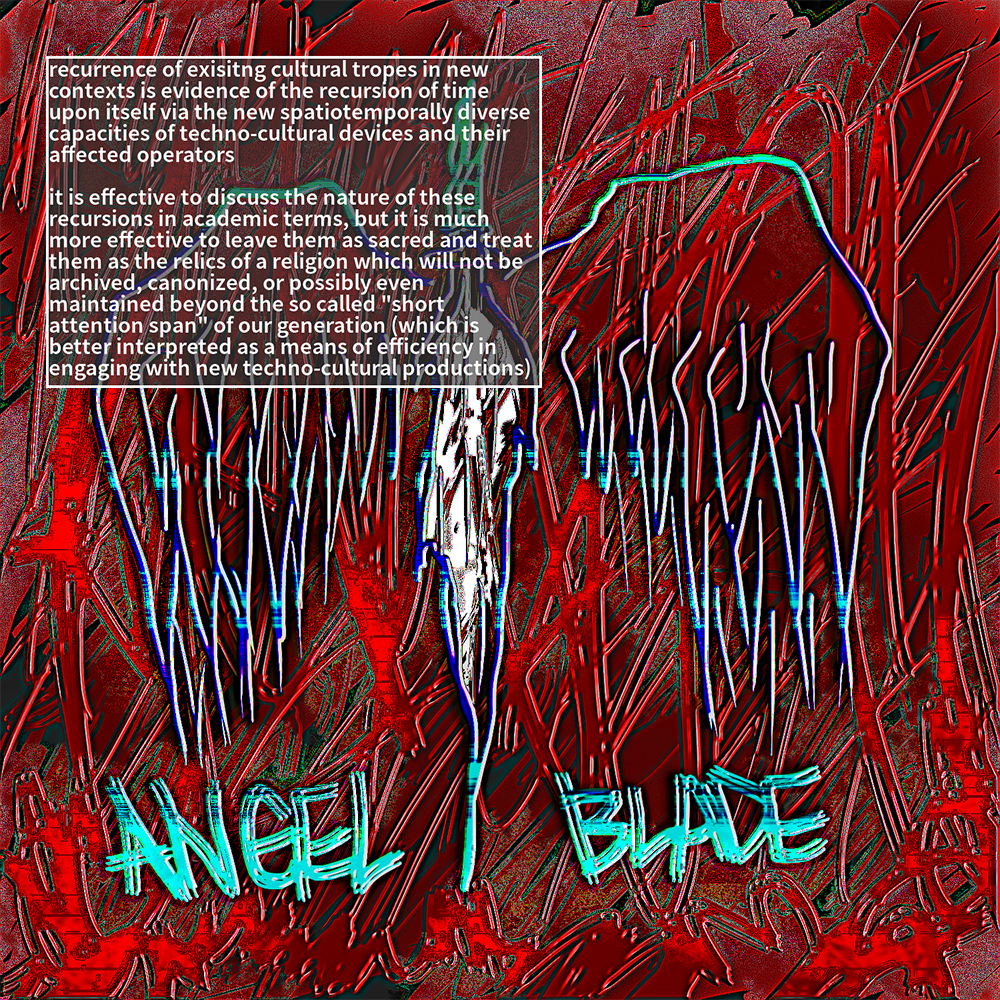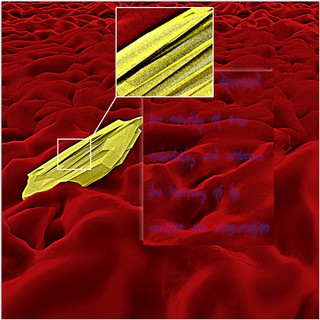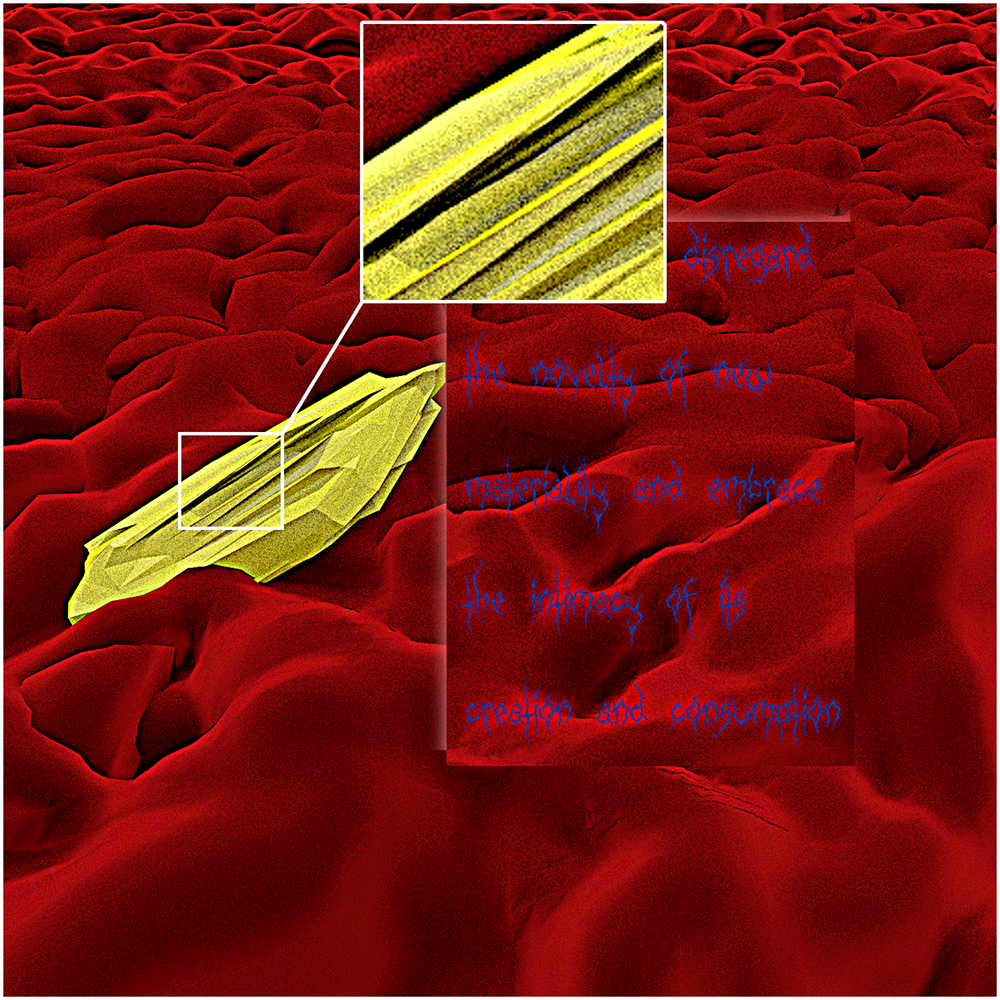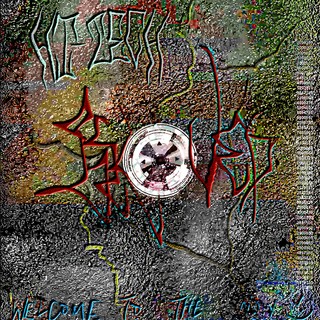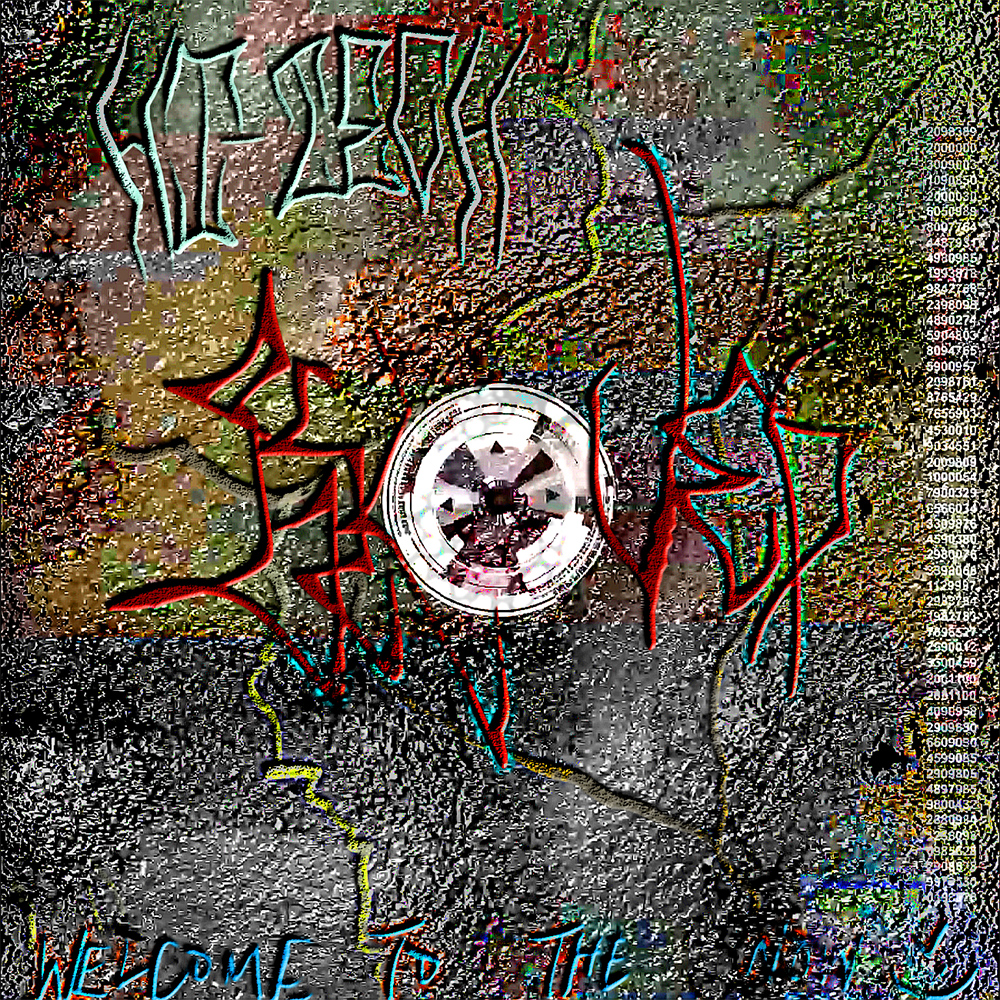 Check out the 24th Issue of FELT Zine here, and check out more of Nick Zhu's work on his website and Instagram.
Related:
[Premiere] Normcore Meets Net Art in the 18th Issue of FELT Zine
[Premiere] 3D Constructed Humanoids Imagine The Social Makeup of An Ancient War Ridden Civilization
[Premiere] CGI Artist Copes with Reality by Building Her Own, Virtually