Win Field Day 2012 Tickets!
Noisey have ten pairs of Field Day tickets to giveaway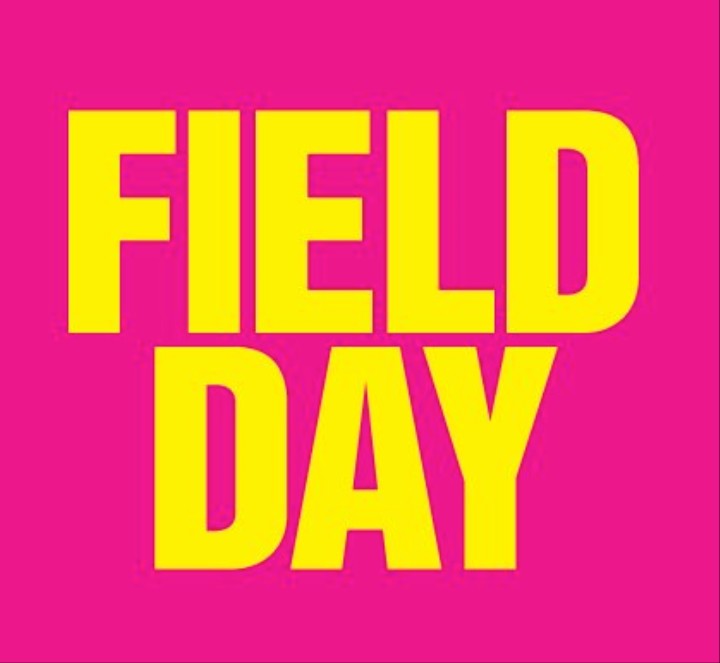 Having firmly established itself as one of London's best summer music festivals, Field Day is back at Victoria Park for another year on Saturday, the second of June 2012. With a line-up boasting the likes of Hudson Mohawke, Julio Bashmore, Mazzy Star, Sleigh Bells, Beirut, SBTRKT and Metronomy.
As Noisey are so outrageously generous, we have five pairs of Field Day tickets to giveaway, so if you fancy getting sunstroke in Victoria Park to Grimes then barfing up Pimms to Django Django get your answers in now.
Who did Franz Ferdinand front-man, Alex Kapranos, brand as "fucking boring" last week?
Send your answers by email with "Field Day Competition" in the subject line to
Like Music? Check out Noisey.com as well as the Noisey YouTube Channel. While you're at it, follow @Noisey_UK on Twitter and like the Facebook page too.